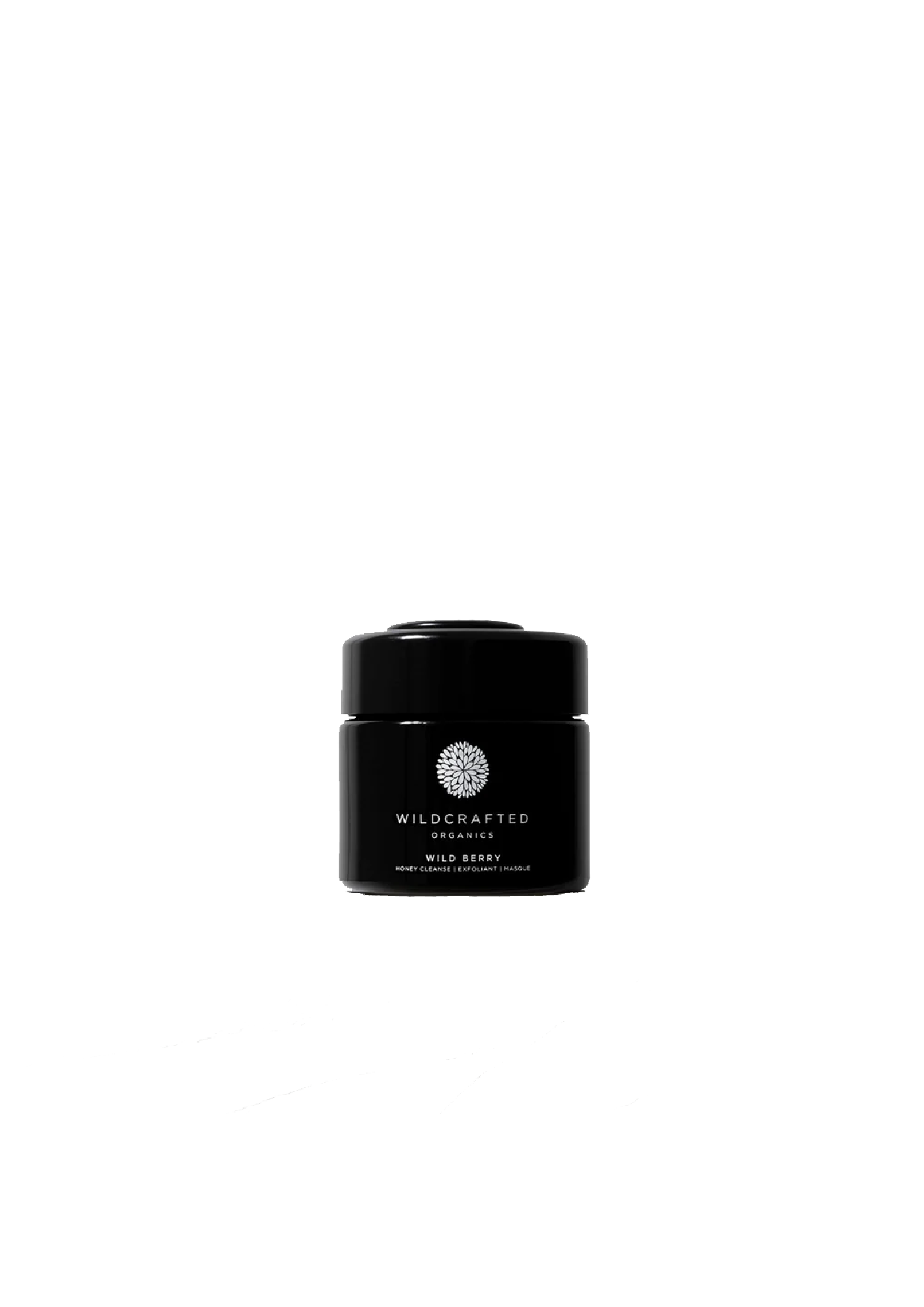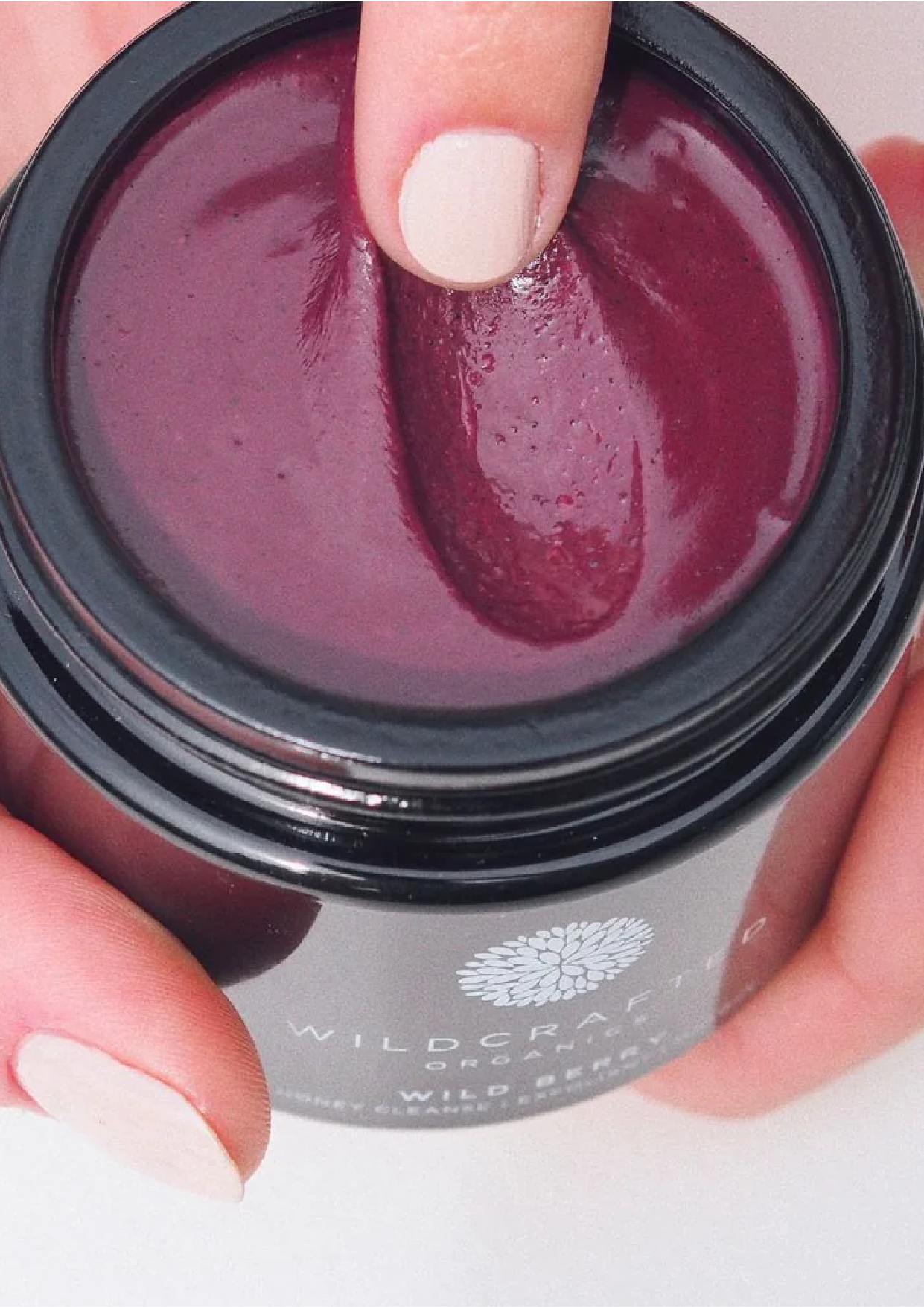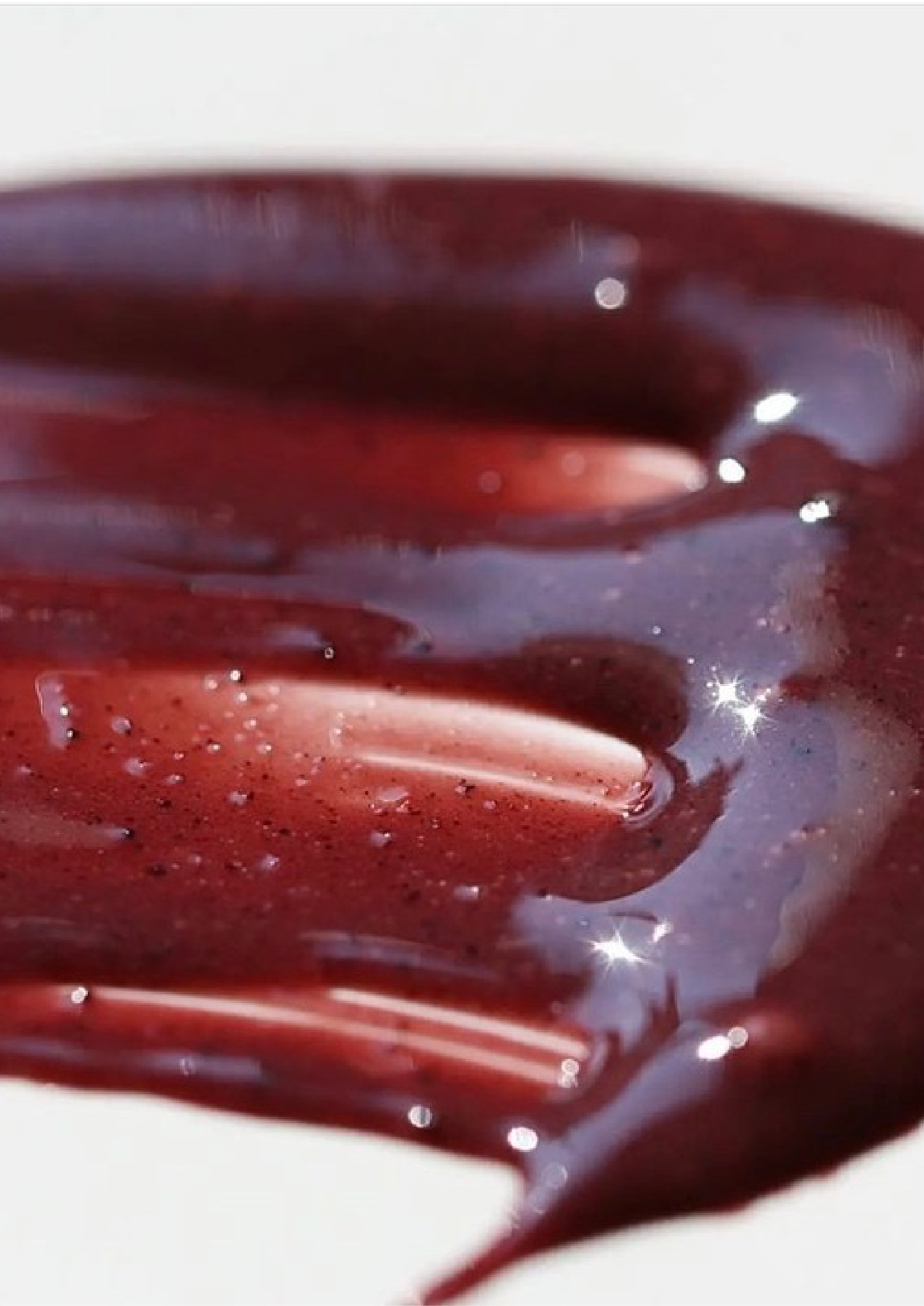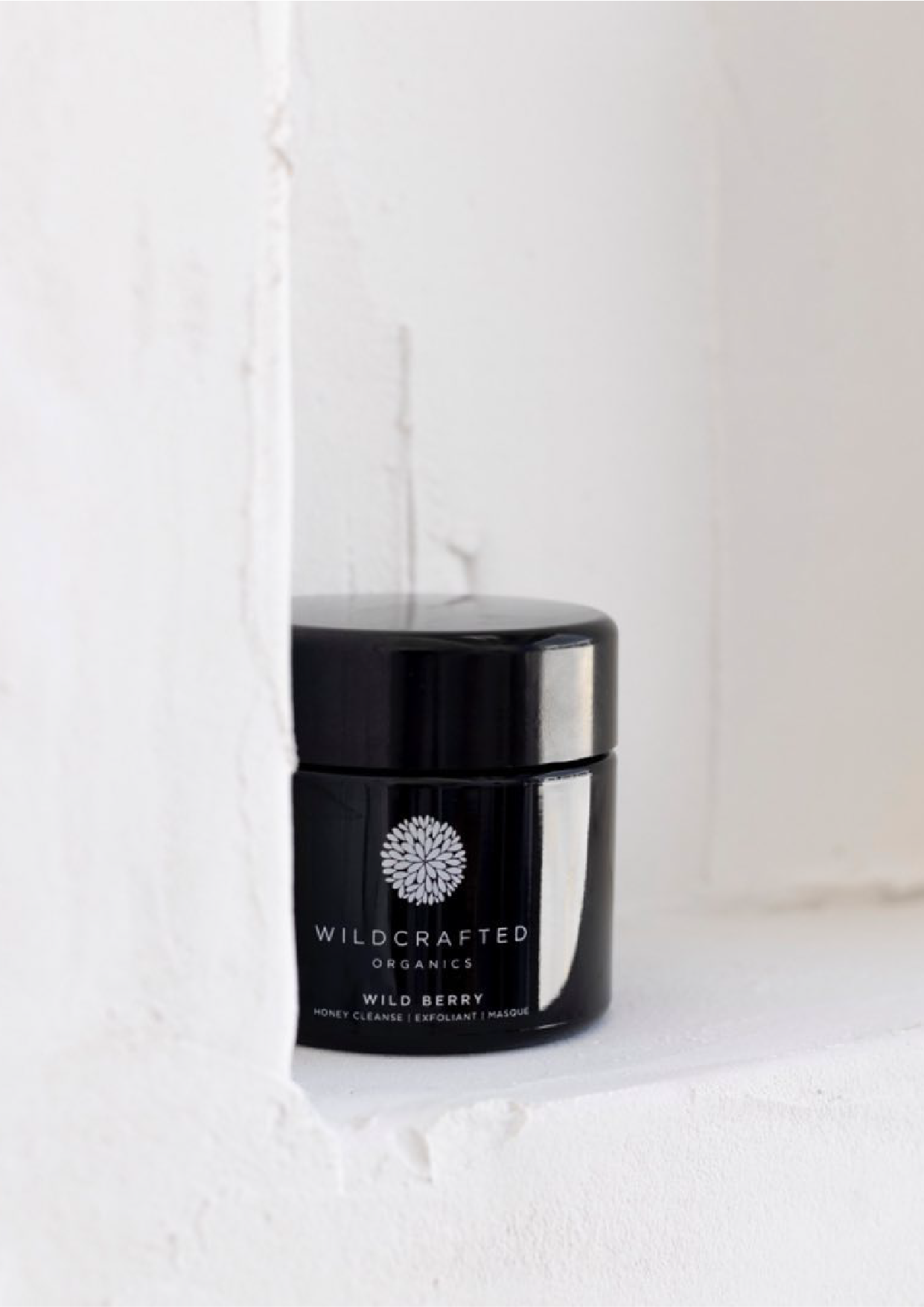 野莓蜂蜜淨膚三合一面膜 | 3 in 1 Wild Berry Honey Masque
Sale price

HK$539.00
Regular price
(/)
Pickup available at afterhours. Studio
Usually ready in 24 hours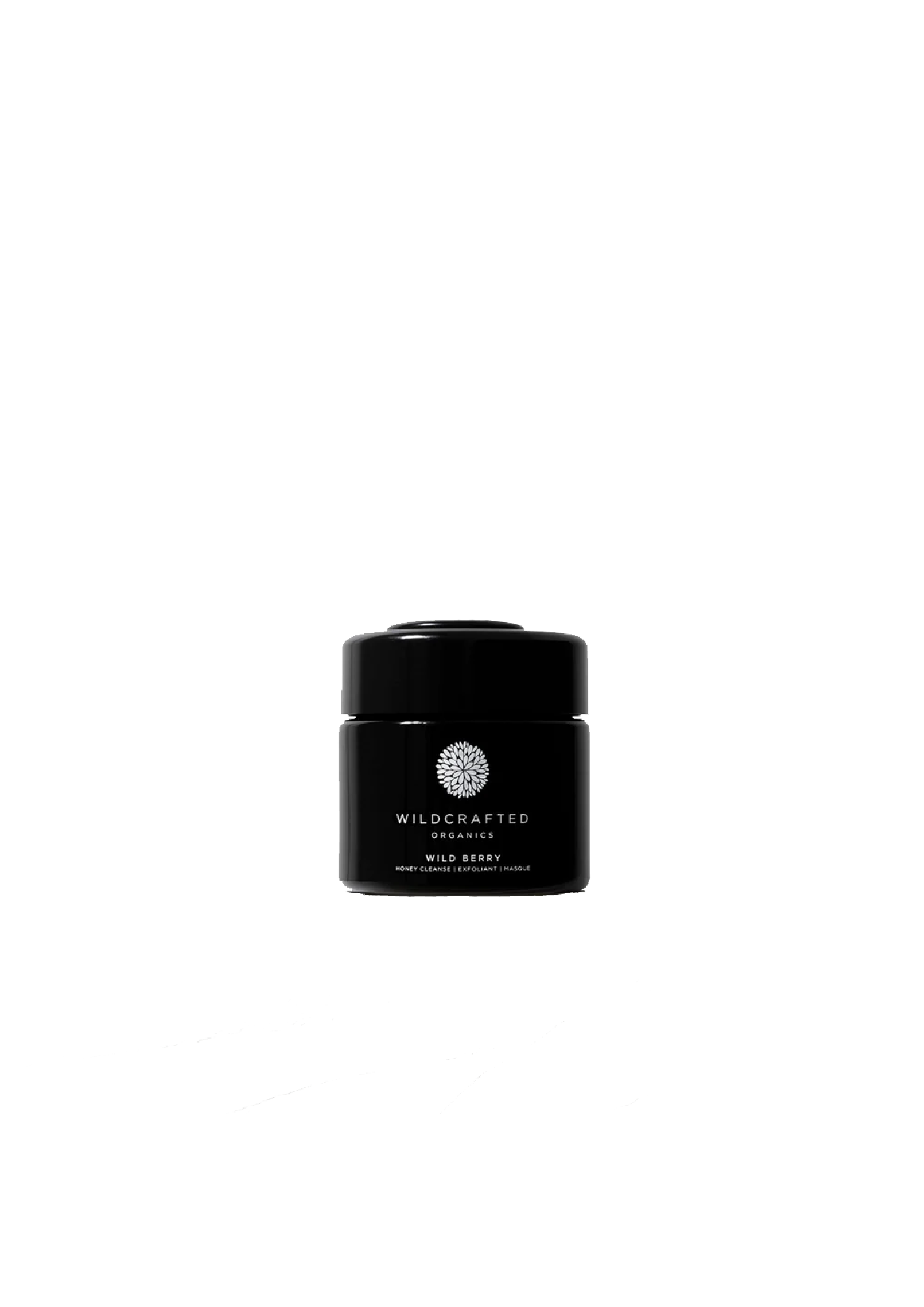 野莓蜂蜜淨膚三合一面膜 | 3 in 1 Wild Berry Honey Masque
afterhours. Studio
Pickup available, usually ready in 24 hours
afterhours.
5B, KT ONE, 158 Wai Yip Street
Kwun Tong
Kowloon Hong Kong SAR
+85295422337
滋養+排毒淨膚 + 收毛孔

這款面膜以蜂蜜為基底,集潔面乳、去角質和面膜於一身。內含極豐富的皮膚營養素、抗氧化劑和最純淨的紐西蘭埃洛石黏土。芙蓉花瓣和蜜糖的天然酵素能夠溶解死皮細胞並輕輕去角質;埃洛石和沸石黏土能夠排毒;野生馬基莓中是超級抗氧化劑,可以對抗外內污染物對皮膚造成的損害。

一款同時做到滋養、保濕和提亮皮膚的多功能面膜,使用後皮膚會看起來非常清透無瑕。

Wild Berry is a luscious honey based cleanser, exfoliant & masque, rich in skin loving nutrients, antioxidants & the purest New Zealand halloysite clay.
Crushed hibiscus petals & the natural enzymes in honey dissolve dead skin cells and gently exfoliate, while halloysite and zeolite clays remove toxins.
The powerful antioxidants in wild harvested Maqui Berry counteract pollutant induced skin damage. 

Nourishing, hydrating and skin brightening, this multi tasking product will leave your skin looking incredibly healthy & beautifully radiant. 

HERO INGREDIENTS

馬基莓 Maqui Berry
一種生長在智利南部的野生漿果,蘊含高濃度翠雀花素(一種極高抗氧化活性的紫色花青素),具強效的抗炎活性,可保護皮膚免受污染和陽光損傷引起的自由基傷害。

有機野花蜜Organic Wildflower Honey 
蘊含礦物質、維生素、抗氧化劑和天然酵素。它是一種已知的皮膚治療劑,可減少疤痕形成,還含有α-羥基酸(AHAs),可以增加彈性,平衡油性皮膚,刺激膠原蛋白生產,減少細紋,使皮膚水潤飽滿有彈性。

埃洛石黏土 Halloysite Clay 
來自新西蘭的一種細緻、純白黏土,可吸附皮膚表層的毒素和污染物,同時可以將養分皮膚各處來,加快肌膚遇合。尤其對痤瘡皮膚特別好,可清潔同時收縮毛孔。

沸石黏土 Zeolite Clay 
可深層清潔毛孔,吸收多餘油脂,淨化及排出皮膚毒素。通過清除黑頭粉刺來清潔毛孔,預防痘痘的產生,經常用作於治療痤瘡。

芙蓉花 Hibiscus 
又被稱為植物界肉毒桿菌,可快速使肌膚重回緊緻與彈潤。富含天然α-羥基酸(AHA),可溫和地去角質,增加細胞更新,使皮膚煥然一新、更年輕和光滑。富含抗氧化劑"花青苷",能夠保護皮膚免受自由基的損傷,並使毛孔收細。

HOW TO USE
作為日常潔面 — 在濕潤的皮膚上輕輕按摩,然後用微溫的水洗淨。或者在手心上取些淨膚面膜,再滴上水,混合後塗抹在臉上。
作為面膜 — 在濕潤的皮膚上塗抹面膜,敷10-15分鐘後用濕手指輕輕按摩,然後用微溫的水洗淨。

As a daily cleanse gently massage a dollop of Wild Berry into wet skin and wash clean with tepid water. Or you can drizzle the water on to the Wild Berry in your palm and mix in the palm before applying to the face.
To use as a masque smooth a generous scoop of Wild Berry over wet skin and leave on for 10 – 15 minutes, with damp fingers gently massage before washing of with tepid water.

INGREDIENTS

蜜糖*,高嶺土**,膠銀,山茶油*,芙蓉花粉*,沸石**,馬基莓果實提取物*,紅桑子籽油,接骨木果實提取物,椰子-葡萄糖苷,苦橙花油,薰衣草油***,葡萄柚皮油***,甜橙皮油**,花粉,乳酸,水,+ d-檸檬烯,+ 香精油的天然成分

Mel*, Kaolin **,  Colloidal silver, Camellia sinensis seed oil*, Hibiscus sabdariffa flower powder*, Zeolite**, Aristotelia chilensis fruit extract*, Rubus ideus seed oil, Sambucus nigra fruit extract, Coco-Glucoside, Citrus aurantium amara flower oil,  Lavendula angustifolia oil***, Citrus paradisi peel oil***, Citrus sinensis peel oil expressed**, Pollen , Lactic acid, Aqua,+ d-limonene, +  linalool

有機認證*,野生收穫**,治療級***
Certified Organic *, Wild Harvested**, Therapeutic Grade***  

85%認證有機和野生採摘的成分
小批次新鮮製作
90%有機和野生來源
100%經濟認證批准的成分
本產品含有從澳大利亞野花灌木叢收集的蜂蜜。

純素 無殘酷 新鮮為您製作
Vegan / Cruelty Free / Made fresh for you

100ml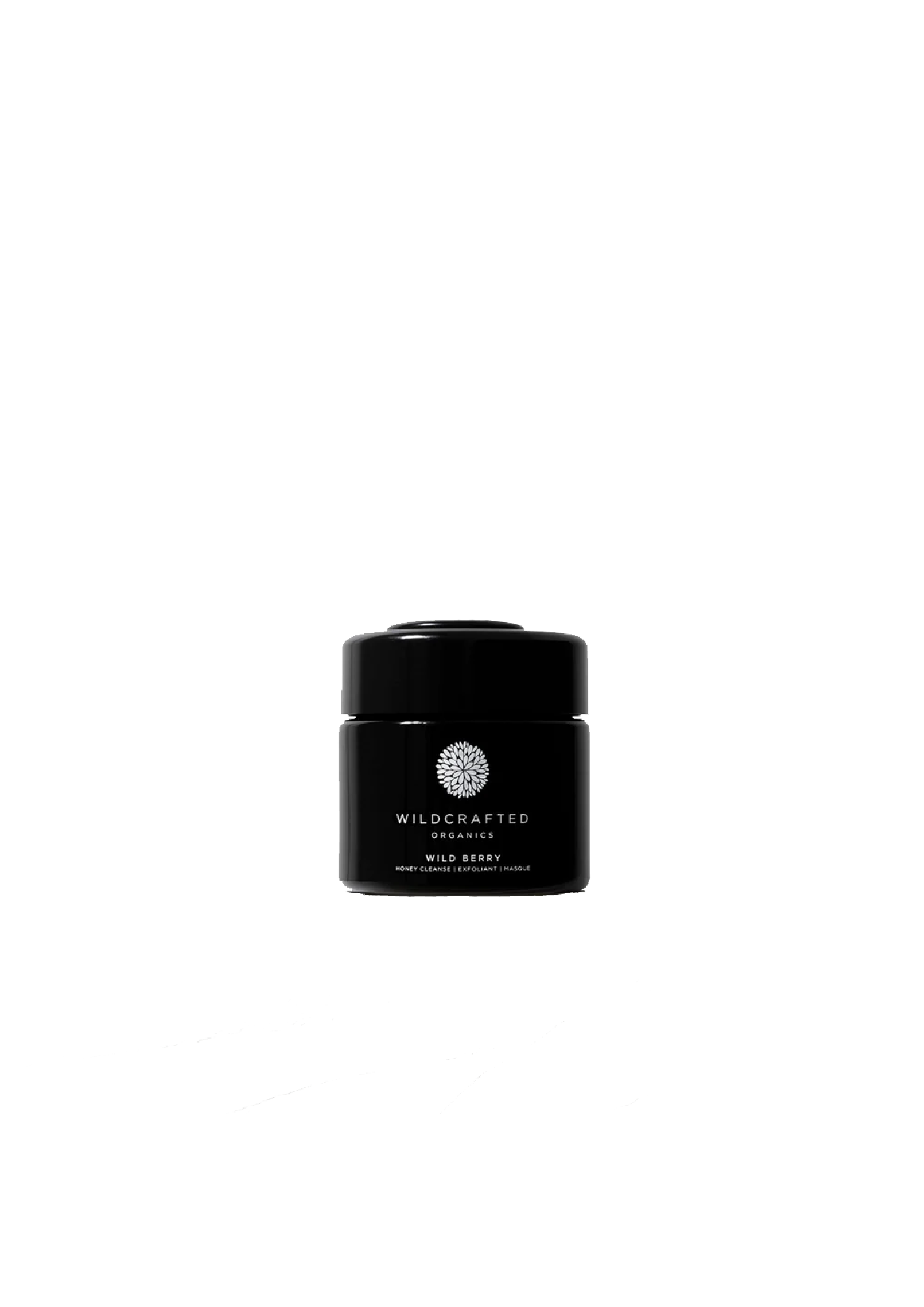 野莓蜂蜜淨膚三合一面膜 | 3 in 1 Wild Berry Honey Masque
Sale price

HK$539.00
Regular price
Choose options