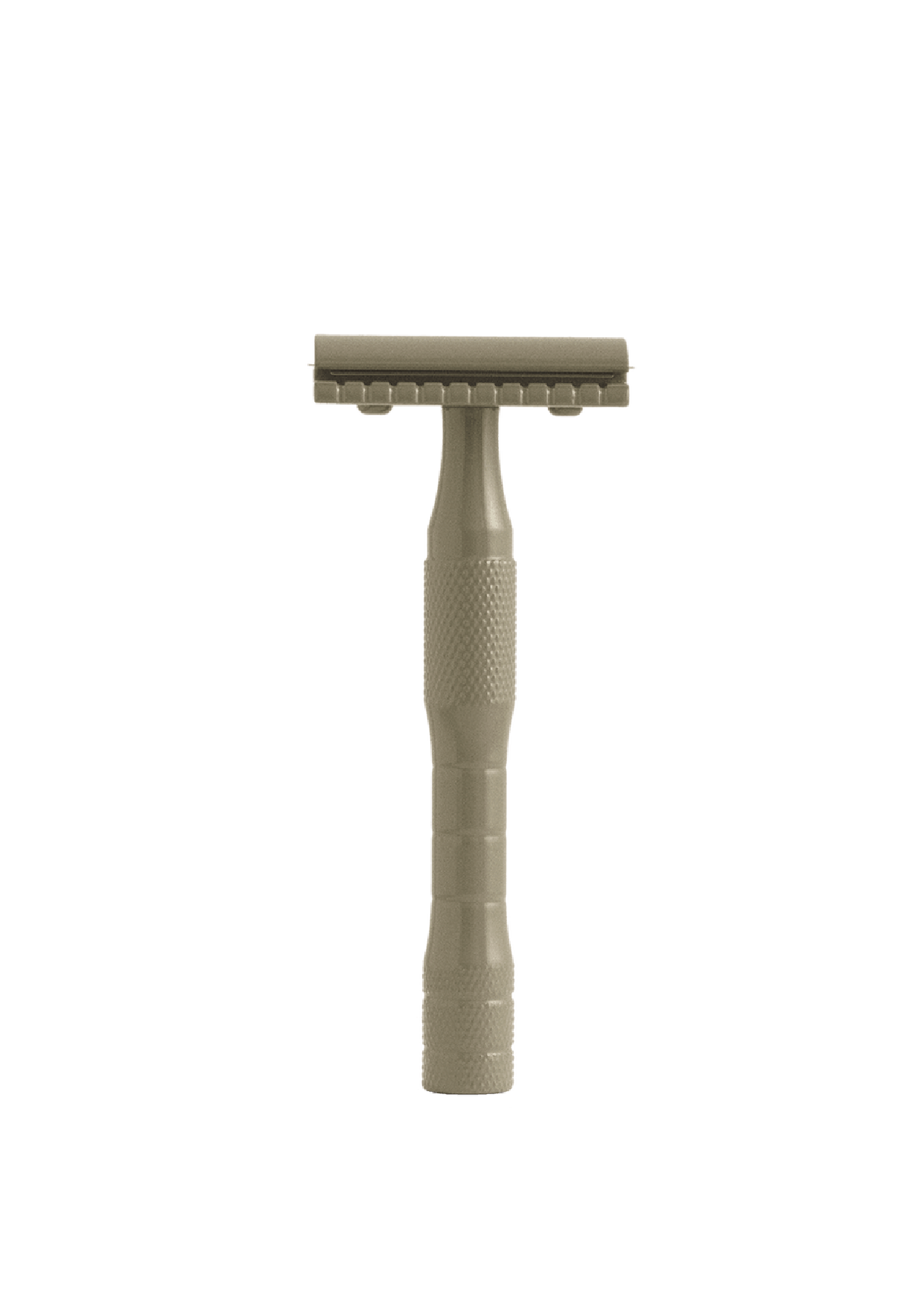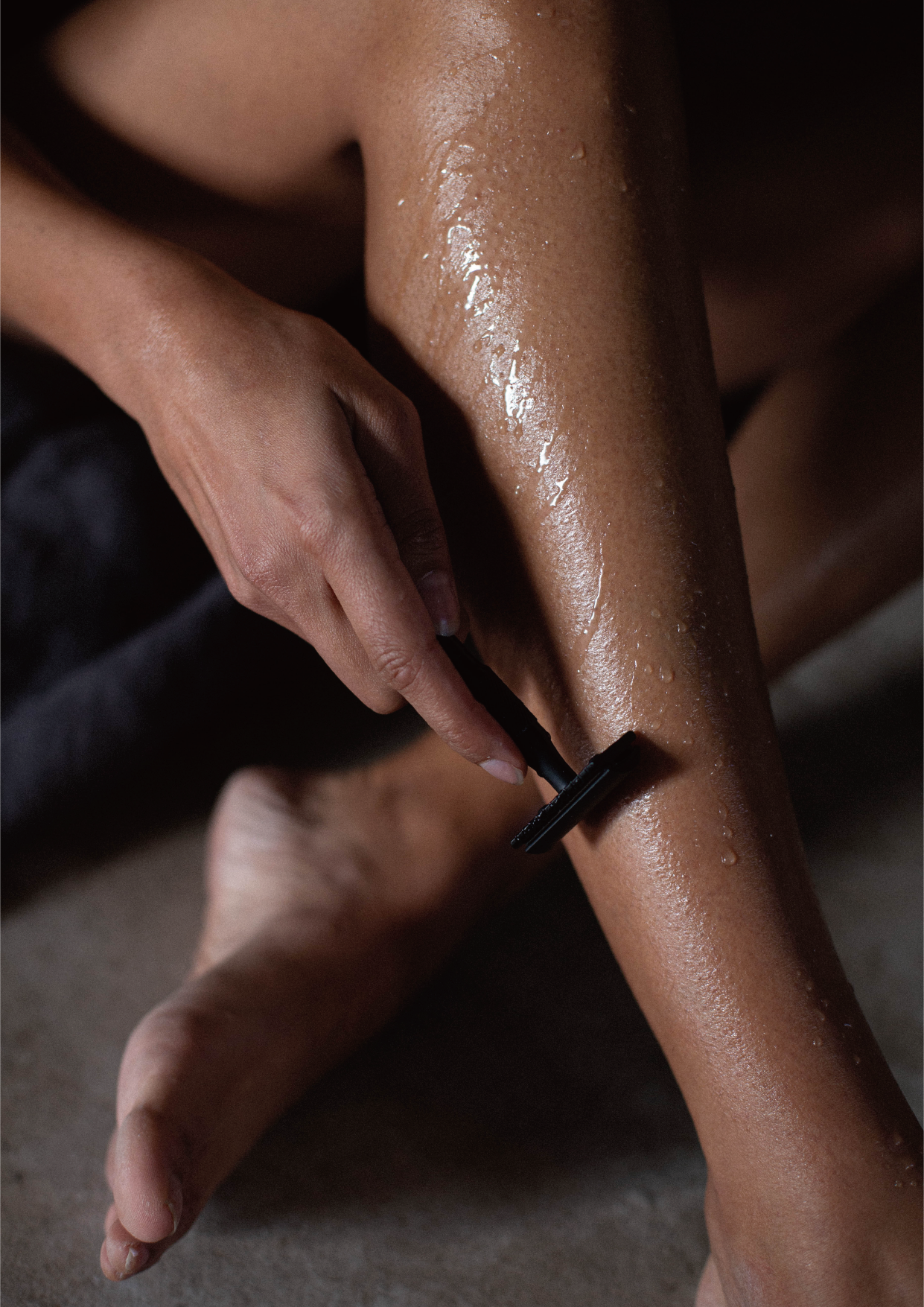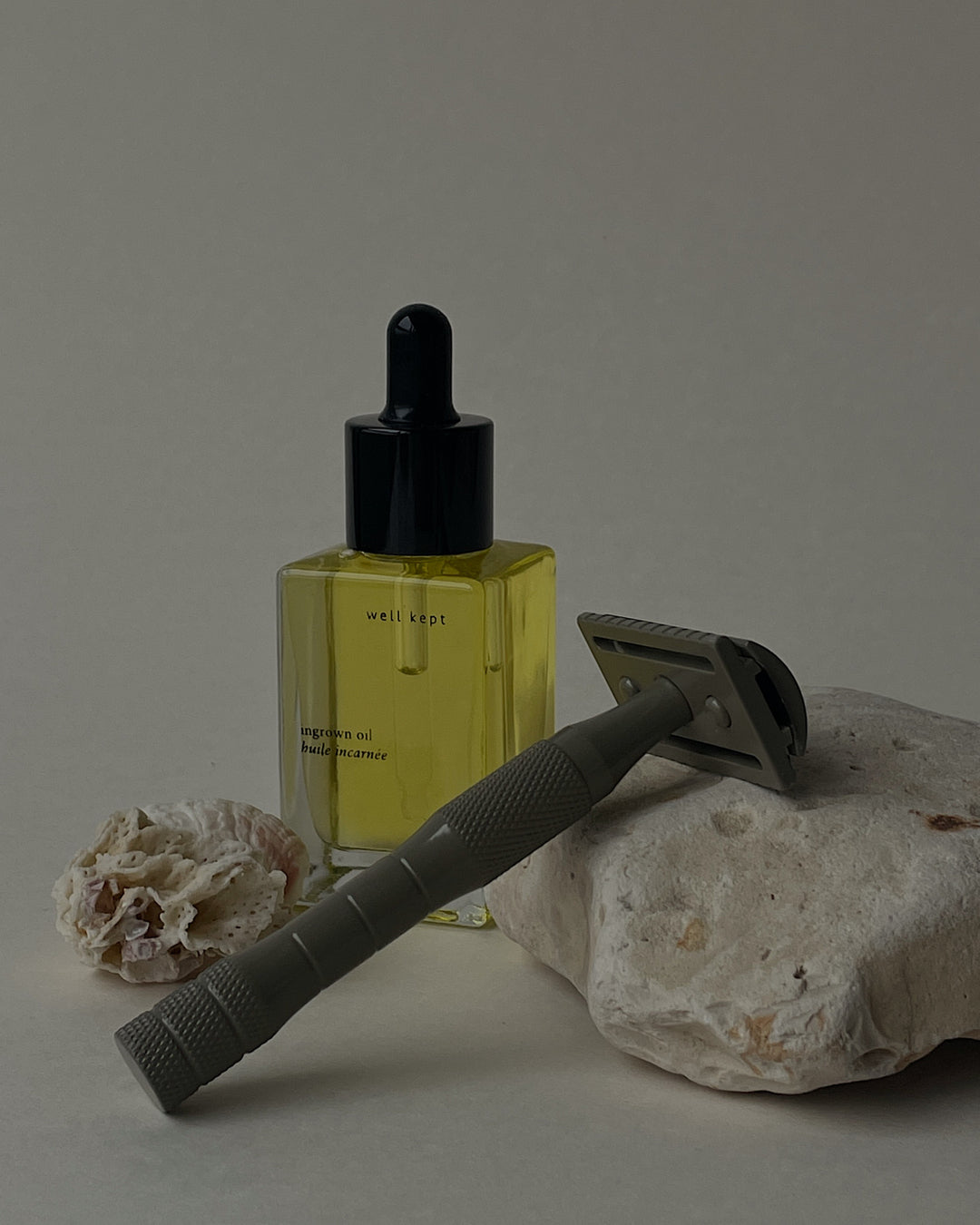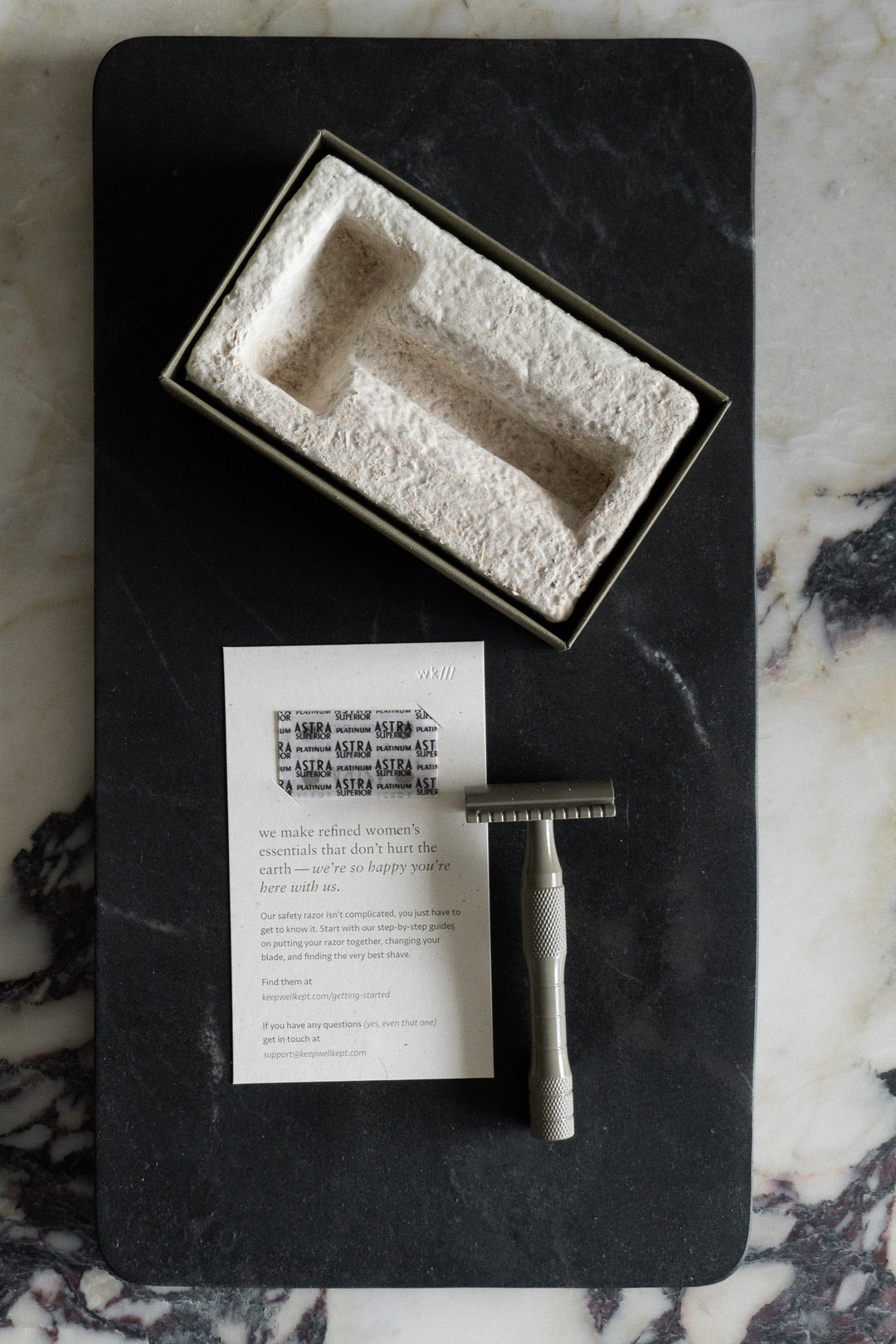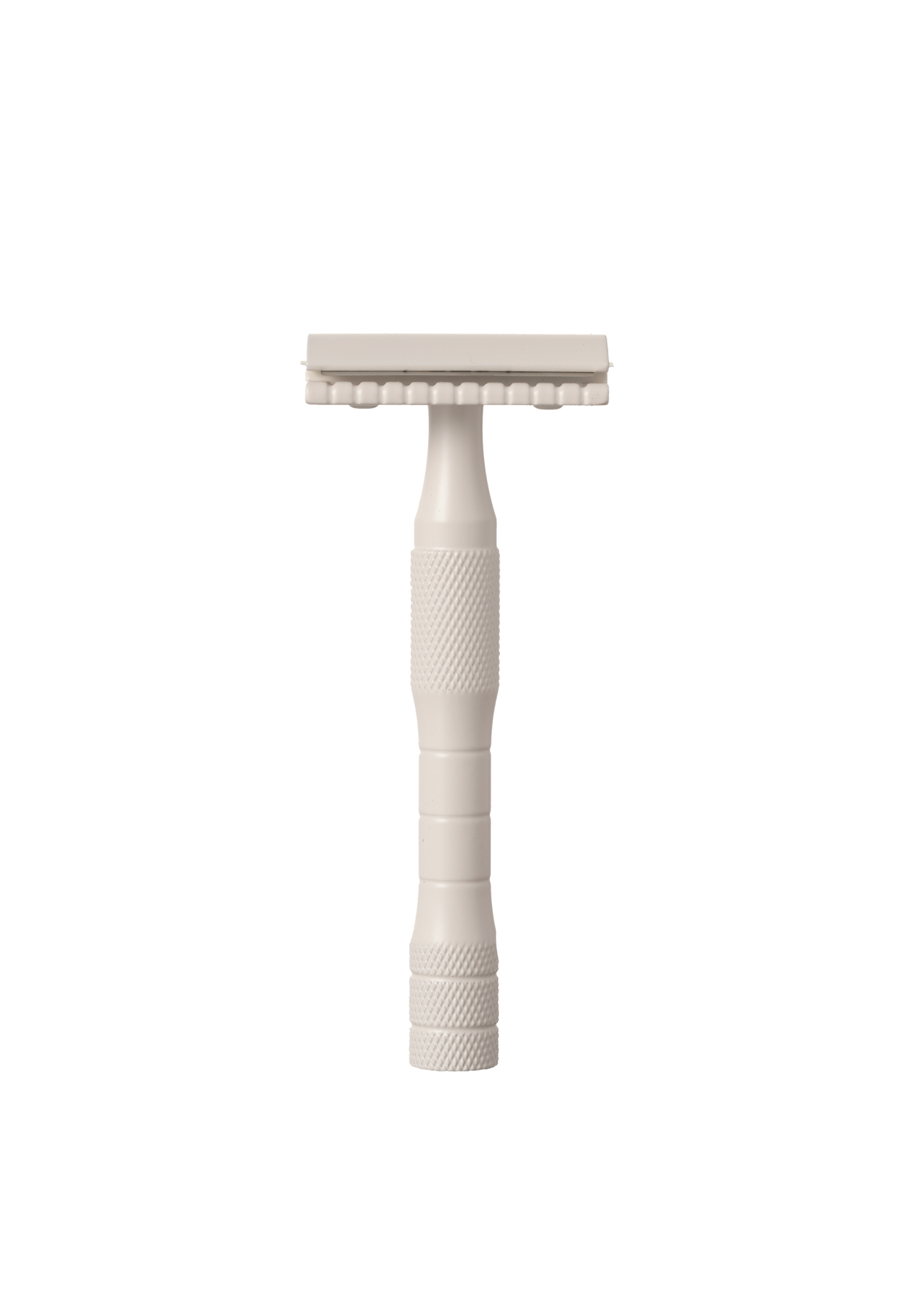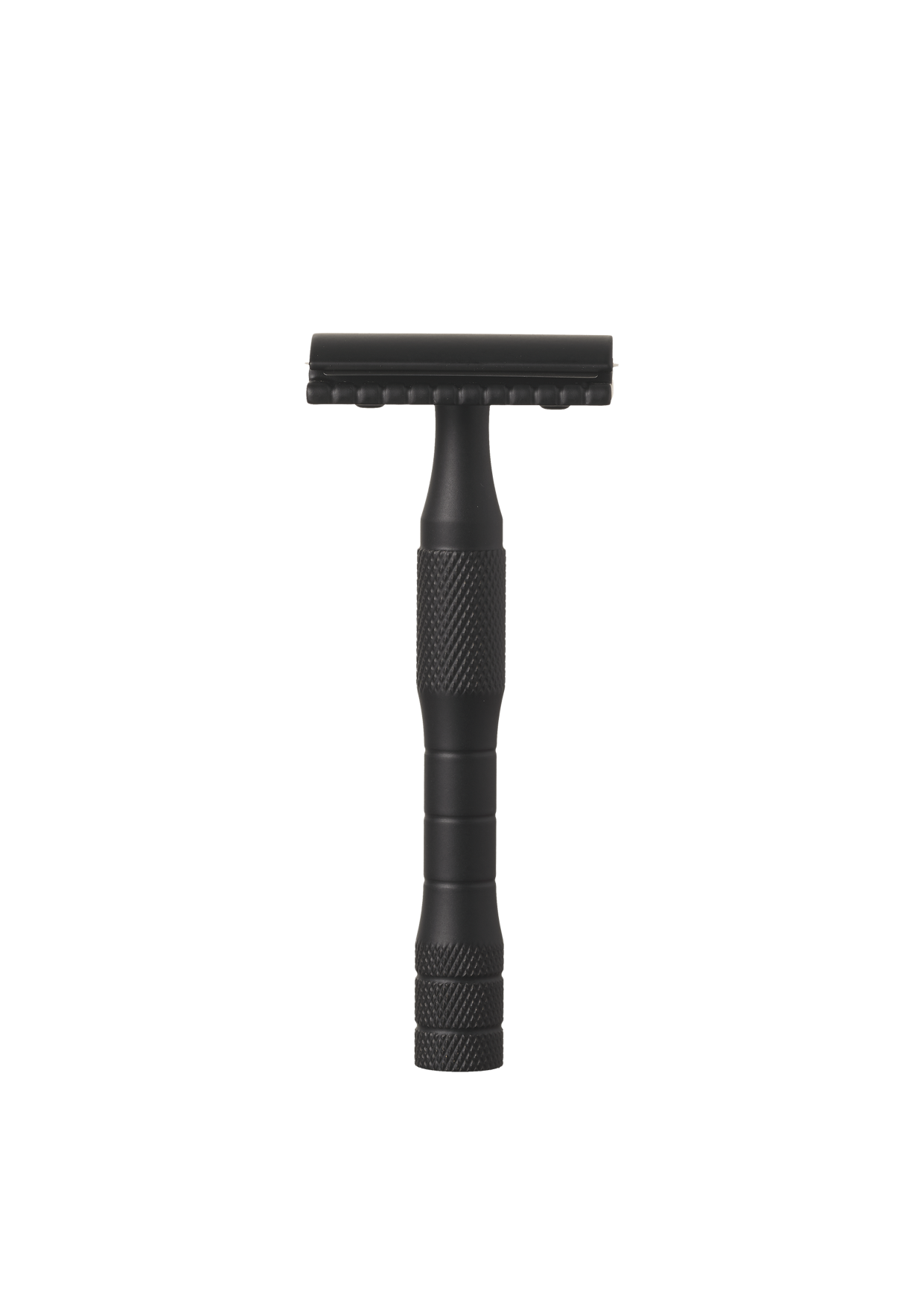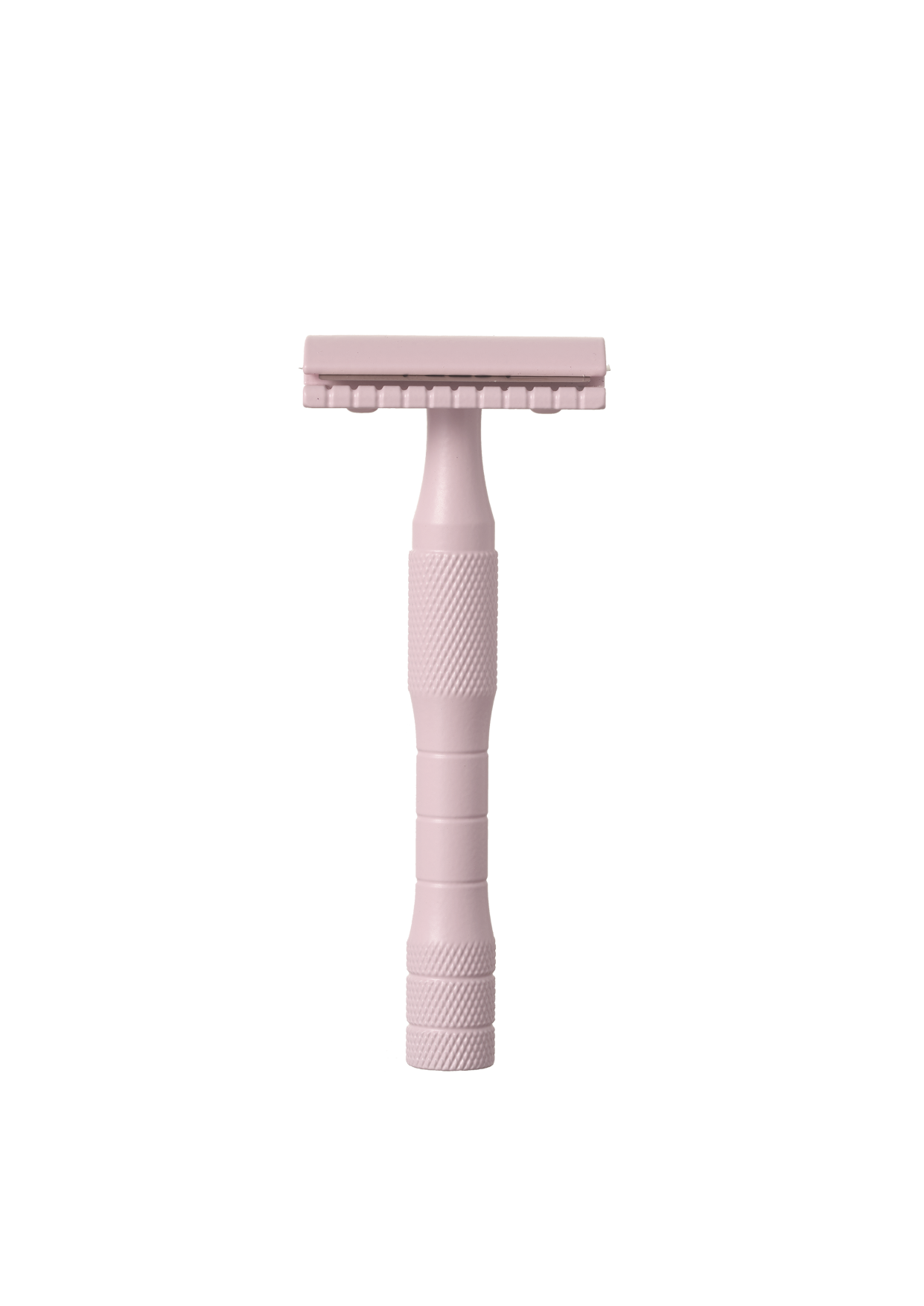 黃銅安全剃刀 (四色)|Safety Razor
Sale price

HK$549.00
Regular price
(/)
Pickup available at afterhours. Studio
Usually ready in 24 hours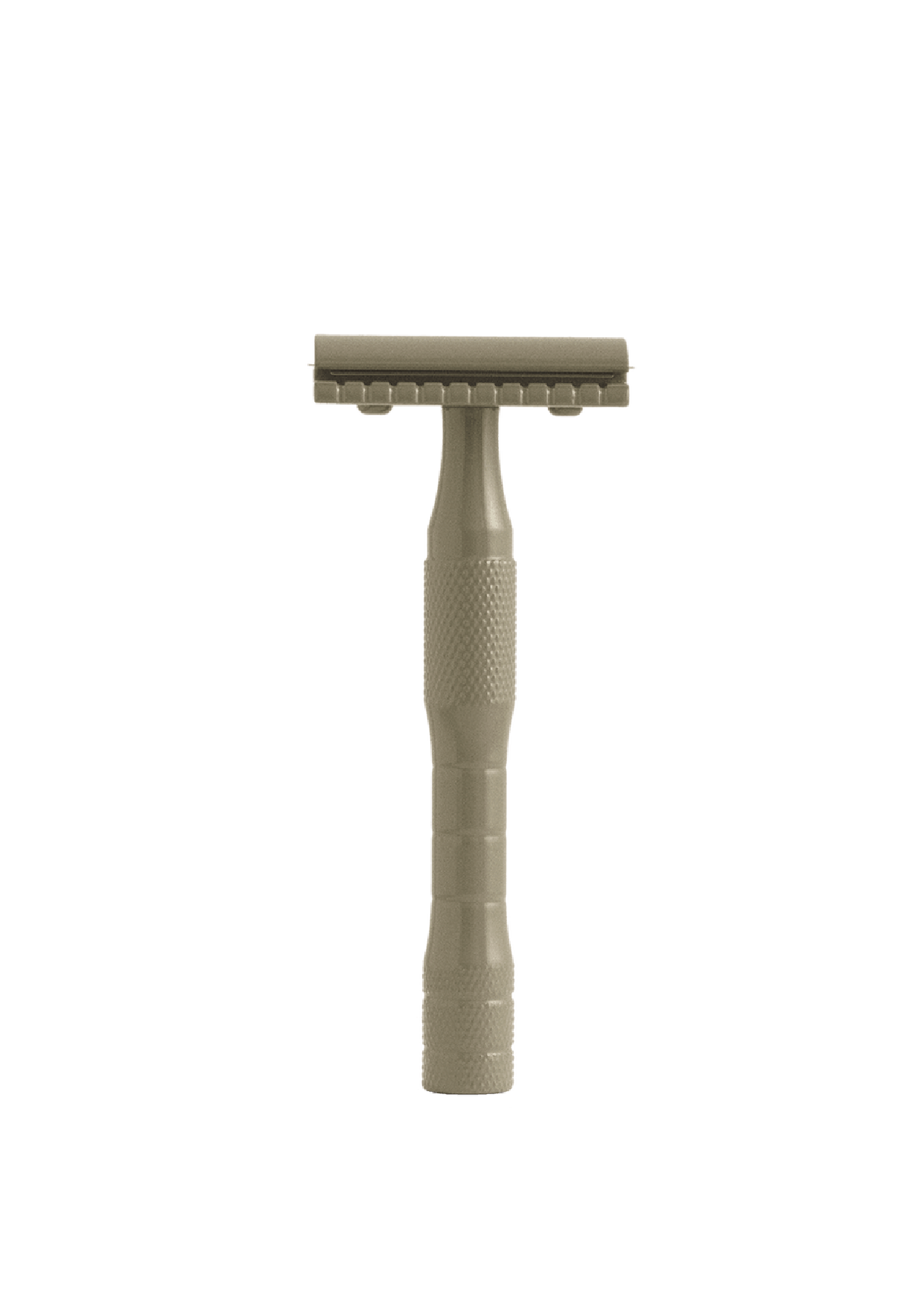 黃銅安全剃刀 (四色)|Safety Razor
Kelp
afterhours. Studio
Pickup available, usually ready in 24 hours
afterhours.
5B, KT ONE, 158 Wai Yip Street
Kwun Tong
Kowloon Hong Kong SAR
+85295422337
握起來具分量感的黃銅剃毛刀可為皮膚提供光滑利落、無刺激的剃毛效果。
Well kept
安全剃毛刀在加拿大製造,使用壽命長。有把剃毛刀均配有一片不銹鋼刀片,設計可減少刺激和內生毛髮。
This weighty brass razor offers a smooth, irritation-free shave for every part of the body. well kept's cream safety razor is made in Canada, lasts for a long (long) time, and works with standard safety razor blades. Comes with one stainless steel blade that reduces irritation and ingrown hairs.
RELATED ARTICLES
1. 如何剃除身體敏感部位的毛髮?
2. 如何

保養&深度清潔Wellkept

安全剃刀?
3. 關於剃毛的那些事 - 多刀片 vs 單刀片
4. 剃刀常見問題收集箱
How to use
我們的安全剃毛刀使用方法簡單。指南和教學影片請按 [此處]。
關上門,打開水,慢慢溫柔地…
It's easy to use our safety razor when you know-how. We've made lots of step-by-step guides and videos [here]. Close the door, run the water, be gentle.

Made with, made without
剃毛刀的手柄和頂部由實心黃銅製成,中間由鋁製成。它不含會引致乾燥和刺激皮膚的合成保濕條,也沒有多餘包裝或部件。
Our safety razor is made with a solid brass handle and top piece and an aluminum middle piece. It's made without synthetic moisturizing strips that can dry out and irritate your skin, and unnecessary packaging or parts.

Packaging
盒子由 FSC 的 100% 回收材料製成,碳中性印刷,產於北美
內襯由菌絲體製成,可作堆肥,產於北美

Made from 100% recycled material that's FSC, carbon neutral printing, produced in North America
Made from mycelium. Compostable in your food scraps bin, produced in North America

Ethical Production
剃刀到包裝均在加拿大製造
Made in Canada

內襯使用的蘑菇在美國種植
the mushrooms used are grown in the US

Made of
黃銅、鋁、粉末塗層和一把不銹鋼刀片
Brass, Aluminium, powder coat and one stainless steel blade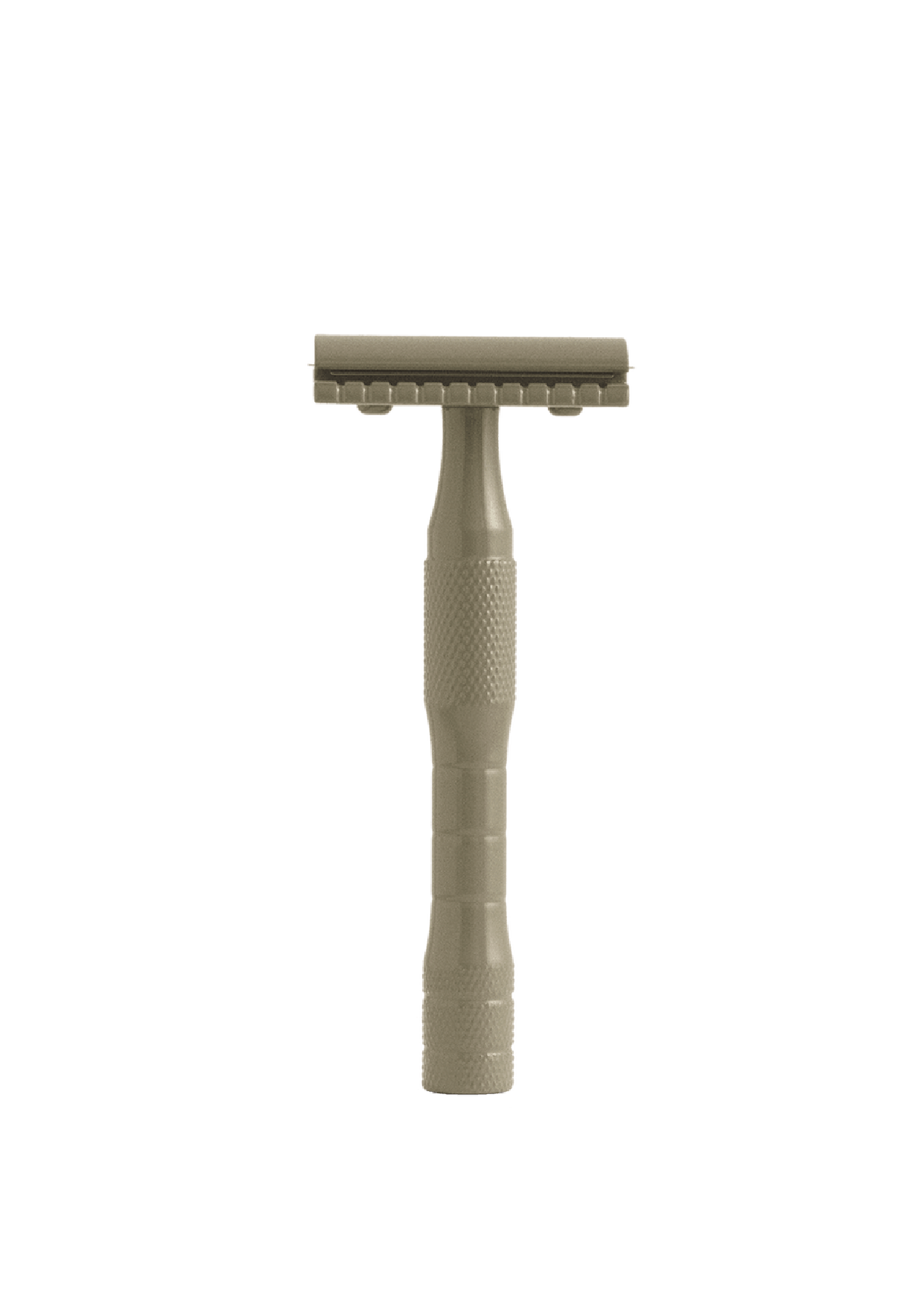 黃銅安全剃刀 (四色)|Safety Razor
Sale price

HK$549.00
Regular price
Choose options