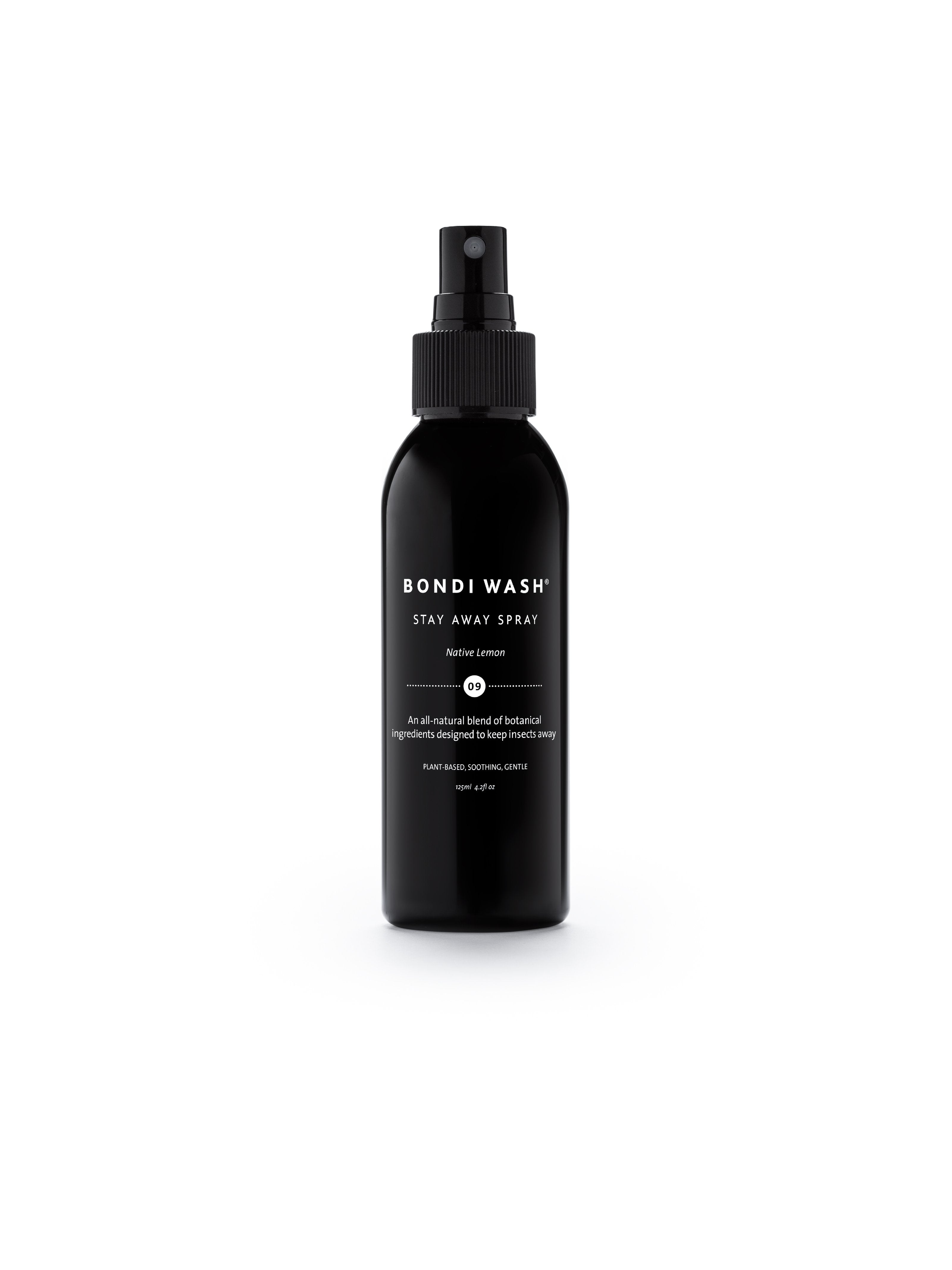 天然蚊蟲防護噴霧 | Stay Away Spray
Sale price

HK$109.00
Regular price
(/)
Pickup currently unavailable at afterhours. Studio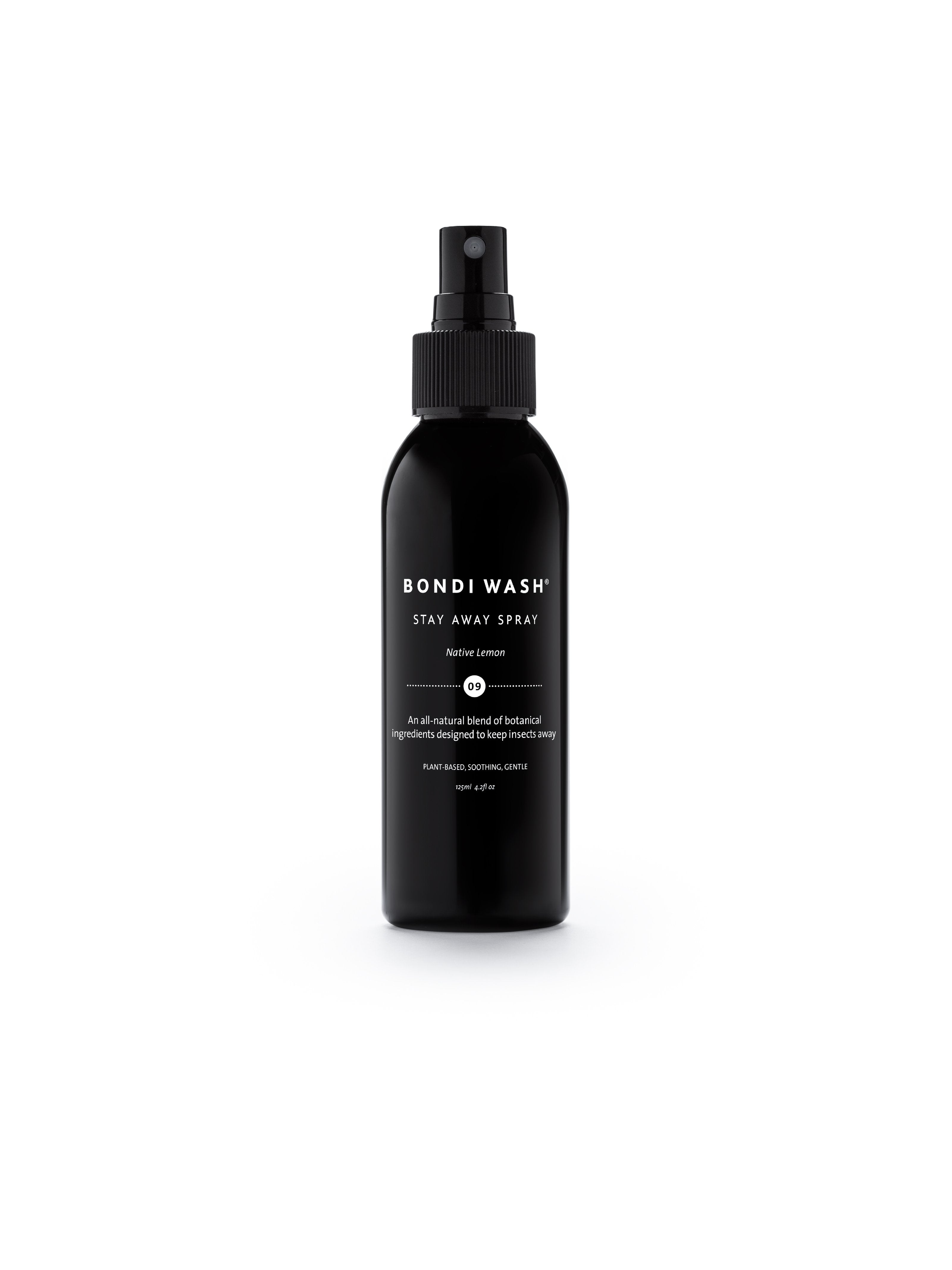 天然蚊蟲防護噴霧 | Stay Away Spray
125ml
afterhours. Studio
Pickup currently unavailable
afterhours.
5B, KT ONE, 158 Wai Yip Street
Kwun Tong
Kowloon Hong Kong SAR
+85295422337
Designed to repel flying and crawling insects with our special blend of Australian native essential oils including Lemon Scented Gum, Lemon Tea Tree, Lemon Myrtle, Paperbark and Blue Cypress, this formulation is gentle and 100% derived from plants.  Spray onto exposed areas of skin for protection from mosquitoes, flies, ants etc.  Can also be sprayed onto hard surfaces to repel crawling and flying insects.  Will also soothe and reduce irritation from existing bites.

該配方採用澳大利亞原生植物精油的特殊混合物(包括檸檬桉,檸檬茶樹,檸檬桃金孃,白千層和藍柏)來抵制飛行和爬行的昆蟲。該配方溫和且100%來自植物。 
可直接噴在皮膚露出的區域,以防蚊子,蒼蠅,螞蟻等。也可以噴在其他表面上,以驅除爬行和飛蟲。 還可舒緩並減少現有叮咬的刺激。

To Use 

Spray onto skin and massage into skin to repel insects and soothe any existing bites. Reapply as required. 
If irritation occurs, rinse with water.
噴在皮膚上並搽匀至皮膚上,以驅除昆蟲並舒緩任何現有的叮咬。 有需要時即可補噴。

Store in a cool, dry place.
存放在陰涼,乾燥的地方。
No DEET or other toxic chemicals.
沒有避蚊胺或其他有毒化學品。
Safe for children and G6PD patient
兒童及蠶豆症患者亦可安心使用。

Ingredients

Aqua, ethanol, glycerin, essential oils, sodium polyacrylate, sodium benzoate, isotridecyl isononanoate, trideceth-6, potassium sorbate.
125ml
Choose options