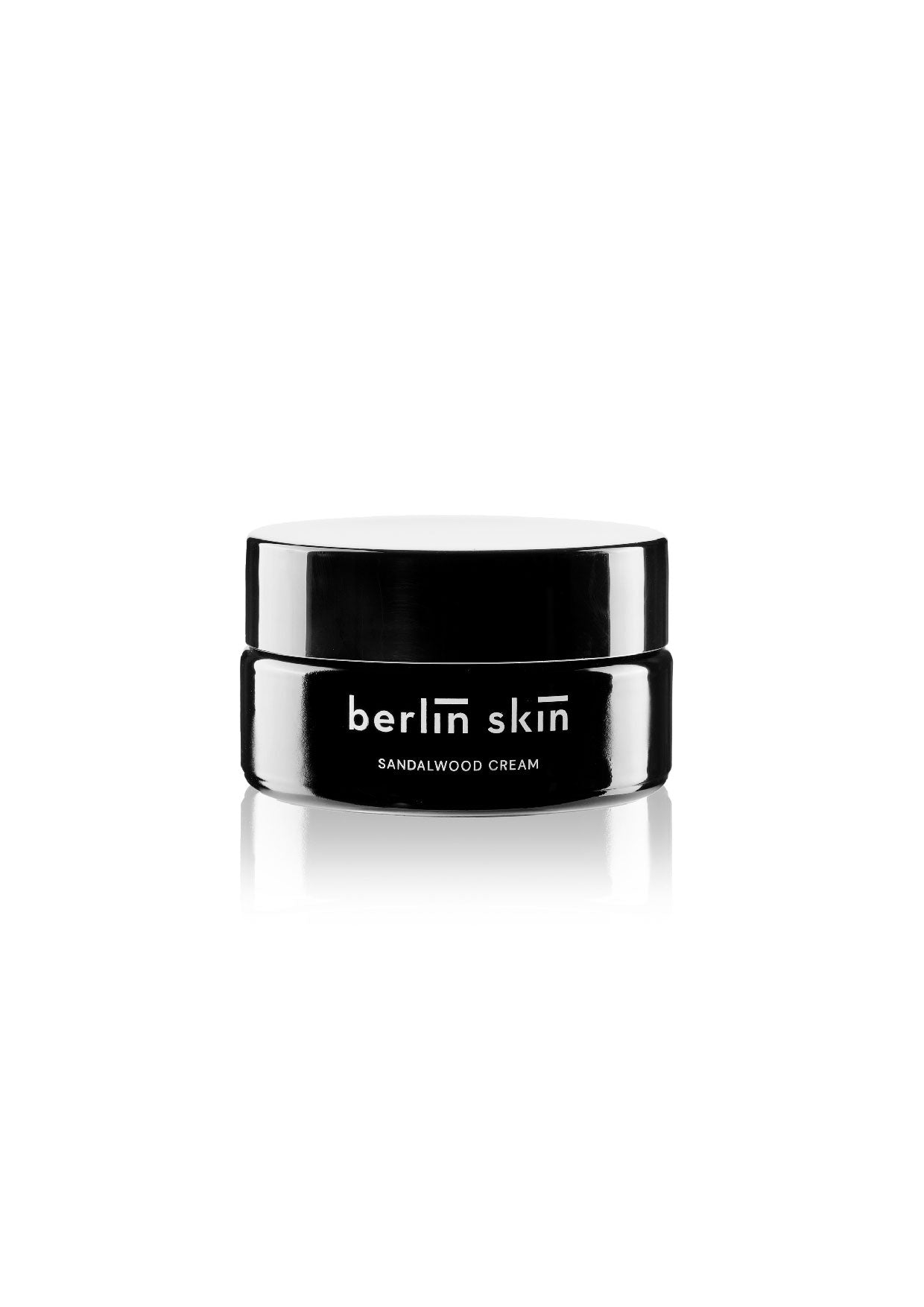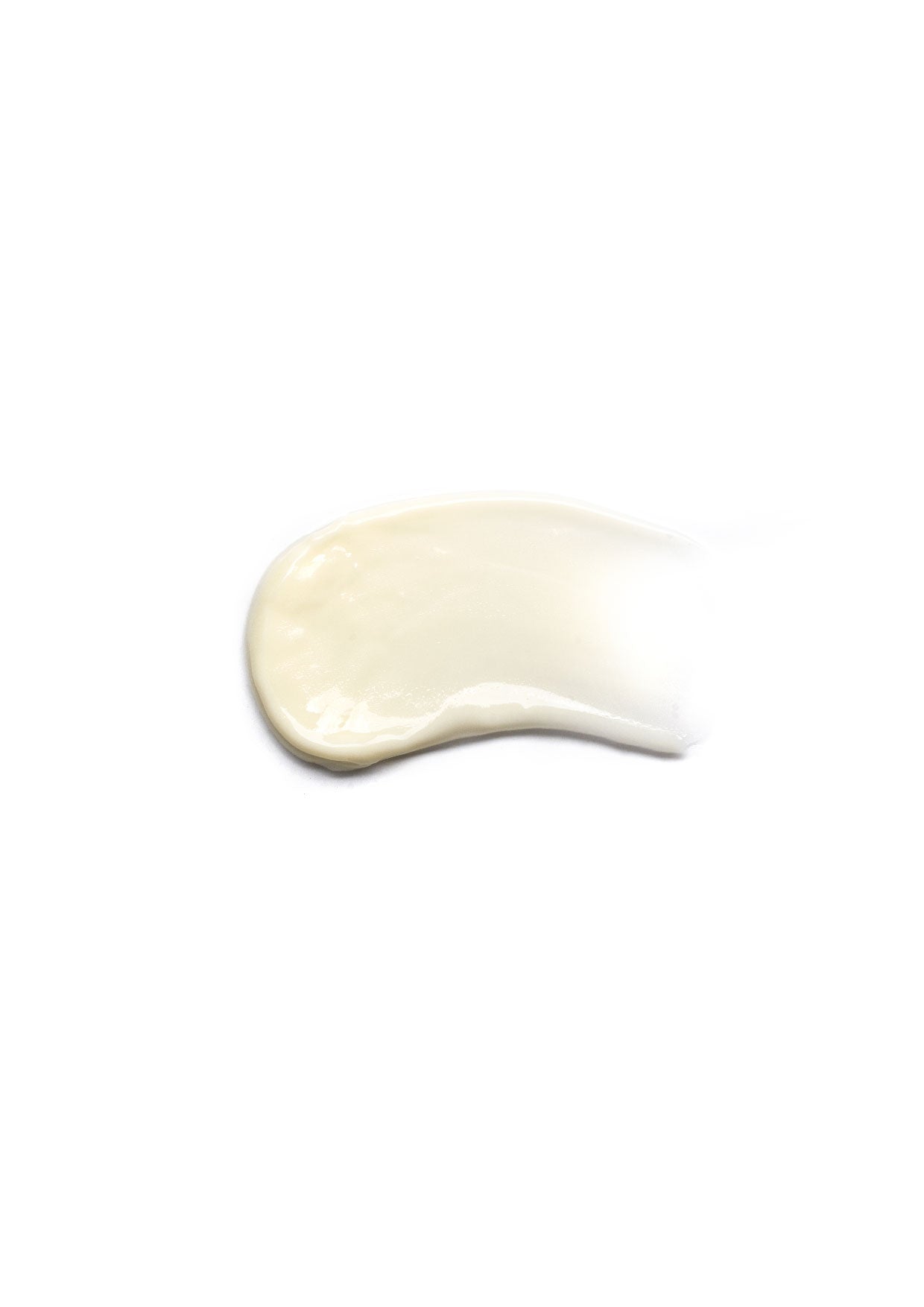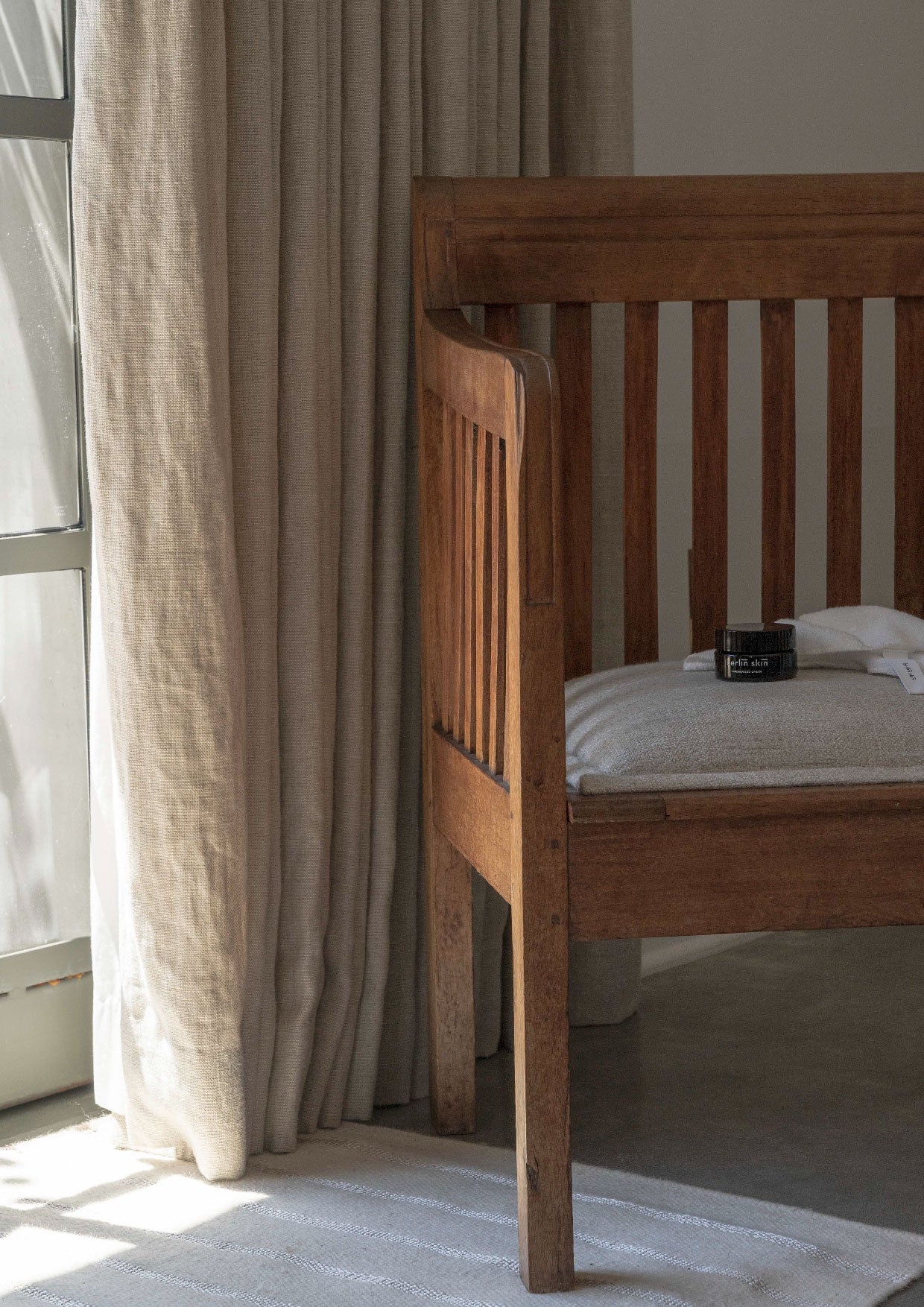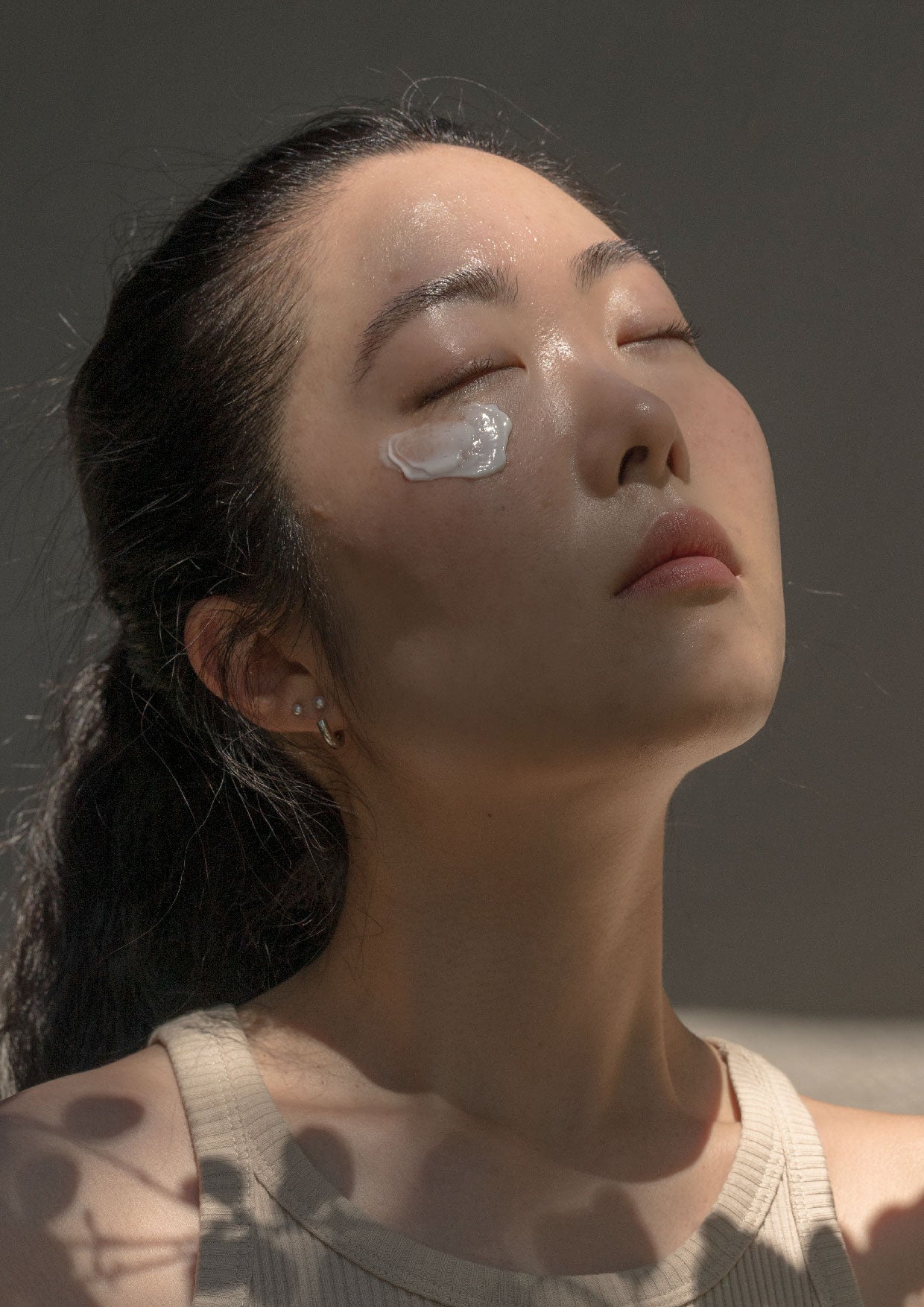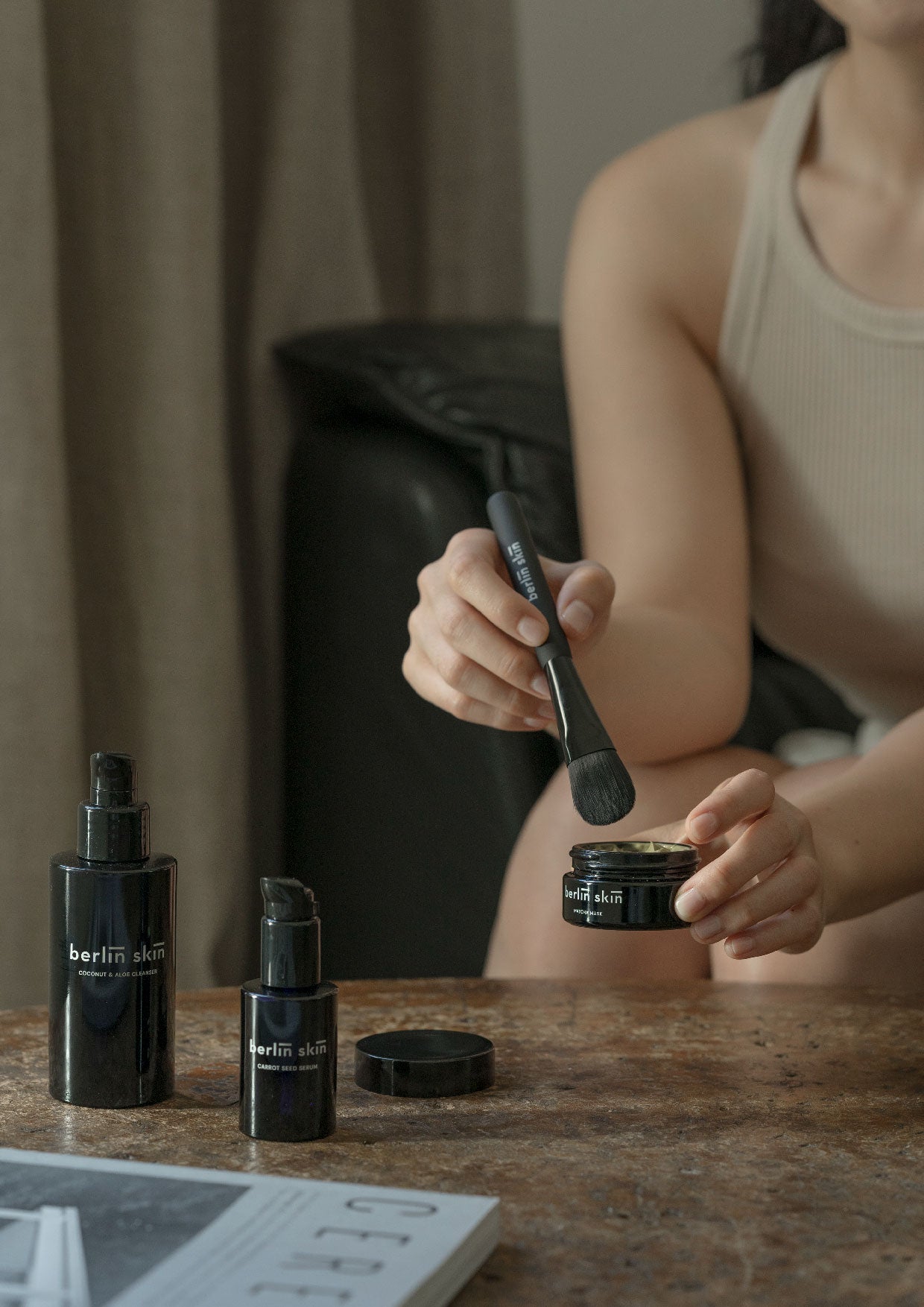 檀香舒緩修復面霜 | Sandalwood Cream
Sale price

HK$589.00
Regular price
(/)
Pickup available at afterhours. Studio
Usually ready in 24 hours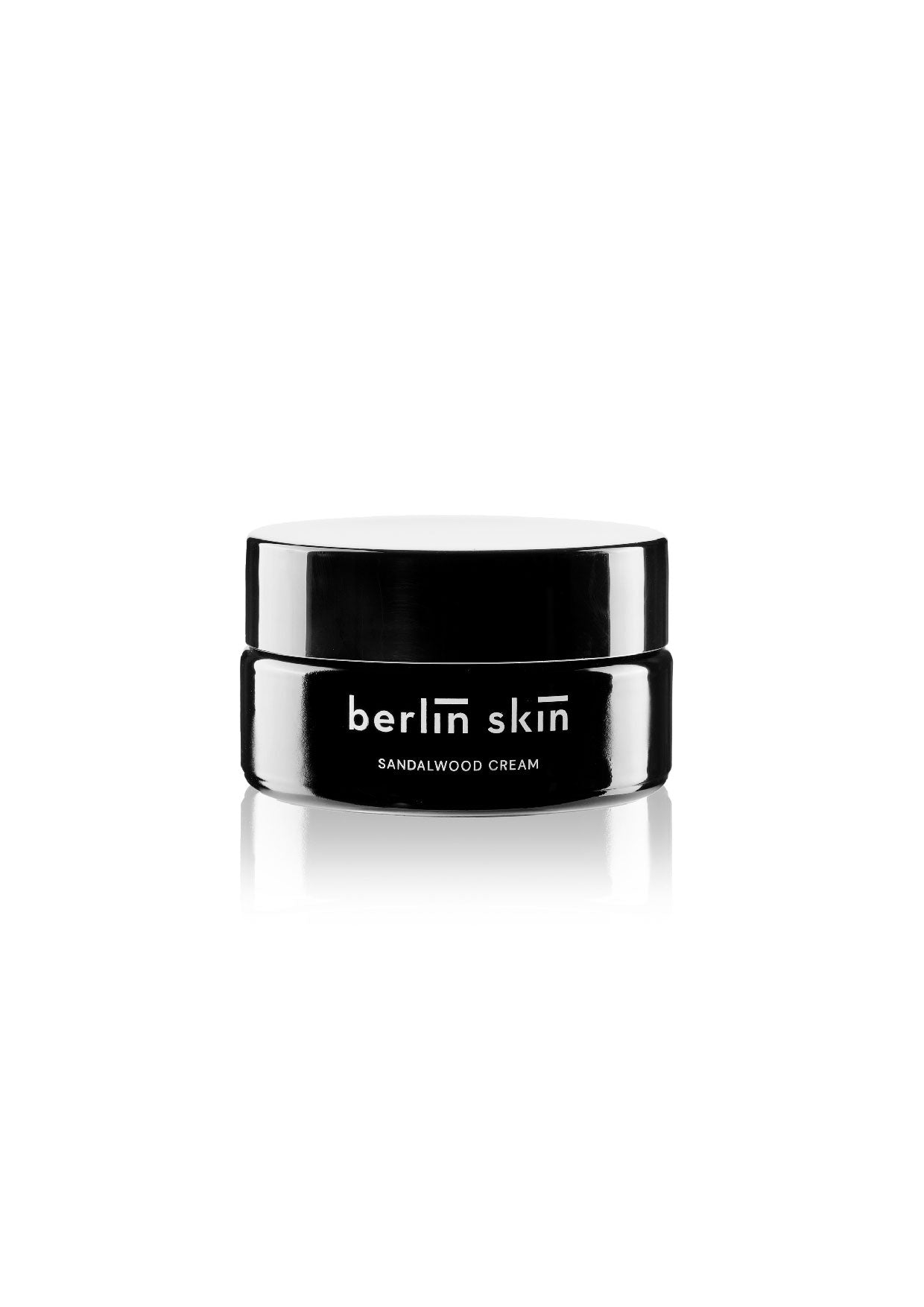 檀香舒緩修復面霜 | Sandalwood Cream
afterhours. Studio
Pickup available, usually ready in 24 hours
afterhours.
5B, KT ONE, 158 Wai Yip Street
Kwun Tong
Kowloon Hong Kong SAR
+85295422337
PRE-ORDER 
幫助癒合、防止痘痘發炎,並具有輕度滋潤能力。
Lightly moisturizes, heals and prevents breakouts.
一款奢華輕盈的面霜,可舒緩和修復肌膚。 富含植物性透明質酸、荷荷巴油、檀香、薰衣草、鼠尾草、百里香和薑黃,此配方可讓您的肌膚煥然一新,完美滋潤。
A luxurious, lightweight facial cream that soothes and restores the skin. Full of botanical hyaluronic acid, jojoba oil, sandalwood, lavender, sage, thyme and turmeric, this formula leaves your skin renewed and perfectly moisturized.

KEY BENEFITS
植物性透明質酸:一種深層保濕成分,能夠保持1000 倍的皮膚水份。有效增加皮膚彈性和保持水潤。
澳大利亞、非洲和印度檀香木:具有極好的抗炎能力。可治愈和防止痘痘發炎和防止皮膚受紫外光侵害。
有機薰衣草:鎮靜、癒合和平衡皮膚水油分泌。
天竺葵:抗菌,治癒能力極佳。
有機紫錐菊:對抗粉刺和皺紋,舒緩發炎的皮膚。
荷荷巴油:輕輕滋潤而不堵塞毛孔。
有機薑黃:極其抗炎。
百里香:清除並防止暗瘡生長。
鼠尾草:增加膠原蛋白,有助於治療痤瘡疤痕。
有機蘆薈:癒合、舒緩和滋潤。

+ 所有皮膚適用(包括敏感皮膚適用),特別推薦給油肌和暗瘡肌。
+ 成份使用可再生及可持續性能源
+ 不含對羥基苯甲酸酯、硫酸鹽、礦物油和合成香料

HOW TO USE
潔面後使用面霜,輕輕按摩到面部和頸部,早晚均可使用。
After cleansing and applying our serum, gently massage a small dollop into clean, dry skin all over the face and neck. May be used both morning and night.

INGREDIENT LIST
有機荷荷巴油、狹葉番瀉種子提取物(植物透明質酸)、香蜂花種子油、天竺葵精油、阿米香樹檀香木油、古巴香脂樹脂油、羯布羅香香脂油、東印度檀香精油、燕麥種子提取物、雷公根提取物 (有機積雪草)、薑黃根莖提取物、北美黃蓮提取物、狹葉薰衣草提取物、蜂膠提取物(Propolis)、鼠尾草葉提取物、聚合草葉提取物(紫草葉)、百里香花提取物、馬尾草提取物、黃斑天竺葵提取物(野生天竺葵)、蒲公英提取物(有機蒲公英)、光果甘草根提取物(有機甘草)、庫拉索蘆薈葉汁(Arganic Aloe)、酒精、苯氧乙醇(防腐劑)、丙烯酸酯/C10-30 烷基丙烯酸酯交聯聚合物、氫氧化鈉、乙基己基甘油(防腐劑)。
Aqua (Deionized Water), Simmondsia Chinensis Seed Oil (Organic Jojoba), Cassia Angustifolia Seed Extract (Botanical Hyaluronic Acid), Melissa Officinalis Seed Oil (Lemon Balm), Pelargonium Graveolens Flower Oil (Geranium Essential Oil), Amyris Balsamifera Bark Oil (Sandalwood), Copaifera Species Resin Oils, Dipterocarpus Turbinatus Balsam Oil (Balsam), Santalum Album Oil (Indian Sandalwood), Santalum Spicatum Wood Oil (Sandalwood), Avena Sativa Seed Extract (Oat Seed Extract), Centella Asiatica Extract (Organic Gotu Kola), Curcuma Longa Rhizome Extract (Turmeric), Hydrastis Canadensis Extract (Goldenseal), Lavandula Angustifolia Extract (Lavender), Propolis Extract (Propolis), Salvia Officinalis Leaf Extract (Sage Leaf), Symphytum Officinale Leaf Extract (Comfrey Leaf), Thymus Vulgaris Flower/Leaf Extract (Thyme), Equisetum Arvense Extract (Horsetail), Geranium Maculatum Extract (Wild Geranium), Taraxacum Officinale Extract (Organic Dandelion), Glycyrrhiza Glabra Root Extract (Organic Licorice), Aloe Barbadensis Leaf Juice (Arganic Aloe), Alcohol, Phenoxyethanol (Preservative), Acrylates/C10-30 Alkyl Acrylate Crosspolymer, Sodium Hydroxide, Ethylhexylglycerin (Preservative).
 
Made in the USA
1.7 oz | 50 ml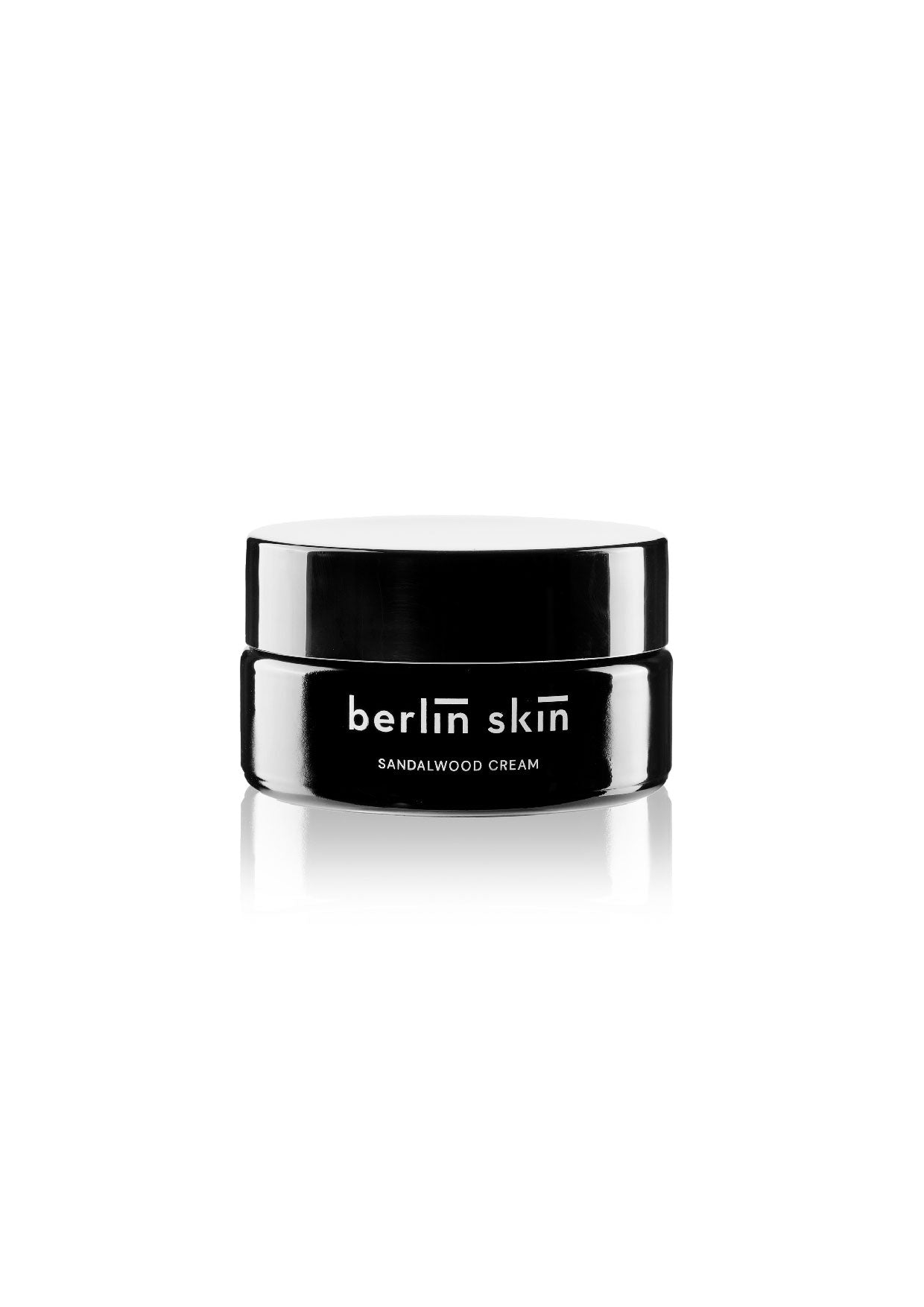 檀香舒緩修復面霜 | Sandalwood Cream
Sale price

HK$589.00
Regular price
Choose options