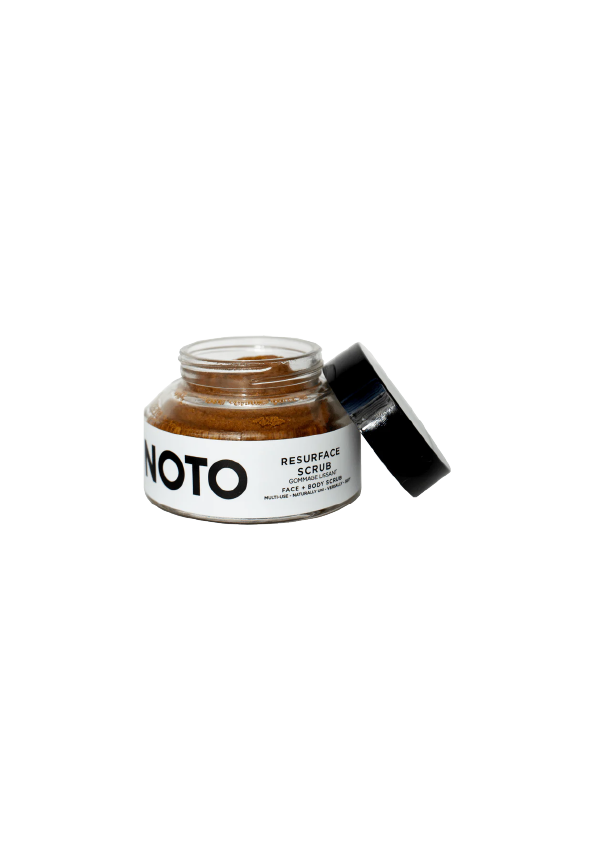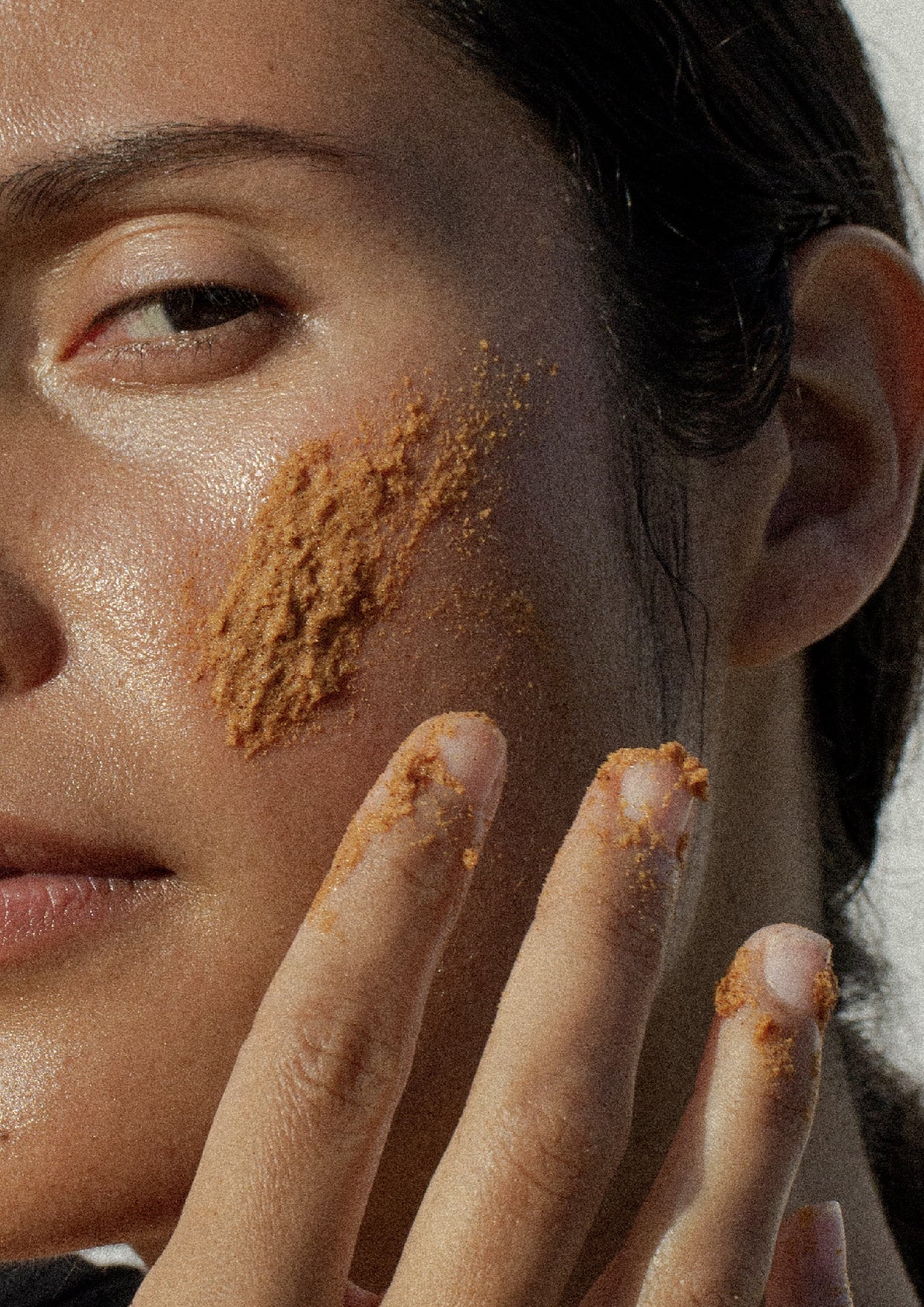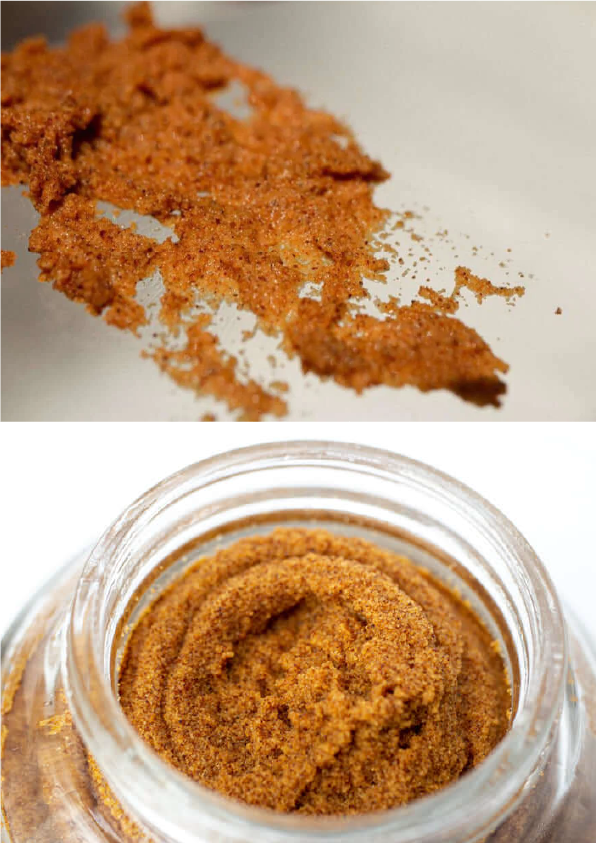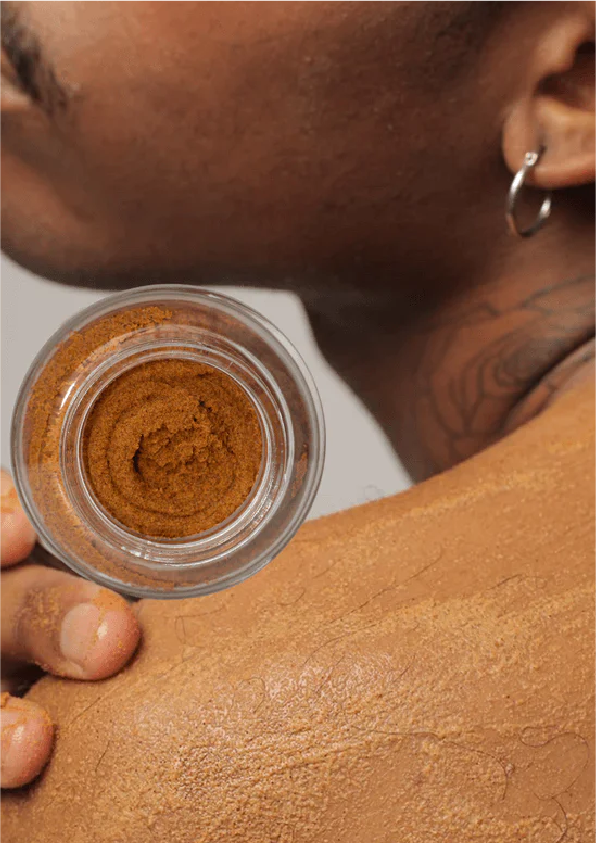 亮白果酸磨砂膏 | Resurface Scrub
Sale price

HK$318.00
Regular price
(/)
Pickup currently unavailable at afterhours. Studio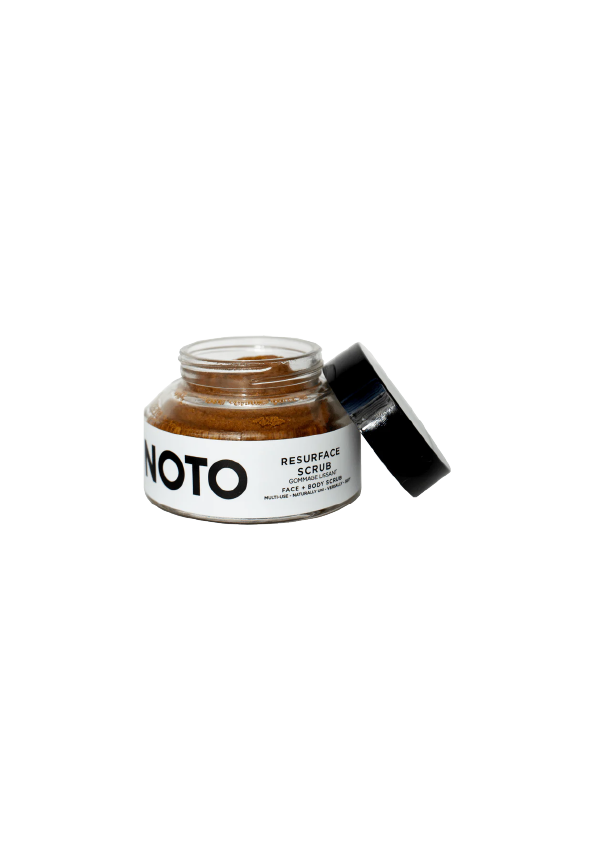 亮白果酸磨砂膏 | Resurface Scrub
afterhours. Studio
Pickup currently unavailable
afterhours.
5B, KT ONE, 158 Wai Yip Street
Kwun Tong
Kowloon Hong Kong SAR
+85295422337
Organic Face+Body Face Scrub

你的需求我們聽到了!亮白果酸磨砂膏現在以全新更大的尺寸回來了,更多的容量以滿足您多種用途的需求。

你會驚訝自己皮膚如此光滑!利用有機的核桃殼粉天然地擦亮,清潔和去除廢老角質。有機蘆薈葉、血橙和果酸組合會產生溫和的泡沫,讓肌理更細緻,柔軟。加入美容聖品荷荷芭籽油、玫瑰果籽油更是能滋潤保護磨沙後嫩白的肌膚。

您可以在臉部、手臂、背部、臀部等部位使用我們的磨砂劑。建議每週使用這種磨砂膏二至四次(視乎膚質而定)

You asked, and we listened! Our Resurface Scrub now comes in a new, larger size! More product for all your multi-use needs.
Skin so smooth - you'll be amazed. Polish, cleanse and exfoliate your face and body naturally and organically. Organic Aloe leaf, Blood orange, alpha hydroxy acids and walnut powder combine to create a gentle foaming exfoliate that leaves your skin feeling brand new. Use our organic face scrub on the face, backs of arms, derrière cheeks, and more. We recommend using this scrub 2-4 x's a week - and please do protect your skin after use as AHA's can leave skin sensitive towards the sun. 

HERO INGREDIENTS

核桃殼粉 Walnut Shell Dust
去黄,精細去角質劑

有機蘆薈葉 Organic Aloe Leaf
治愈並鎮靜肌膚

血橙油 Blood Orange Oil
具有防腐和抗炎特性

甘油 Glycerin
鎖住水分

有機薰衣草花 Organic Lavender Flower
具有抗菌和調理功效

有機荷荷巴籽油 Organic Jojoba Seed Oil
深入滲透皮膚,給您健康的光澤。

羅馬洋甘菊花水 Roman Chamomile Flower Water
舒緩肌膚

乙醇酸(果酸) Glycolic Acid (AHA)
一種 α 羥基酸,可充當保水劑和去角質劑

薄荷油 Peppermint Oil
具有消毒功效。我們也用它作為冷卻劑。

乳酸 Lactic Acid
滋潤並提亮不均勻的膚色

HOW TO USE

舀出磨砂膏並塗抹在濕潤的皮膚上,用水將使產品起泡,輕輕打圈按摩後徹底沖洗並拍乾。
Scoop out our face and body scrub and apply it to wet skin. The water will allow the product to foam. Gently massage in a circular motion. Rinse thoroughly and pat dry.

SUNBURN ALERT

該產品含有果酸(AHA),這可能會增加皮膚對陽光的敏感度,尤其是曬傷的可能性。在使用本產品期間和之後的一周內,請務必使用防曬產品並減少陽光照射。
This product contains an alpha hydroxy acid (AHA) that may increase your skin's sensitivity to the sun and particularly the possibility of sunburn. Use a sunscreen and limit sun exposure while using this product and for a week afterward. 

INGREDIENTS

核桃殼粉、水(水)、癸基葡糖苷、月桂基葡糖苷、椰油酰胺丙基甜菜鹼、枳殼皮油(血橙)、苯甲酸鈉、薄荷油、黃原膠、春黃花水(羅馬洋甘菊)、生育酚、山梨酸鉀、甘油、有機荷荷芭油、玫瑰果油、有機薰衣草水、有機蘆薈葉汁粉、乳酸、檸檬酸、蘋果酸、酒石酸、乙醇酸、水解藜麥蛋白
Juglans Regia (Walnut) Shell Powder, Aqua (Water), Decyl Glucoside, Lauryl Glucoside, Cocamidopropyl Betaine, Citrus Aurantium Dulcis Peel Oil Expressed ( Blood Orange ), Sodium Benzoate, Mentha Piperita (Peppermint) Oil, Xanthan Gum, Anthemis Nobilis Flower Water ( Roman Chamomile), Tocopherol, Potassium Sorbate, Glycerin, Organic Simmondsia Chinensis (Jojoba) See Oil, Rosa Canina (Rose Hip) Fruit Oil, Organic Lavandula Angustifolia (Lavender) Water, Organic Aloe Barbadensis Leaf Juice Powder, Lactic Acid, Citric Acid, Malic Acid, Tartaric Acid, Glycolic Acid, Hydrolyzed Quinoa Protein

100ml | 3.4 oz
Choose options