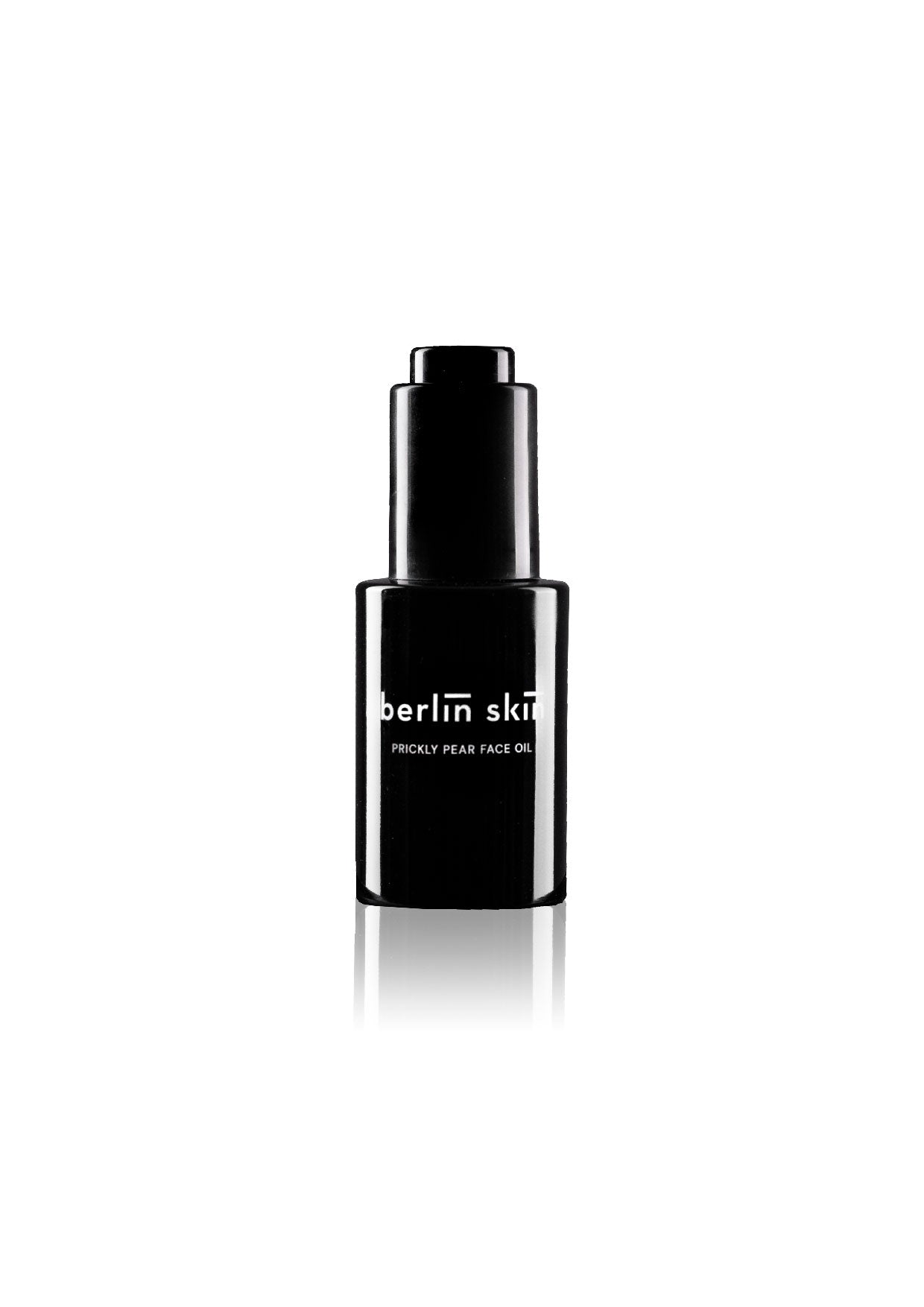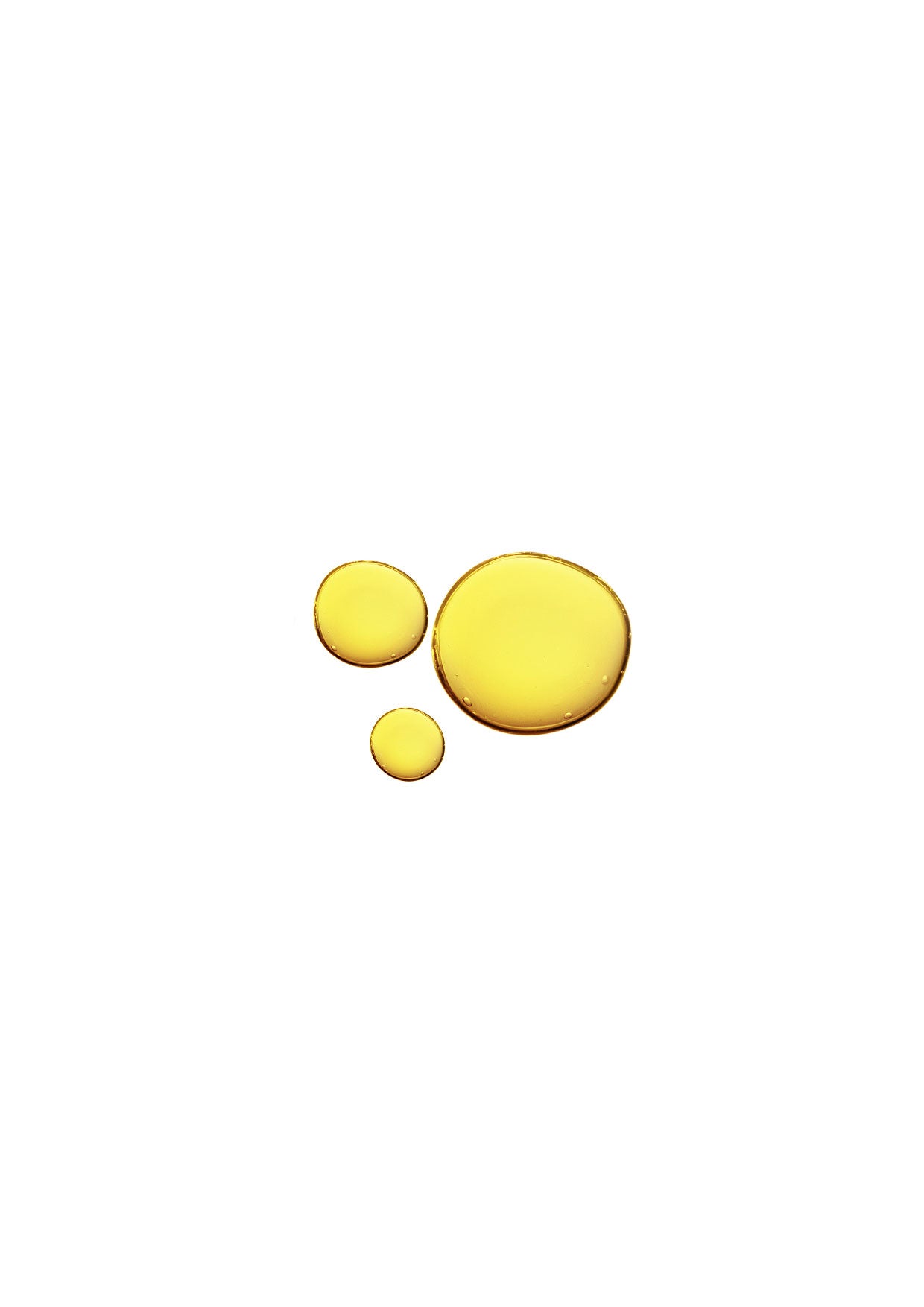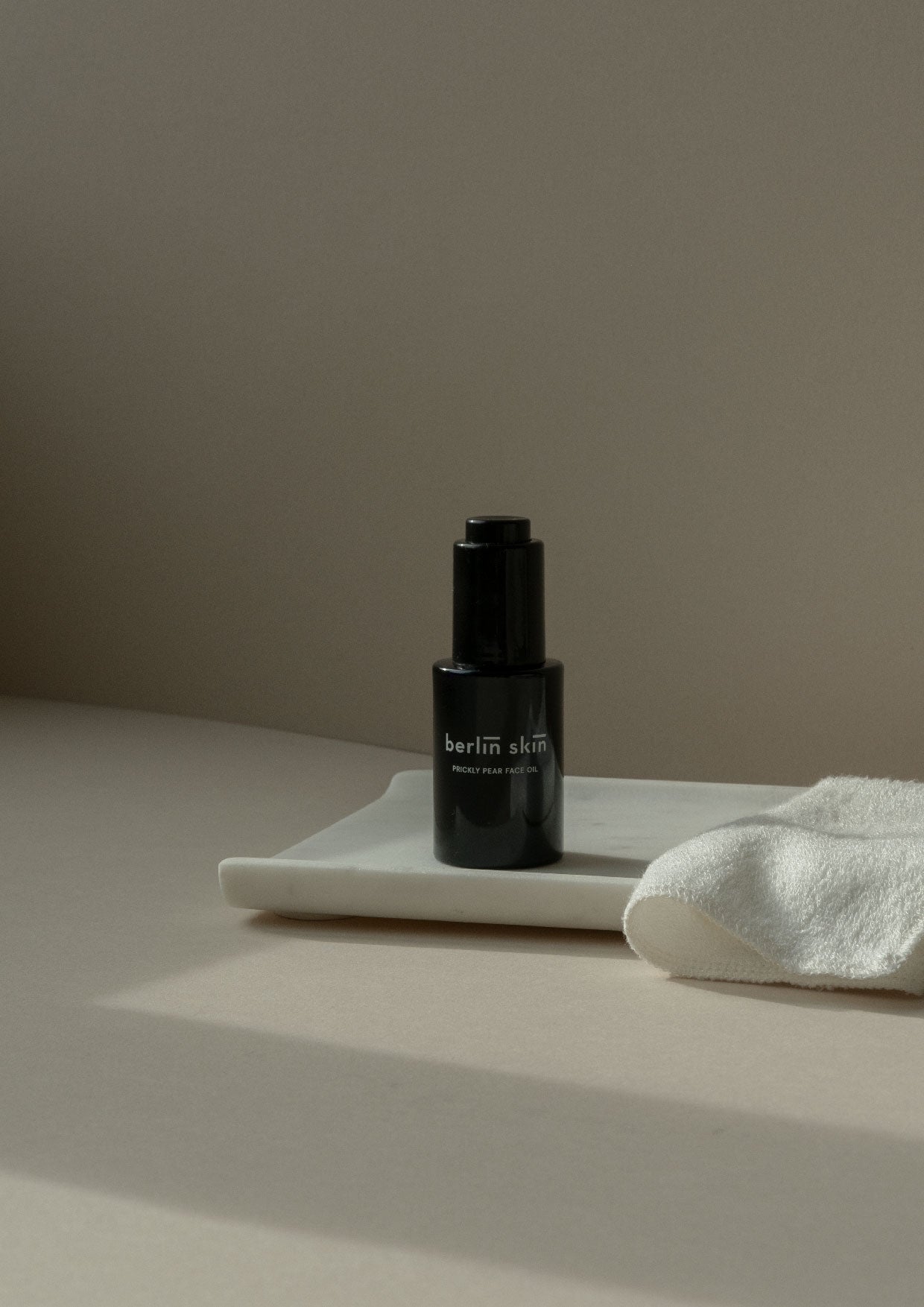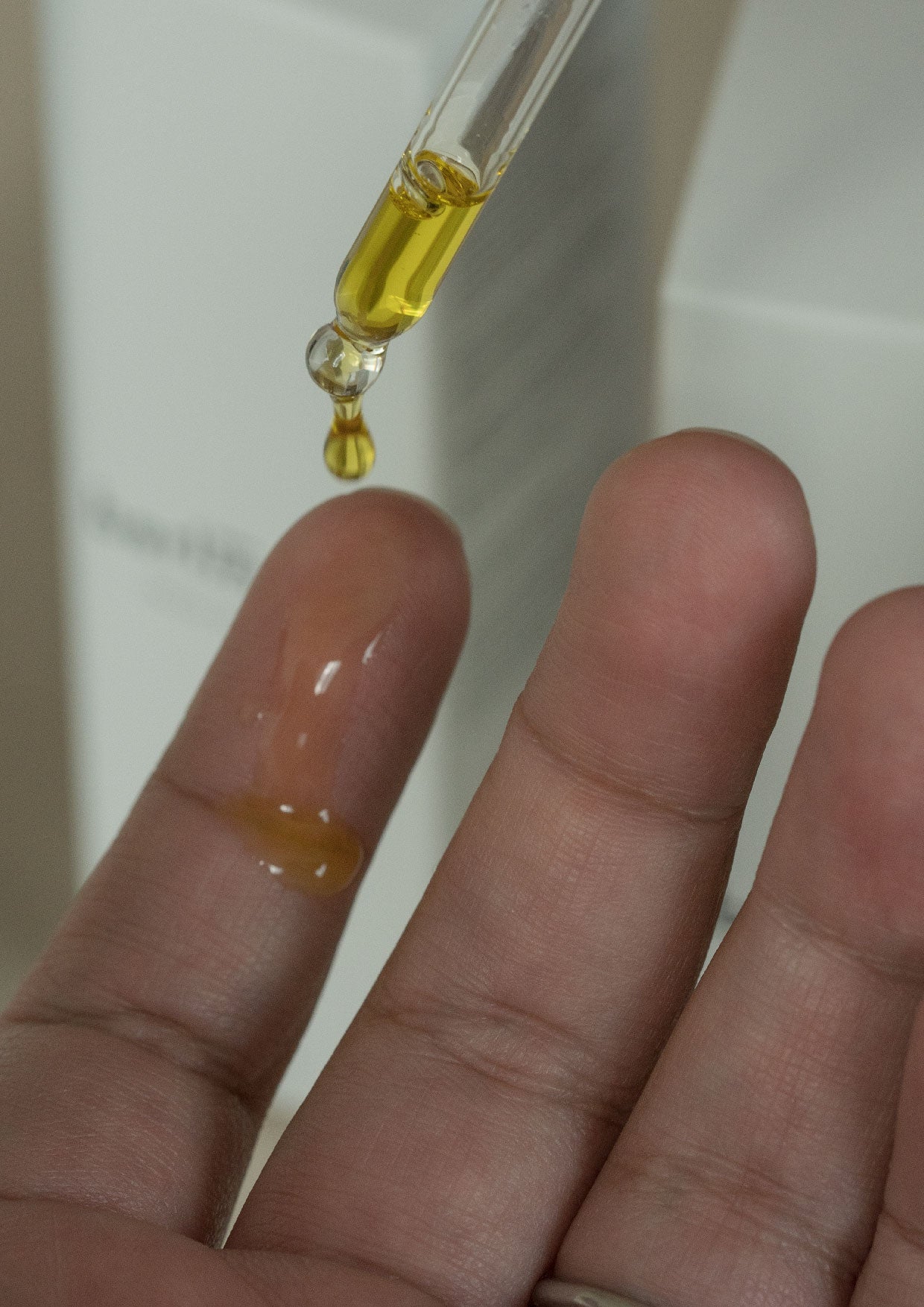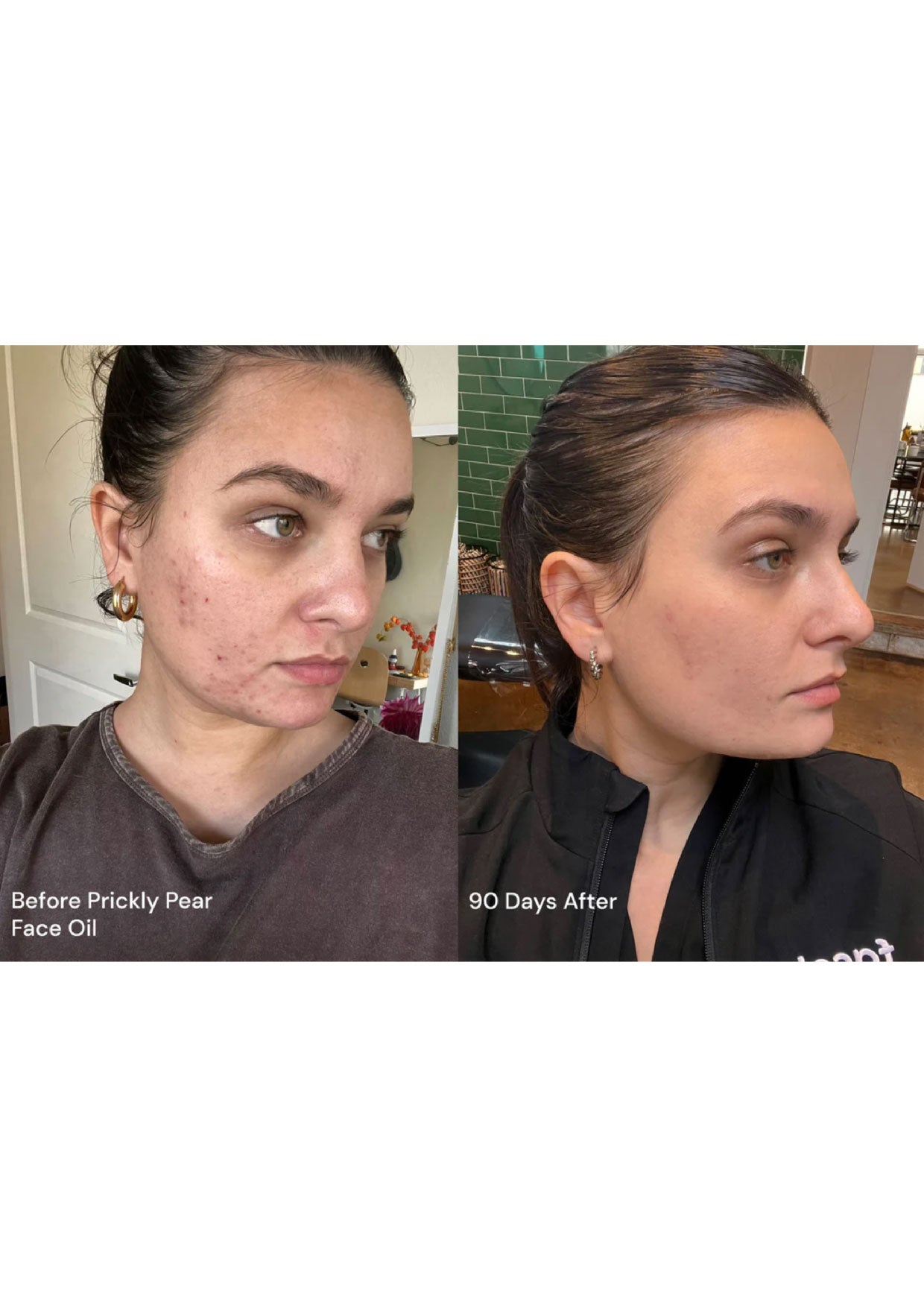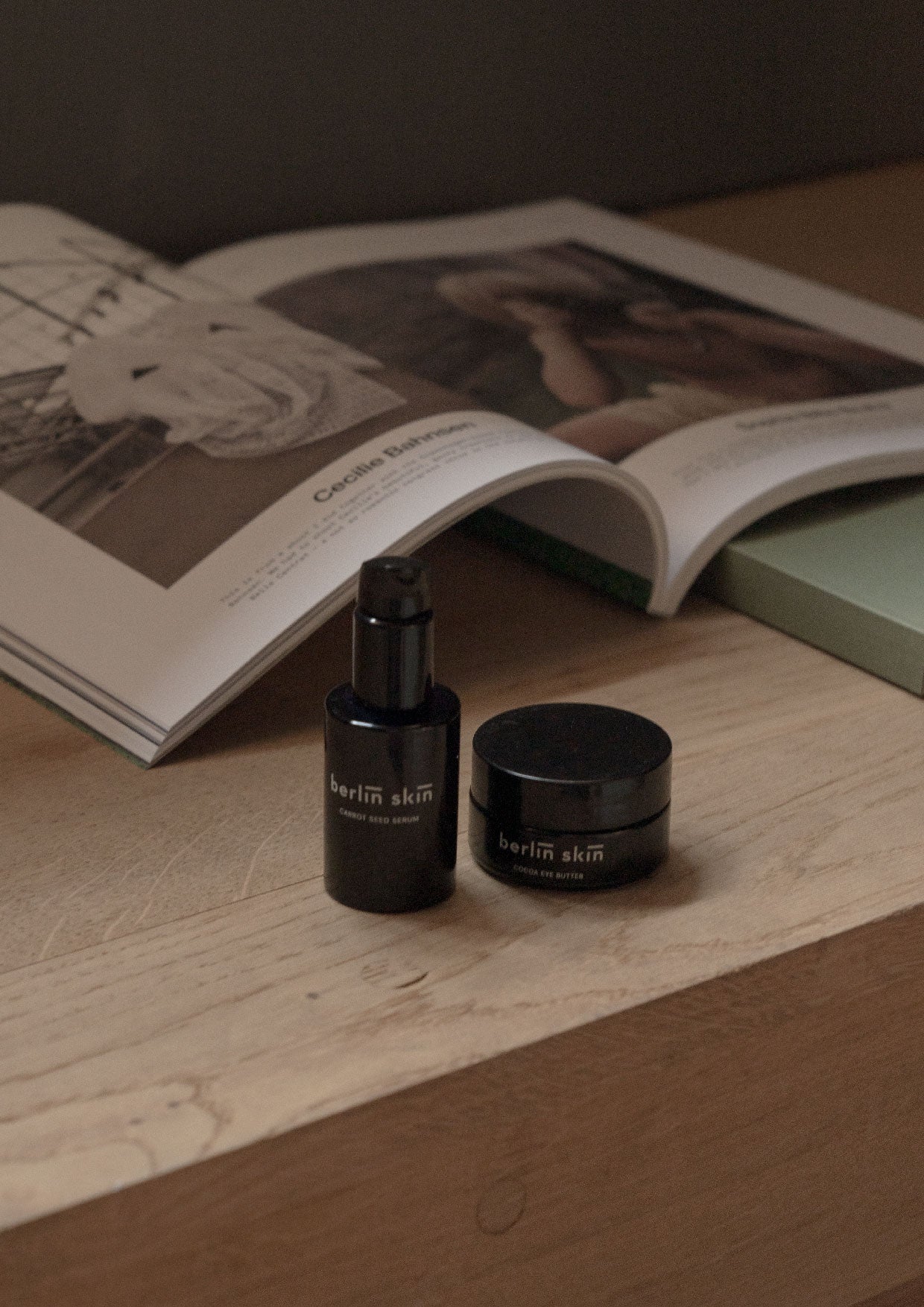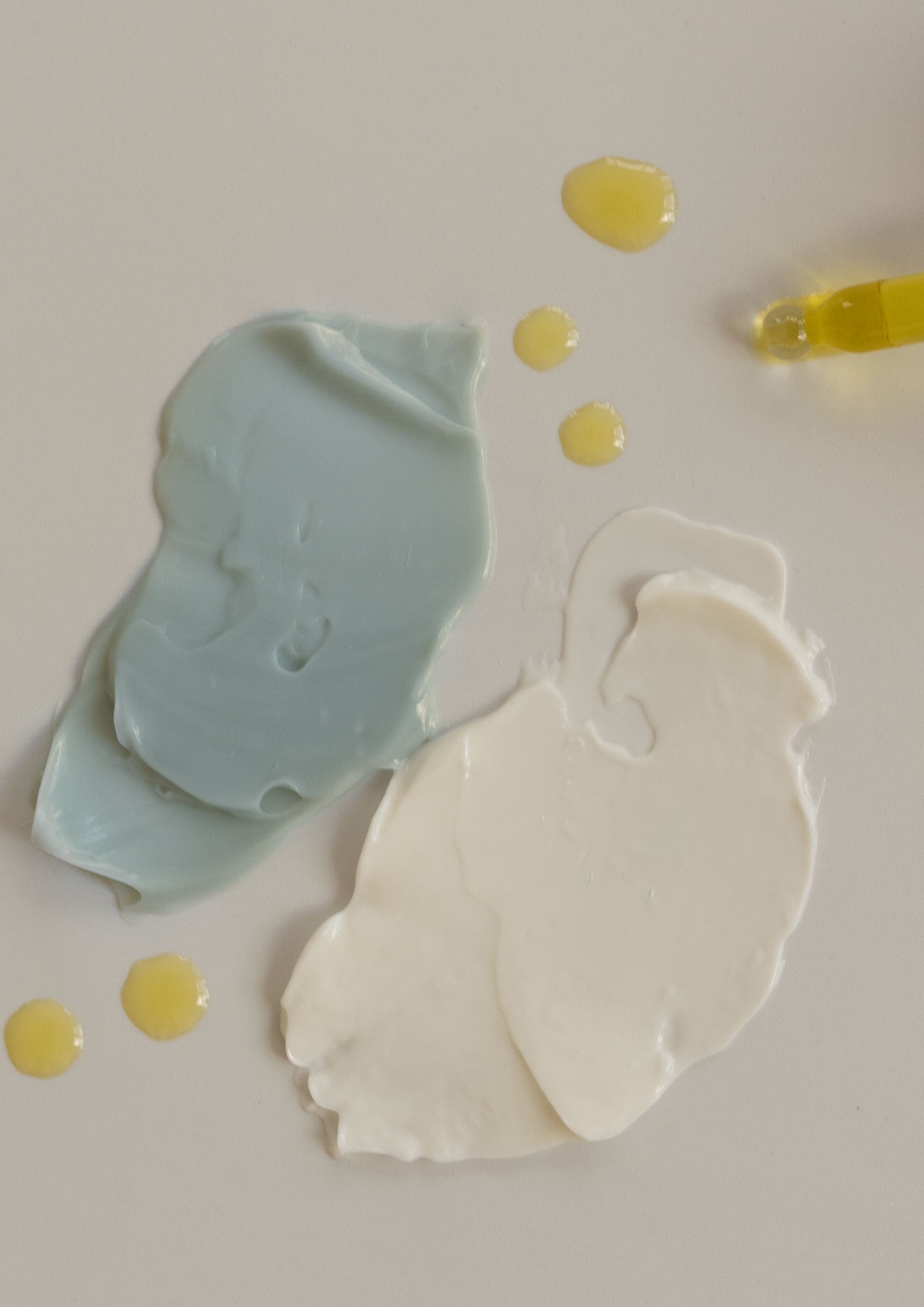 刺梨全效面部精華油 | Prickly Pear Face Oil
Sale price

HK$739.00
Regular price
(/)
Pickup available at afterhours. Studio
Usually ready in 24 hours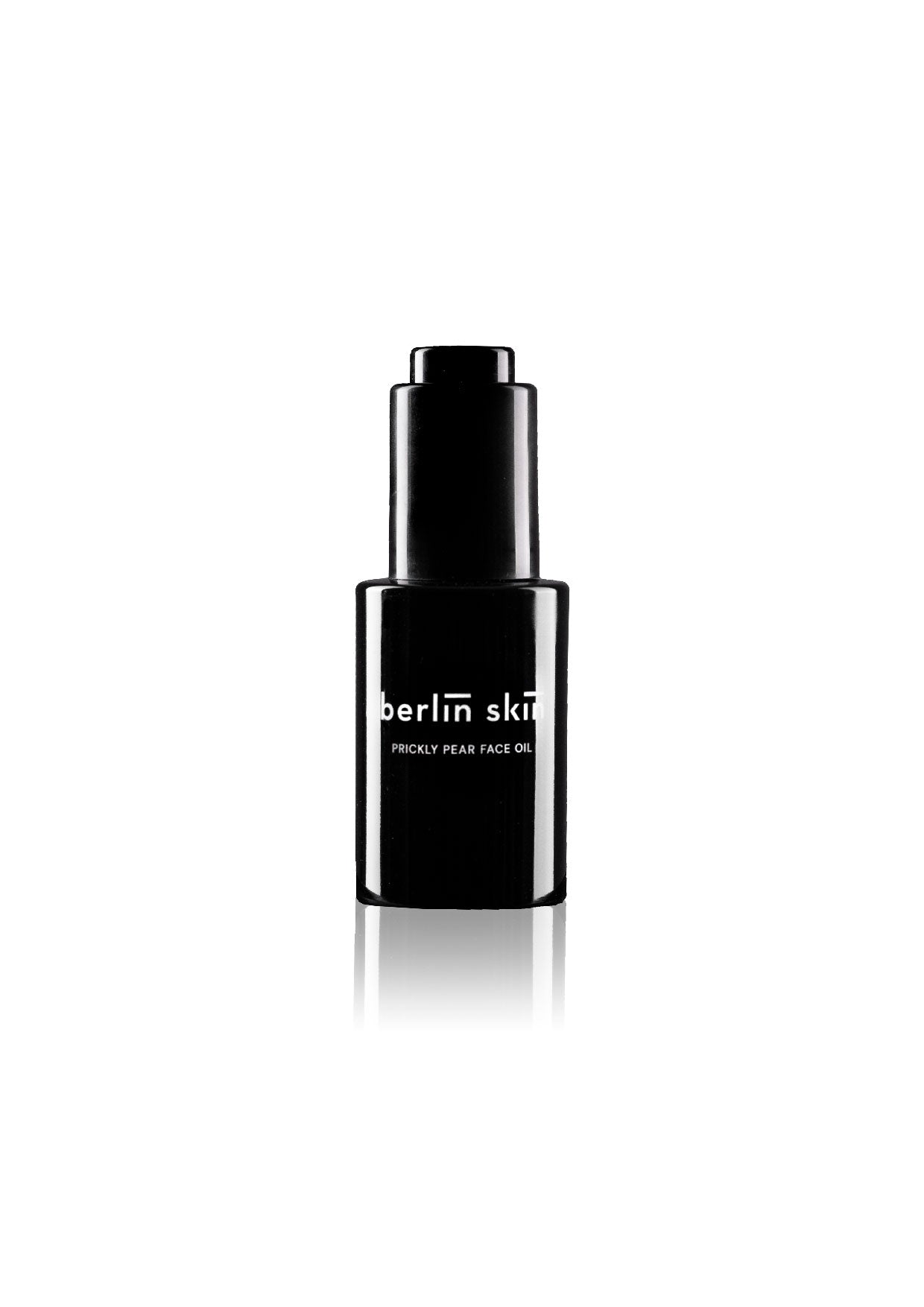 刺梨全效面部精華油 | Prickly Pear Face Oil
afterhours. Studio
Pickup available, usually ready in 24 hours
afterhours.
5B, KT ONE, 158 Wai Yip Street
Kwun Tong
Kowloon Hong Kong SAR
+85295422337
PRE-ORDER 
集合了長時間的研發成果,Berlin Skin推出的全效面部精華油適合任何肌膚(包括暗瘡肌)使用。
重點滋潤和提亮乾燥暗沉肌膚。每日使用可以飽滿皮膚紋理、軟化和預防細紋,減少炎症和加強修復皮膚屏障。
基底的刺梨油是一種輕透、吸收迅速、能高度保濕而且具消炎作用的精華油。基於這種特性,不只乾肌朋友,連暗瘡油肌的也會喜歡它的質感,每日使用讓您的肌膚煥發光彩。

Experience this exquisite oil formulated to moisturize and brighten dry and dull skin. Prickly pear, our richly moisturizing hero ingredient, can soften and prevent fine lines, reduce inflammation, and protect the skin barrier while frankincense works to tighten, repair, and improve overall skin tone. A blend of botanical oils deeply moisturize, provide essential vitamins and minerals, and offer effective anti-inflammatory properties. This face oil delivers excellent results that will leave your skin with a brand-new glow.

KEY BENEFITS

刺梨油 Prickly pear oil
一種滋潤而輕透,容易吸收的油。富含維他命C、歧化酶和脂肪酸,能有效消炎、抗痘、提亮和清除黑色素,同時具有促進新膠原蛋白生長和去印特性。
*歧化酶(SOD)— 國際公認具抗衰老和清除自由基的超氧化物。

荷荷巴油 Jojoba Oil
保養及滋潤效果極佳,適用於各種膚質。含豐富維生素D及蛋白質,可以保濕,預防皺紋以及軟化皮膚。具有抗菌的特性,並可以用於治癒傷口和暗瘡。

乳香精油 Frankincense Essential Oil
對老化及乾燥肌來說,它具有出色的抗菌、撫平皺紋和抗炎功效;兼備平衡油性膚質、緊致皮膚並減少痘痘功效,是真正的護膚聖品。

玫瑰果 Rosehip
富含維生素 C、A 和 F,能滋潤、改善日曬做成的雀斑和暗沉,具有抗氧化功能,讓皮膚煥發亮澤。

覆盆子籽油 Raspberry Seed Oil
富含增加膠原蛋白和彈性蛋白,使皮膚更緊緻,有助於治愈濕疹和牛皮癬。

沙棘油 Sea Buckthorn Oil
富含維他命,可治癒曬傷和紫外光侵害。

木瓜籽油 Papaya Seed Oil
富含維他命、抗氧化劑和酶,可減少皮膚泛紅,幫助均勻膚色。

草莓籽油 Strawberry Seed Oil
可快速吸收而不會堵塞毛孔,富含抗氧化劑和維他命E。

角鯊烷 Squalane
極親膚成分,對所有皮膚(包括油肌及敏感肌)友好,具保濕及抗菌、抗炎、抗敏功效,並有助於防止侵害傷害。

HOW TO USE
取1-2滴管份量,在清潔、乾燥的面部和頸部皮膚上(乳化後)輕輕按摩,早晚均可使用。
*有需要可配搭我們的面霜使用,或在面霜中加入1-2滴以增加滋潤度。
Apply 1-2 dropperfuls to clean, dry skin on the face and neck. Gently massage into the skin and follow with one of our facial creams. May be used both morning and night.
Mix it: Add a few drops in or layer with either of our face creams.

INGREDIENTS
Simmondsia Chinensis(荷荷巴)籽油、Persea Gratissima(鱷梨)油、Opuntia Ficus-Indica(仙人掌)籽油、角鯊烷、乳香油、Rosa Canina(玫瑰果籽)油、Rubus Idaeus(覆盆子)籽油,巴戟天果實提取物,番木瓜籽油,Fragaria Ananassa(草莓)籽油,沙棘油,Calophyllum Inophyllum(瓊崖海棠油)籽油,甘油。

Simmondsia Chinensis (Jojoba) Seed Oil, Persea Gratissima (Avocado) Oil, Opuntia Ficus-Indica (Prickly Pear) Seed Oil, Squalane, Boswellia Serrata (Frankincense) Oil, Rosa Canina (Rosehip Seed) Oil, Rubus Idaeus (Raspberry) Seed Oil, Morinda Citrifolia Fruit Extract, Carica Papaya (Papaya) Seed Oil, Fragaria Ananassa (Strawberry) Seed Oil, Hippophae Rhamnoides (Seabuckthorn) Oil, Calophyllum Inophyllum (Tamanu) Seed Oil, Glycerin.

Plant Based  / Non GMO / Fragrance & Mineral Oil Free / Paraben & Sulfate Free

Made in the USA
1 oz | 30 ml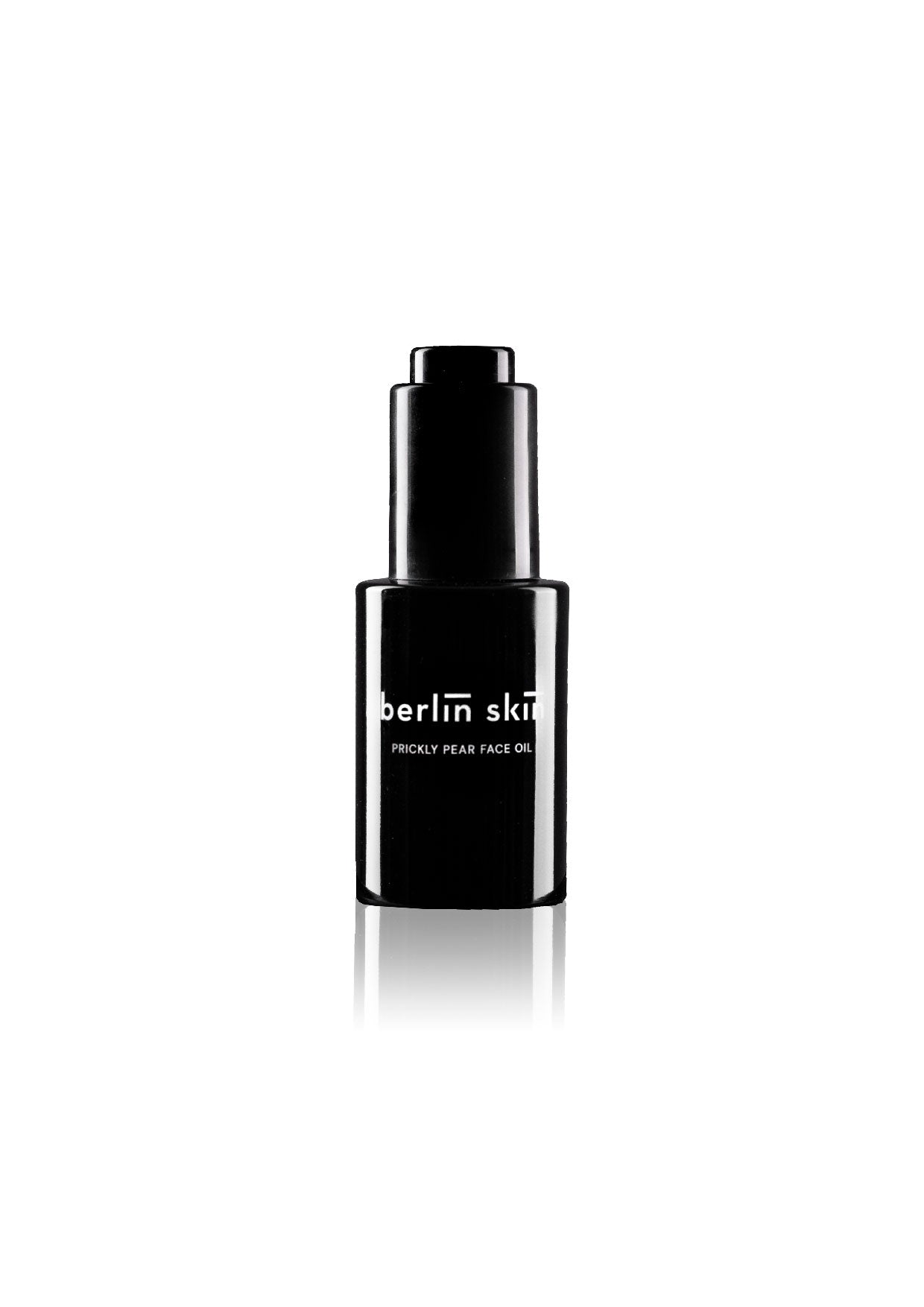 刺梨全效面部精華油 | Prickly Pear Face Oil
Sale price

HK$739.00
Regular price
Choose options