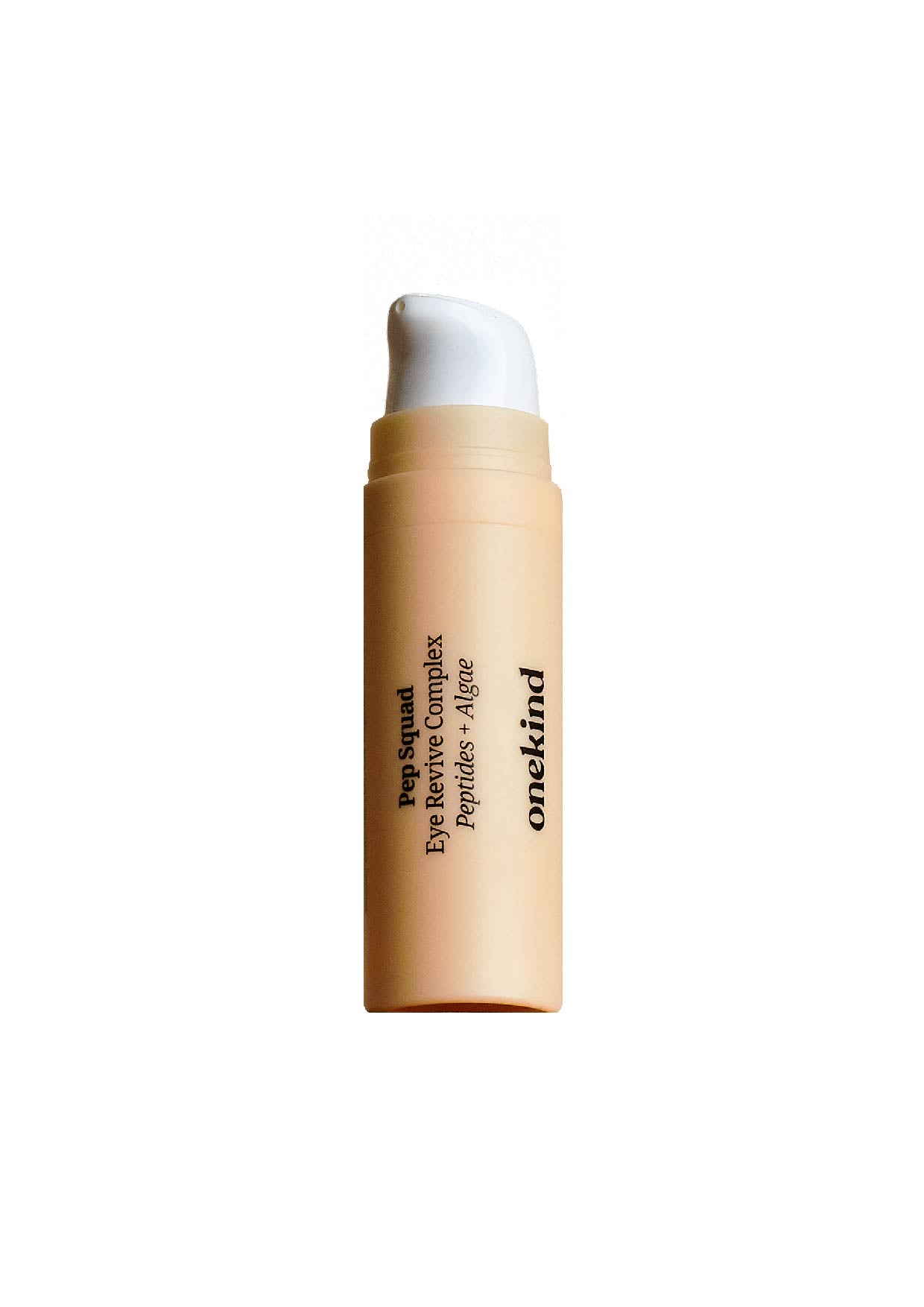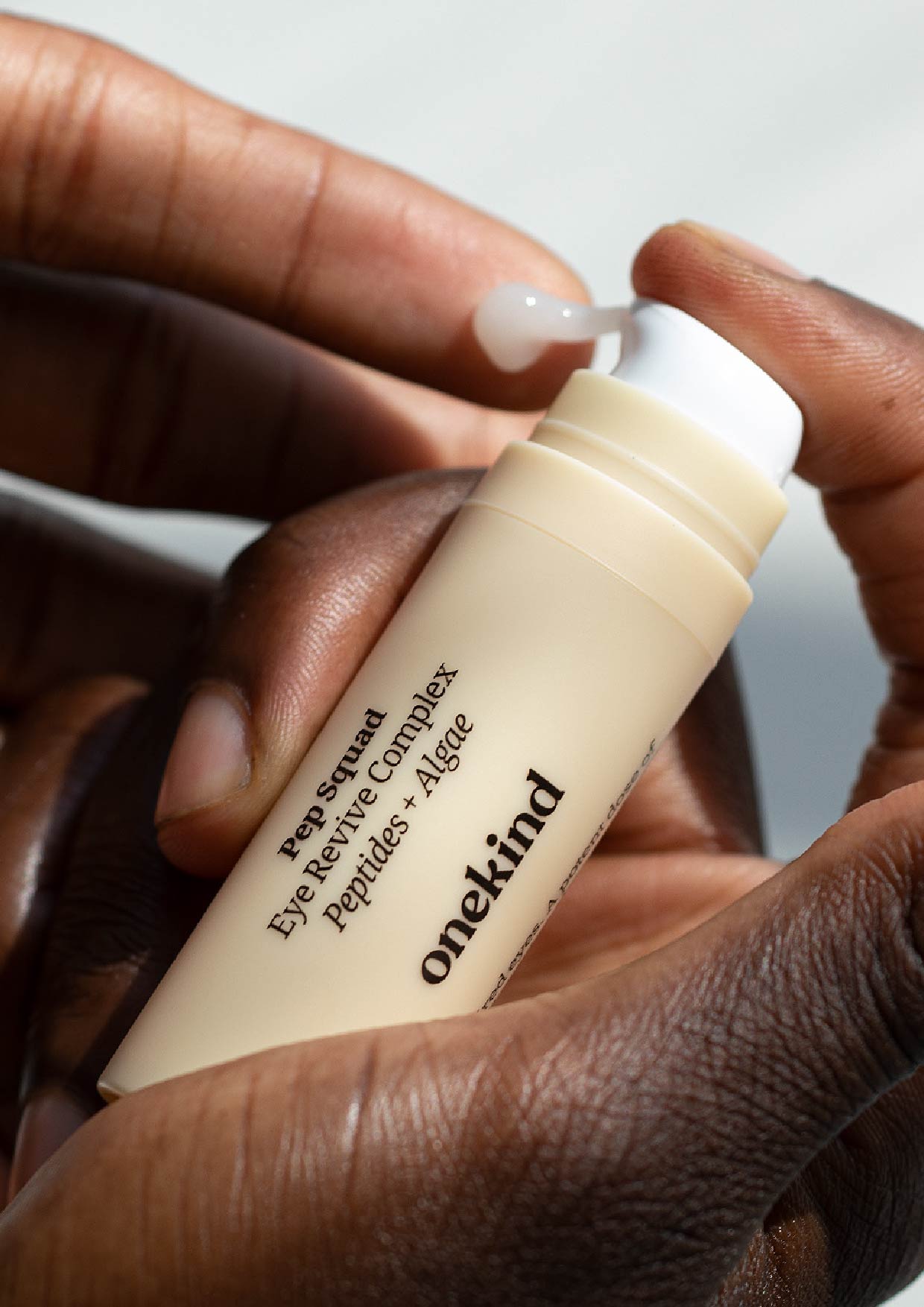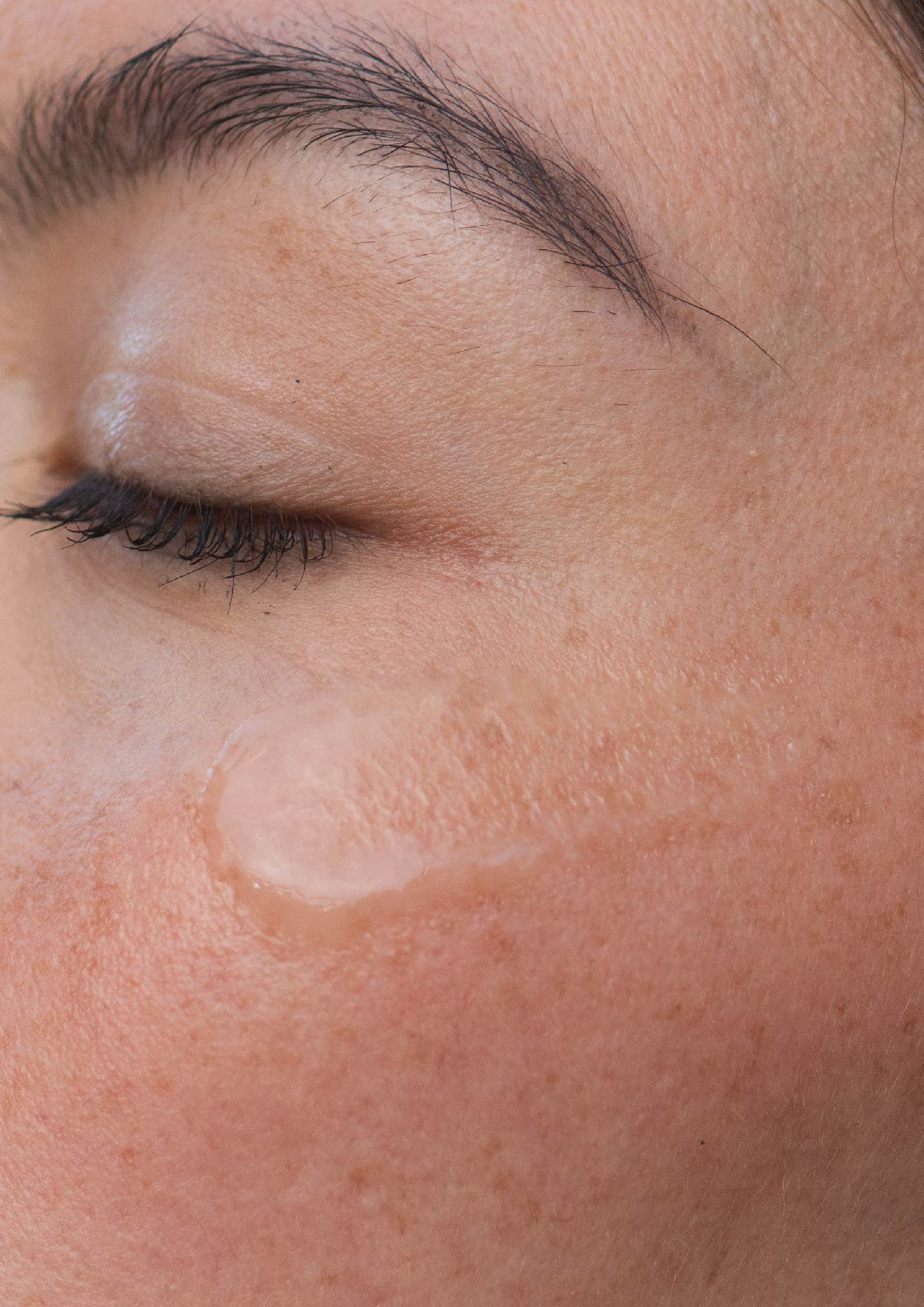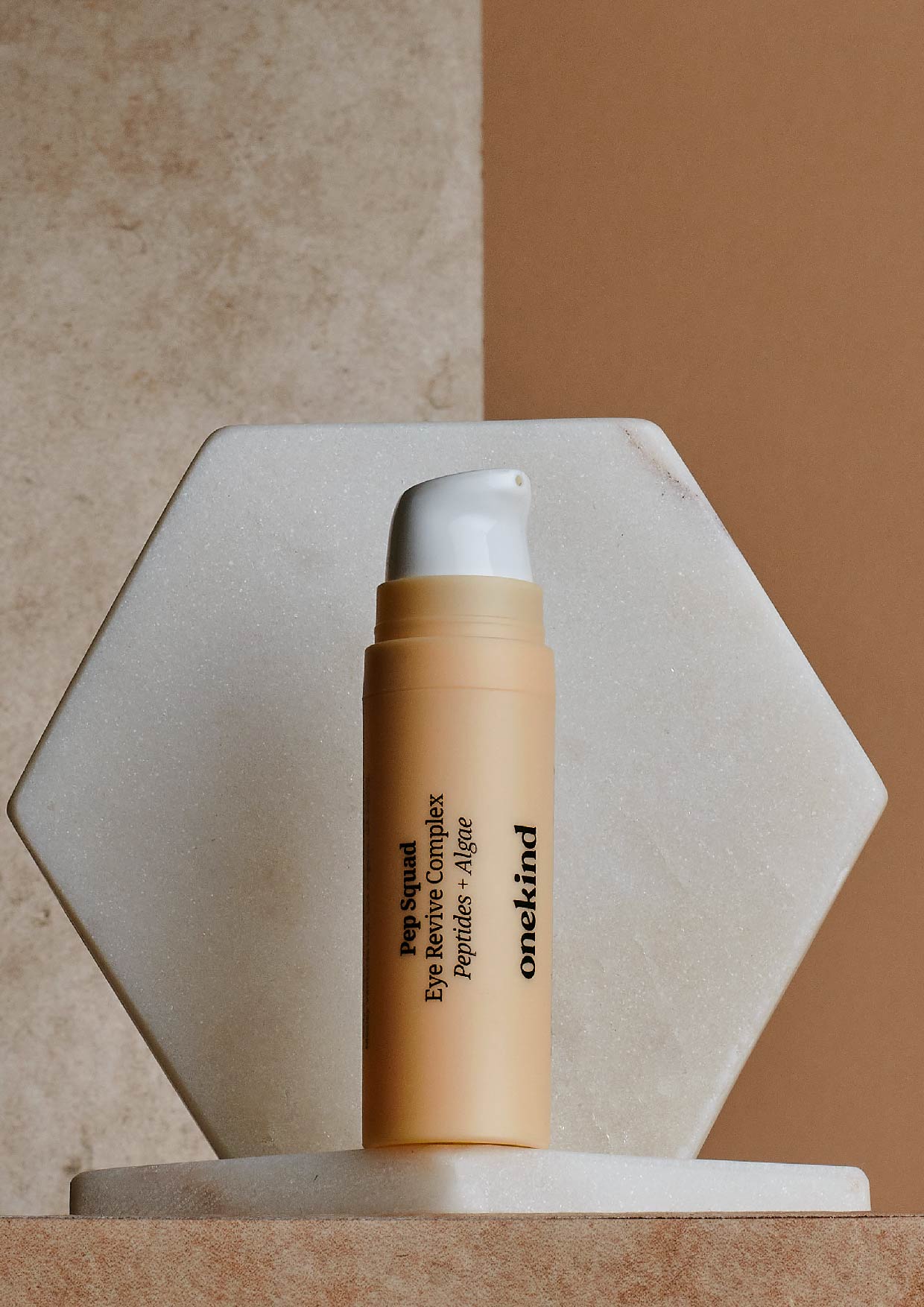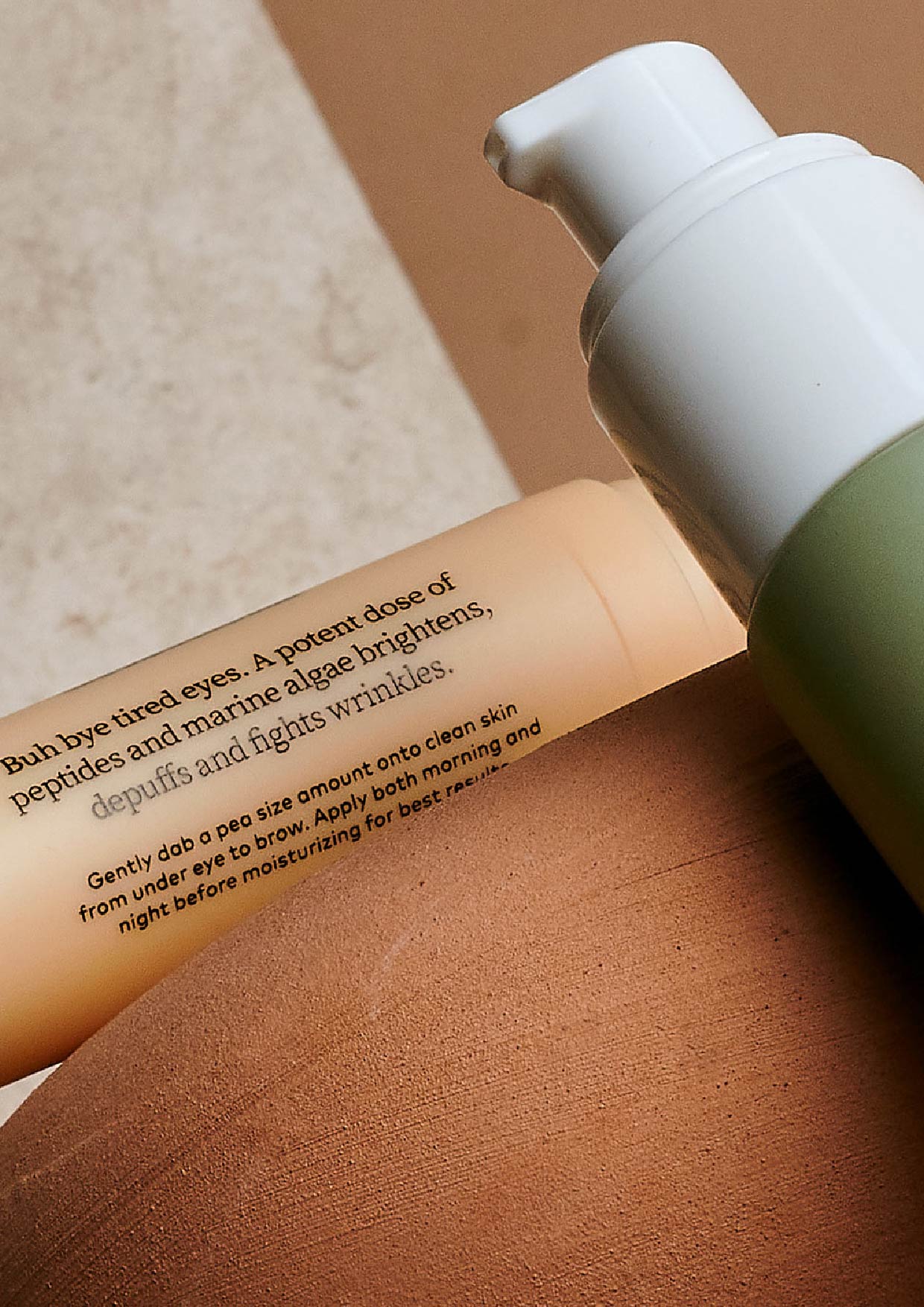 勝肽緊緻修護眼霜|Pep Squad Eye Revive Complex
Sale price

HK$449.00
Regular price
(/)
Pickup available at afterhours. Studio
Usually ready in 24 hours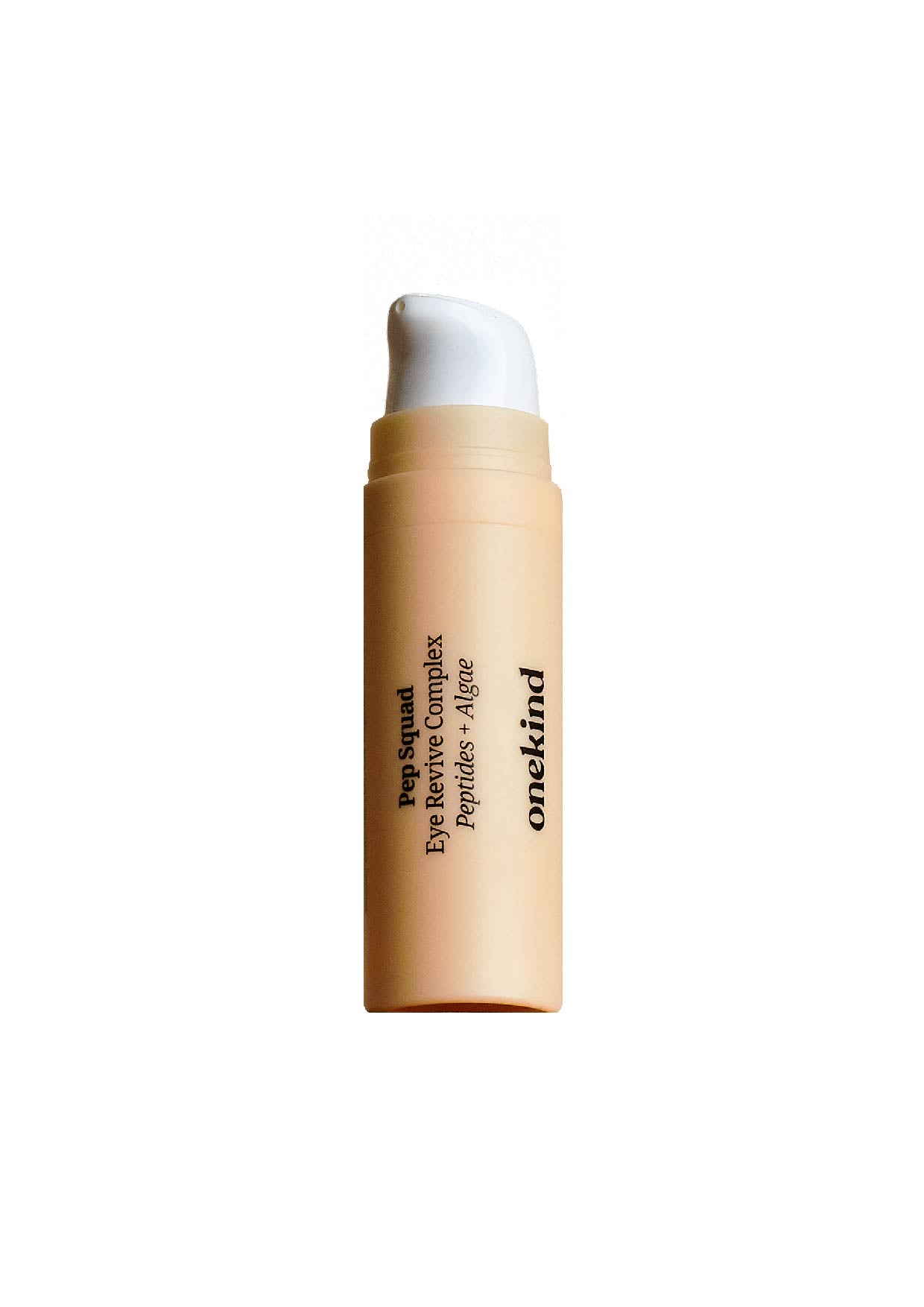 勝肽緊緻修護眼霜|Pep Squad Eye Revive Complex
afterhours. Studio
Pickup available, usually ready in 24 hours
afterhours.
5B, KT ONE, 158 Wai Yip Street
Kwun Tong
Kowloon Hong Kong SAR
+85295422337
提亮 + 緊緻 + 減少眼紋

"即使在疲憊不堪的早上,只要用上這款由肽、藻類和角鯊烷混合而成的眼部提亮精華,就會讓我的眼睛立刻恢復活力。"

這款輕盈、快速吸收的眼部精華可提亮和恢復疲倦的眼睛,同時有效預防和撫平眼細紋。
高濃度的肽有助減淡黑眼圈、消除浮腫、緊緻眼周;海藻有助對抗衰老,可減少皺紋並防止水分流失;角鯊烷有助鎖住水分、增加彈性,使皮膚更光滑明亮。

"This blend of peptides, algae and squalane instantly brings life back to my eyes even on those mornings when I've hit snooze."
Buh-bye tired eyes. This potent dose of peptides and marine algae brightens, depuffs and reduces wrinkles.This fast-absorbing, lightweight eye serum brightens and revives tired eyes while preventing and smoothing fine lines. A potent dose of peptides helps to reduce dark circles, puffiness and firm the skin.

Key Ingredients

肽複合物
肽含有豐富的膠原蛋白,將皮膚細胞撐起,結合保濕和抑制皺紋的作用,同時達到撫平皺紋、緊實輪廓,對抗黑眼圈和眼部浮腫的作用。

海藻
海藻膠具有增加皮膚的緊致及彈性,去除皺紋的功效。 還能增強肌膚的保水性,減少過敏。

甘蔗衍生的角鯊烷
是一種極親膚的成分,對所有皮膚(包括油肌及敏感肌)友好,具防止皮膚水分流失及抗菌、抗炎、抗敏功效。

Usage
取豌豆大小的份量從眼下到眉毛輕輕塗抹在乾淨的皮膚上。早晚在保濕前塗抹,以獲得最佳效果。
Gently dab a pea size amount onto clean skin from under eye to brow. Apply both morning and night before moisturizing for best results.

Ingredients
水、甘油、磷酸羥丙基澱粉、明串球/蘿蔔根發酵濾液、合歡樹皮提取物、角叉菜(角叉菜膠)提取物、角鯊烷、紅沒藥醇(L-α)、阿拉伯半乳聚醣、卡波姆、大麥種子提取物,假單胞菌發酵提取物,山梨酸鉀,葡萄糖酸鈉,透明質酸鈉(L),氫氧化鈉,尿囊素,黃原膠,泡葉藻提取物,Steareth-20,蘆薈葉汁粉*,羥丙基環糊精,白楊素,水楊酸, N-羥基琥珀酰亞胺、棕櫚酰三肽 38、葡萄糖 (D)、棕櫚酰三肽 1、乙酰四肽 5、棕櫚酰四肽 7、吡喃葡糖苷、乙酰八肽 3、角叉菜膠

Aqua (Water), Glycerin, Hydroxypropyl Starch Phosphate, Leuconostoc/ Radish Root Ferment Filtrate, Albizia Julibrissin Bark Extract, Chondrus Crispus (Carrageenan) Extract, Squalane, Bisabolol (L-alpha), Galactoarabinan, Carbomer, Hordeum Vulgare (Barley) Seed Extract, Pseudoalteromonas Ferment Extract, Potassium Sorbate, Sodium Gluconate, Sodium Hyaluronate (L), Sodium Hydroxide, Allantoin, Xanthan Gum, Ascophyllum Nodosum Extract, Steareth-20, Aloe Barbadensis Leaf Juice Powder*, Hydroxypropyl Cyclodextrin, Chrysin, Salicylic Acid, N-Hydroxysuccinimide, Palmitoyl Tripeptide-38, Glucose (D), Palmitoyl Tripeptide-1, Acetyl Tetrapeptide-5, Palmitoyl Tetrapeptide-7, Darutoside, Acetyl Octapeptide-3, Carrageenan
Made in the USA
15 ml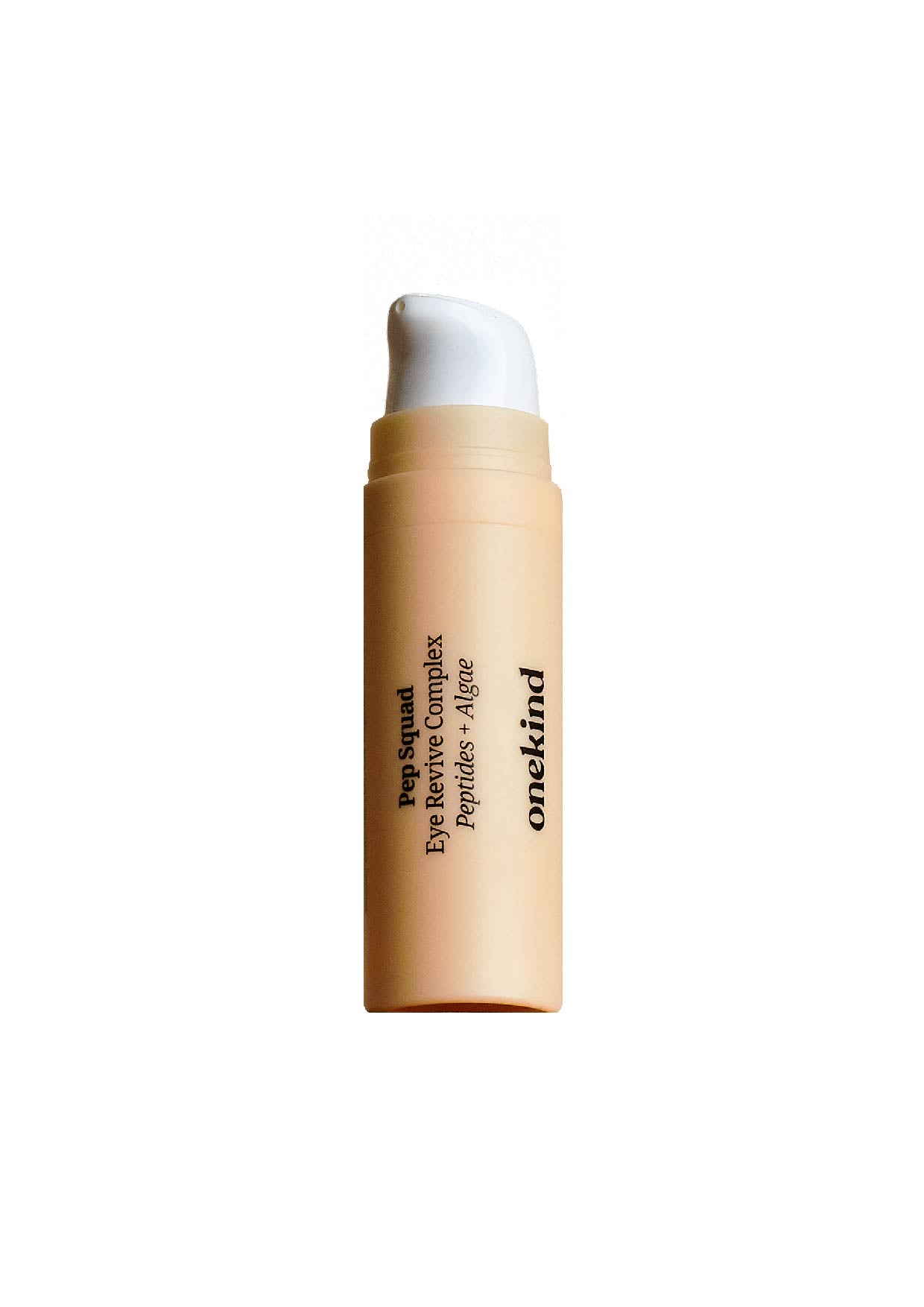 勝肽緊緻修護眼霜|Pep Squad Eye Revive Complex
Sale price

HK$449.00
Regular price
Choose options