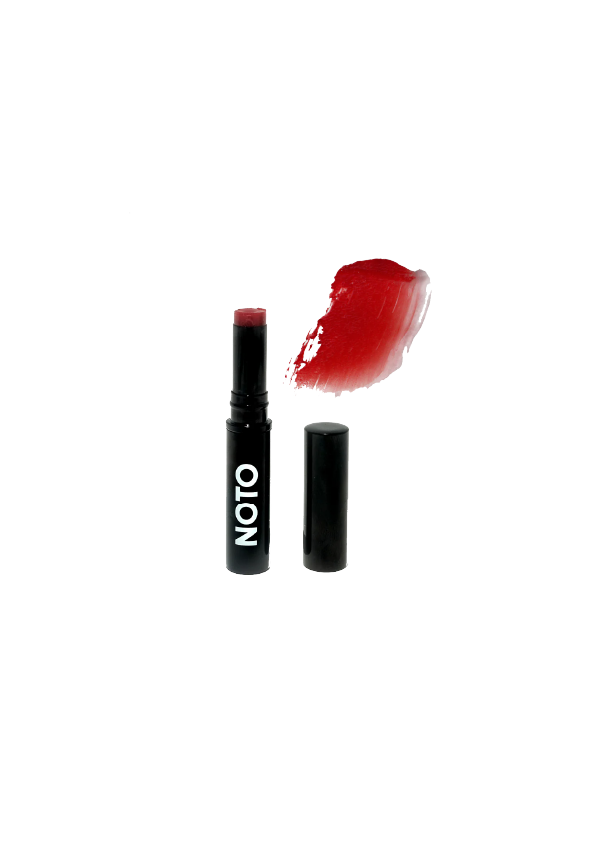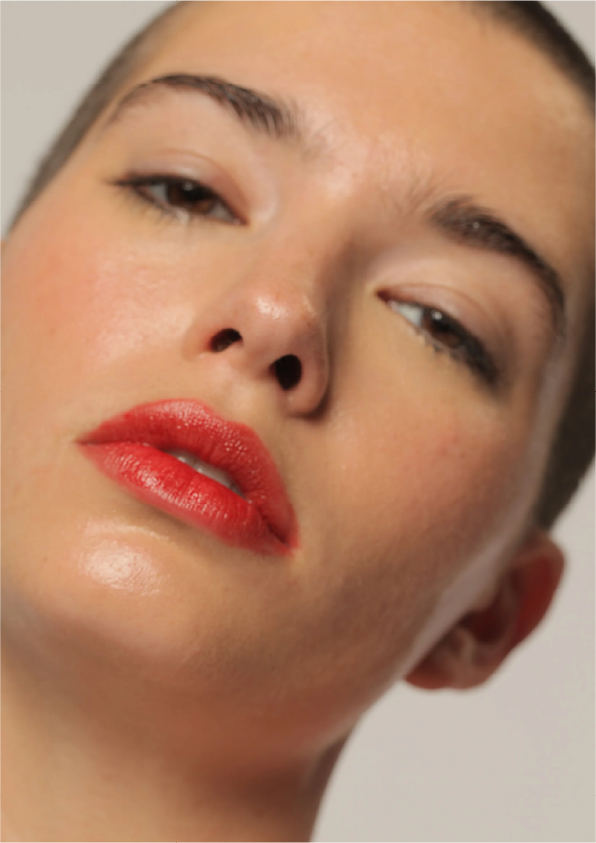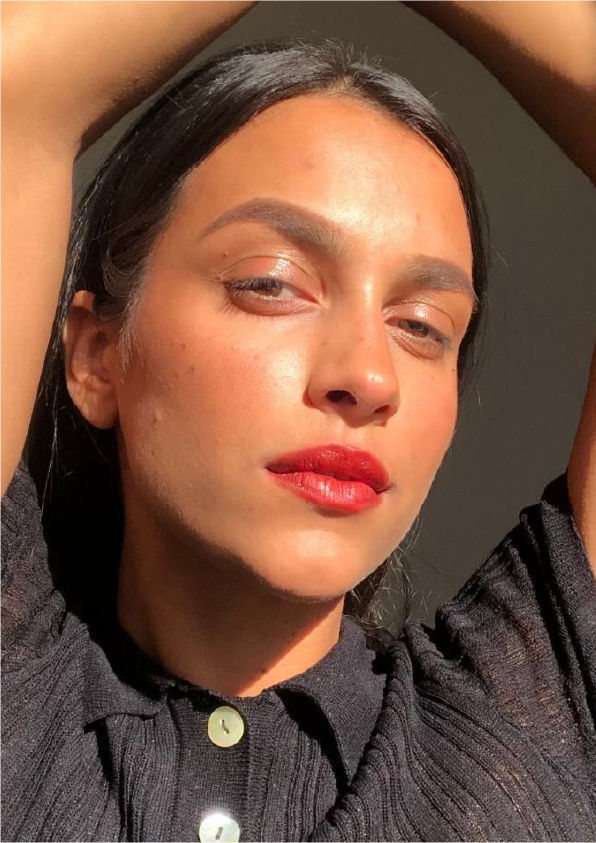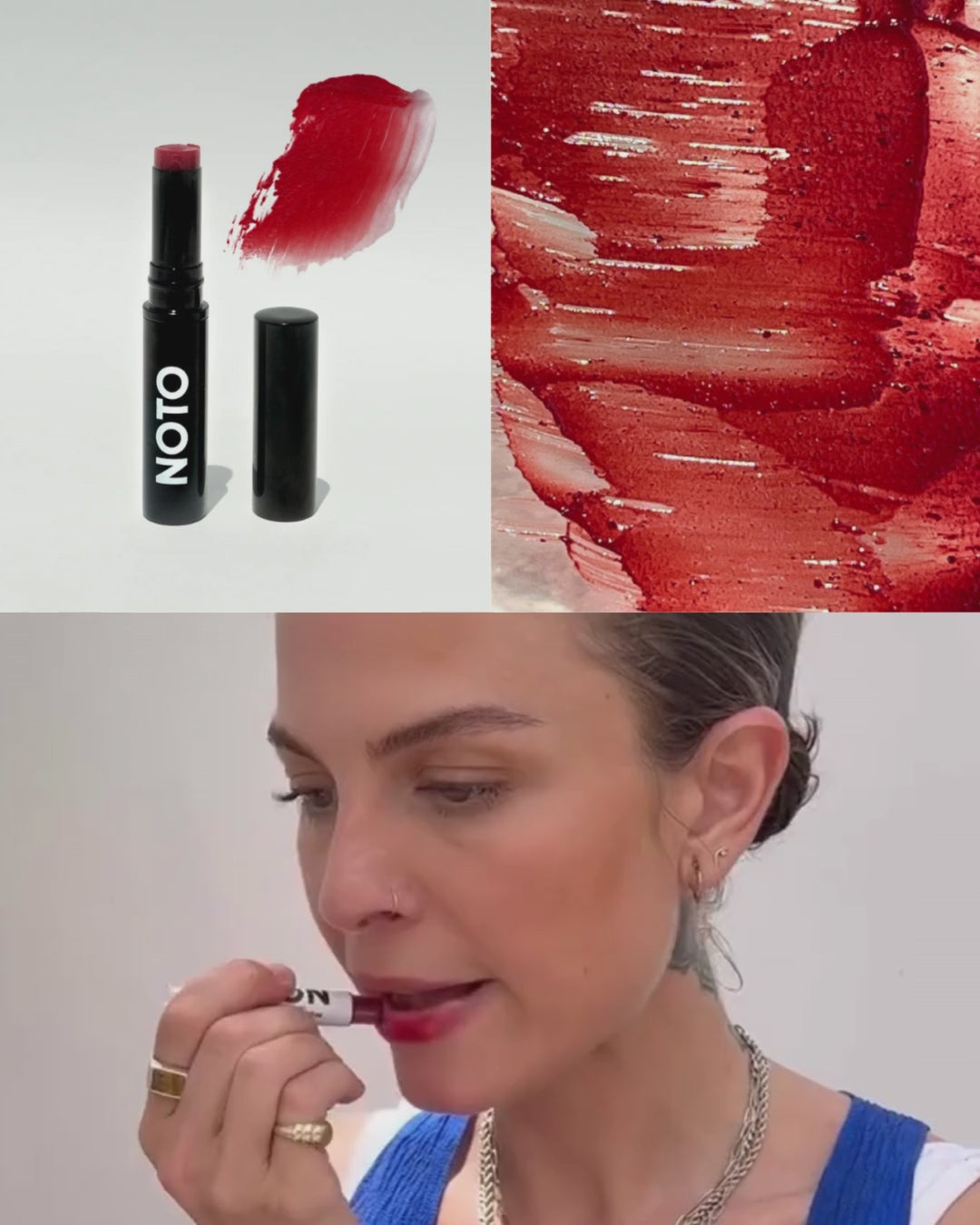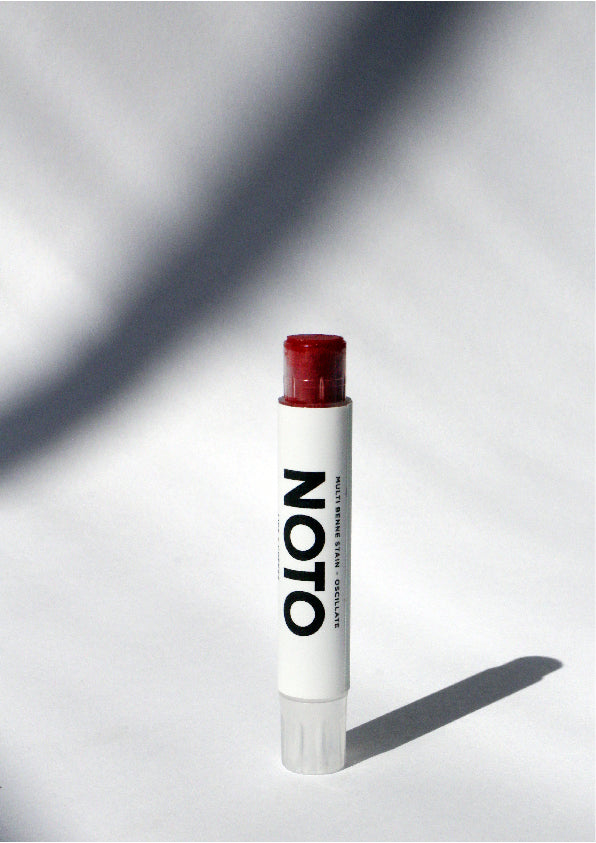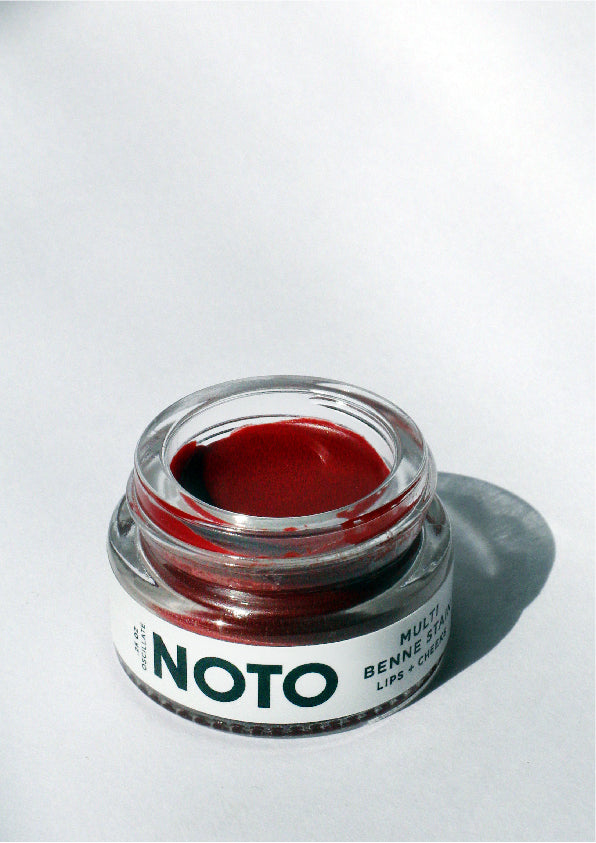 Oscillate |多用途彩妝棒 Multi-Bene Stick
Sale price

HK$152.00
Regular price

HK$189.00
(/)
Pickup available at afterhours. Studio
Usually ready in 24 hours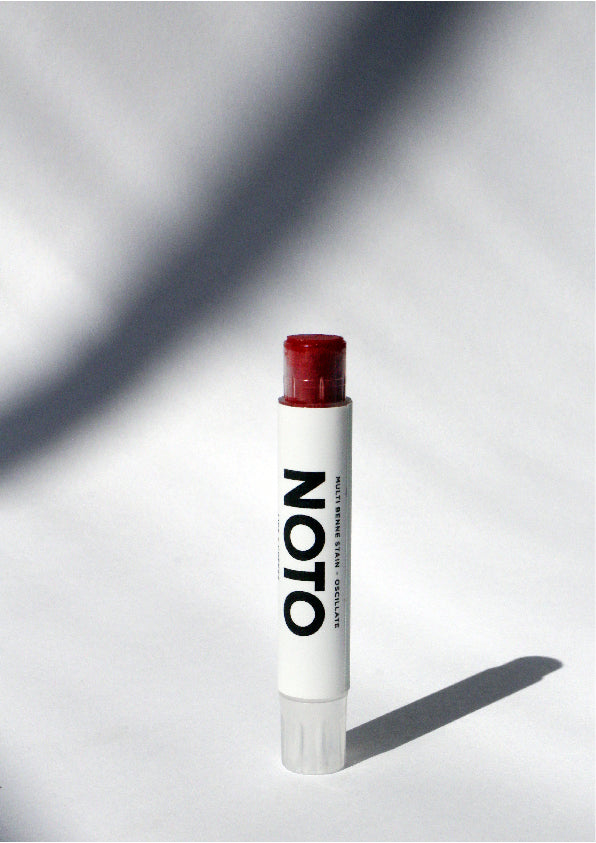 Oscillate |多用途彩妝棒 Multi-Bene Stick
Stick 0.7oz (舊包裝)
afterhours. Studio
Pickup available, usually ready in 24 hours
afterhours.
5B, KT ONE, 158 Wai Yip Street
Kwun Tong
Kowloon Hong Kong SAR
+85295422337
只要一枝畫下去,腮紅、唇膏、眼影一次完成。
方便小巧的多用途彩妝膏,簡單幾下就能散發天然白裏透紅的好氣息。它不僅顏色美麗,而且是皮膚的食物,採用有機成分製成,首先起到護膚作用,修復您的皮膚和嘴唇,同時增添持久的色彩。
Oscillate 是顯白的正紅色調,靈感源自接吻後的自然血色。搽一層會有種日常平易近人感,疊搽就是霸氣的大紅唇。
Easy to use, multi-use color that builds, nourishes, and repairs, our lip and cheek stain is also sustainable and vegan.
NOTO's multi-purpose makeup stick is made with organic ingredients that act as skincare first, repairing your skin and lips, while adding long-lasting color. 
Oscillate blush and lip tint is a popsicle red hue inspired by hours of kissing.

純素 Vegan | 有機 Organic | Unisex 男女皆可

HOW TO USE
輕鬆扭出使用,並用乾淨的手指或掃推開以獲得更柔和顏色。可使用化妝掃打造更細緻的妝容。添加一點保濕打亮棒,打造潤澤、粉嫩的妝容。
Twist up, draw on. Tap or buff out with clean finger for a more defused soft look. Use a brush for a more painterly defined finish. Add with a bit of Hydra Highlighter Stick for a juicy sheer look.

MULTI-USE
腮紅、唇膏、眼影...適用於任何需要自然紅潤色澤的地方。
Apply anywhere desired for pop of natural pink.  

HERO INGREDIENTS
有機橄欖果油 Organic Olive Fruit Oil
保濕脂肪酸和抗氧化劑滋養您的皮膚
有機乳木果油 Organic Shea Butter
富含維生素 A 和 E,具有抗炎作用
有機椰子油 Organic Coconut Oil
具有月桂酸和抗菌特性
薄荷油 Peppermint Oil
通過更多的血液流動來喚醒您的皮膚。
玫瑰果籽油 Rosehip Seed Oil
用於我們的腮紅和唇彩中,以補水和保濕。
有機印楝籽油 Neem Seed Oil
具有抗菌和抗炎作用
有機迷迭香葉提取物 Rosemary Leaf Extract
具有治愈功效和消毒特性

INGREDIENTS
*橄欖油、薄荷、*椰子油、*乳木果油、*荷荷巴籽油、玫瑰果籽油、維生素E、葵花籽油、*印楝籽油、*迷迭香葉提取物、*可持續(RSPO 認證)棕櫚果油,葵花籽油,小燭樹蠟,批次認證紅色 #40
*Olive Fruit Oil, Peppermint, *Coconut Oil, *Shea Butter, *Jojoba Seed Oil, Rosehip Seed Oil, Vitamin E, Sunflower Seed Oil, *Neem Seed Oil, *Rosemary Leaf Extract, *Sustainable (RSPO Certified) Palm Fruit Oil, *Sunflower Seed Oil, Candelilla Wax, Batch Certified Red #40
* 有機 Organic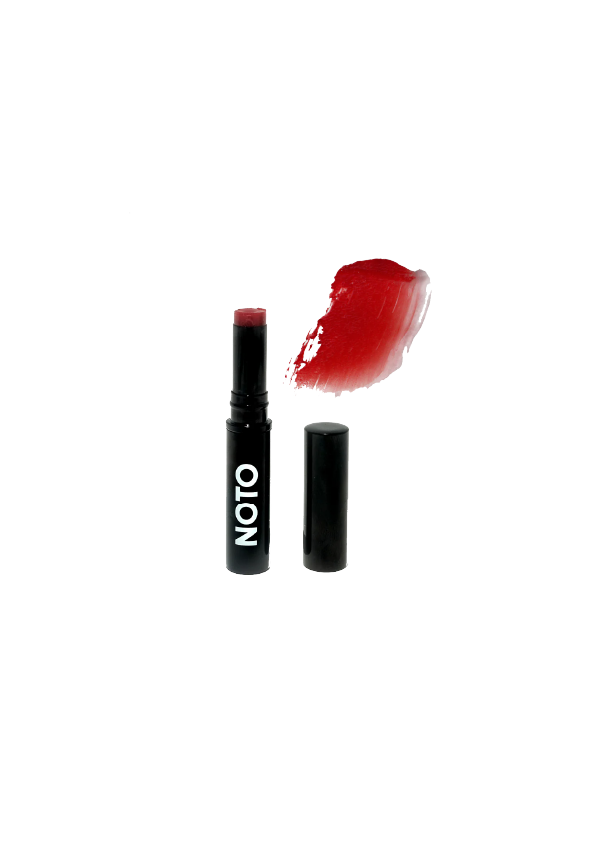 Oscillate |多用途彩妝棒 Multi-Bene Stick
Sale price

HK$152.00
Regular price

HK$189.00
Choose options