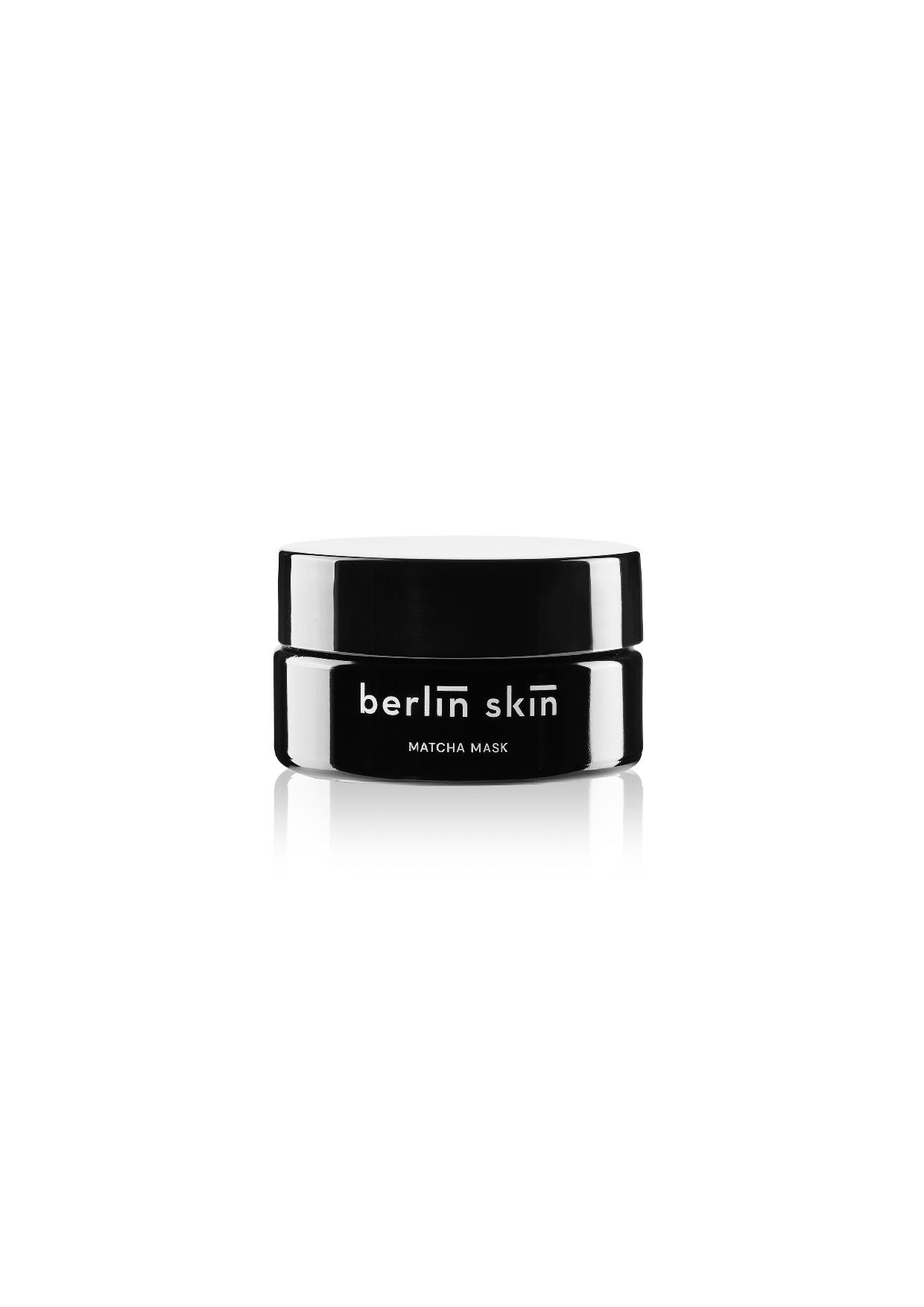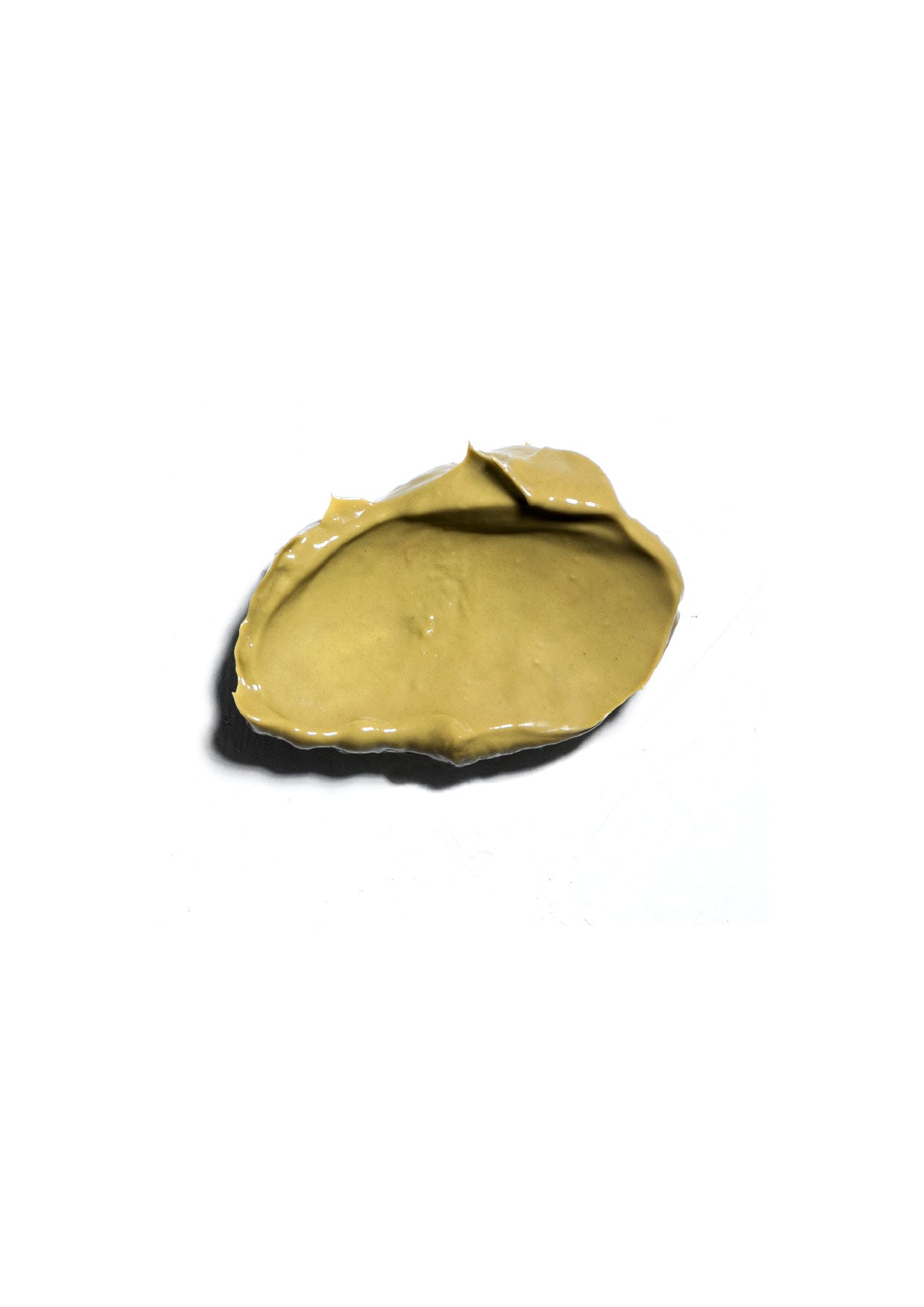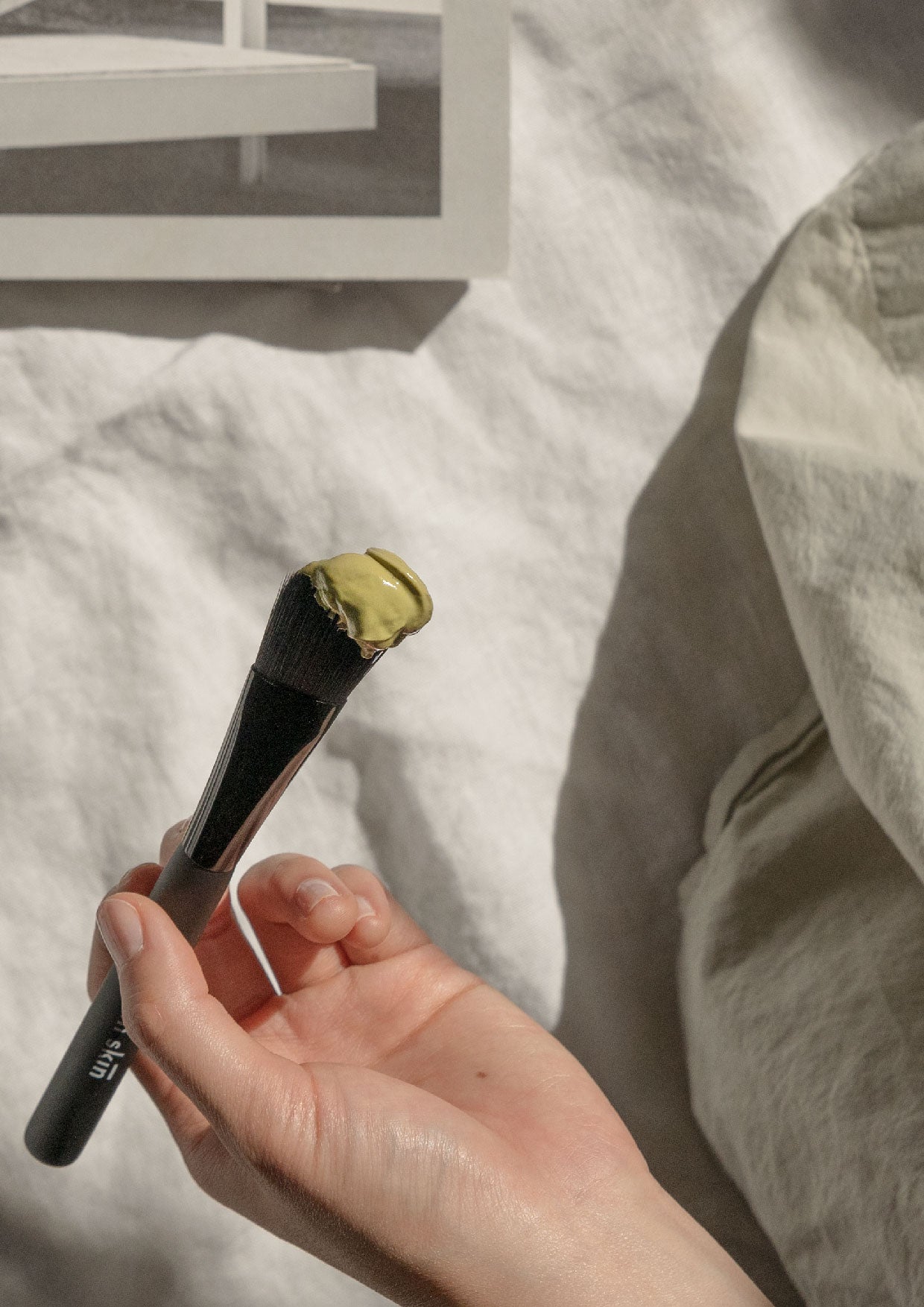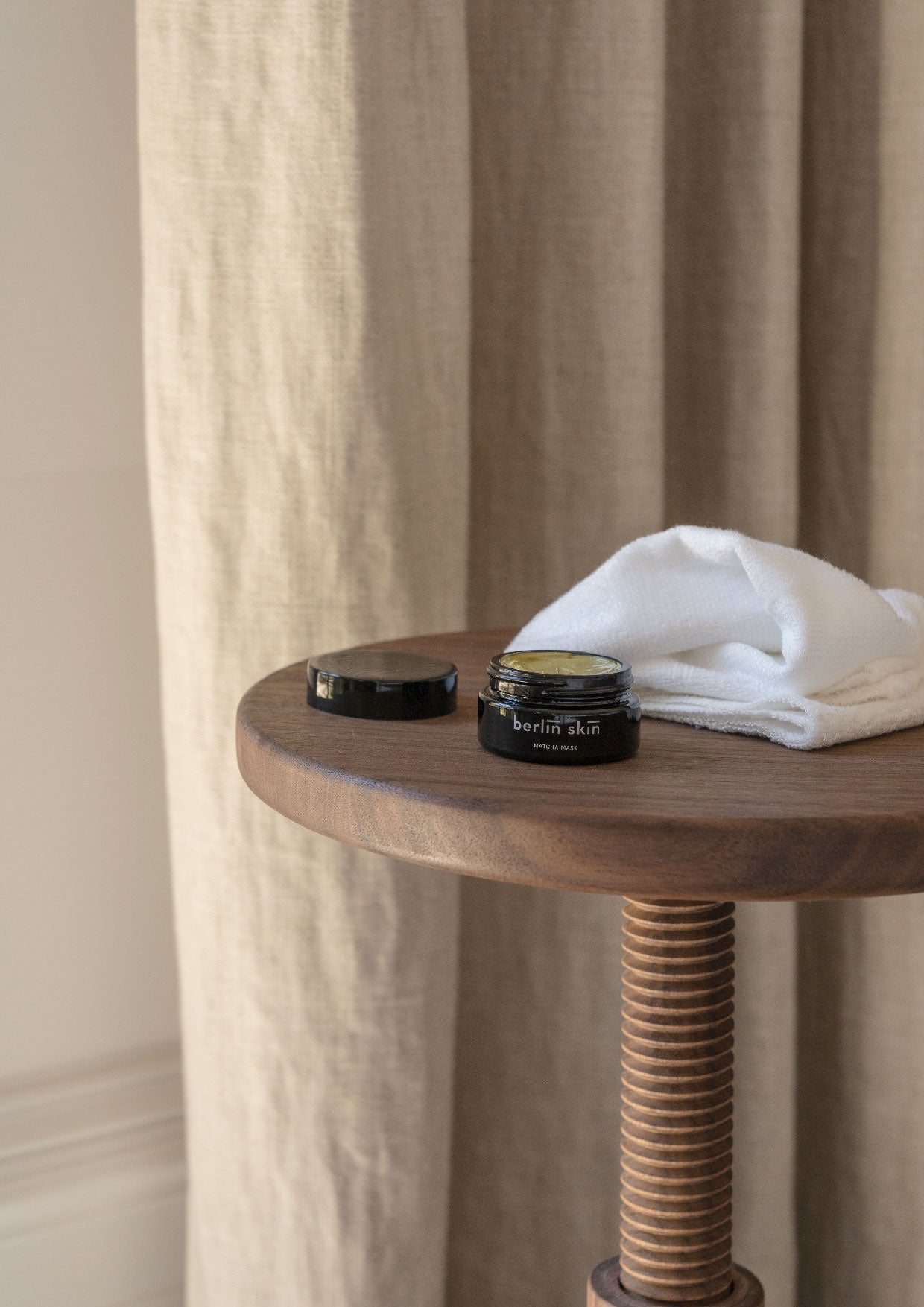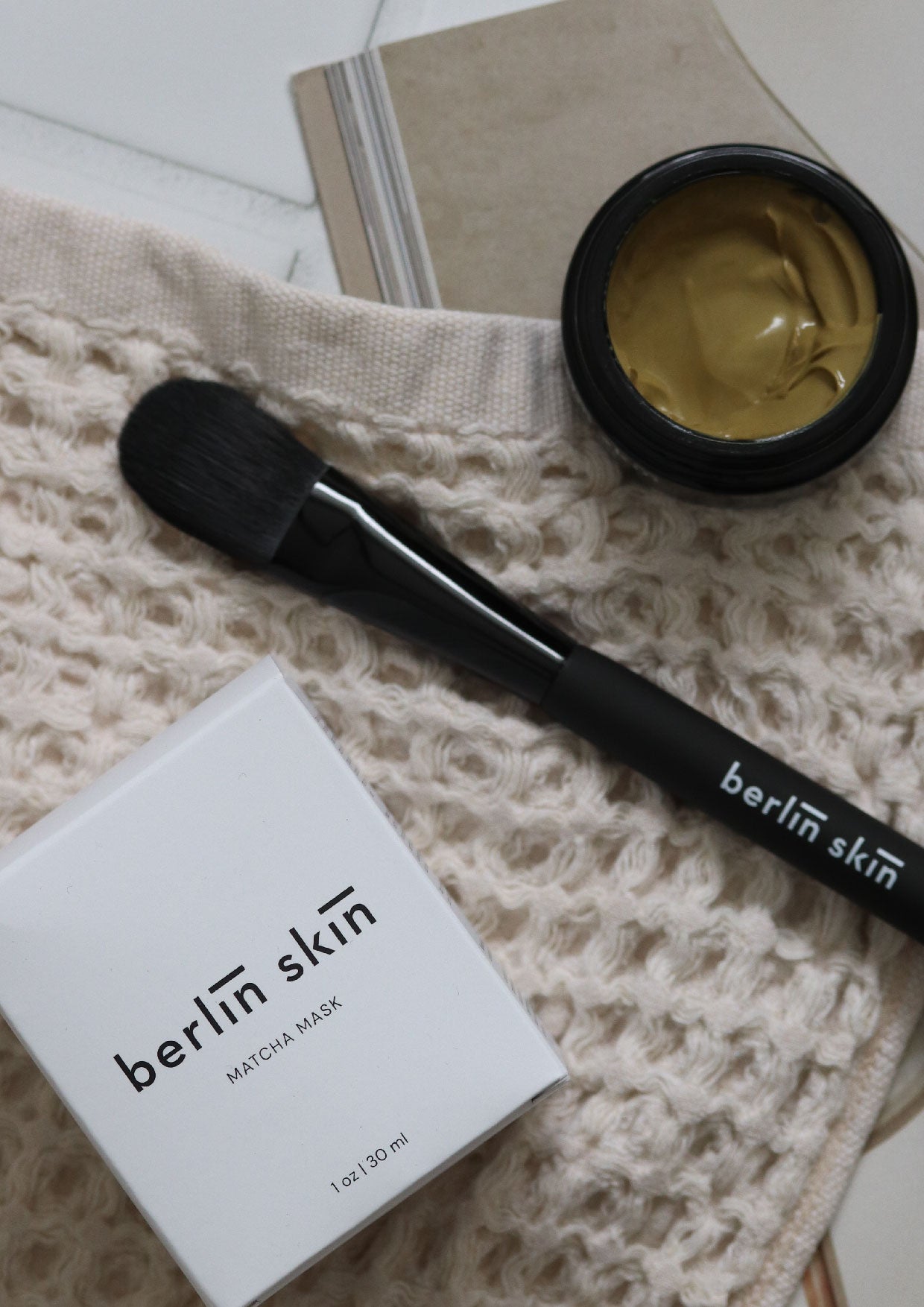 抹茶保濕面膜 | Matcha mask
Sale price

HK$569.00
Regular price
(/)
Pickup available at afterhours. Studio
Usually ready in 24 hours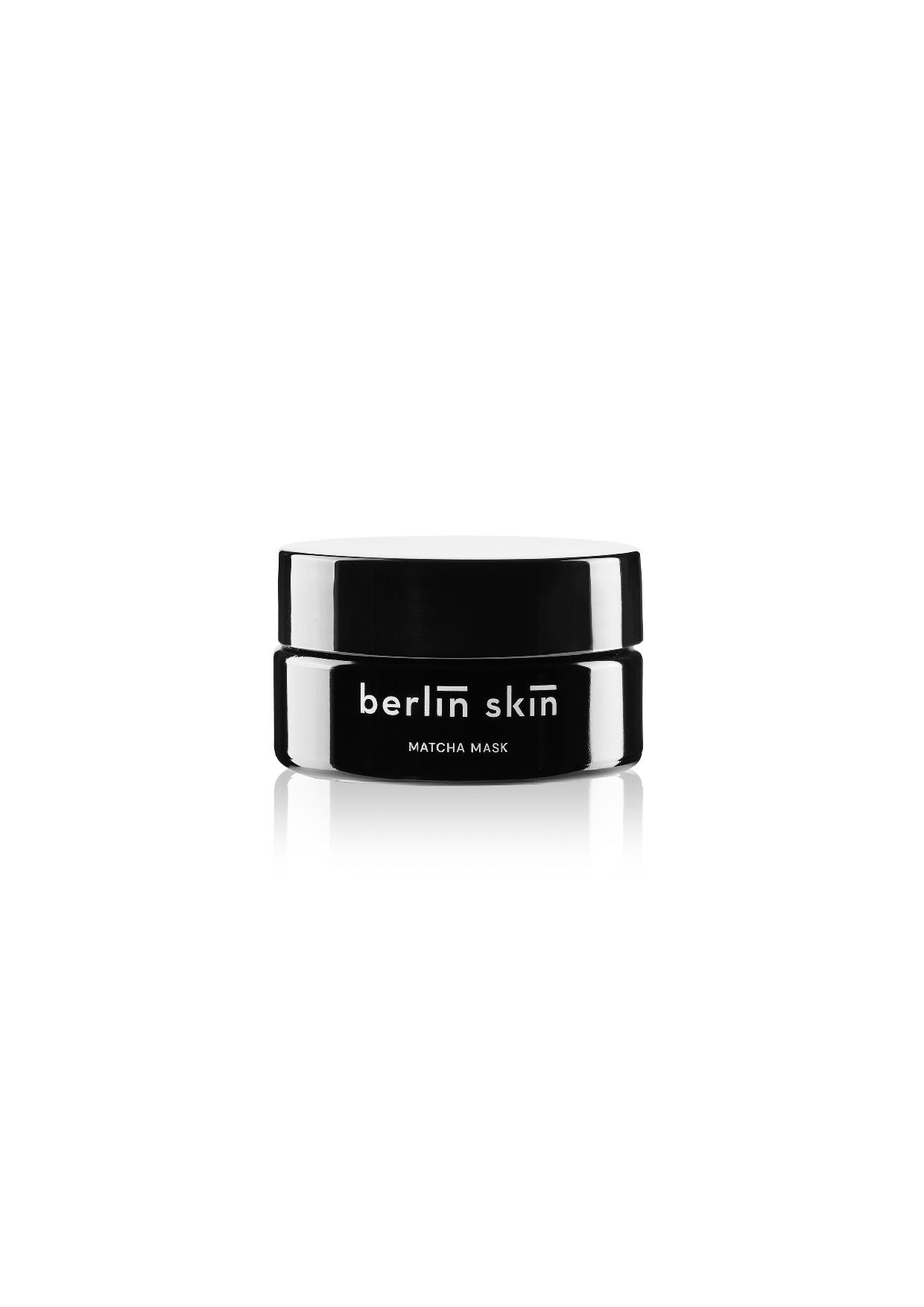 afterhours. Studio
Pickup available, usually ready in 24 hours
afterhours.
5B, KT ONE, 158 Wai Yip Street
Kwun Tong
Kowloon Hong Kong SAR
+85295422337
極速更新並為皮膚注入大量營養和水分
抹茶取材自日本宇治市,經遮陽覆蓋養殖的抹茶。它擁有令人難以置信的抗氧化功效,並具有強大的抗菌和消炎特性。
木瓜和南瓜提取物可輕輕去除角質,植物油混合物可軟化並保護皮膚,香草有鎮定功效。面膜聞起來就像香草抹茶拿鐵,令人感動幸福和放鬆。
+這款面膜配方足夠溫和,每周可多次使用
The ultimate facial mask to renew, protect, and moisturize your skin. Premium shade-grown matcha sourced from Uji, Japan yields incredible antioxidants and is rich in potent antibacterial and anti-inflammatory properties. Papaya and pumpkin extracts gently exfoliate while a blend of botanical oils soften and preserve the skin. Breathe in the calming benefits of vanilla and be transported into an incredible moment of bliss and relaxation.

KEY BENEFITS
抹茶:
絕佳抗氧化效果,並具有強大的抗菌和消炎作用。
南瓜和木瓜提取物:
溫和去除角質
蘆薈:
鎮靜、舒緩和保濕
可可脂:
極度保濕
荷荷巴油

玫瑰果

椰子

月見草

夏威夷果油:
滋潤,保護和軟化皮膚
香草精油:
鎮定和舒緩身心
BEST USAGE
Step 1

:潔臉後輕輕印乾多餘水份,然後塗上抹茶面膜
Step 2

:停留五分鐘後,用溫暖的濕毛巾擦淨

/

用暖水沖乾淨。
Step 3

:繼續後續的保養程序。
After cleansing, apply to clean, dry skin. leave on for up to five minutes and remove with a damp, warm facial towel. follow with a serum and moisturizer. this mask is gentle enough to use multiple times per week. for external use only. perform a small patch test first.
INGREDIENT LIST
蘆薈葉汁(有機蘆薈),水(去離子水),金縷梅水(金縷梅),向日葵花籽油(有機向日葵),甘油(猶太潔食,蔬菜),棕櫚酸乙基己酯,硬脂酸甘油酯,椰油(有機)椰子,可可子可可脂(有機可可),蜂蠟(蜂蠟),鯨蠟醇,硬脂酸鉀,茶樹(抹茶),荷荷巴油(有機荷荷巴油),印度芝麻籽油(芝麻),有機瓊崖海棠油(瓊崖海棠),澳洲堅果種子油(夏威夷果),玻璃苣籽油(琉璃苣),亞麻耔油(亞麻籽),月見草油(有機月見草),狗牙薔薇果油(有機玫瑰果種子),泛醇(維生素B5),安息香樹脂萃取物(安息香樹脂),薰衣草萃取物(薰衣草),樟腦,積雪草提取物(積雪草),甜橙果皮提取物(甜橙),西葫蘆果提取物(美國南瓜),靈芝提取物(有機靈芝),白柳樹皮提取物(白柳),最大螺旋藻提取物(螺旋藻),番木瓜果實提取物(木瓜),山金車子花提取物(阿尼卡),金盞菊提取物(有機金盞花) ,洋甘菊提取物(洋甘菊),桃金孃花香精油(秘魯香脂精),香草葉提取物(香草精油),卡波姆鈉,苯氧乙醇(防腐劑),乙基己基甘油(防腐劑)。

Macadamia ternifolia seed oil (macadamia), borago officinalis seed oil (borage), linum usitatissimum seed oil (linseed), oenothera biennis oil (organic evening primrose), rosa canina fruit oil (organic rosehip seed), panthenol (vitamin b5), styrax benzoin resin extract (benzoin resin), lavandula angustifolia extract (lavender), camphor, centella asiatica extract (organic gotu kola), citrus aurantium dulcis peel extract (sweet orange), cucurbita pepo fruit extract (pumpkin), ganoderma lucidum extract (organic reishi), salix alba bark extract (willow bark), spirulina maxima extract (spirulina), carica papaya fruit extract (papaya), arnica montana flower extract (arnica), calendula officinalis extract (organic calendula), chamomilla recutita extract (chamomile), myroxylon pereirae oil (peru balsam essential oil), vanilla planifolia fruit extract (vanilla essential oil), sodium carbomer, phenoxyethanol (preservative), ethylhexylglycerin (preservative).
Made in the USA
1.7 oz | 30 ml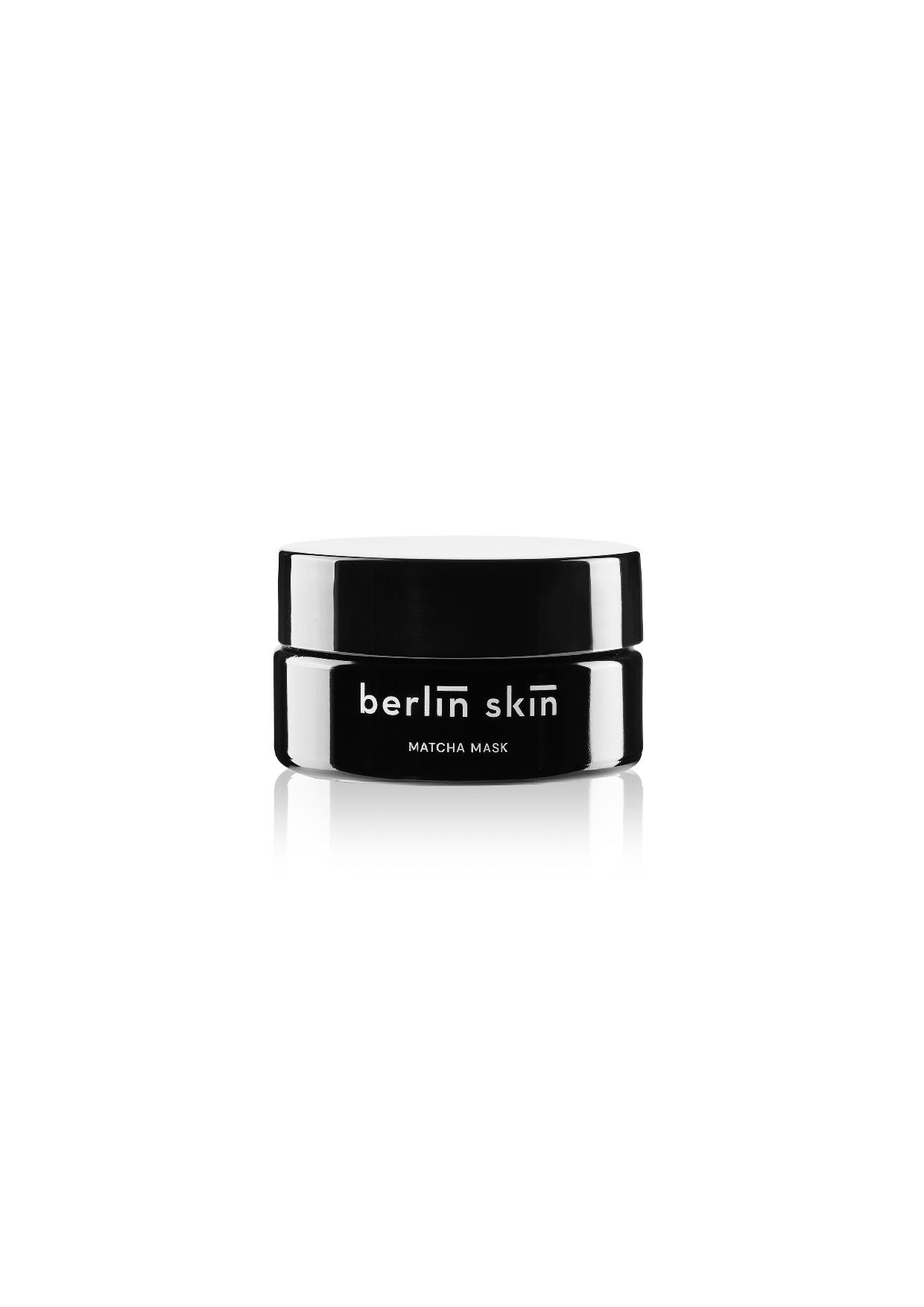 抹茶保濕面膜 | Matcha mask
Sale price

HK$569.00
Regular price
Choose options