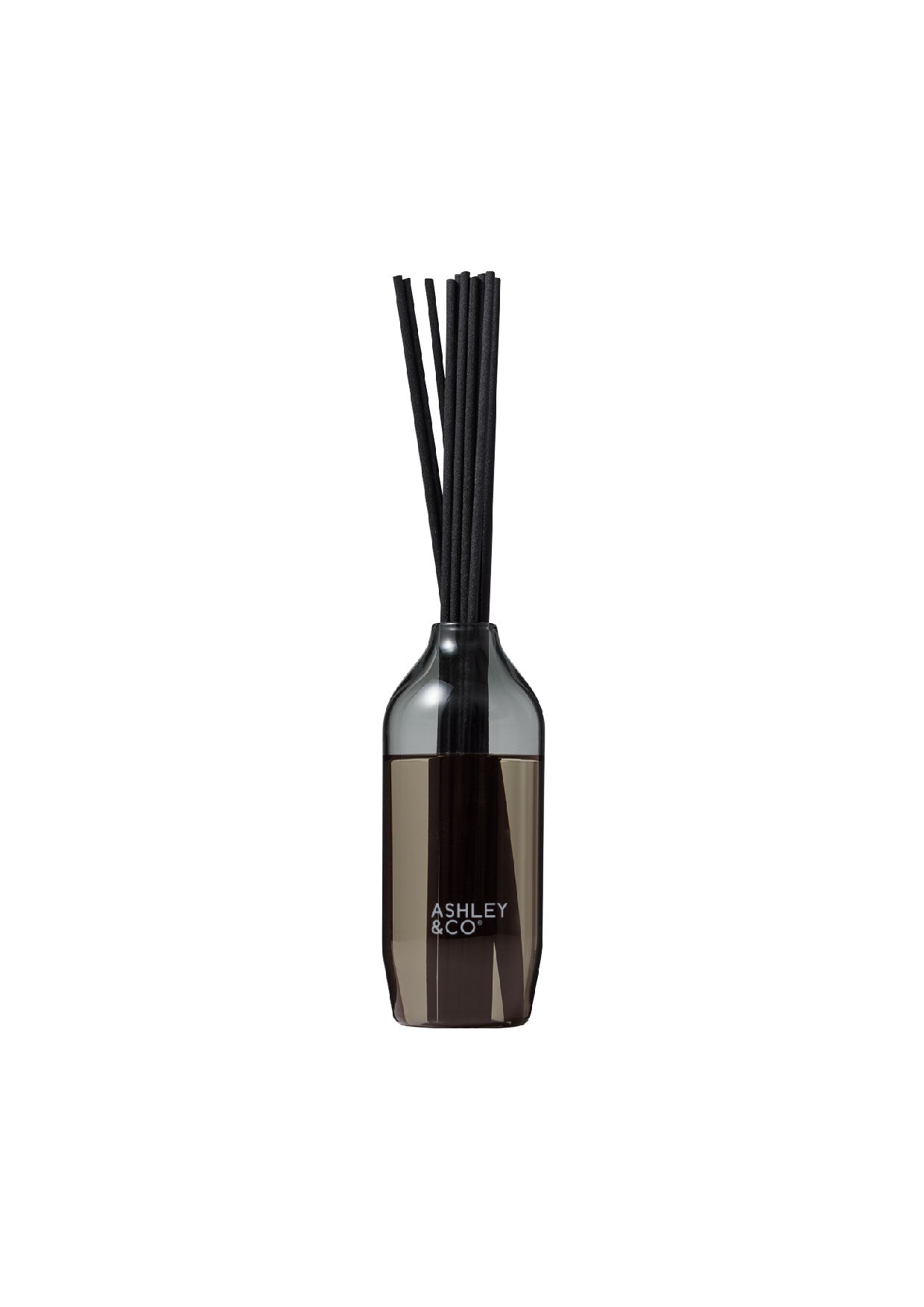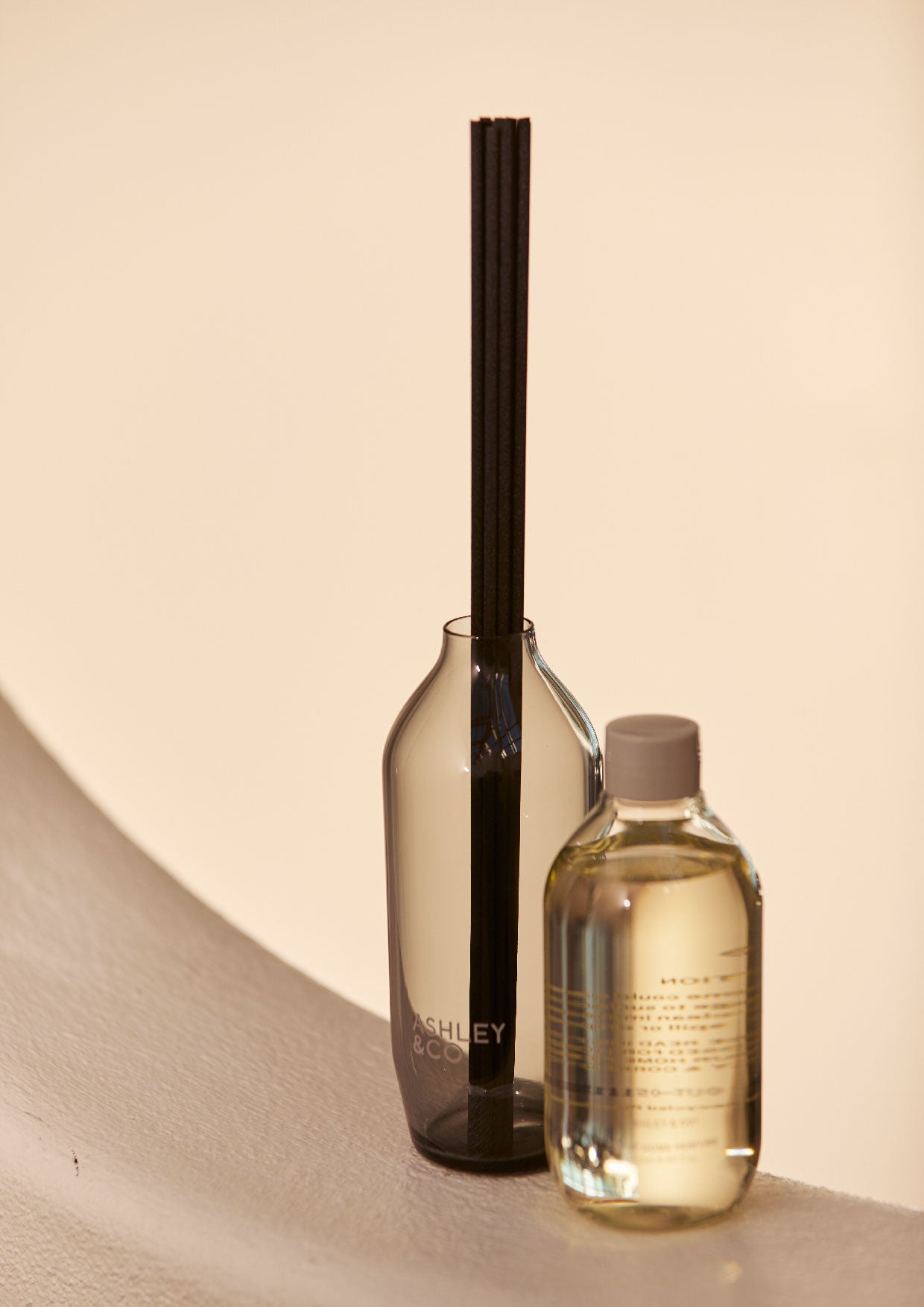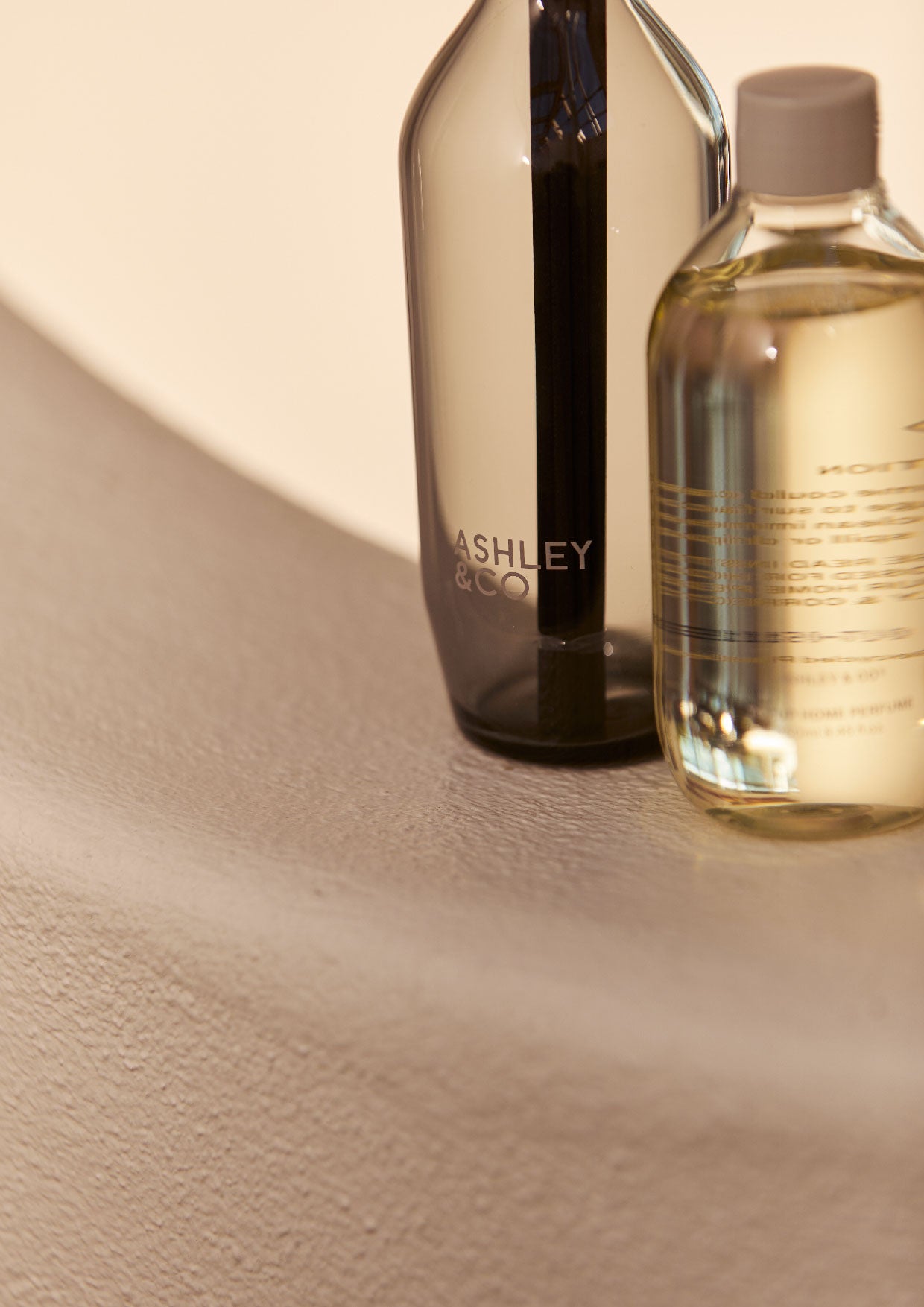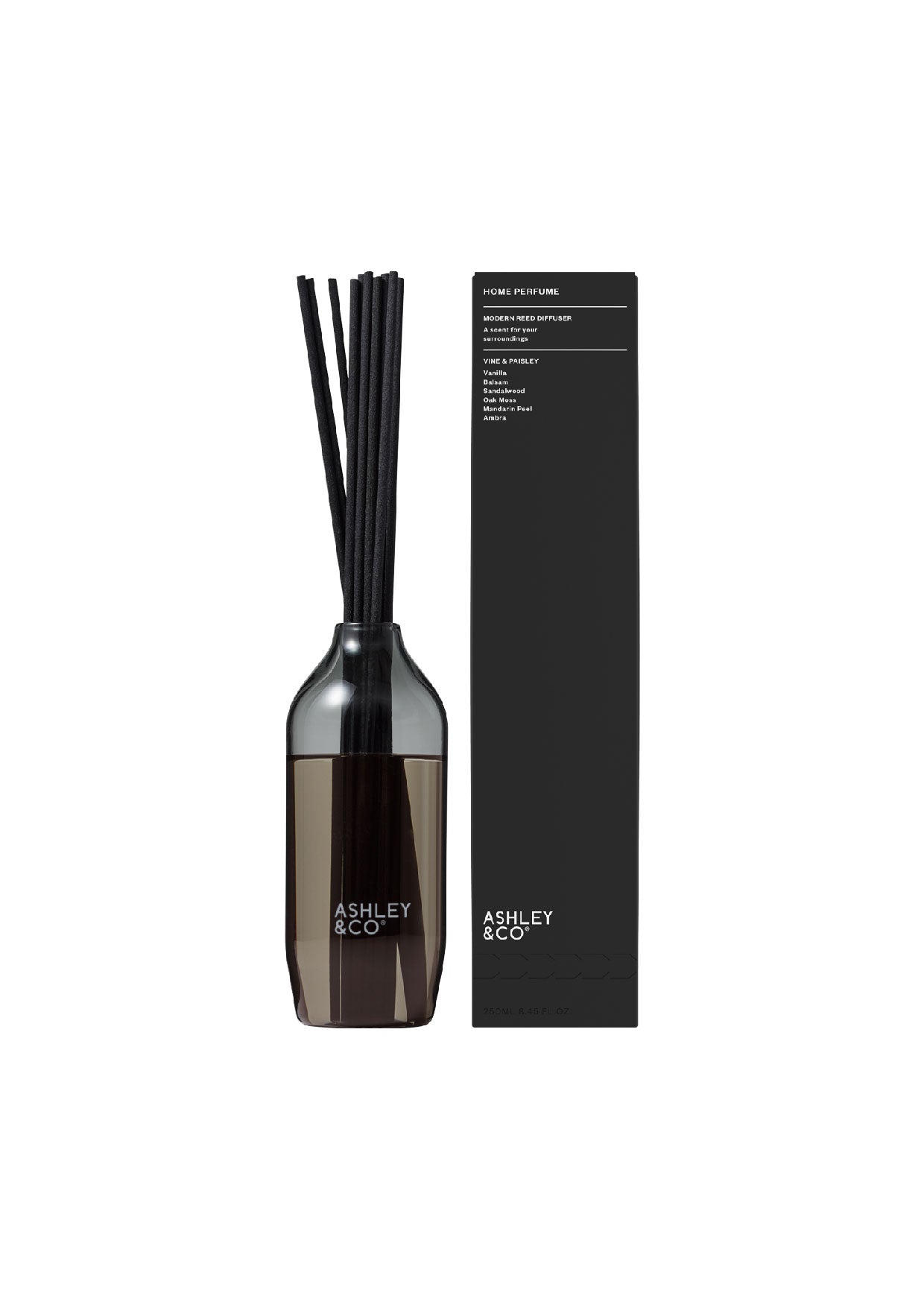 Vine & Paisley | 室內擴香器
Sale price

HK$479.00
Regular price
(/)
Pickup available at afterhours. Studio
Usually ready in 24 hours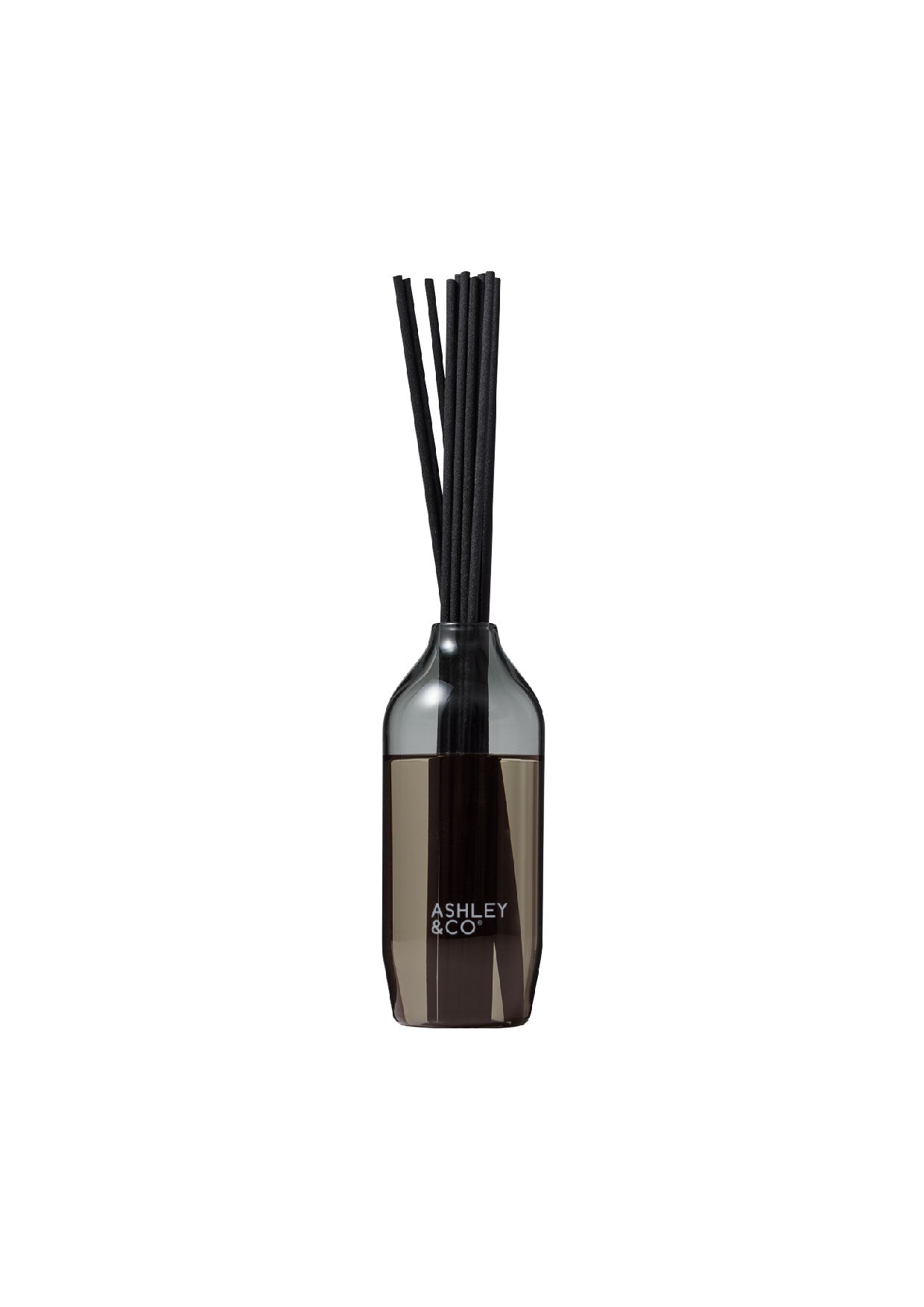 afterhours. Studio
Pickup available, usually ready in 24 hours
afterhours.
5B, KT ONE, 158 Wai Yip Street
Kwun Tong
Kowloon Hong Kong SAR
+85295422337
Vine & Paisley

香脂 Balsam
檀香Sandalwood
香草Vanilla
橡苔 Oak Moss
橘子皮 Mandarin Peel
琥珀香(龍涎香) Ambra
想家居充滿香氣卻經常忘記熄滅燭燭?

我們的擴香器這樣放著,家裏就會散發着一道優雅的淡香,利用香氣賦予空間個性、提升格調。讓香薰沾滿蘆葦,為每個房間、這個季節選擇一種代表的氣味。

Ashley & Co擴香器外型知性簡約,瓶身使用硼矽酸鹽玻璃手工吹製而成,可以成為家裏任何角落的裝飾品,每瓶擴香可持續使用也4-6 個月。

Home Perfume does the hard work for you, simply allow the perfume to soak and ascend the porous reed and you're set. Choose a scent for each room or have one for the season. Rest assured, each Home Perfume will provide 4-6 months of elegant scent throw.
Every home welcomes good design and will only be enhanced with the elegant scent that Home Perfume delivers. Hand blown in Borosilicate glass, these individually unique pieces have been especially crafted to be timeless design objects, yet can subtly fit into and elevate any space.

Scent Description

在曠野生起營火,小狗靠在身旁、羊絨毛衣和野營火。主調香草卻不是甜膩膩的糖果甜味,而是被新鮮的柑橘皮所包圍,混合柔圓潤的檀香木、苔蘚和香脂基調圓潤的木質東方香味,營造出溫暖和安全的感覺。

Up there with puppies, cashmere sweaters and a piñon camp fire this earthy mix uses notes of Vanilla, Balsam and Sandalwood to create a feeling of warmth and security. 

Dominant Vanilla, not candy sweet, is framed by lively hints of Citrus Mandarin Peel. A woody, oriental scent softly rounded by Sandalwood, Moss and Balsam base notes.

Ingredients
Ethoxydiglycol, Parfum, Alcohol

250ml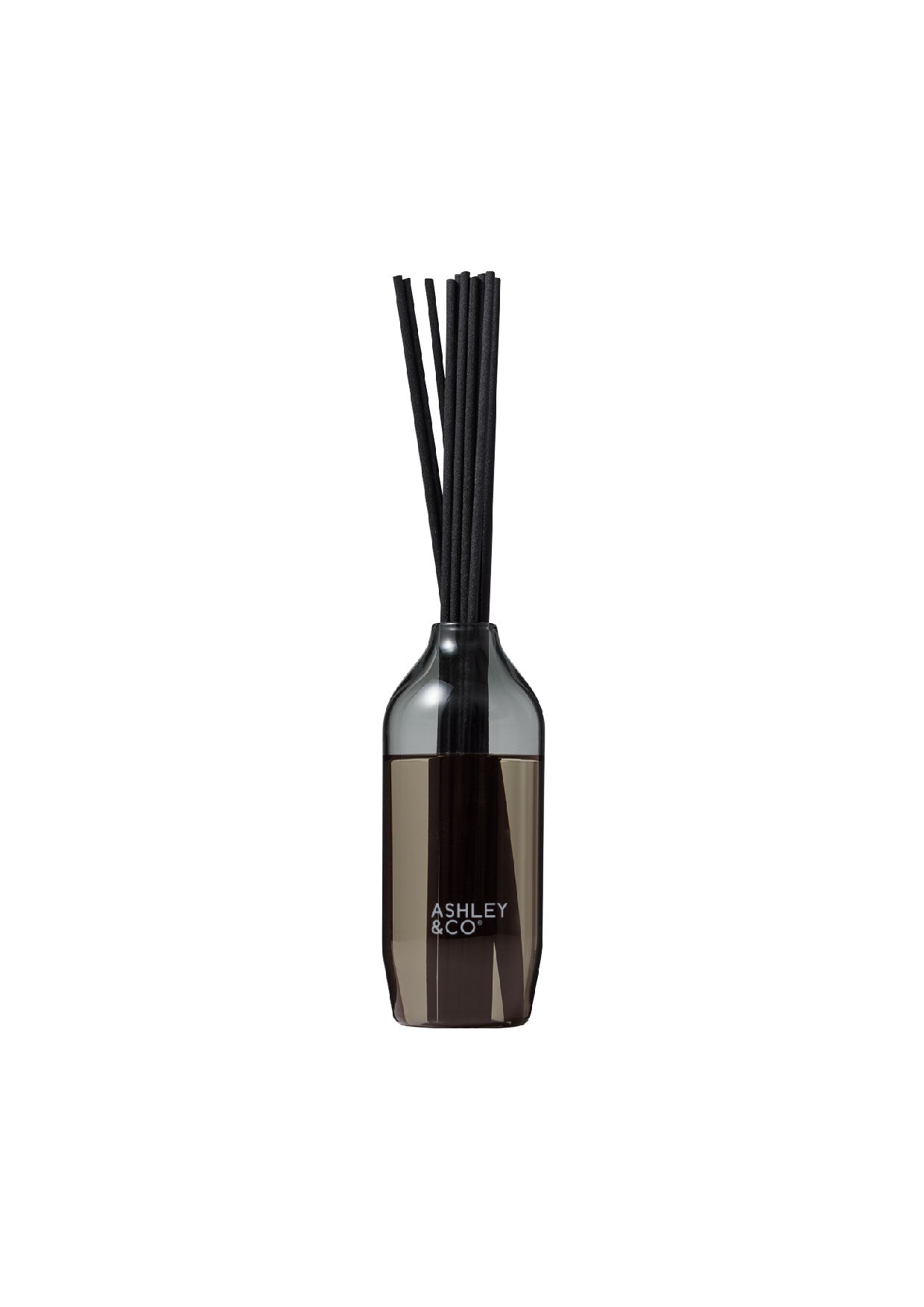 Vine & Paisley | 室內擴香器
Sale price

HK$479.00
Regular price
Choose options