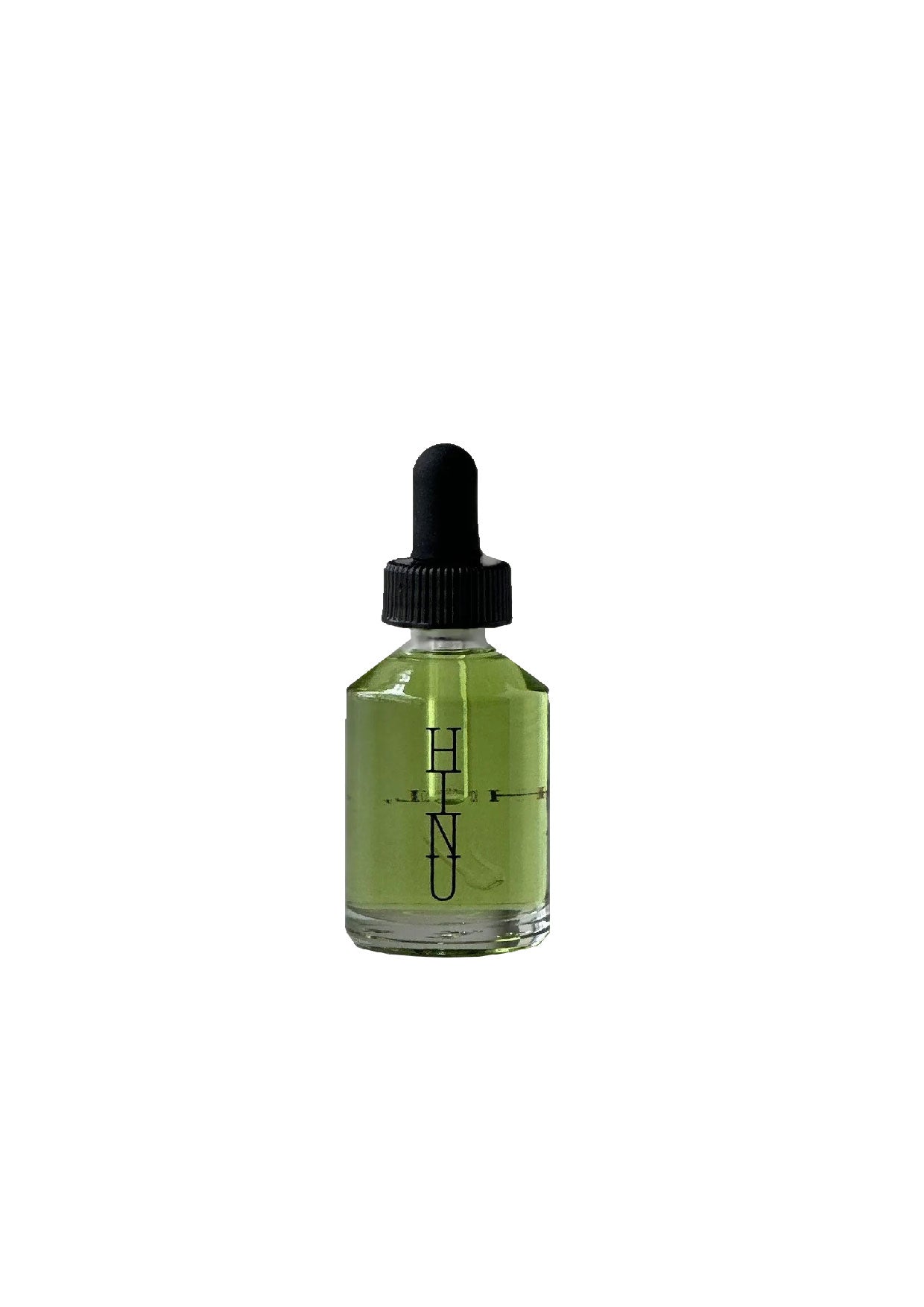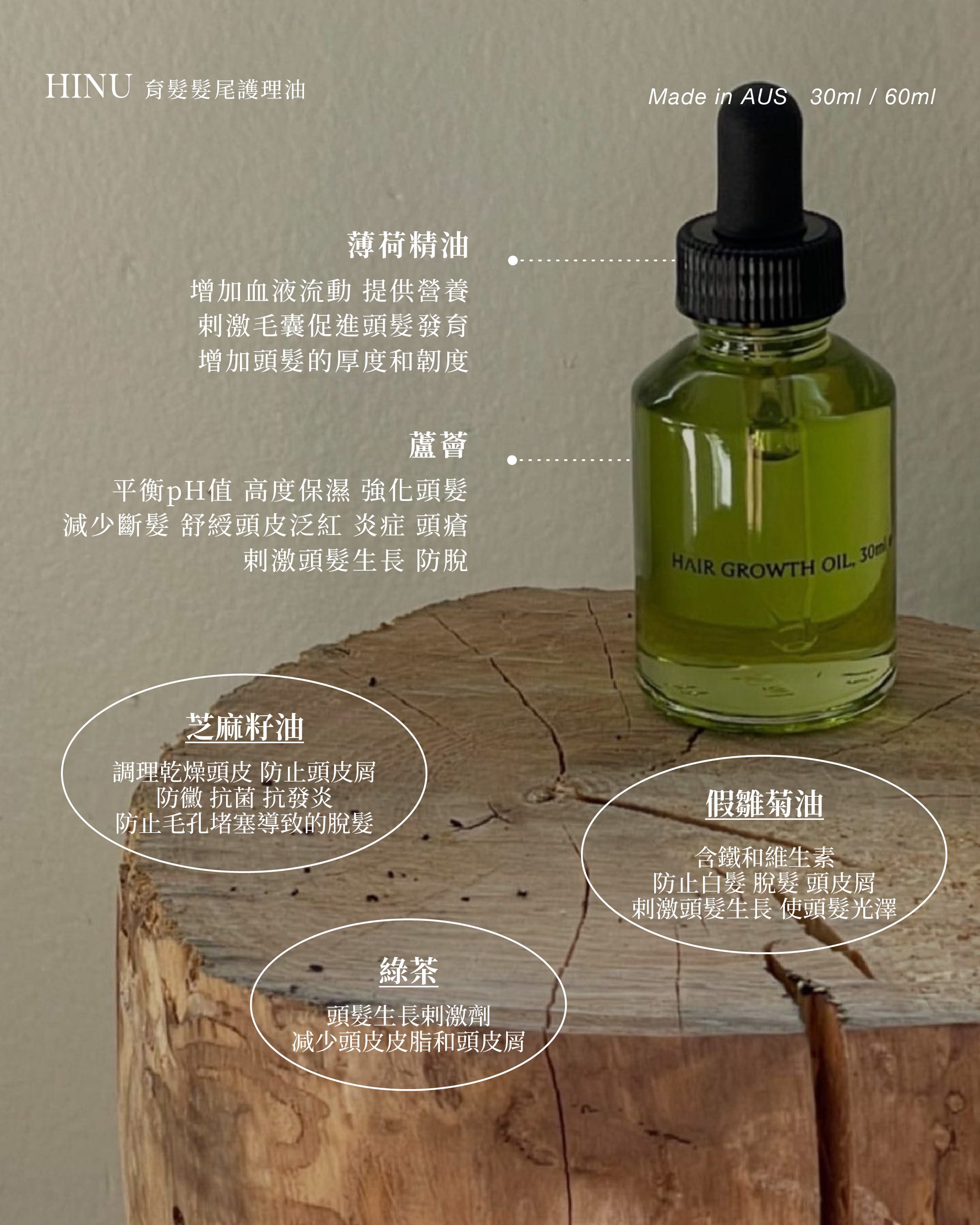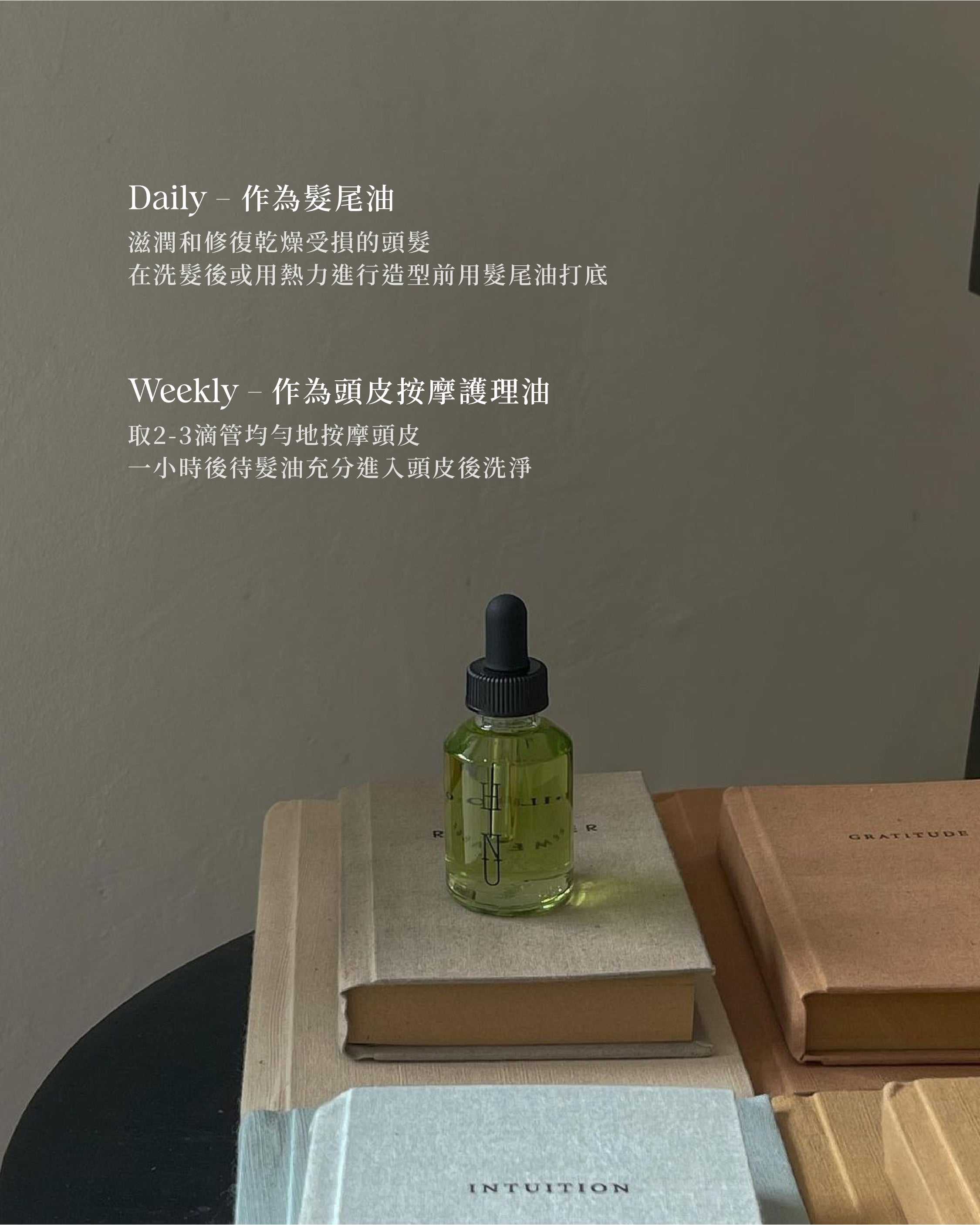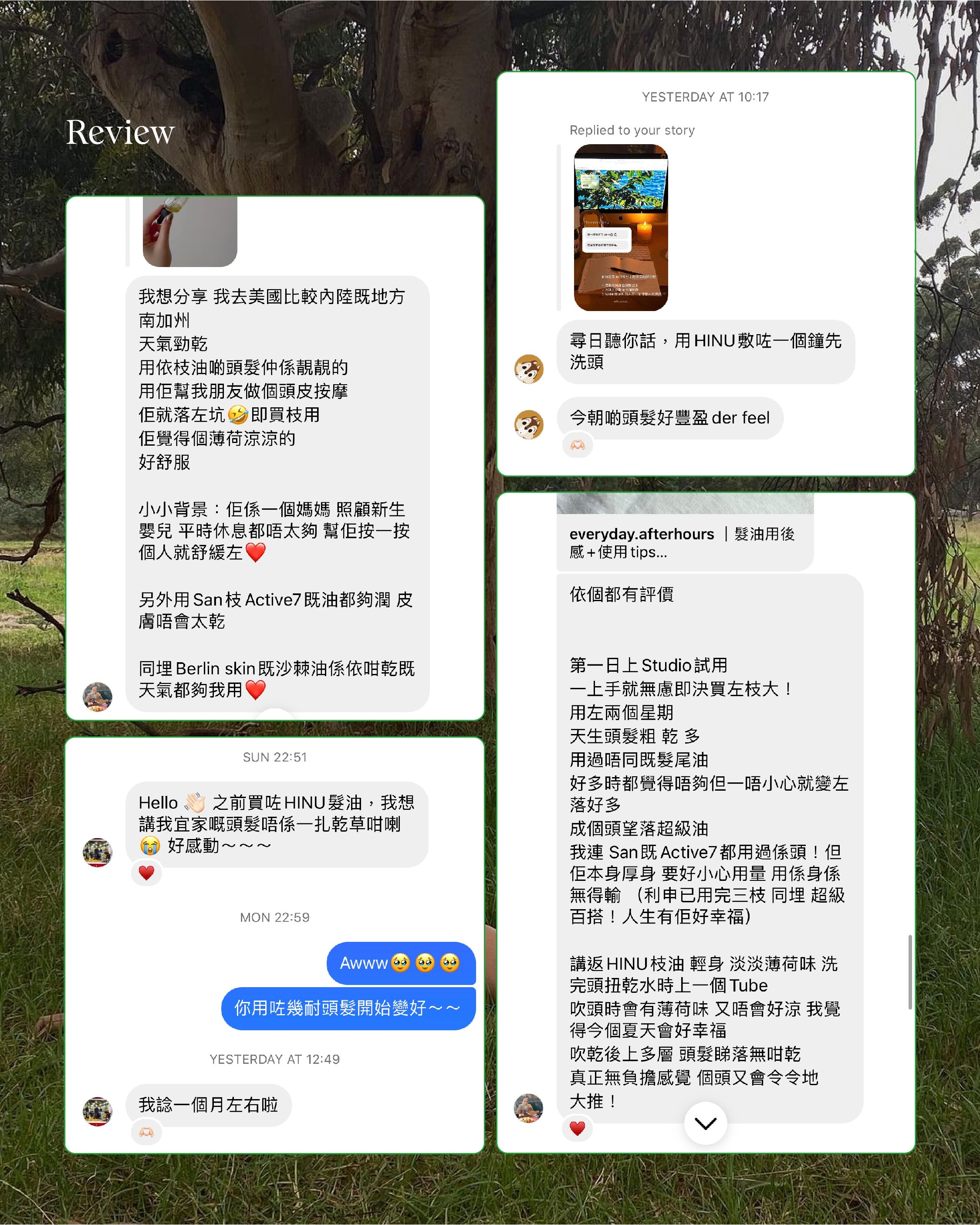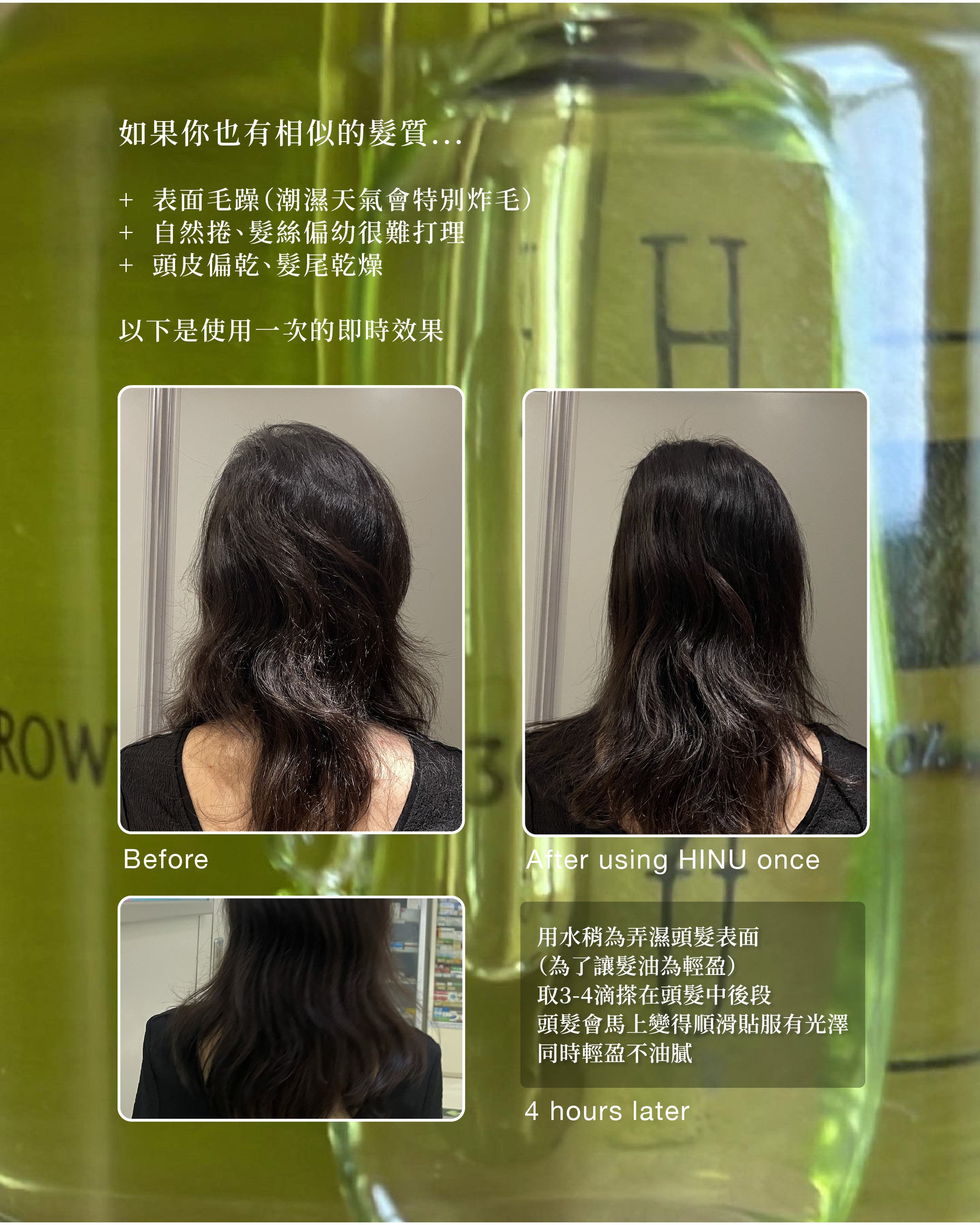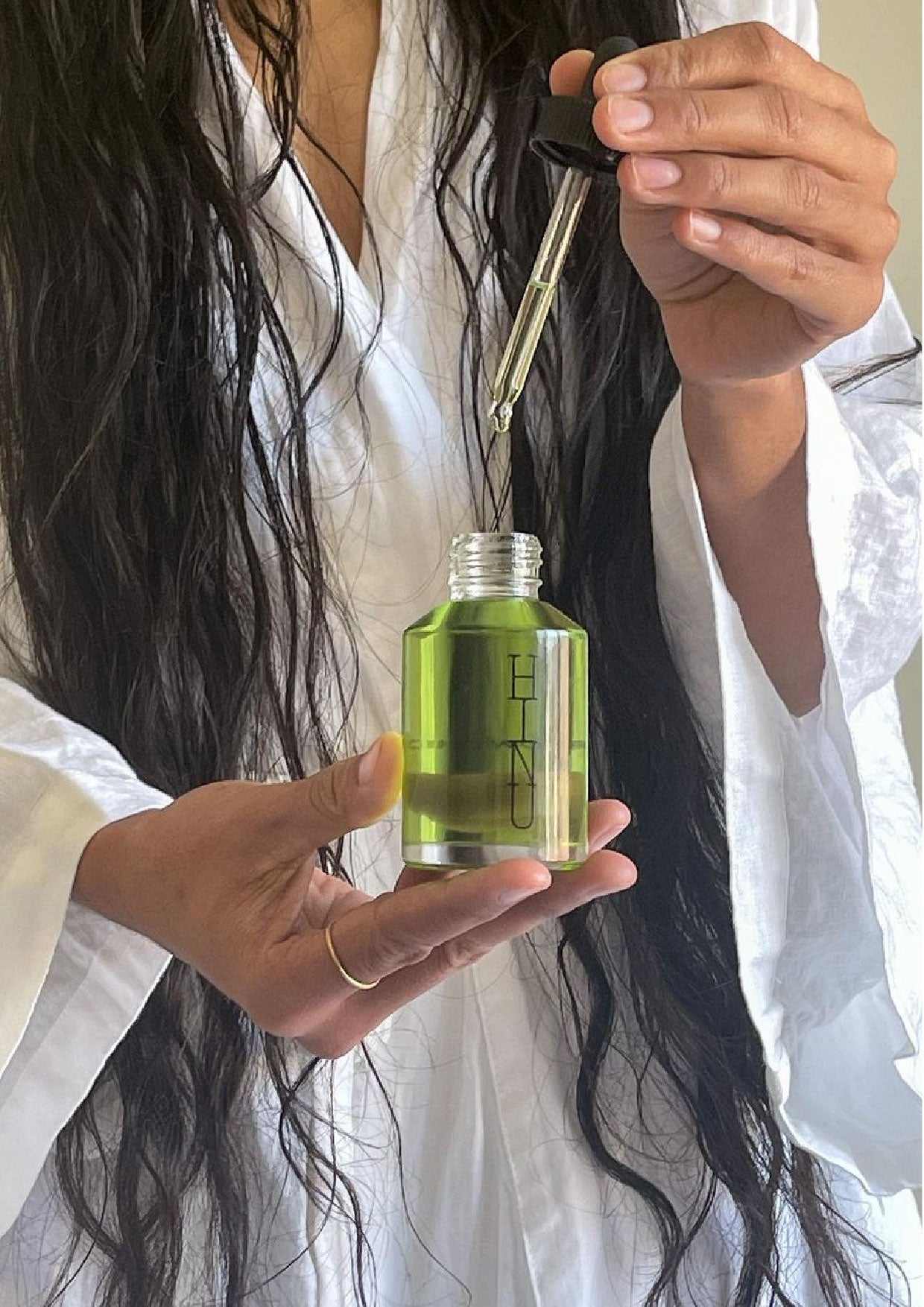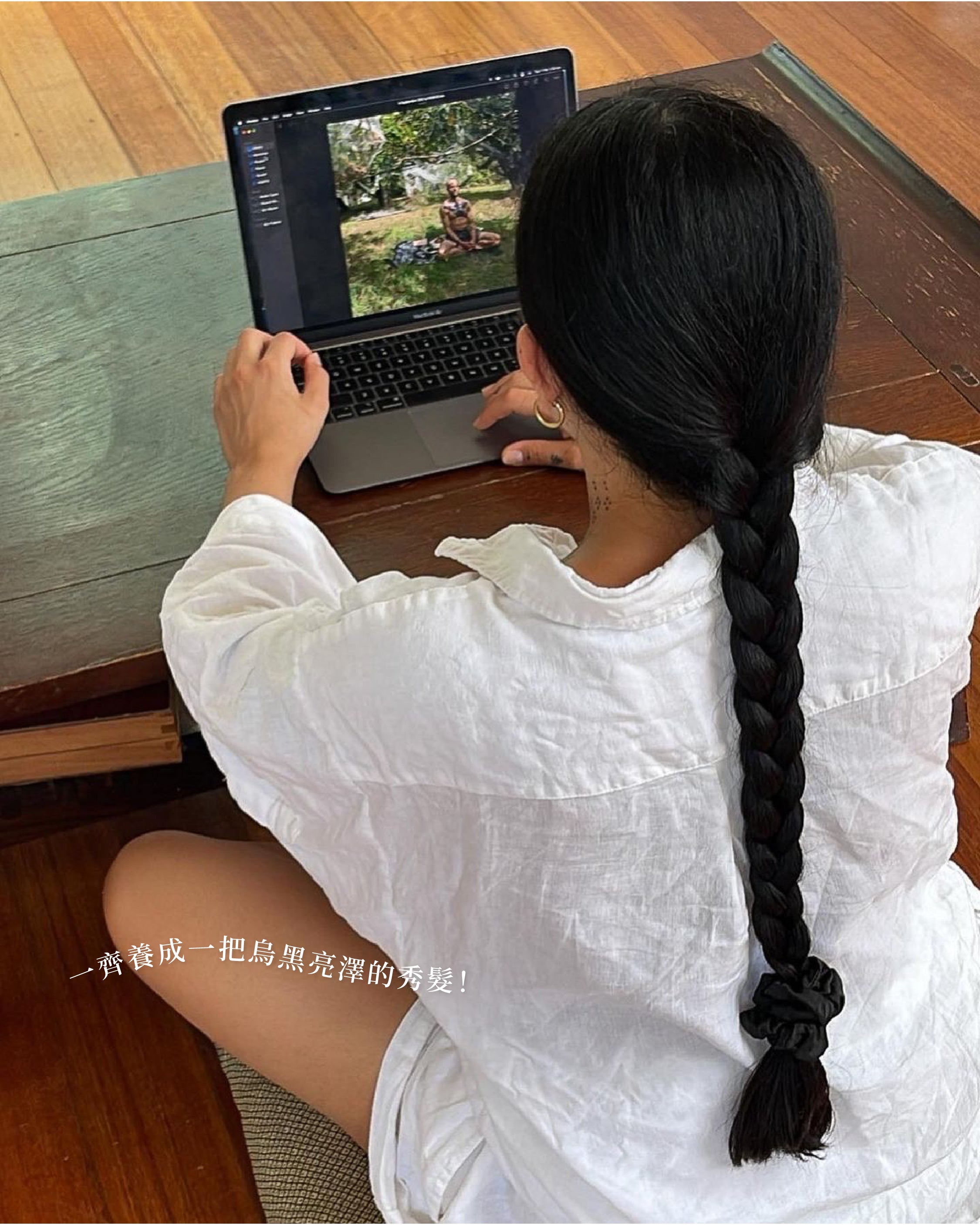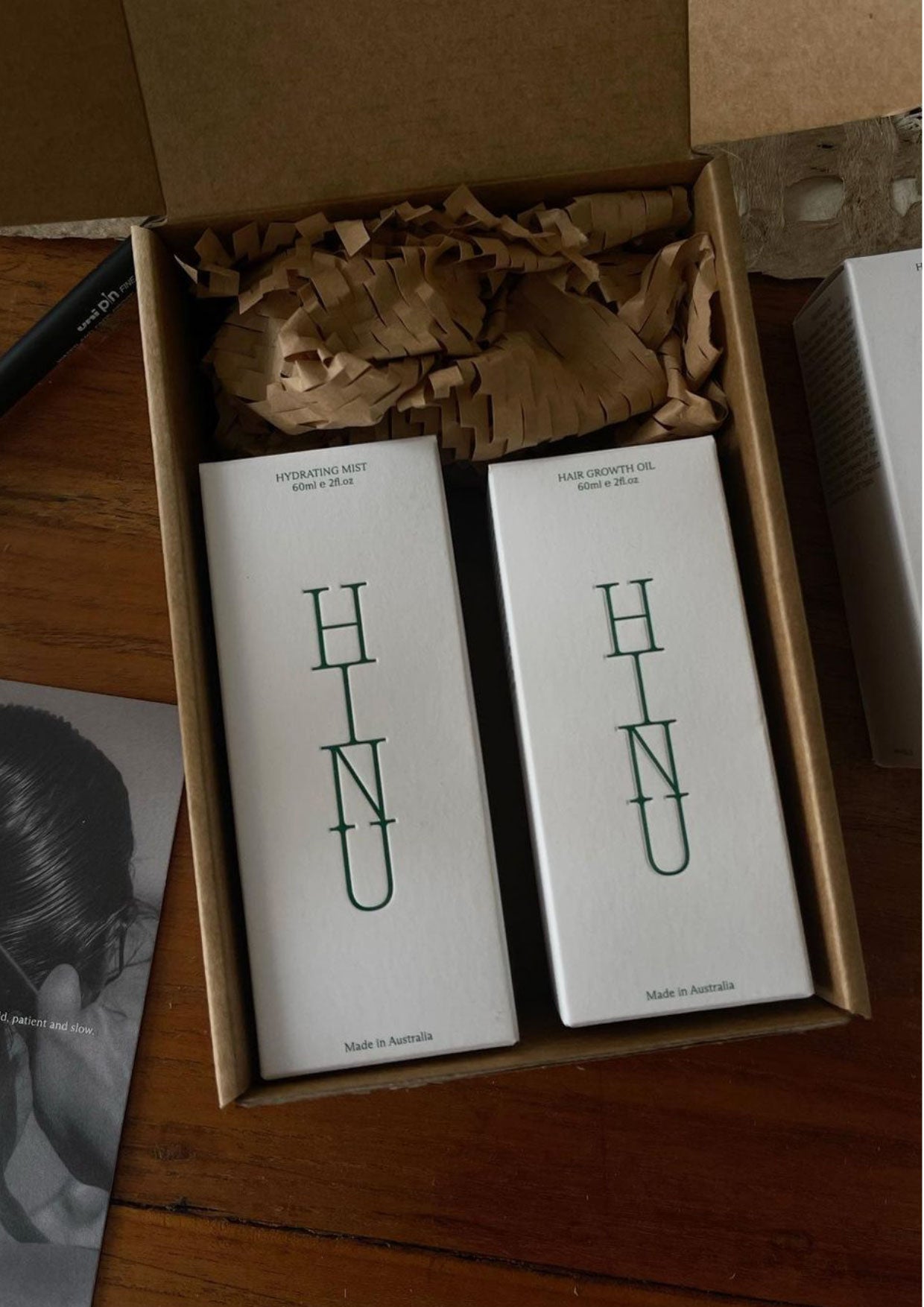 育髮髮尾護理油 | Hair Growth Oil
Sale price

HK$329.00
Regular price
(/)
Pickup currently unavailable at afterhours. Studio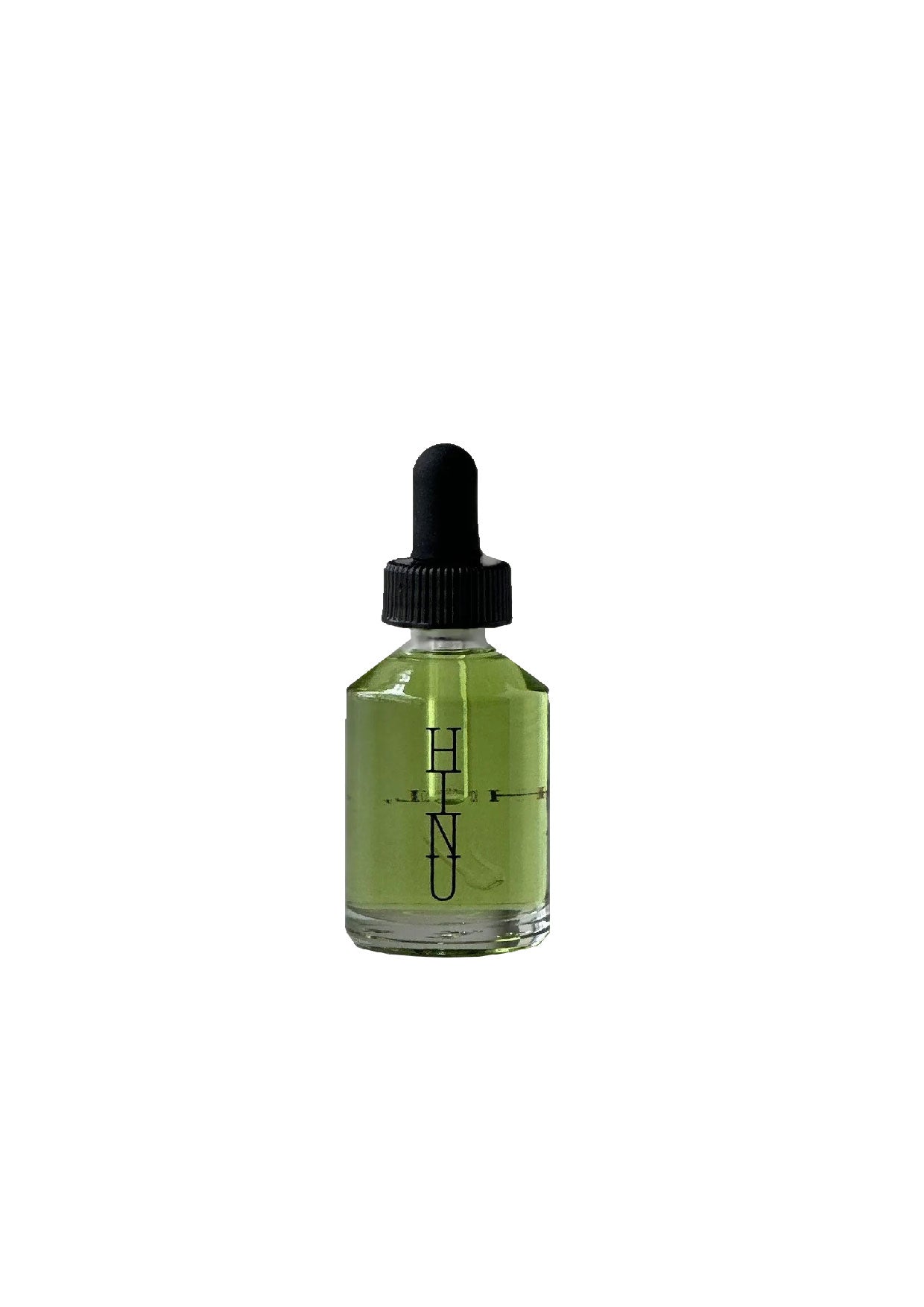 育髮髮尾護理油 | Hair Growth Oil
30ML
afterhours. Studio
Pickup currently unavailable
afterhours.
5B, KT ONE, 158 Wai Yip Street
Kwun Tong
Kowloon Hong Kong SAR
+85295422337
滋養、輕盈和光澤
由綠茶、薄荷、蘆薈等全天然植物油混合而成的配方,可促進頭髮從根部到末端的健康,有助頭髮生長,減少脫髮,讓頭髮豐盈順滑有光澤。

2 in 1 兼當髮尾油及生髮頭皮護理油
每天:早晚或洗頭後當作髮尾油,以保持頭髮柔順亮澤。
每週頭皮護理:取2-3滴管的份量,直接均勻地按摩頭皮,待一小時後洗淨。有效改善血液循環,促進新頭髮生長。

+ 適合所有髮質,特別推薦給髮尾乾旱、捲曲毛燥、髮質暗啞、有掉髮煩惱的您

RELATED ARTICLES
1. 脫髮是壓力造成的嗎? | Ah.Joural 05

Nourishing, light and natural, this botanical blend is formulated to help restore the hair's integrity from root to tip. This oil uses key ingredients designed to promote healthy hair and improve quality whilst being easy to wear and wash out. Suitable for all hair types and lifestyles. 
WEEKLY: For an overnight treatment or at least an hour before washing, apply 2-3 droppers of oil into hands, massaging directly into scalp then running remaining oil through mids and ends.
DAILY: Add a few drops on ends morning and night or as needed.


Benefit Ingredients

蘆薈 Aloe Vera
對頭髮:有助平衡pH值和高度保濕(天然護髮素)、強化頭髮、減少斷髮,使頭髮看起來健康亮澤,摸起看更柔軟順滑。
對頭皮:極好的舒緩作用,有助減少刺激泛紅、炎症、頭瘡和瘙癢,可治療頭皮屑和牛皮癬等頭皮過敏。
對頭髮生長:蘆薈中的酶可去除頭皮上會堵塞毛囊並導致脫髮的死皮細胞,刺激頭髮生長並防止脫髮。

黑芝麻籽油 Black Sesame Seed Oil
增加血液循環,促進頭髮生長。此外還可深層調理乾燥頭皮、防止頭皮屑,還具有防黴、抗菌和抗發炎的功效,可避免頭皮感染、頭皮屑和毛孔堵塞導致的脫髮。

薄荷精油 Peppermint
可增加血液流動、擴張血管,血液為髮絲提供了足夠的營養,可以刺激毛囊,促進頭髮發育,並增加頭髮的厚度和韌度,因此一些人會用它作脫髮治療。
此外,它還具有抗菌和抗炎作用,有效減少頭皮感染(如頭皮濕疹和脂溢性皮炎)和頭皮屑。
Tips for Shiny, Healthy Hair
洗髮後或有需要時,把髮油塗抹在濕髮上可以幫助鎖住水分並提供額外的營養;
而塗抹在乾髮上可以幫助撫平毛躁捲曲的髮絲並增加光澤。
按自己髮質需要,找出最適合您的使用方法!

Tips for Hair Loss
頭皮護理每週1-2次:用護髮油以打圈的方式,低頭輕力按摩頭皮5分鐘,幫助血液流向頭皮。定期按摩頭皮可以增加血液循環,促進頭髮生長,減輕壓力,並有可能治療脫髮。
HINU的護髮油由全天然植物油混合而成,薄荷油、黑芝麻油、蘆薈等有助強化髮根到髮尾的健康,從而減少脫髮。*減少洗頭次數亦能有效減少脫髮

Ingredients
ACTIVE INGREDIENTS: (1)Green Tea, (2)Aloe Vera, (3)Peppermint
Eclipta prostrata (False Daisy) Leaf Oil, Phyllanthus Emblica (Indian Gooseberry) Fruit Oil, Sesamum Indicum (Black Sesame) Seed Oil*, Persea Americana (Avocado) Seed Oil*, (1)Camellia sinensis (Green Tea) Seed Oil*, Vitis Vinifera (Grapeseed) Oil*, Camellia Japonica (Tsubaki) Seed Oil*, Limnanthes Alba (Meadowfoam) Seed Oil*, (2)Aloe Barbadensis Miller (Aloe Vera) Leaf Oil*, Argania Spinosa (Argan) Kernel Oil*, (3)Mentha piperita (Peppermint) Oil*, Rosmarinus Officinalis (Rosemary) Leaf Oil*, Lavandula Angustifolia (Lavender) Flower Oil*, Cedrus Atlantica (Cedarwood) Oil*, Santalum Album (Sandalwood) Oil*, Piper nigrum (Black Pepper) Oil*, Pelargonium Graveolens (Geranium) Oil*. *Organic.

Made in Australia. 
30ml / 60 ml

*These statements have not been evaluated by the Food and Drug Administration. This product is not intended to diagnose, treat, cure, or prevent any disease.
Choose options