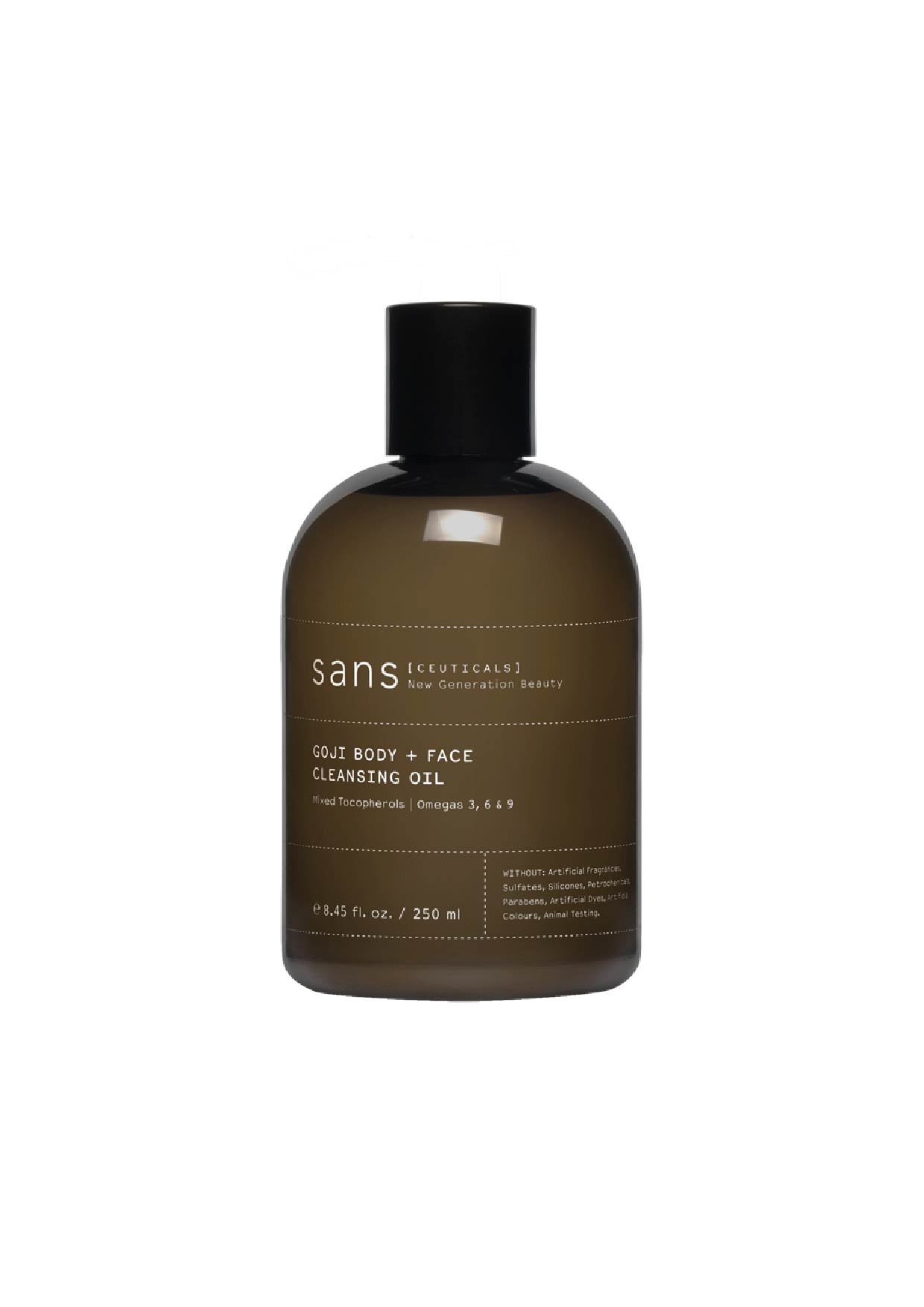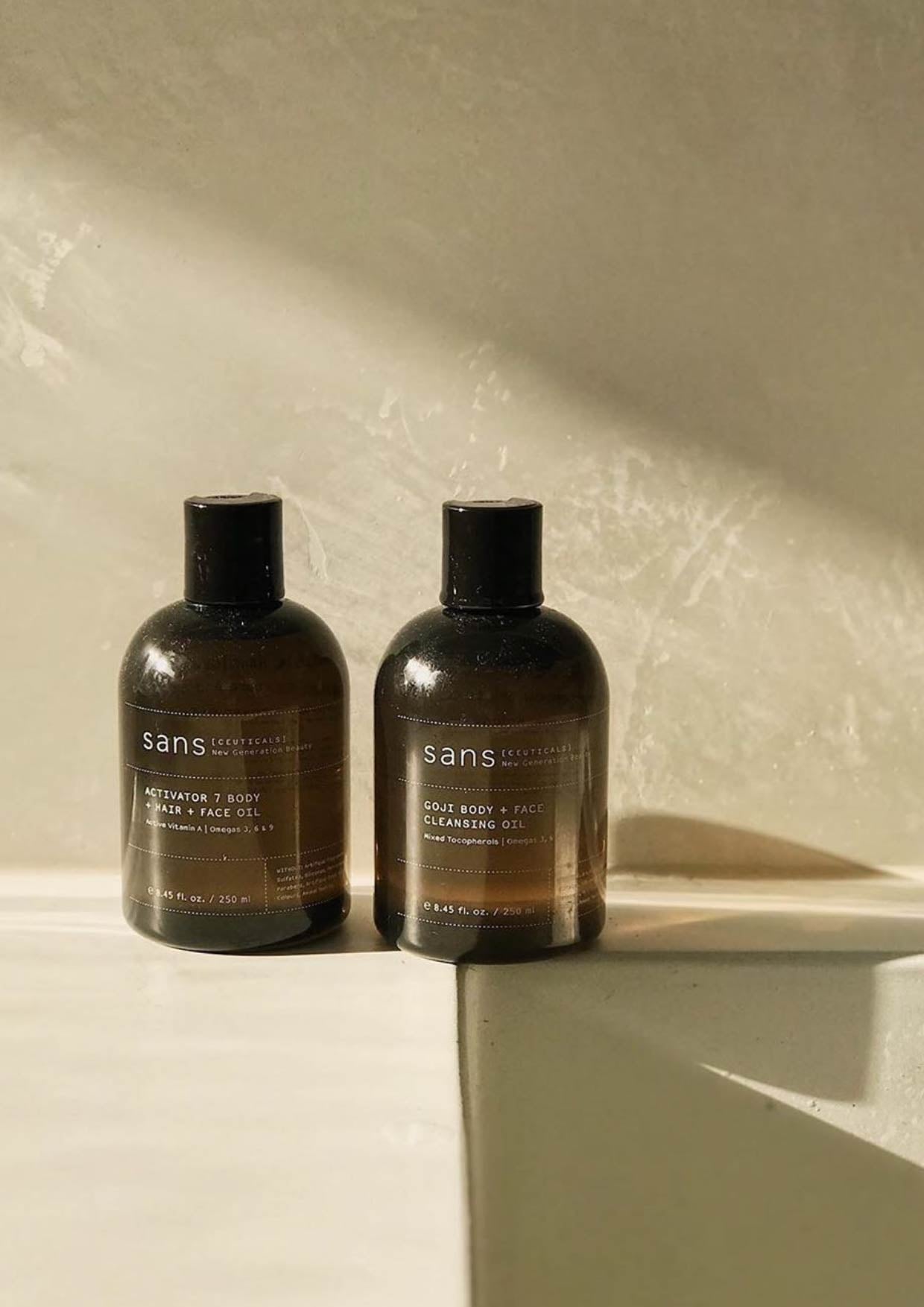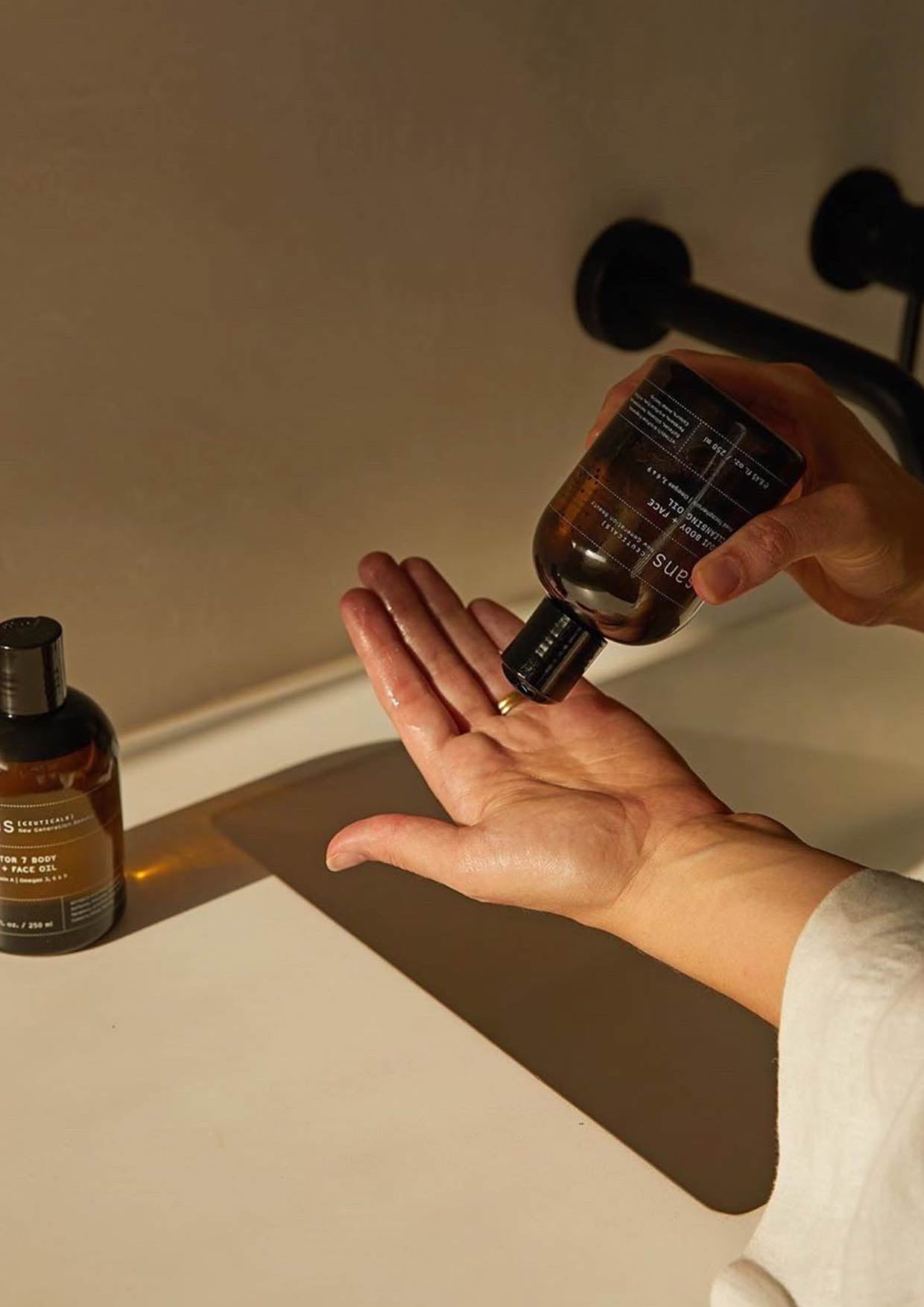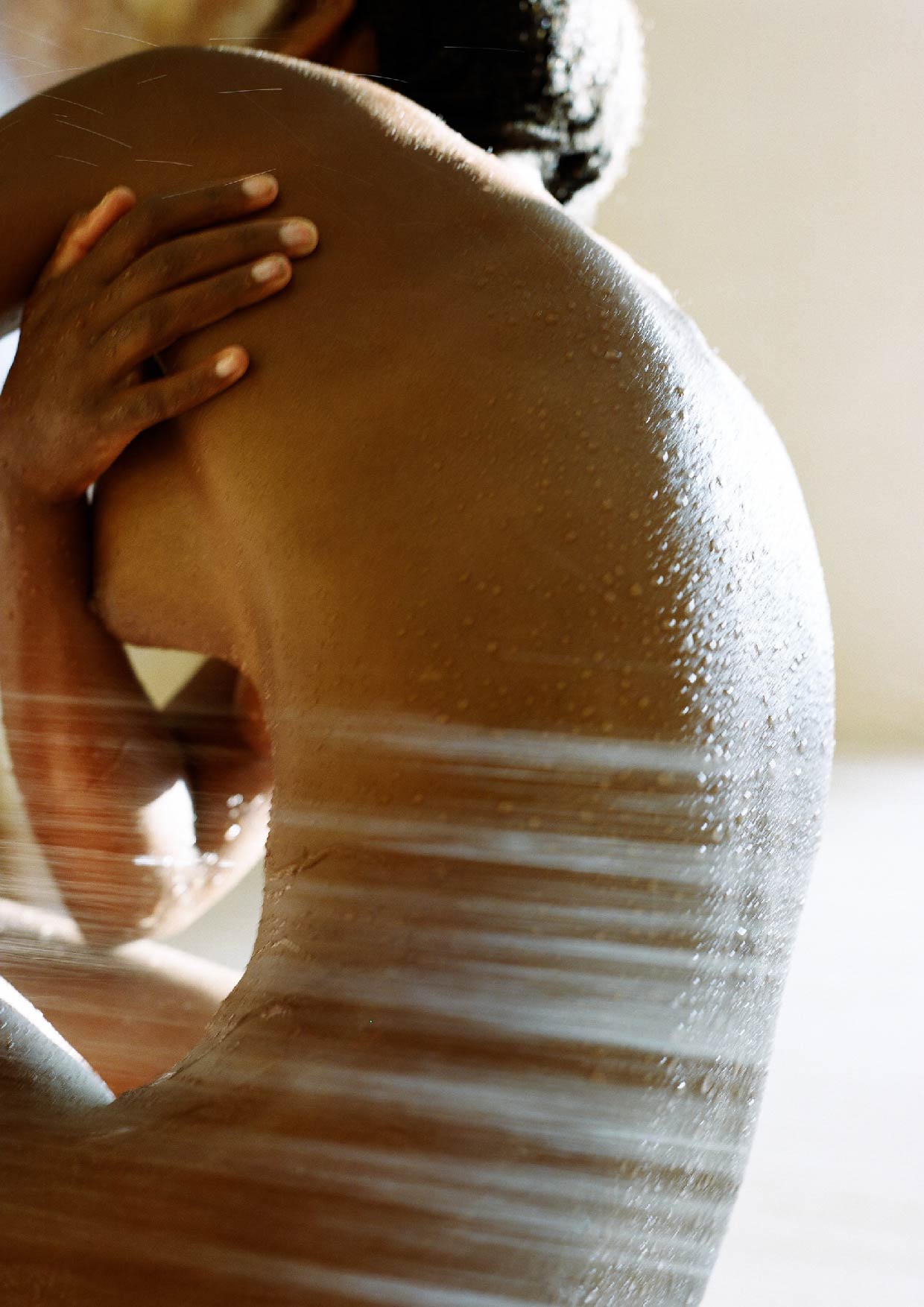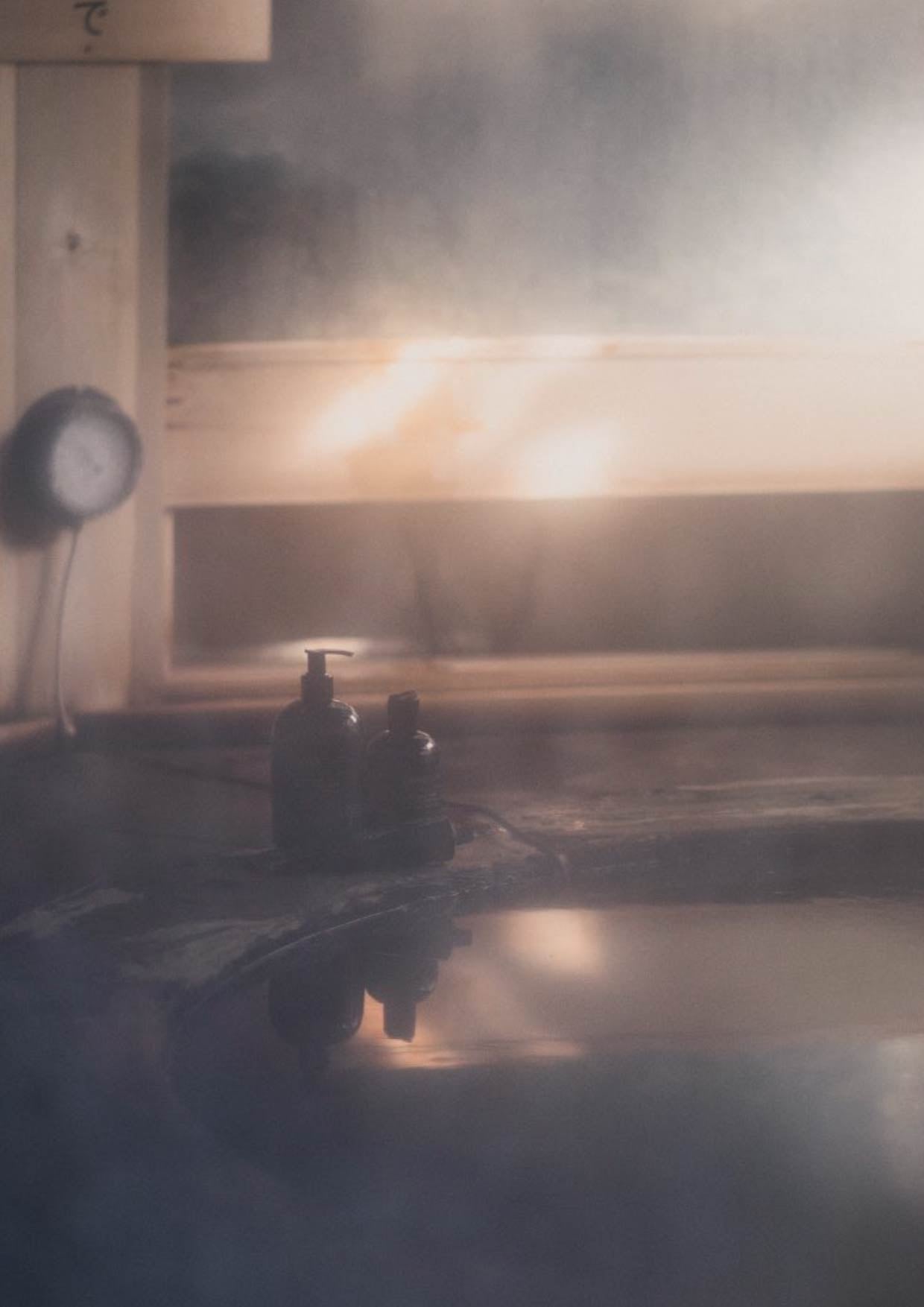 枸杞身體臉部潔膚油 | Goji Body + Face Cleansing Oil
Sale price

HK$329.00
Regular price
(/)
Pickup currently unavailable at afterhours. Studio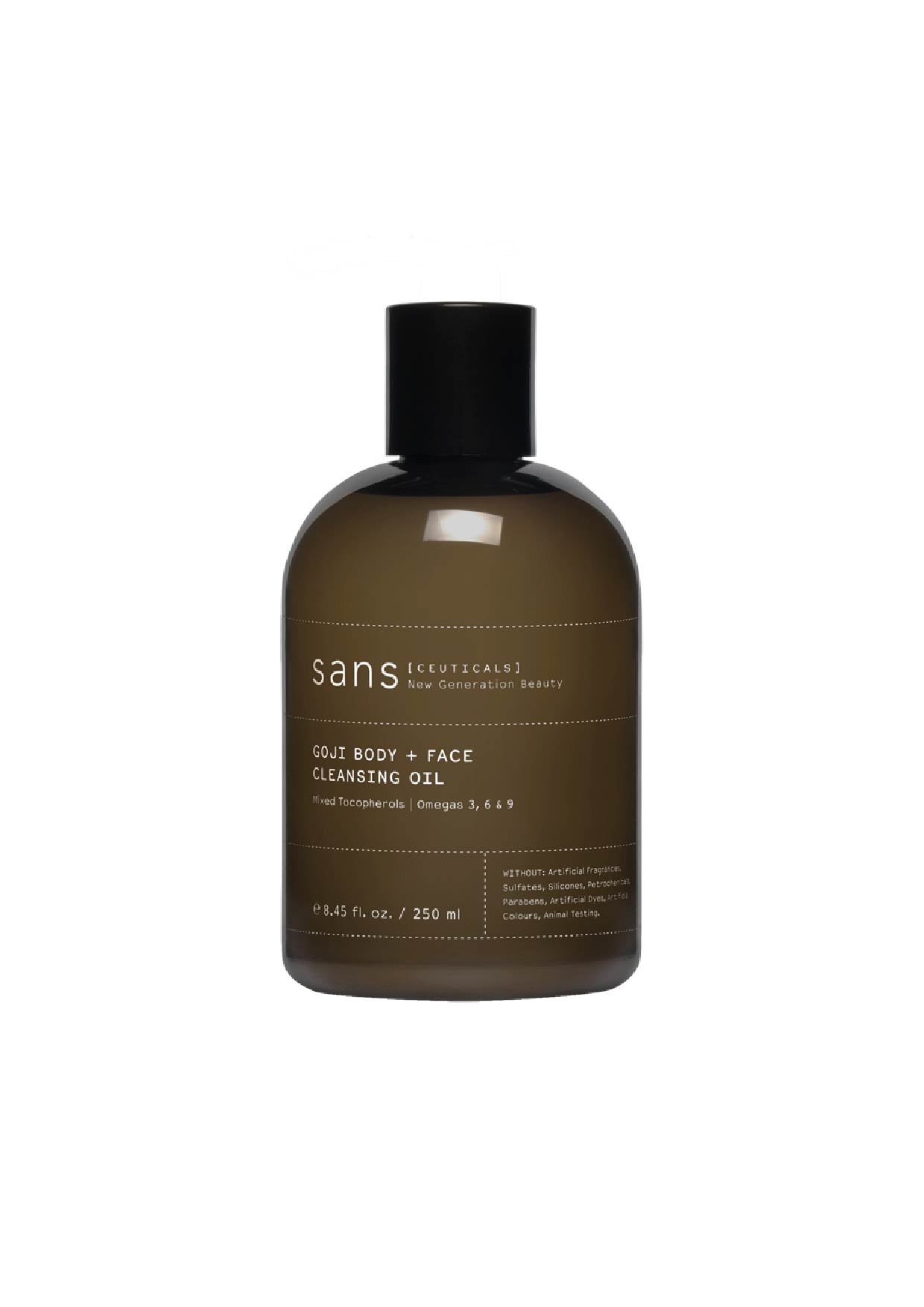 枸杞身體臉部潔膚油 | Goji Body + Face Cleansing Oil
afterhours. Studio
Pickup currently unavailable
afterhours.
5B, KT ONE, 158 Wai Yip Street
Kwun Tong
Kowloon Hong Kong SAR
+85295422337
啟發自日本古代「以油制油」的護膚秘方,所調配成一款高效而滋養的潔膚油,有助放平衡皮膚水油,為皮膚排毒並疏通毛孔,保護水分屏障完好無損。
濕潤的皮膚上按摩時,油會乳化成乳白色,皮膚會倍感清爽絲滑。 這種獨特的配方可保持皮膚pH值平衡,並提供高效的枸杞抗氧化作用。
A highly effective yet nourishing cleanser drawn on ancient Japanese origins. When massaged onto damp skin, the oil turns milky, leaving skin fresh and silky smooth. This unique formulation retains the balance of your skin's pH and provides a powerful goji berry antioxidant boost.

FORMULATED FOR
+ 敏感肌膚 Sensitive skin
+ 沙漠肌至乾性肌膚 Dry skin

HERO INGREDIENTS
枸杞油 Goji Oil
有助於保護和恢復皮膚中水油的重要平衡。 也是一種極好的卸妝油,因為它有助於為皮膚排毒並疏通毛孔。
Helps protect and restore the vital balance of water and oil in the skin. Also an excellent cleansing oil as it helps detox the skin and unclog pores.

維生素E Vitamin E
幫助維生素A的滲透,是一種強大的抗氧化劑。
Optimises the penetration of vitamin A and is a powerful antioxidant.

TIPS + MULTIFUNCTIONAL USE
[01] 潔膚油 + 潔面油 Body + Face Cleanser
在濕潤的皮膚上打圈按摩,油會與水乳化,變成乳白色。然後沖洗。皮膚會感覺清新乾淨,但水分充足。
Massage onto damp skin—the oil will emulsify with water, turning milky. Work into areas as needed, then rinse. Skin will feel fresh and clean, yet hydrated.
Tips:對冬天經常乾癢、龜裂脫皮的皮膚特別有效。

[02] 沐浴油 Bath Oil
泡澡暖和身子是冬日裡的一大享受,但長期在暖水中浸泡會令皮膚水油失衡。此時只需在浴缸中滴入數滴沐浴油,即可為身體補回脂質,盡情享受不怕皮膚乾燥。
晚上進行清潔,因為它可以防止在睡覺時受到刺激或進一步乾燥。它還可以讓水分更徹底地被皮膚的真皮層吸收。
Perform cleansing at night as it prevents irritation or further drying out while sleeping. It also allows moisture to be more thoroughly absorbed into the dermal layers of your skin.
Dispense a capful of Goji Body + Face Cleansing Oil into your bath for a silky, luxurious bathing ritual.

[03] 皮炎+濕疹治療 Dermatitis + Eczema Treatment
沐浴是濕疹和皮炎最有效的治療方法之一,因為水可以滋潤和軟化角質層,讓您的後續搽的保濕霜更徹底地被吸收。沐浴還可以去除過敏原、刺激物、乾燥和廢老角質堆積。
Bathing is one of the most important treatments for eczema and dermatitis as water hydrates and softens the stratum corneum [the top layer of skin], allowing your moisturiser to be more thoroughly absorbed. Bathing also removes allergens, irritants and dry, built-up skin cells.

Pair it with

進階治療:
三合一身體保養油 Activator 7 Oil or
肌膚屏障再生身體+護手霜 Barrier Restore Butter and
生物活性身體磨砂膏 Bio Active Body Exfoliant
INGREDIENTS
葵花籽油,聚甘油二倍半油酸酯,聚甘油二癸酸酯,枸杞籽油,維生素E,天然香料
Sunflower Seed Oil, Polyglyceryl-2 Sesquioleate, Polyglyceryl-2 Caprate, Goji Seed Oil, Vitamin E, Fragrance

WITHOUT 
沒有經過動物測試,人造香料,硫酸鹽,矽酮,石化產品,對羥基苯甲酸酯,PEG,鄰苯二甲酸鹽或人造色素。
Animal testing, artificial fragrances, sulfates, silicones, petrochemicals, parabens, PEGs, phthalates or artificial colours.

250ml
Choose options