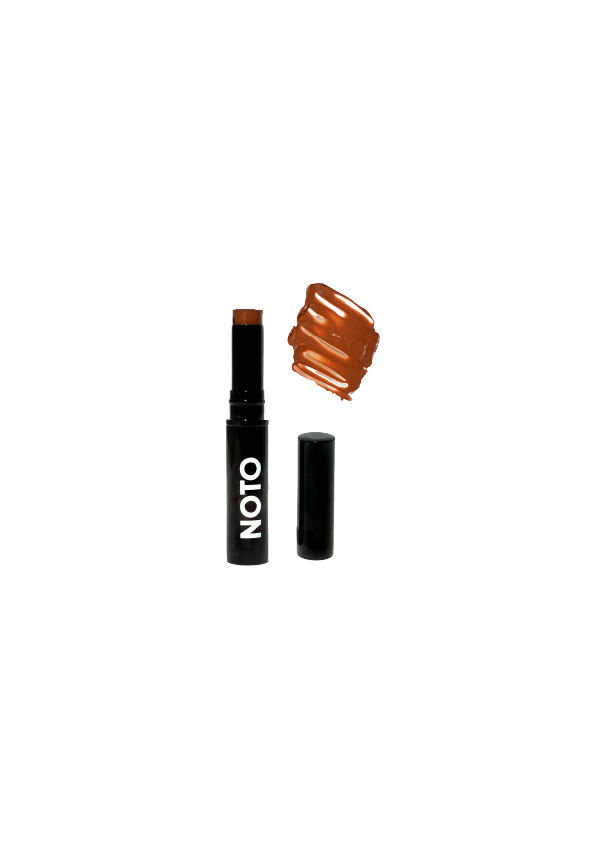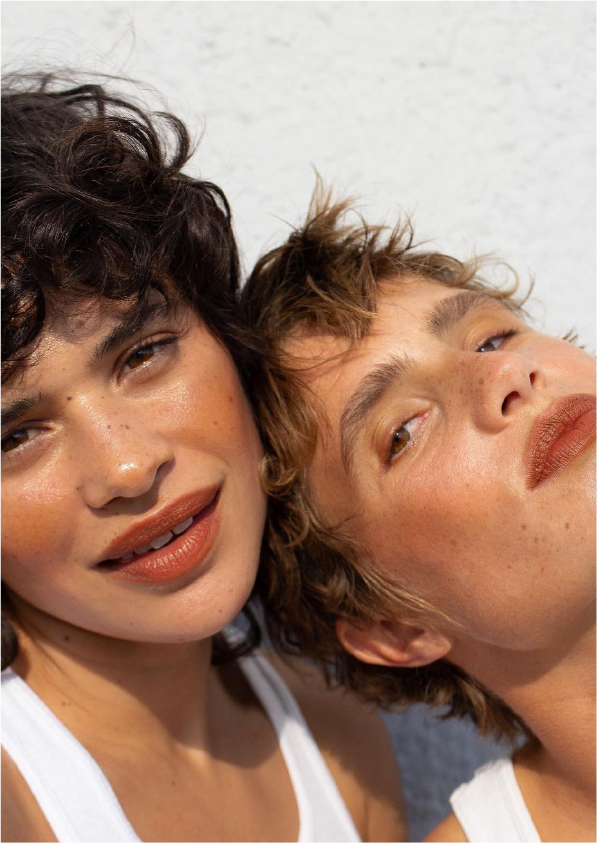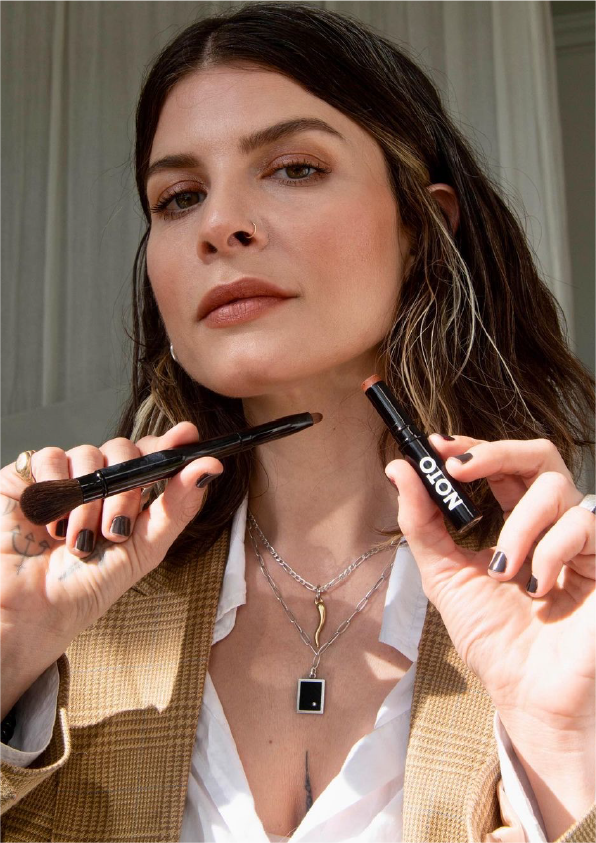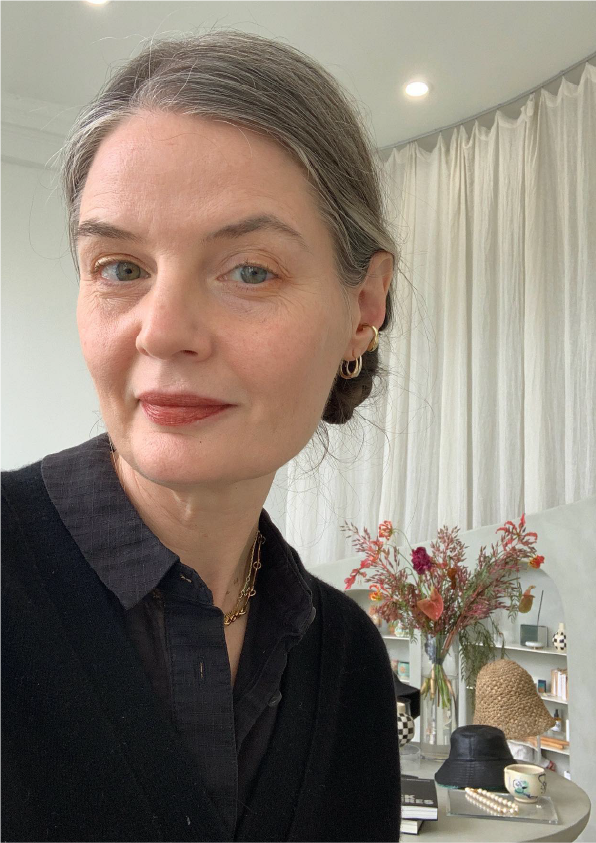 Fluxus|修容彩妝棒 Contour Makeup Stick
Sale price

HK$218.00
Regular price
(/)
Pickup available at afterhours. Studio
Usually ready in 24 hours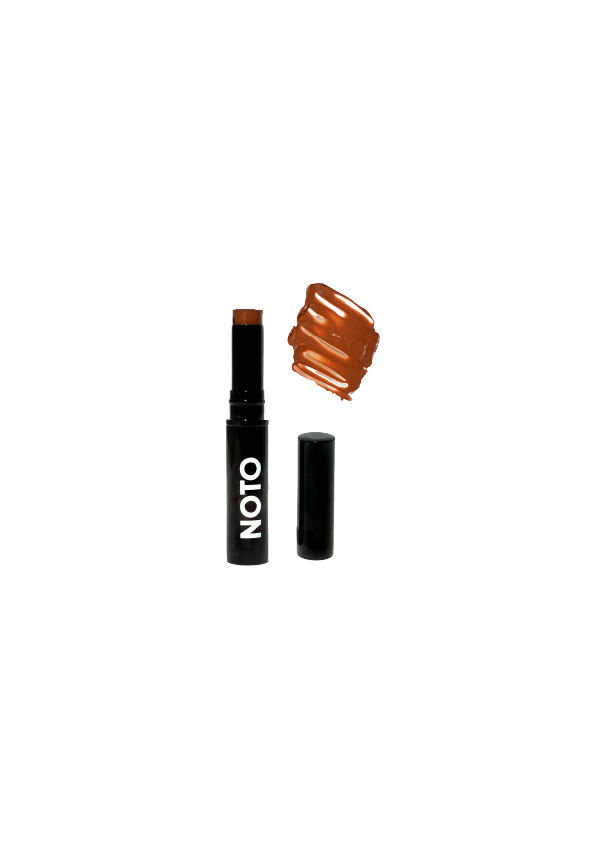 Fluxus|修容彩妝棒 Contour Makeup Stick
afterhours. Studio
Pickup available, usually ready in 24 hours
afterhours.
5B, KT ONE, 158 Wai Yip Street
Kwun Tong
Kowloon Hong Kong SAR
+85295422337
一支完成嘴唇+陰影+眼影的單色系妝容。 

Fluxus 是一種啞光的配方,可作陰影、唇膏、腮紅和眼影多用途使用。可可棕色色調適合所有膚色,適用於深土色、秋季中性色到幾乎裸色的絕大部份妝容,讓你變美同時養膚。

Our first Multi-Bene that can be used as a contour, bronzer, lip color, blush, and eyeshadow. Giving multi-use on another level of effortlessness.

This eyeshadow + lip + contour makeup stick has a matte, rich cocoa brown tone that looks incredible on all skin tones. Giving a finish ranging from deep earthy, autumn neutral to barely-there nude. Ingredients that act as skincare first give you a gorgeous look while nourishing your skin.

HOW TO USE

添加在你想要強輪廓和色彩的地方。配合使用我們的Duo化妝筆使色彩層次更豐富,或者用紙巾輕輕拍掉多餘部分,打造自然的暈染效果。

可單獨使用在嘴唇上,或用唇線筆框畫出強烈的妝容效果。你也可以在在髮際線、顴骨和鼻尖上使用少量的產品,營造出古銅色、偽曬傷 (sun-kissed)的妝容效果。

Use alone on lips or add on top of lip liner for a strong look. Use a subtle amount along the hairline, cheekbones, and tip of the nose for a bronzed, sun-kissed look.

HERO INGREDIENTS

有機橄欖果油 Organic Olive Fruit Oil
保濕脂肪酸和抗氧化劑滋養您的皮膚

有機椰子油 Organic Coconut Oil
具有月桂酸和抗菌特性

有機乳木果油 Organic Shea Butter
富含維生素 A 和 E,具有抗炎作用

公平貿易氧化鐵 Fair Trade Iron Oxide
提供大膽、持久的色彩

玫瑰果籽油 Rosehip Seed Oil
用於我們的腮紅和唇彩中,以補水和保濕。

向日葵中的維生素 E Vitamin E from Sunflower
軟化並治愈

薰衣草油 Lavender Oil 
具有鎮靜、抗炎作用


INGREDIENTS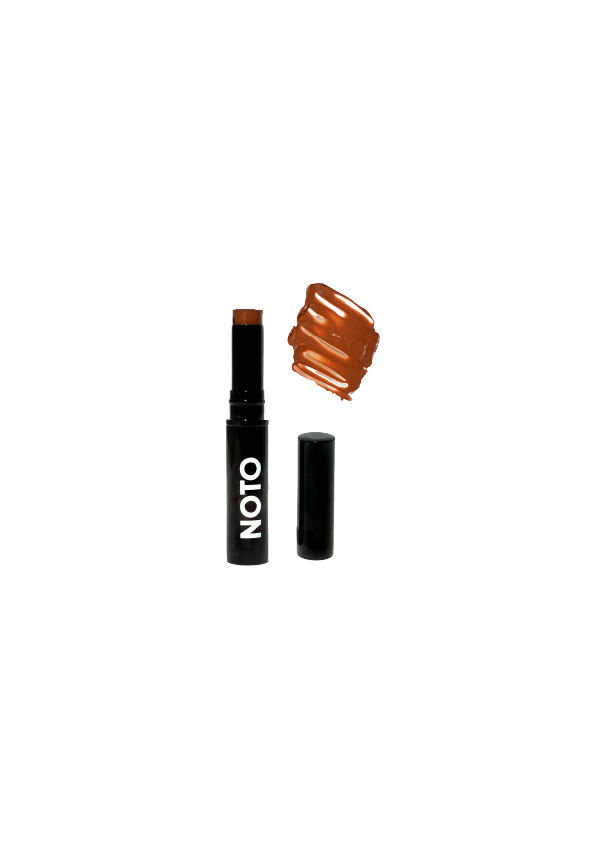 Fluxus|修容彩妝棒 Contour Makeup Stick
Sale price

HK$218.00
Regular price
Choose options