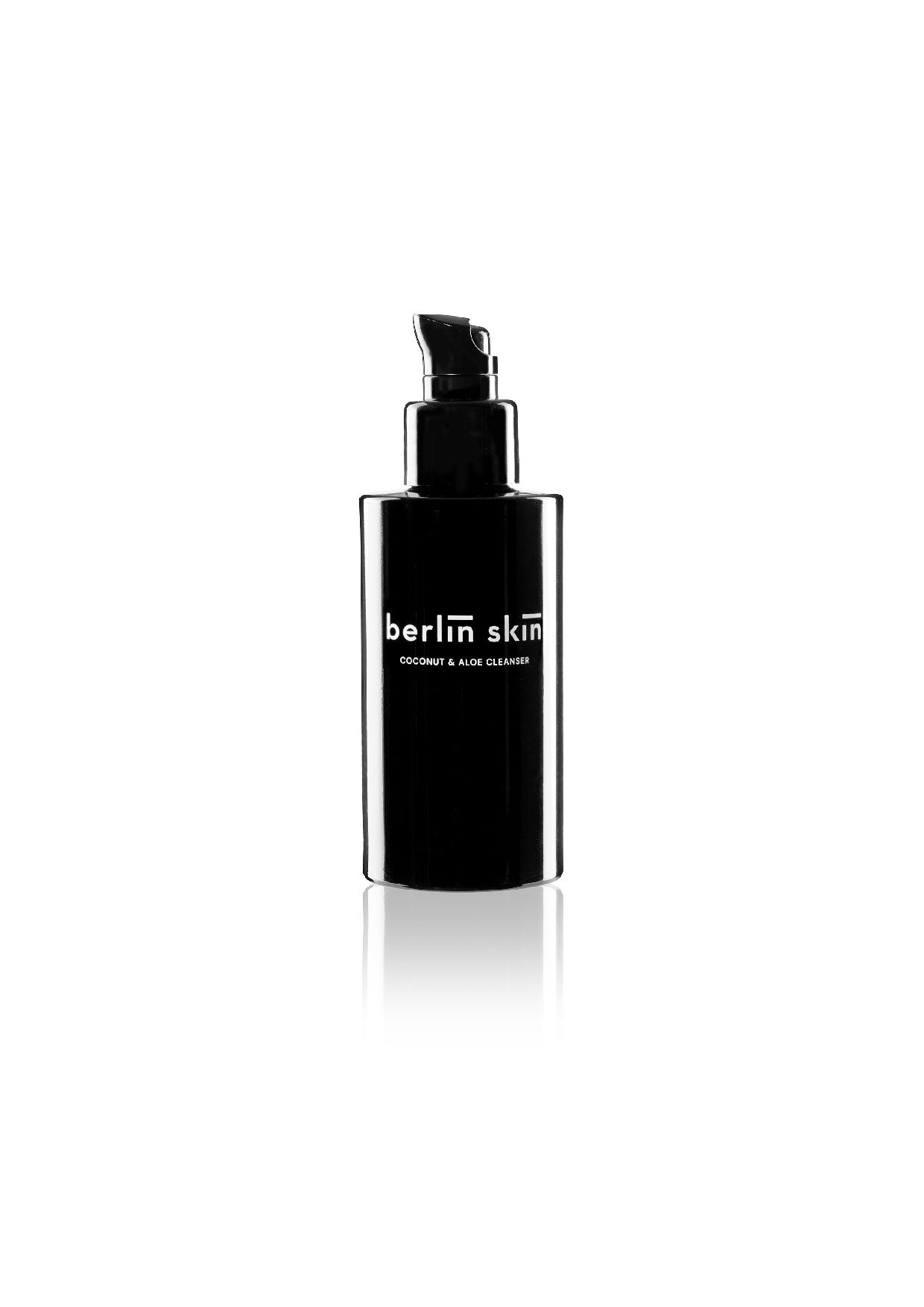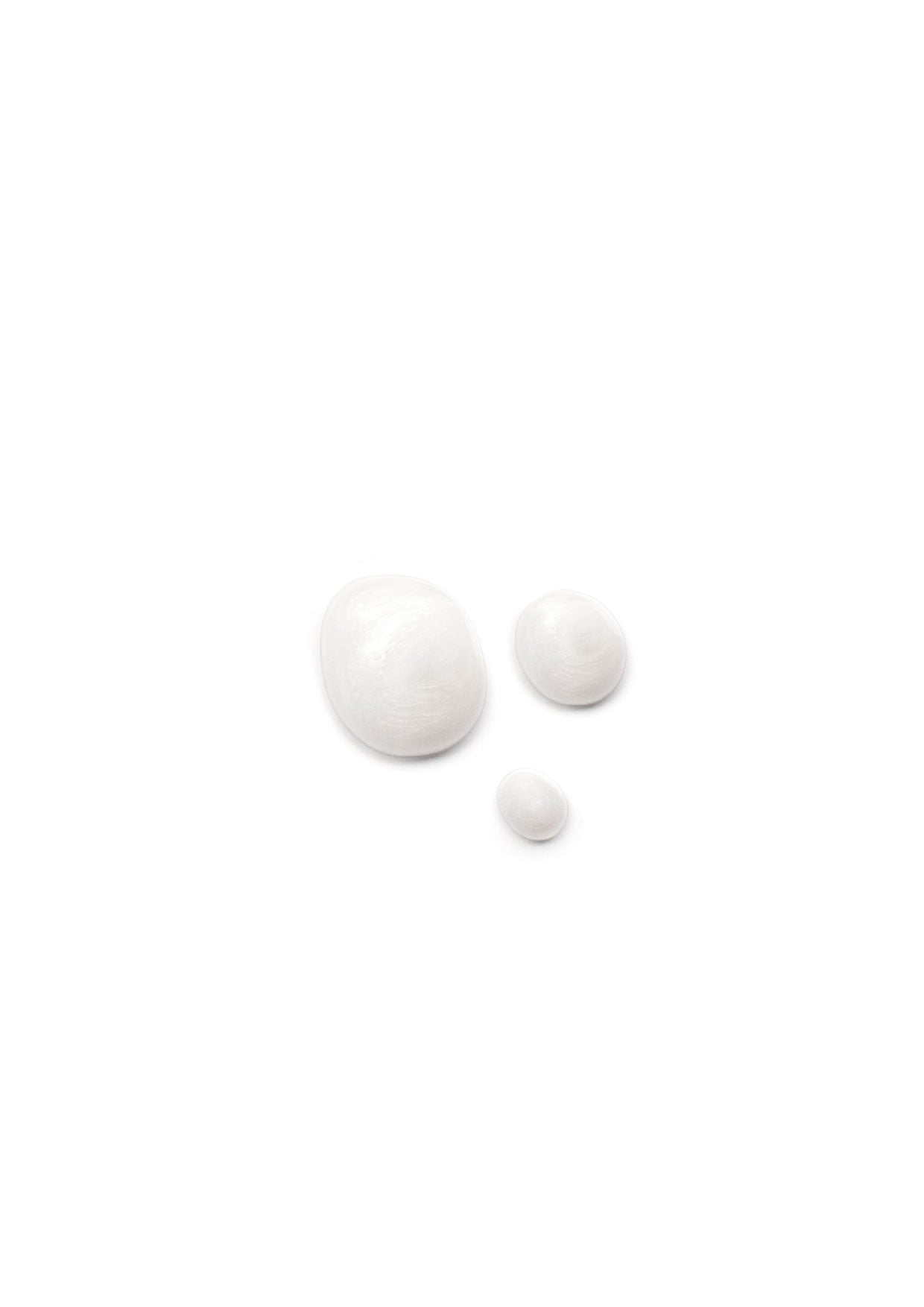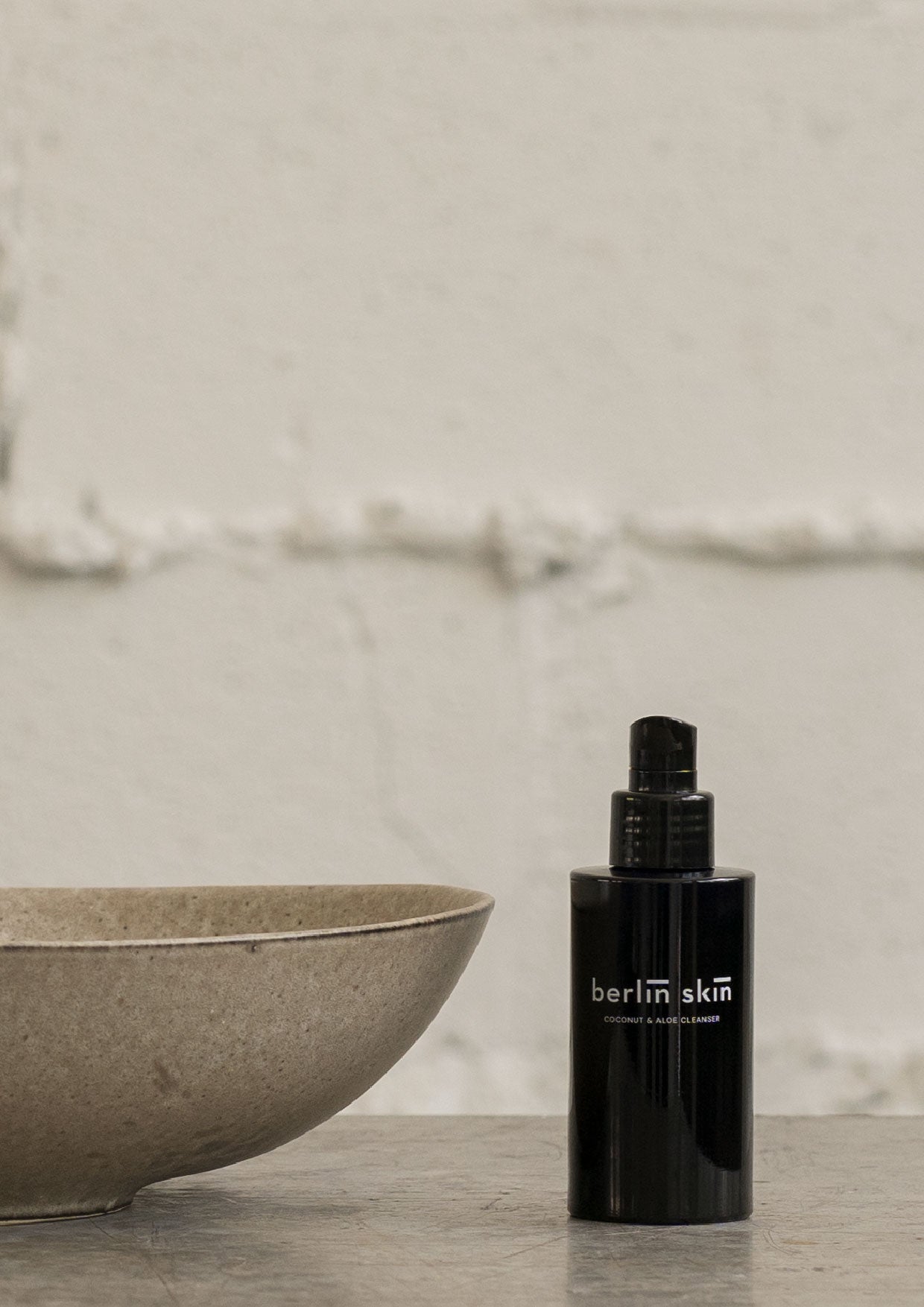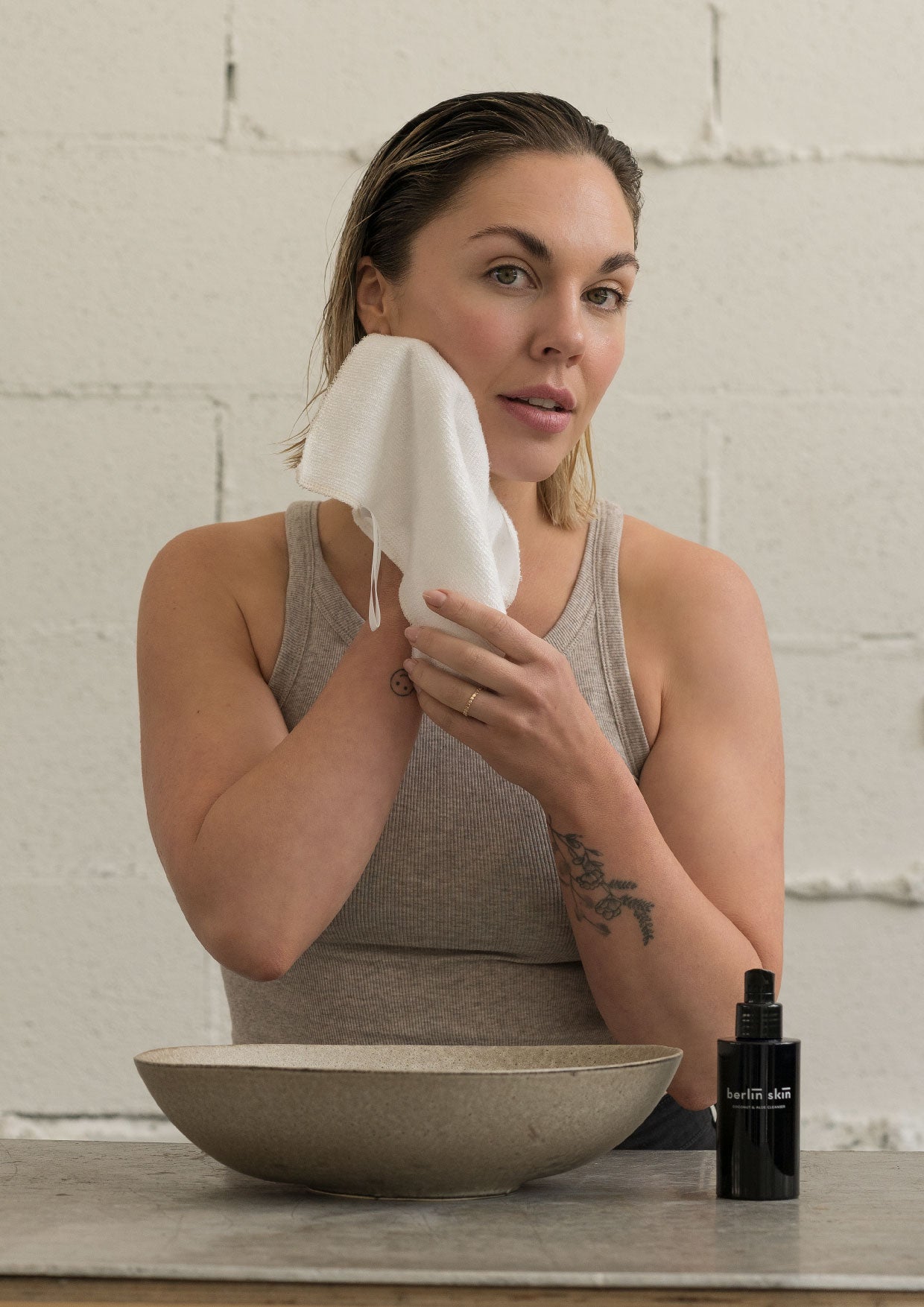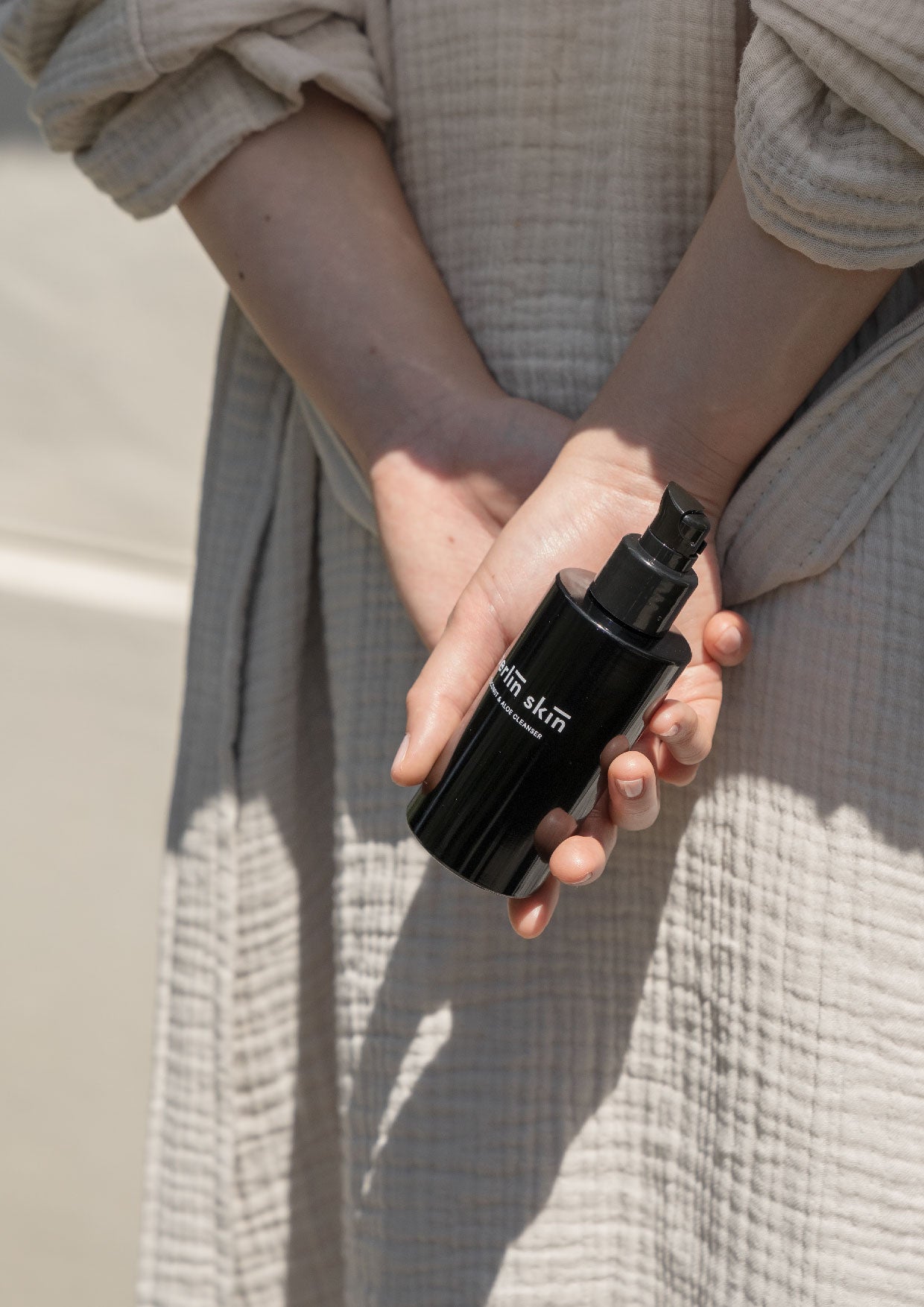 椰子蘆薈溫和洗臉乳 | Coconut + Aloe Cleanser
Sale price

HK$389.00
Regular price
(/)
Pickup available at afterhours. Studio
Usually ready in 24 hours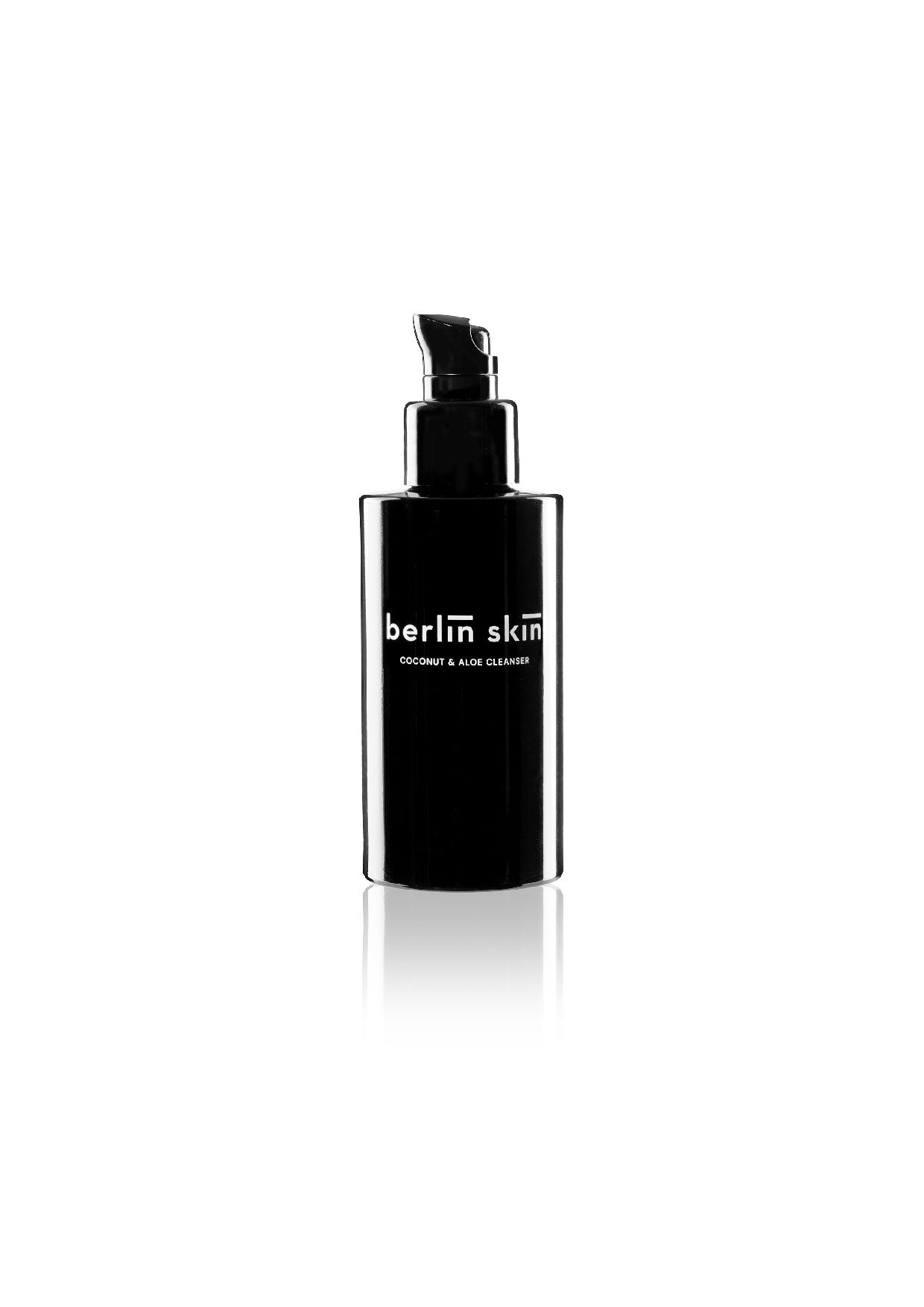 椰子蘆薈溫和洗臉乳 | Coconut + Aloe Cleanser
afterhours. Studio
Pickup available, usually ready in 24 hours
afterhours.
5B, KT ONE, 158 Wai Yip Street
Kwun Tong
Kowloon Hong Kong SAR
+85295422337
這款洗面乳提供一個柔滑、溫和和鎖水的清潔過程。質地般牛奶般柔滑,洗完清爽不緊繃。無泡配方,它能徹底清潔皮膚同時不會剝奪皮膚的天然油脂。
療癒的香氣來自冷壓薰衣草、檸檬、洋甘菊和檀香,同時享受真正放鬆的清潔體驗。
A silky, gentle, and deeply hydrating cleanser full of aloe vera and coconut oil. breathe in the aromatherapy benefits of cold-pressed lavender, lemon, chamomile, and sandalwood while enjoying a truly relaxing cleansing experience.
For its ability to provide a thorough cleanse without stripping the skin of natural oils.
Cleanses and lightly moisturizes, leaving the skin prepped for more hydration and moisture.
KEY BENEFITS
有機蘆薈:
舒緩保濕
有機椰子油:
抗菌、抗真菌,軟化皮膚角質層
積雪草:
活化皮膚,抗衰老
蒲公英:
消炎
野生的天竺葵:
緊致,淨化
+

所有皮膚適用(包括敏感皮膚適用)
+ 

成份使用可再生及可持續性能源
+ 不含對羥基苯甲酸酯、硫酸鹽、礦物油和合成香料
BEST USAGE
用量:每次5-6泵,可早晚使用。
Gently massage 5-6 pumps of the cleanser into your face. Add a small amount of water and continue to lather. Remove with the clean side of the facial cloth. may be used both morning and night.
INGREDIENT LIST
水(水),蘆薈葉提取物(有機蘆薈),硬脂酸鈉se,甘油(猶太潔食,蔬菜),薰衣草花油(薰衣草精油),柑桔檸檬果油(檸檬精油),木耳香脂樹皮油,檀香專輯油,杜鵑花香脂香脂香油,檀香香料木香油,花椰菜木香油(非洲花胡),白花春黃菊花油(羅馬洋甘菊香精油),柑桔金阿瑪拉葉/嫩枝油(小穀物香精油),苦橙(苦橙葉)葉油,沉香子(墨西哥沉香)木油,橘柑(柑橘)果皮油,苦橙(橙花)花油,椰子油(有機椰子),杏桃核仁油(杏仁油),紅花種子(紅花油),向日葵種子油(有機向日葵),葡萄籽油(油菜籽),醋酸生育酚(維生素e),椰油果粉,蜜糖粉(蜂蜜),積雪草提取物(有機雷公根葉),木賊屬植物提取物(馬尾),蒲公英提取物(蒲公英),天竺葵提取物(野生天竺葵),鯨蠟醇,變性乙醇,羥乙基乙基纖維素,角叉菜膠,苯甲酸鈉,山梨酸鉀,苯氧乙醇,乙基己基甘油。
aqua (water), aloe barbadensis leaf extract (organic aloe), sodium stearate se, glycerin (kosher, vegetable), lavandula officinalis flower oil (lavender essential oil), citrus limon fruit oil (lemon essential oil), amyris balsamifera bark oil, santalum album oil, dipterocarpus turbinatus balsam oil, santalum spicatum wood oil, brachyleana hutchinsii wood oil (african muhuhu), anthemis nobilis flower oil (roman chamomile essential oil), citrus aurantium amara leaf/twig oil (petit grain essential oil), citrus aurantium (petitgrain) leaf oil, bursera delpechiana (linaloe) wood oil, citrus reticulata (mandarin) peel oil, citrus aurantium (neroli) flower oil, cocos nucifera oil (organic coconut), prunus ameriaca kernel oil (apricot kernel oil), carthamus tinctorius seed (safflower oil), helianthus annuus seed oil (organic sunflower), vitis vinifera seed oil (grapeseed), tocopherolacetate (vitamin e), cocos nucifera fruit powder, mel powder (honey), centella asiatica extract (organic gotu kola), equisetum arvense extract (horsetail), taraxacum officinale extract (dandelion), geranium maculatum extract (wild geranium), cetyl alcohol, sd alcohol 40b, hydoxyethyl ethylcellulose, carrageenan gum, sodium benzoate, potassium sorbate, phenoxyethanol, ethylhexylglycerin.
Made in the USA
3.4 oz | 100 ml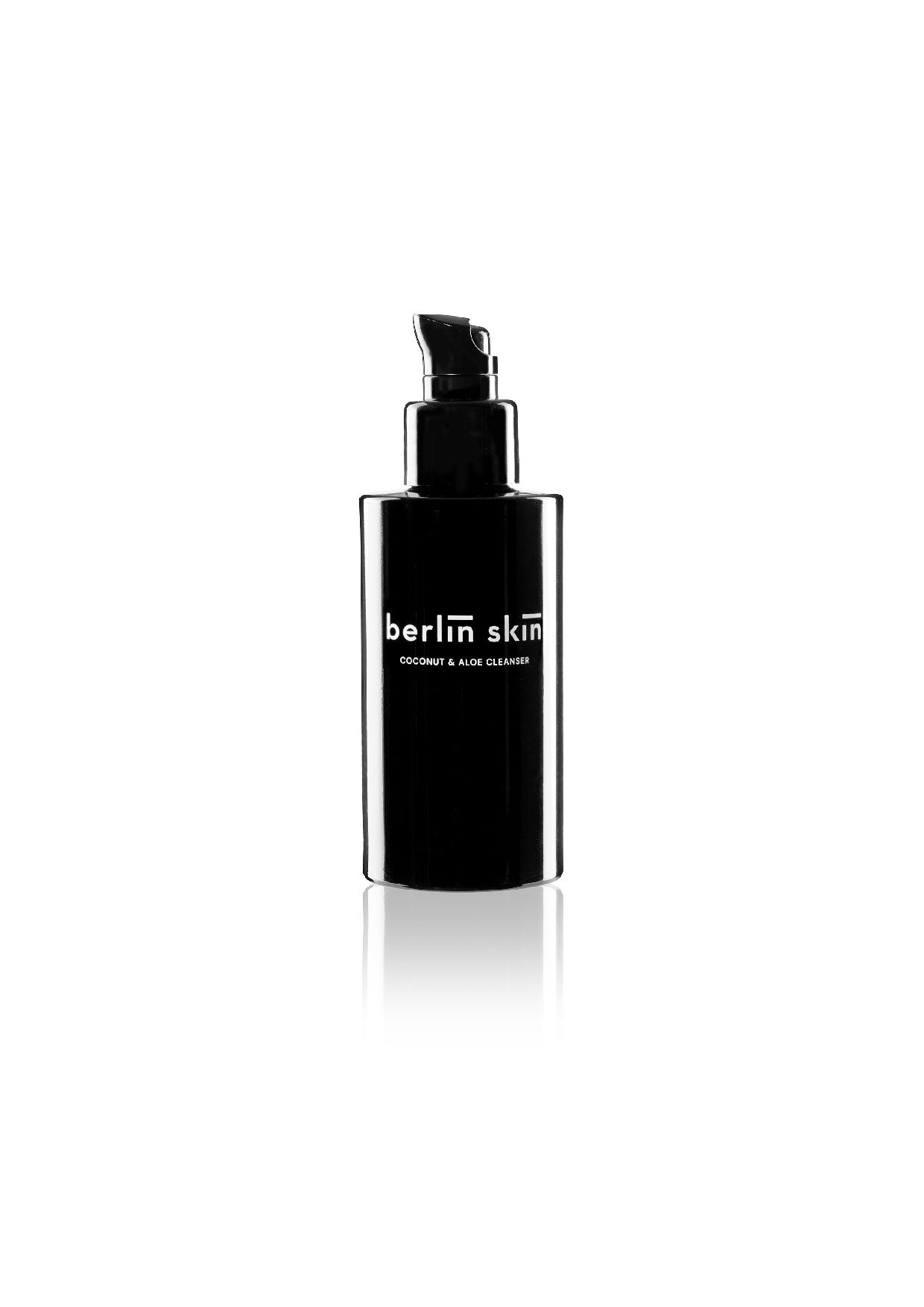 椰子蘆薈溫和洗臉乳 | Coconut + Aloe Cleanser
Sale price

HK$389.00
Regular price
Choose options