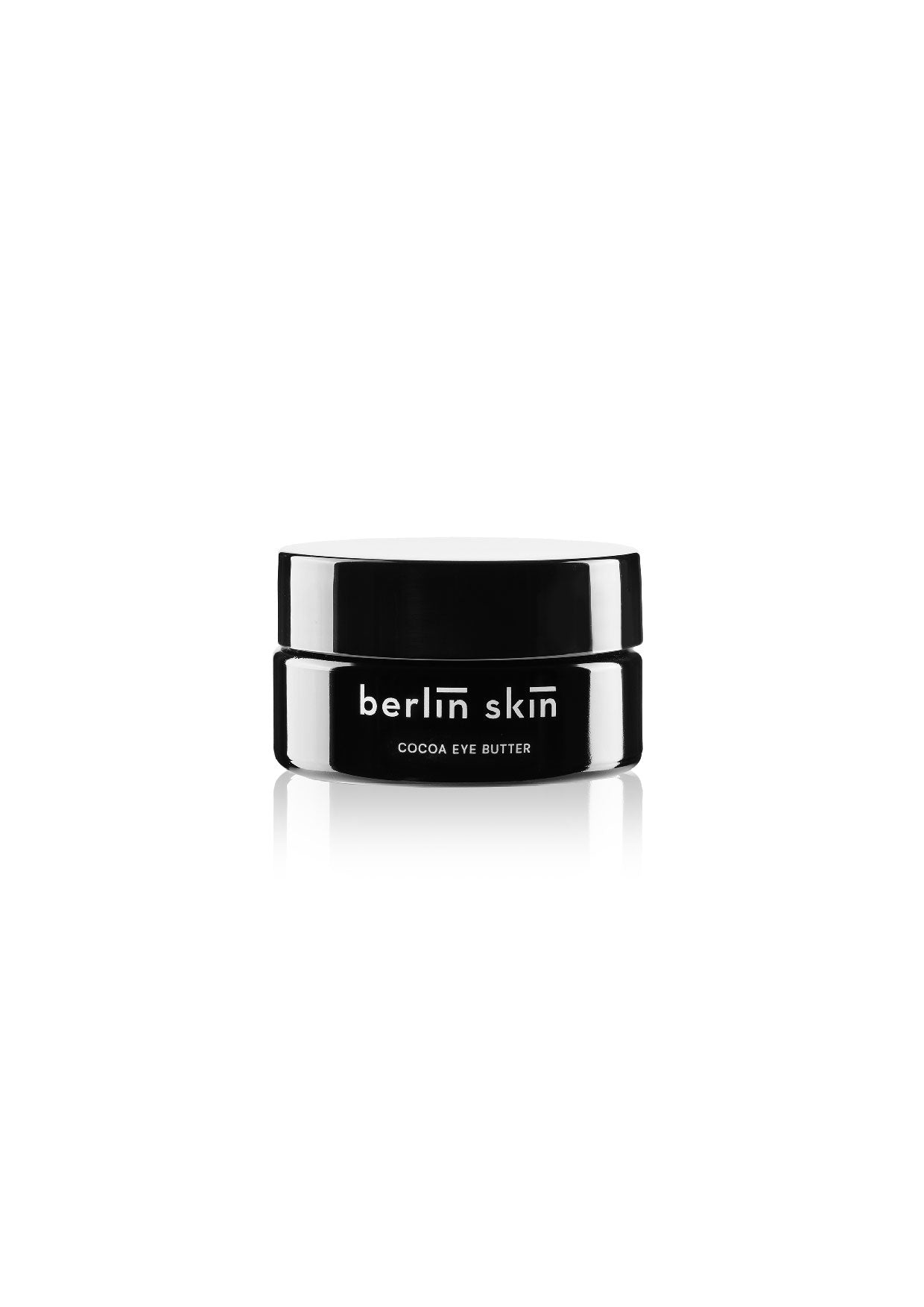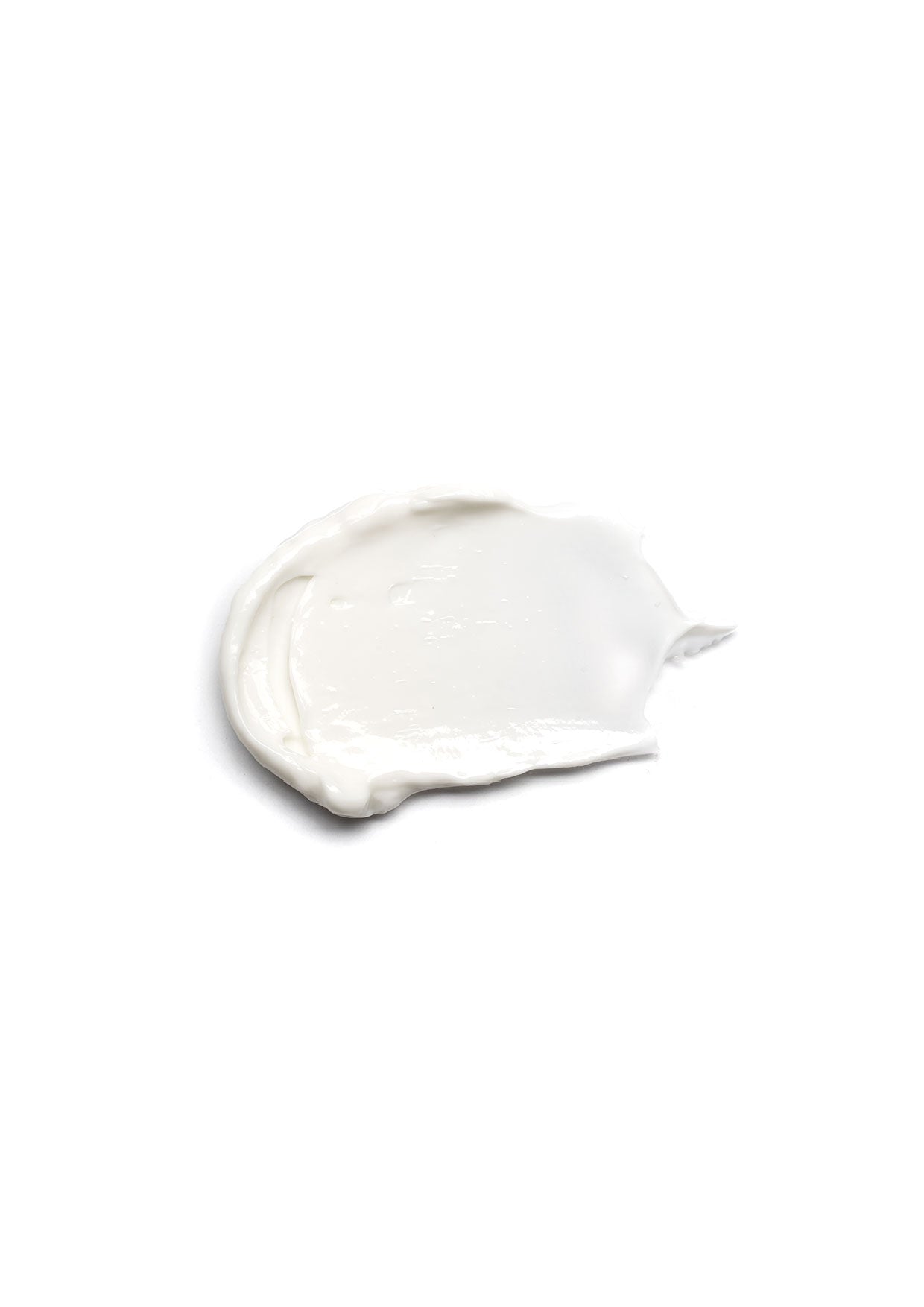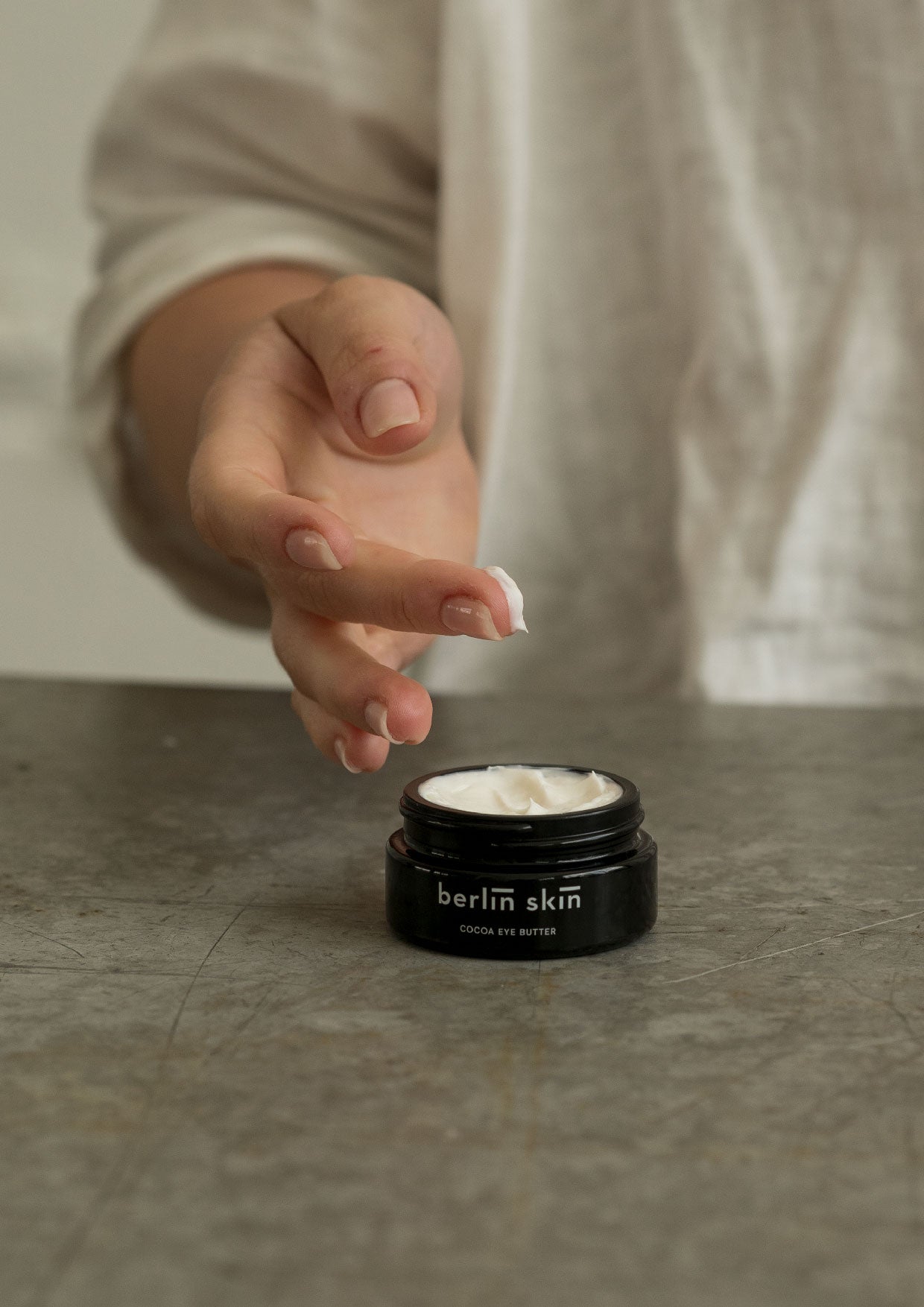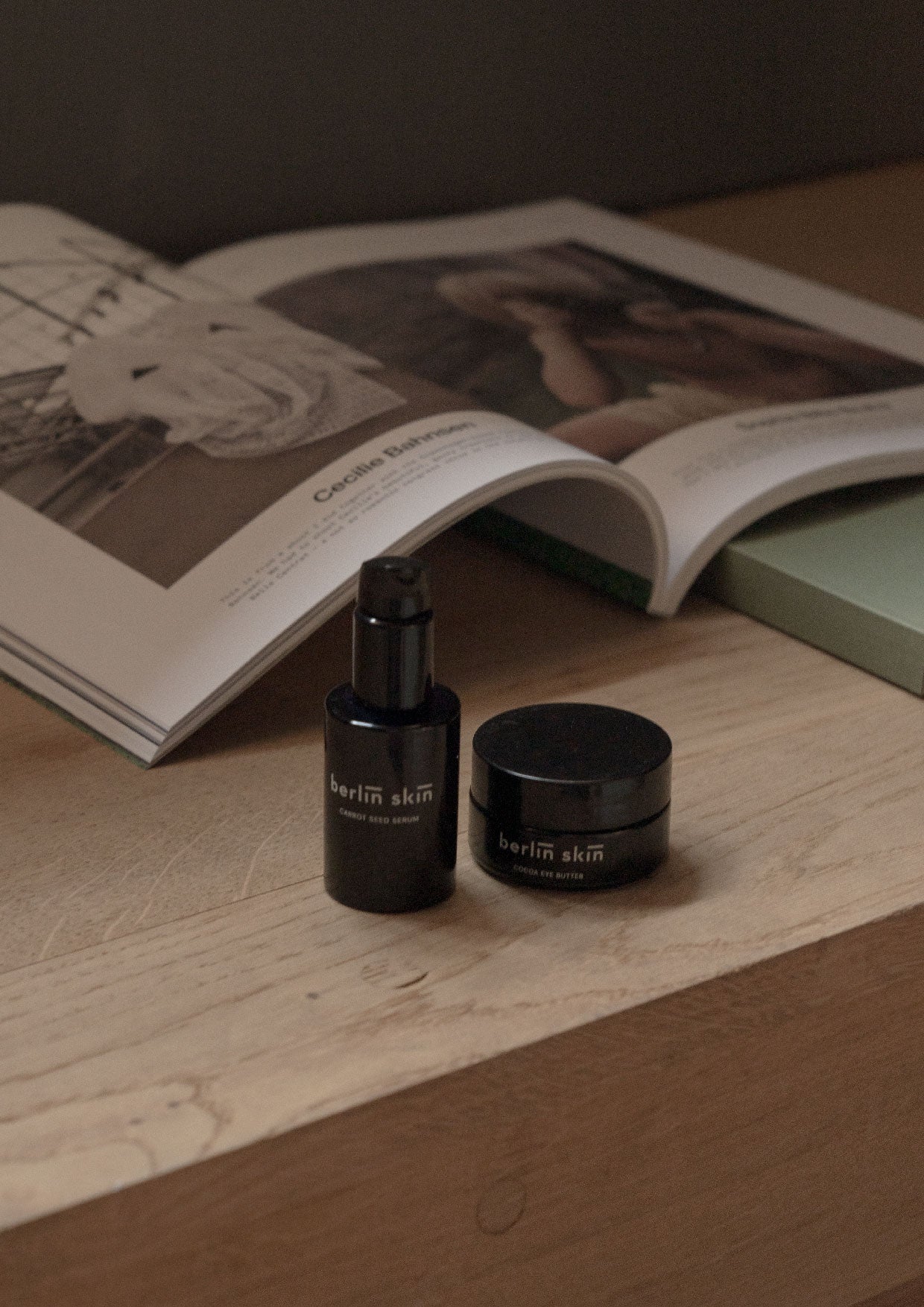 可可潤澤抗皺眼霜 | Cocoa Eye Butter
Sale price

HK$629.00
Regular price
(/)
Pickup currently unavailable at afterhours. Studio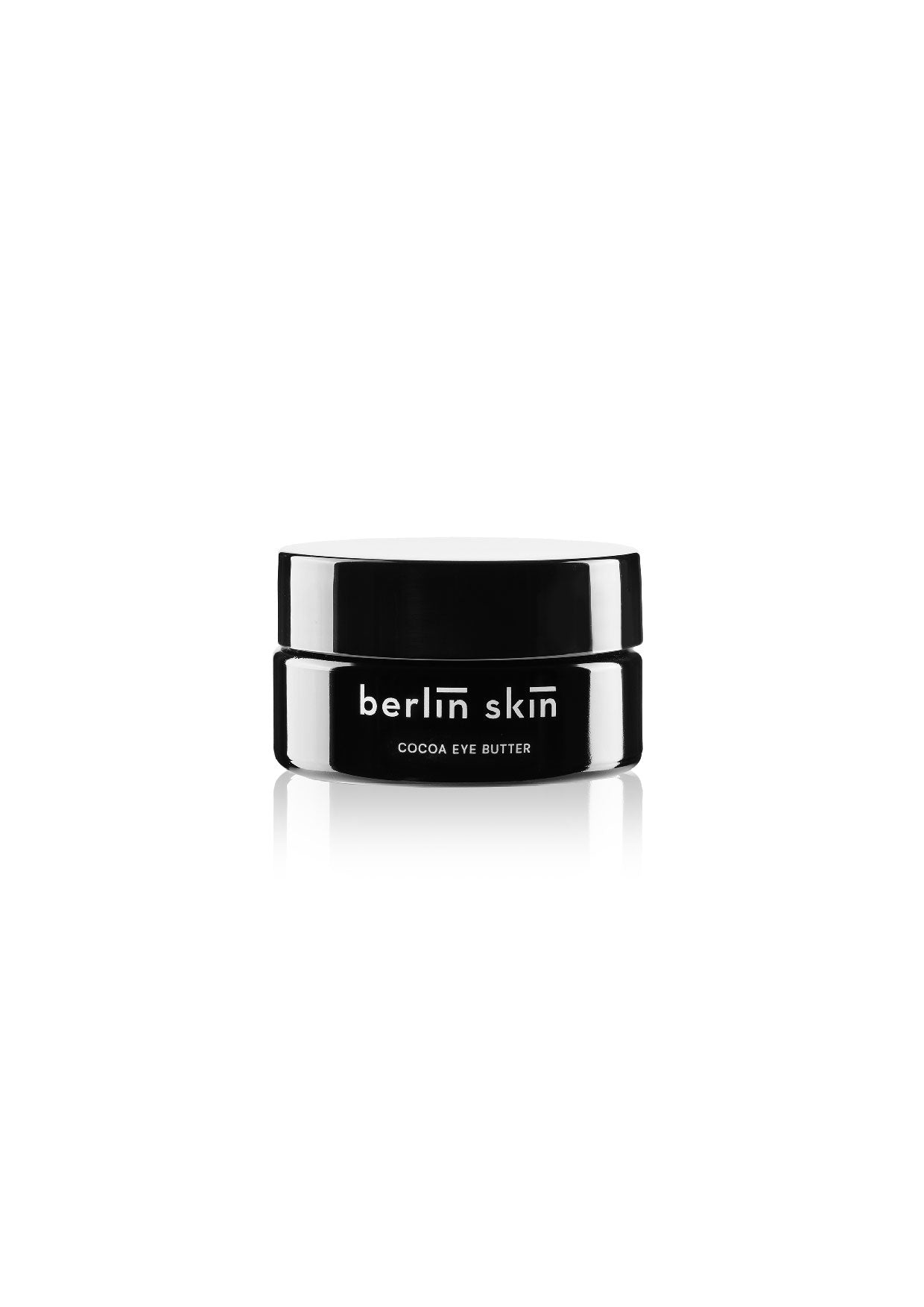 可可潤澤抗皺眼霜 | Cocoa Eye Butter
afterhours. Studio
Pickup currently unavailable
afterhours.
5B, KT ONE, 158 Wai Yip Street
Kwun Tong
Kowloon Hong Kong SAR
+85295422337
我們眼周的皮膚比臉部任何地方都嬌嫩得多,也最容易出早期衰老跡象。為了特別保養這個區域,請每日使用可可眼霜。
內含豐富維生素C和胡蘿蔔籽油,對眼週、臉部和脖子周圍皮膚進行深層滋養,令肌膚飽滿有光澤。它柔軟的質地有極佳的滋養能力,卻不會給人厚重的油脂感。
A deeply moisturizing treatment for the skin around the eyes, face, and neck. packed full of cocoa butter, vitamin c, carrot seed oil, and other healing plant-based oils that leave your skin feeling continuously soft and smooth.
KEY BENEFITS
有機可可脂:
富含抗氧化劑,可修復、保濕、抗衰老
有機椰子油:
抗菌、軟化和促進皮膚水合
胡蘿蔔籽油

:
含豐富維生素

A

,除了有潤澤提亮膚色即功效外,對於老化欠彈性的肌膚也有回春再生的效果。
有機玫瑰果油:
保濕、煥膚和抗衰老
蘆薈:
舒緩保濕
維生素

C

:
一種強大的抗氧化劑,可以促進膠原蛋白的生長,對於保持皮膚年輕至關重要
洋甘菊:
舒緩鎮靜
BEST USAGE
可以早晚使用,輕輕在眼睛周圍,也可在臉部和頸部局部乾燥區域使用。
Gently dab around the eyes and other dry areas of the face and neck. may be used both morning and night.
INGREDIENT LIST
水(去離子水),蘆薈葉汁(有機蘆薈),向日葵種子油(有機向日葵),棕櫚酸乙基己酯,甘油(猶太潔食,植物油),硬脂酸甘油酯,椰油(天然椰子油),甲基硫醯基甲烷(MSM) ,可可子可可脂(有機可可脂),蜂蠟,鯨蠟醇,硬脂酸鉀,抗壞血酸磷酸鈉(維生素C),胡蘿蔔籽油(胡蘿蔔籽油),荷荷巴油(有機荷荷巴油),有機瓊崖海棠油(瓊崖海棠),澳洲堅果仁種子油(夏威夷果堅果油),玻璃苣籽油(琉璃苣),亞麻耔油(亞麻籽),月見草油(有機月見草),狗牙薔薇果油(有機玫瑰果種子),泛醇(維生素B5),紅花木蘭根提取物(俄勒岡葡萄),積雪草提取物(有機積雪草),木賊屬植物提取物(馬尾),天竺葵黃精提取物(野生天竺葵),西洋蒲公英提取物(有機蒲公英),金盞花提取物(有機金盞花),洋甘菊提取物(洋甘菊),薰衣草提取物(薰衣草提取物),山金車菊提取物(有機山金車),苯氧乙醇,卡波姆鈉,乙基己基甘油。
aqua (deionized water), aloe barbadensis leaf juice (organic aloe), helianthus annuus seed oil (organic sunflower), ethylhexyl palmitate, glycerin (kosher, vegetable), glyceryl stearate, cocos nucifera oil (organic coconut), dimethyl sulfone (msm), theobroma cacao seed butter (organic cocoa butter), beeswax, cetyl alcohol, potassium stearate, sodium ascorbyl phosphate (vitamin c), daucus carota sativa seed oil (carrot seed oil), simmondsia chinensis seed oil (organic jojoba oil), calophyllum inophyllum seed oil (tamanu), macadamia ternifolia seed oil (macadamia nut oil), borago officinalis seed oil (borage seed oil), linum usitatissimum seed oil (flax seed oil), oenothera biennis oil (evening primrose oil), rosa canina fruit oil (organic rosehip seed oil), panthenol (vitamin b5), mahonia aquifolium root extract (oregon grape), centella asiatica extract (organic gotu kola), equisetum arvense extract (horsetail), geranium maculatum extract (wild geranium), taraxacum officinale extract (organic dandelion), calendula officinalis extract (organic calendula), chamomilla recutita extract (chamomile), lavandula angustifolia extract (lavender extract), arnica montana extract (organic arnica), phenoxyethanol, sodium carbomer, ethylhexylglycerin.
1.7 oz | 30 ml
Choose options