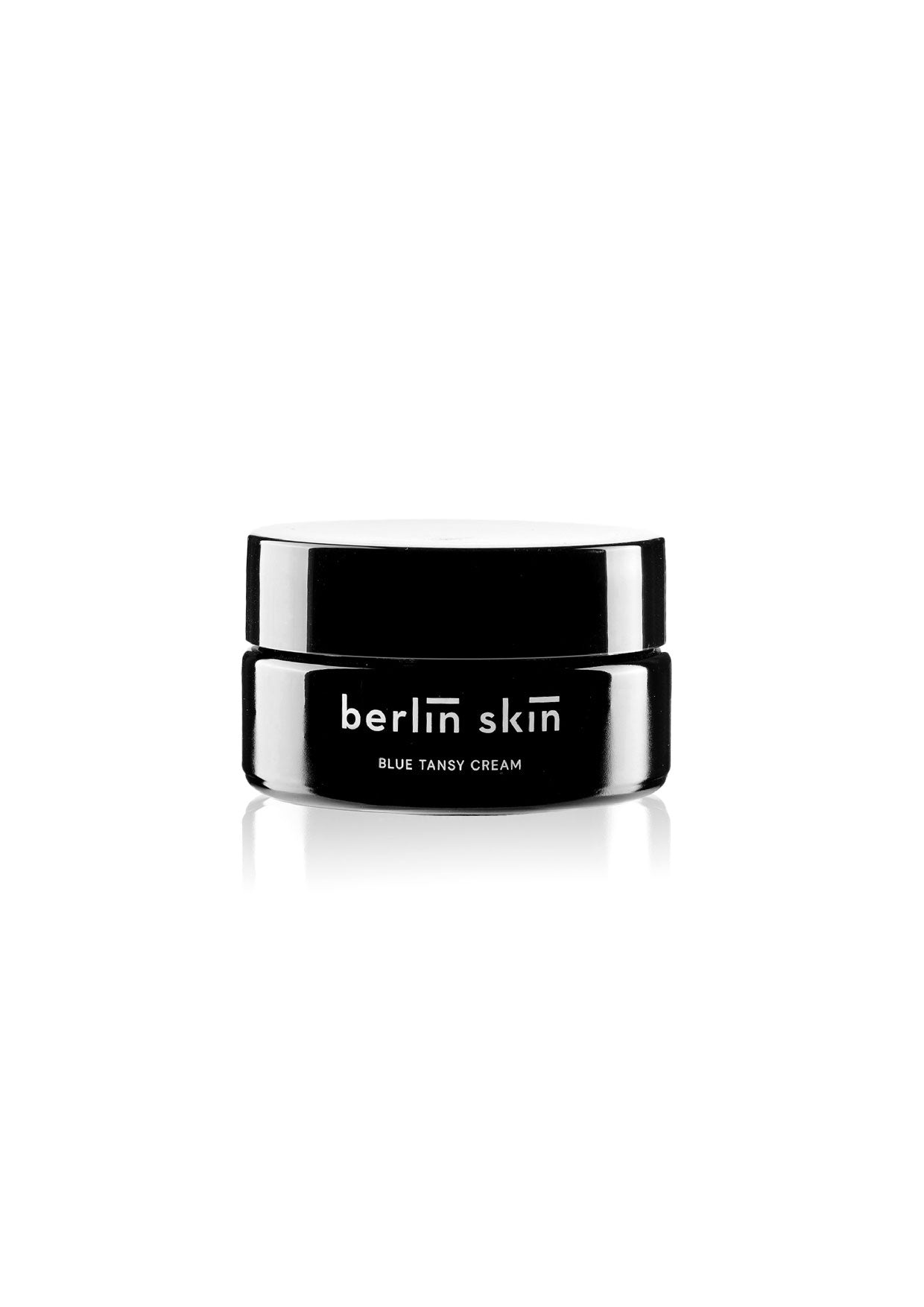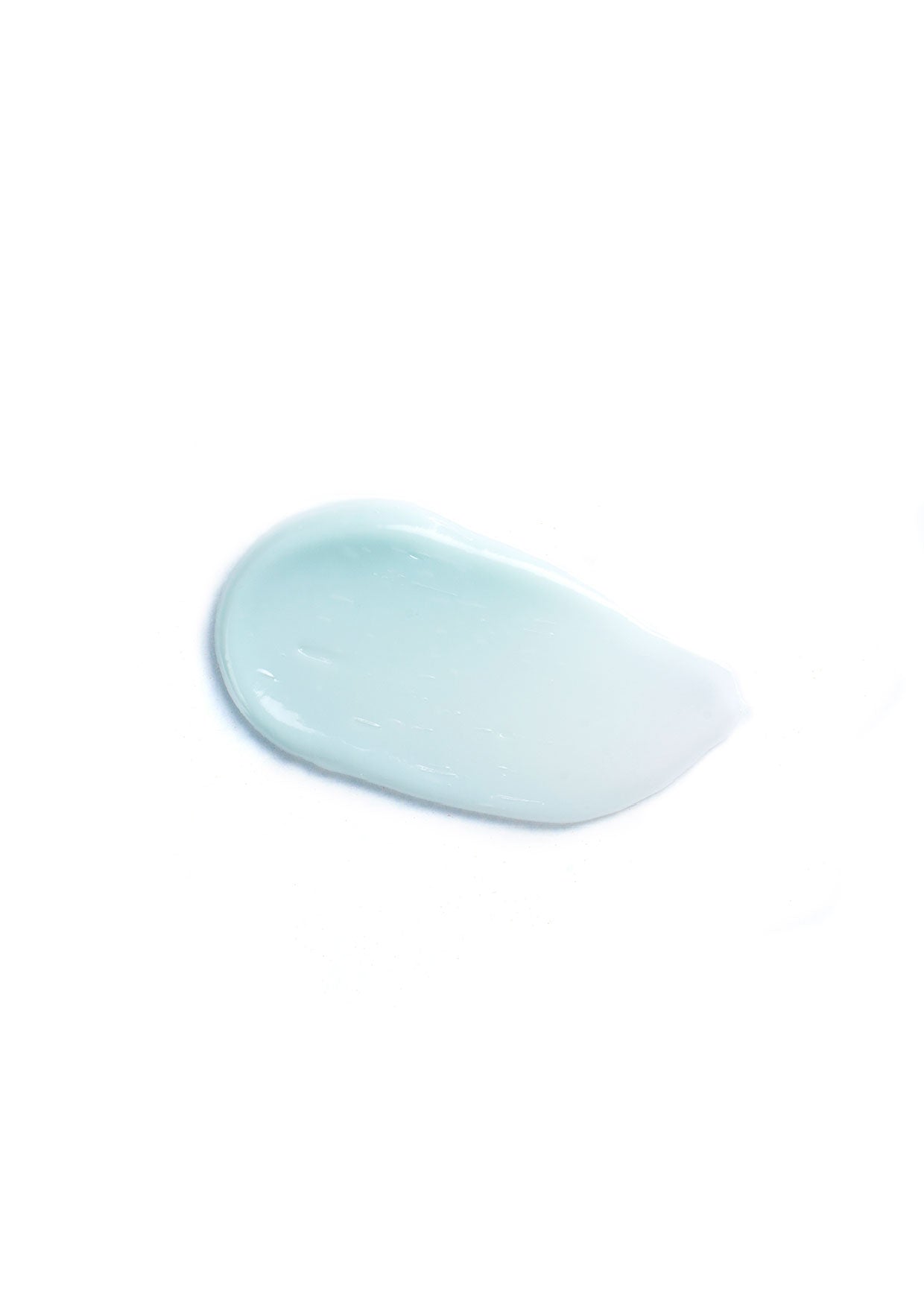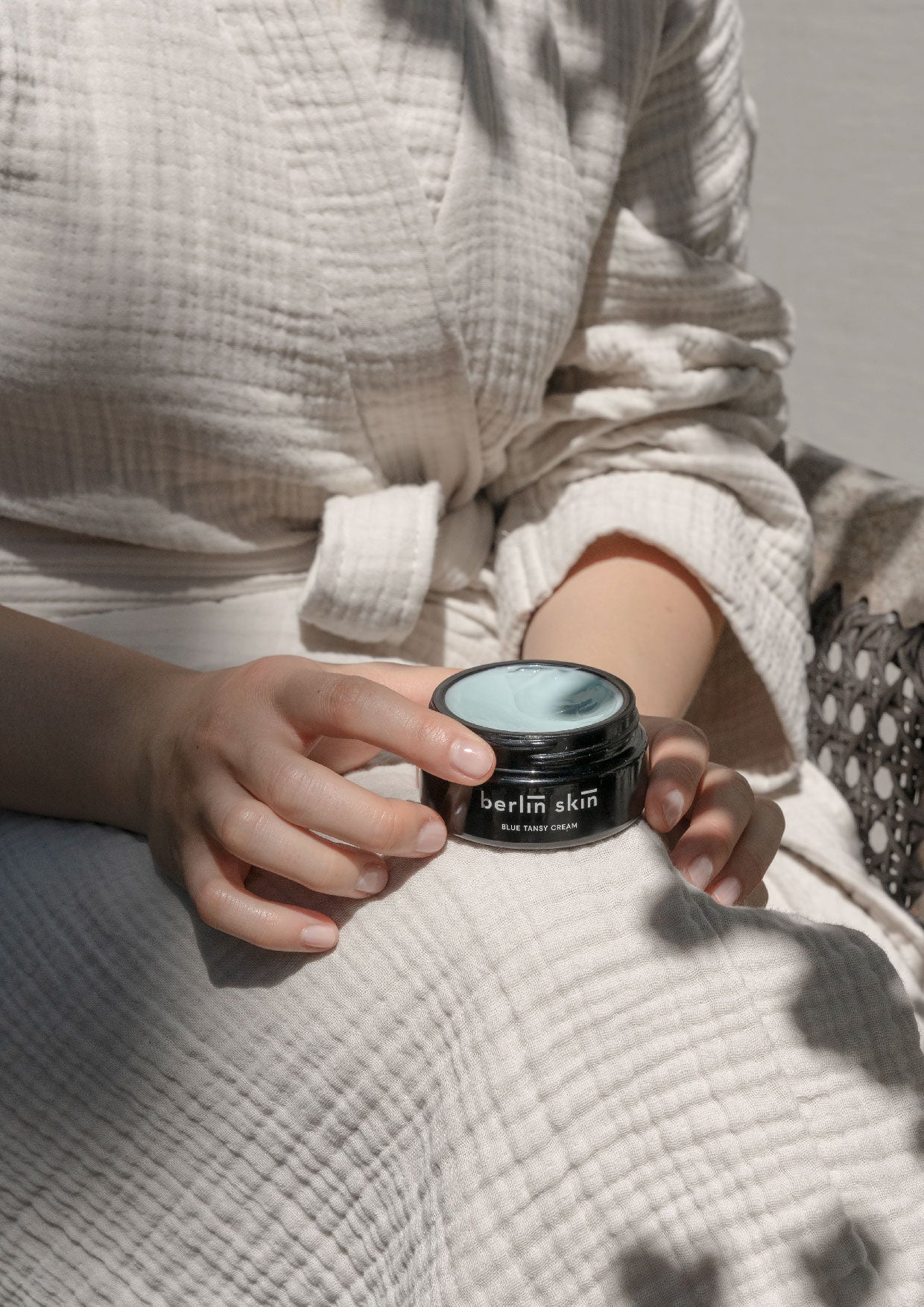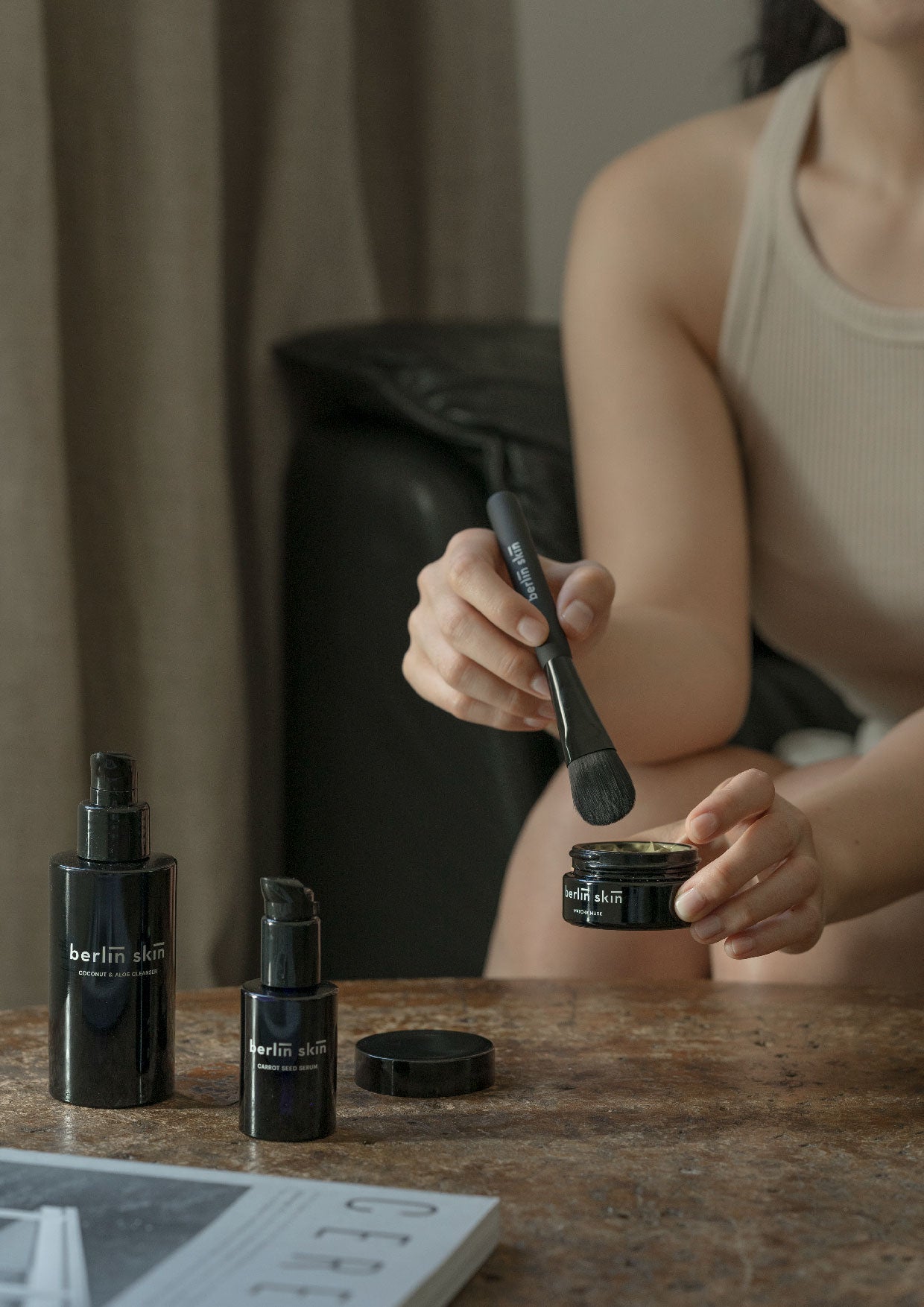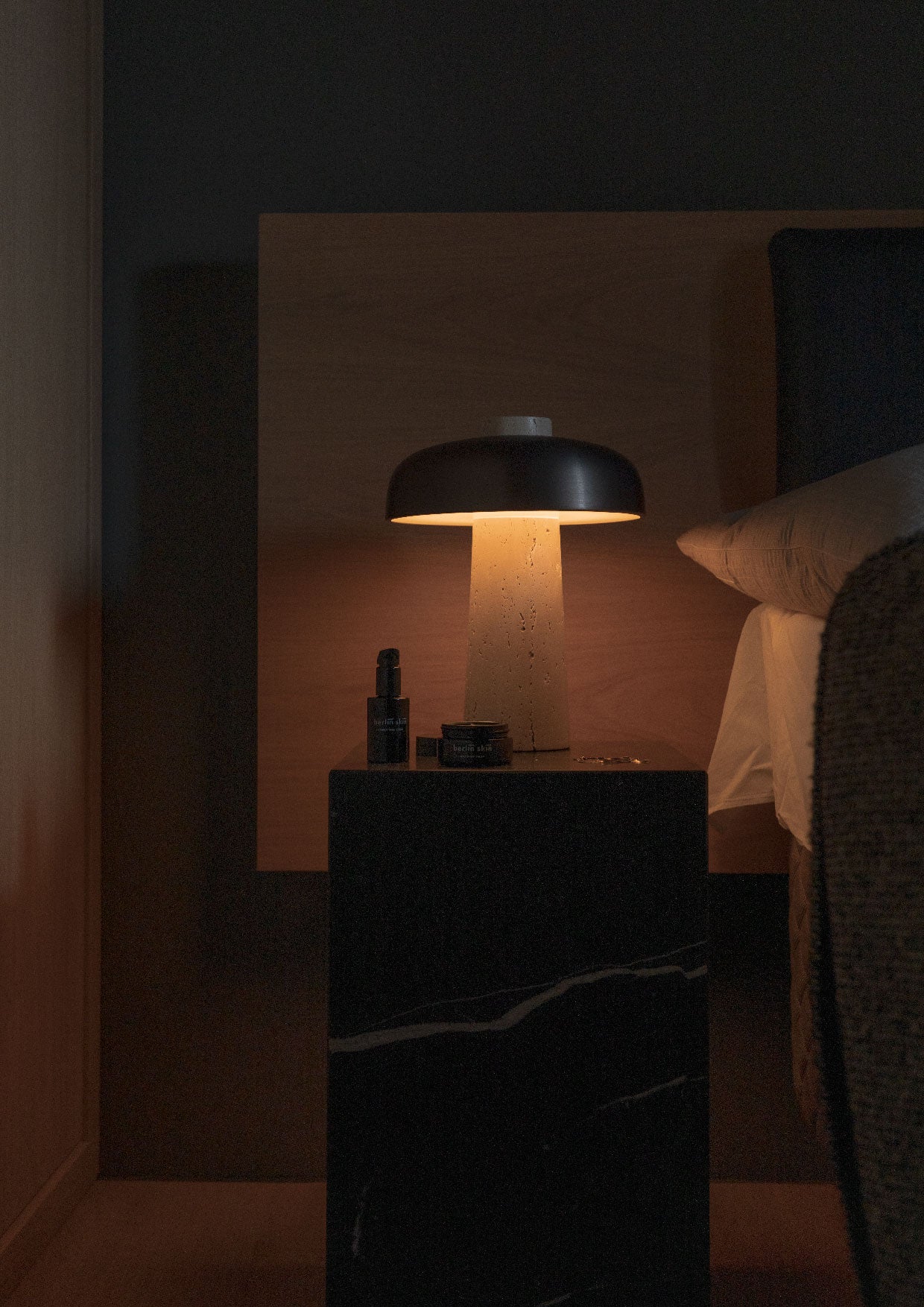 藍艾菊滋潤面霜 | Blue Tansy Cream
Sale price

HK$669.00
Regular price
(/)
Pickup available at afterhours. Studio
Usually ready in 24 hours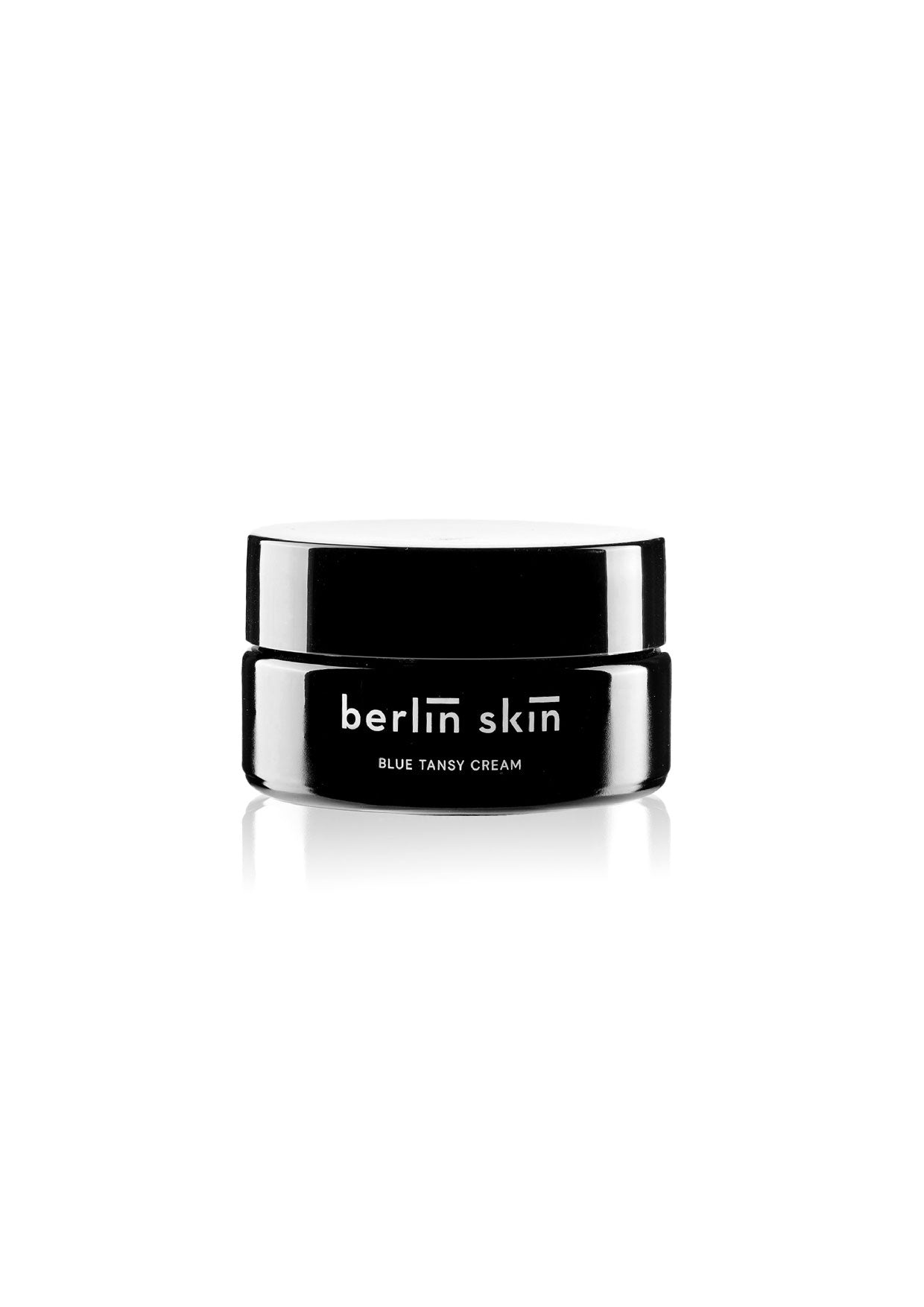 藍艾菊滋潤面霜 | Blue Tansy Cream
afterhours. Studio
Pickup available, usually ready in 24 hours
afterhours.
5B, KT ONE, 158 Wai Yip Street
Kwun Tong
Kowloon Hong Kong SAR
+85295422337
收緊 + 修復 + 舒緩 + 改善整體膚色
Tightens, repairs, soothes and improves overall skin tone.

一款令人驚嘆的鎮靜滋潤面霜,可為疲倦和受損的肌膚帶來新生。 乳香和野生藍艾菊是對皮膚極佳的營養品,有助於舒緩、緊緻、修復和提亮整體膚色。 植物性透明質酸、橄欖油角鯊烷和有機蘆薈為暗沉和乾燥的皮膚注入大量水分。它還具有芳香療法益處,搽之前放在手心深呼吸一下,有助平靜和放鬆心靈。
A stunning, anti-inflammatory facial cream that brings new life to tired and damaged skin. Frankincense and wildcrafted blue tansy are powerhouse plants that help soothe, tighten, repair and improve overall skin tone. Botanical hyaluronic acid, squalane from olive oil, and organic aloe offer a dynamic fusion of moisture for dull and dry skin. This incredible product also provides beautiful aromatherapy benefits to help calm and ease the mind. It's an exquisite cream that you'll want to use again and again in your self-care routine.

KEY BENEFITS
乳香:具抗菌和抗痘特性。 有助於減少細紋,緊緻皮膚。
藍艾菊:強效舒緩、提亮膚色並具有強大的鎮靜芳香療法功效。
蘆薈:幫助癒合、保濕
角鯊烷:源自橄欖油,有令人難以置信的保濕、抗炎效果,並有助於防止紫外線侵害。
植物性透明質酸:一種深層保濕成分,能夠保持1000 倍的皮膚水份。有效增加皮膚彈性和保持水潤。
海藻提取物:富含重要的微量元素(鎂、鋅)和氨基酸,是皮膚鎖住水份的關鍵。
天竺葵:抗菌,治癒能力極佳。

+ 所有皮膚適用,特別推薦給乾燥和敏感皮膚。
+ 成份使用可再生及可持續性能源
+ 不含對羥基苯甲酸酯、硫酸鹽、礦物油和合成香料

HOW TO USE
潔面後使用面霜,輕輕按摩到面部和頸部,早晚均可使用。
After cleansing and applying our serum, gently massage a small dollop into clean, dry skin all over the face and neck. May be used both morning and night.

INGREDIENT LIST
水(水),庫拉索蘆薈葉汁(有機蘆薈)、甘油、紅花籽油、硬脂酸、硬脂酸甘油酯、鯨蠟醇、硬脂醇、角鯊烷(來自橄欖油)、生育酚醋酸鹽(維生素 E)、抗壞血酸磷酸鈉(維生素 C)、刺槐樹膠(植物性透明質酸)、海藻提取物、山茶花葉提取物、積雪草提取物、木賊提取物(馬尾草)、黃斑天竺葵提取物(野生天竺葵)、蒲公英提取物(有機蒲公英)、齒葉乳香油(乳香精油)、藍艾菊精油、檸檬酸硬脂酸甘油酯、卡波姆鈉、黃原膠 ,酒精,苯氧乙醇(防腐劑),乙基己基甘油(防腐劑)。
Aqua (Deionized Water), Aloe Barbadensis Leaf Juice (Organic Aloe), Glycerin (Kosher, Vegetable), Carthamus Tinctorius Seed Oil (Safflower), Stearic Acid, Glyceryl Stearate, Cetyl Alcohol, Stearyl Alcohol, Squalane (from Olive Oil), Tocopheryl Acetate (Vitamin E), Sodium Ascorbyl Phosphate (Vitamin C), Caesalpinia Spinosa Gum (Tara, Botanical Hyaluronic Acid), Algae Extract (Algae), Camellia Oleifera Leaf Extract (Camellia), Centella Asiatica Extract (Organic Gotu Kola), Equisetum Arvense Extract (Horsetail), Geranium Maculatum Extract (Wild Geranium), Taraxacum Officinale Extract (Organic Dandelion), Boswellia Serrata Oil (Frankincense Essential Oil), Tanacetum Annuum Flower Oil (Blue Tansy Essential Oil), Glyceryl Stearate Citrate, Sodium Carbomer, Xanthan Gum, Alcohol, Phenoxyethanol (Preservative), Ethylhexylglycerin (Preservative).
 
Made in the USA
1.7 oz | 50 ml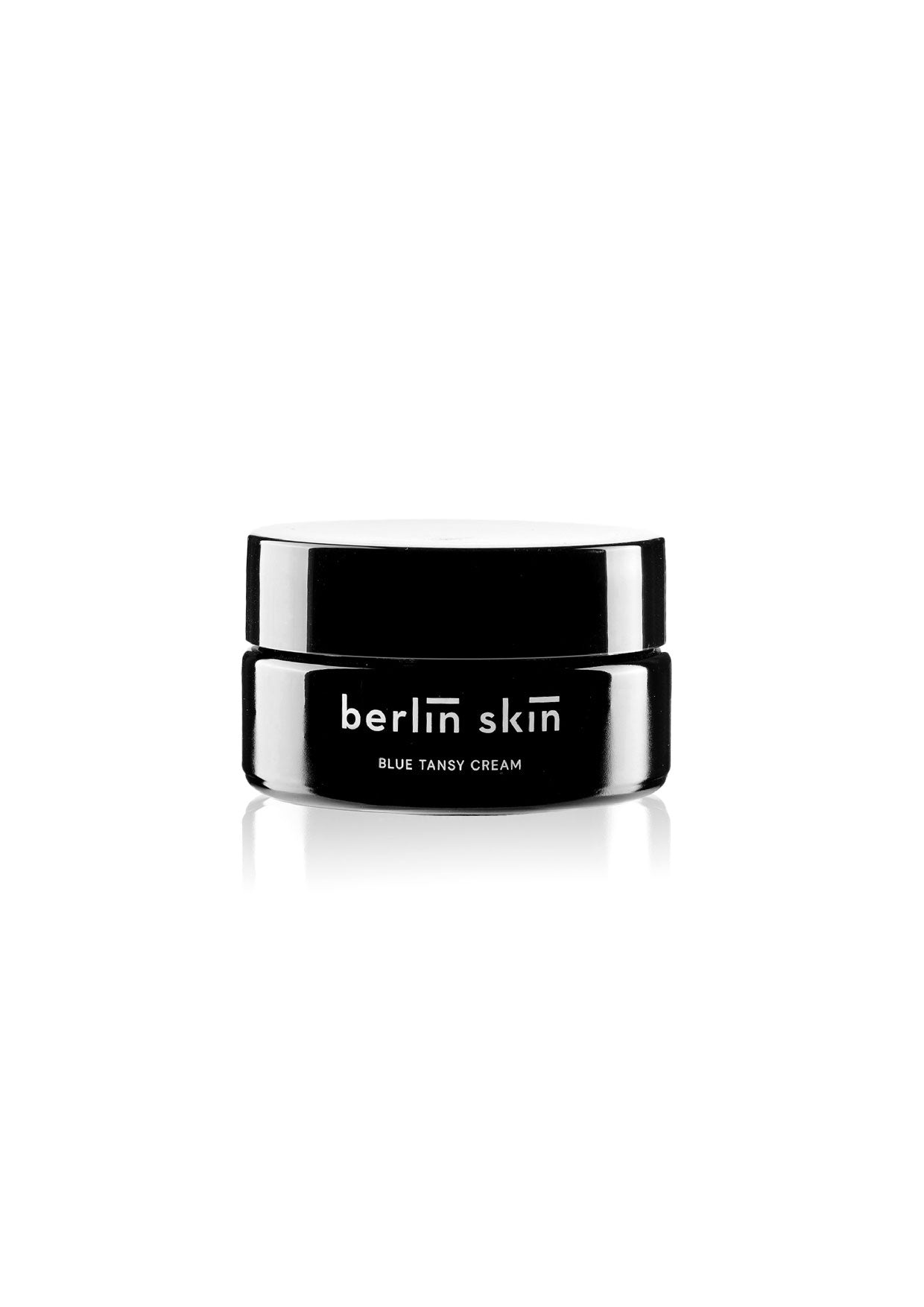 藍艾菊滋潤面霜 | Blue Tansy Cream
Sale price

HK$669.00
Regular price
Choose options