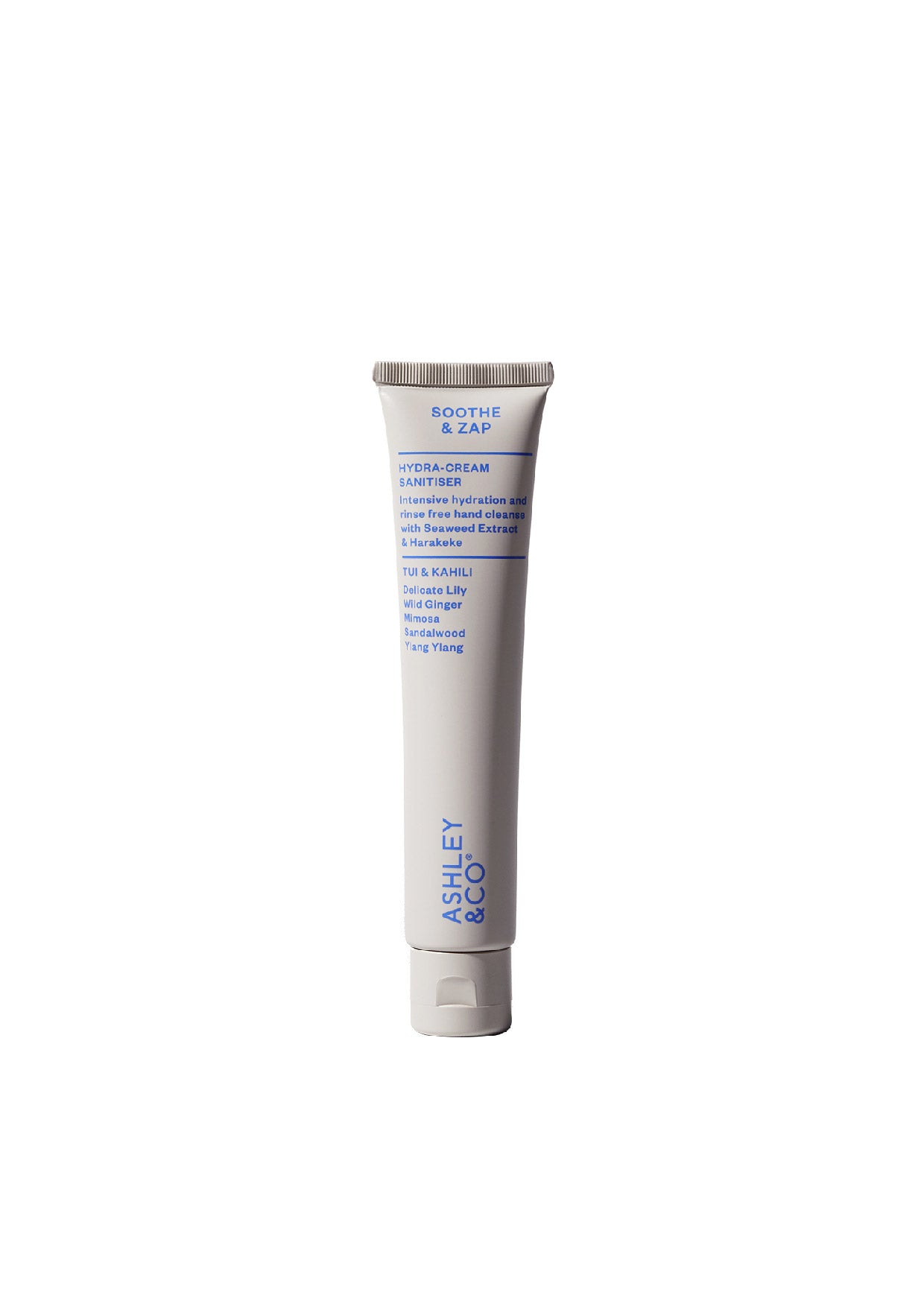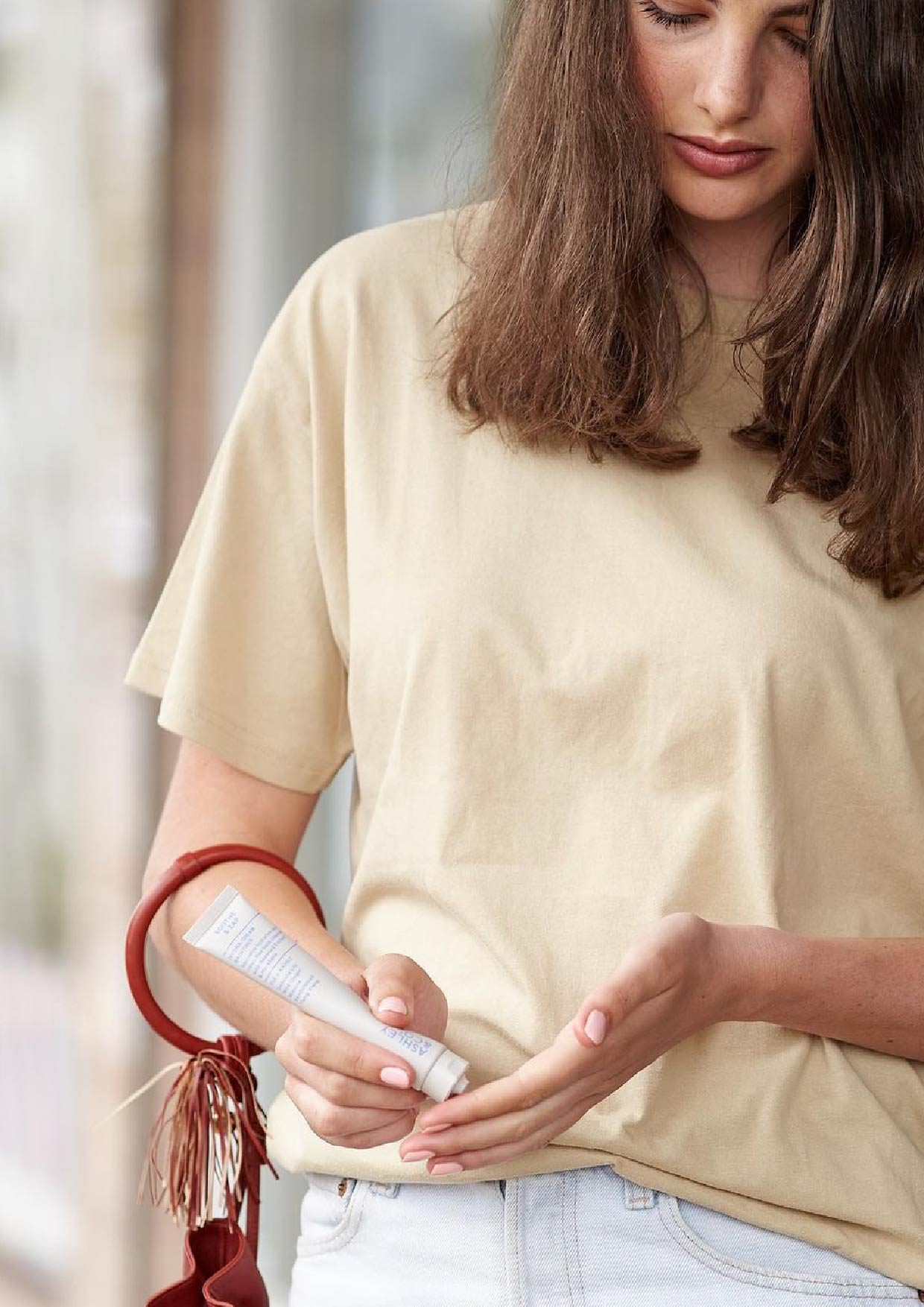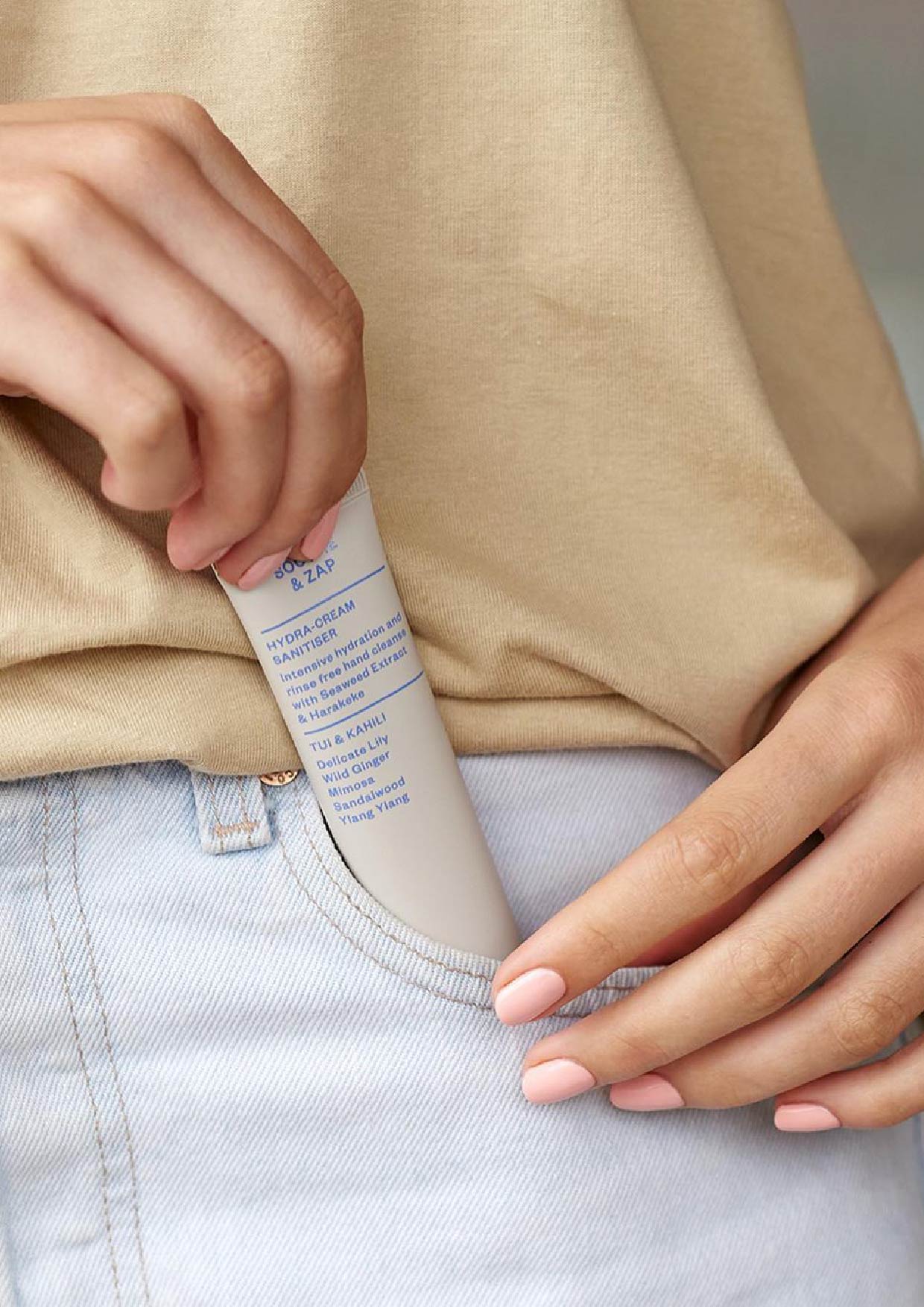 Tui & Kahili | 消毒護手霜 Hydra-cream sanitiser
Sale price

HK$179.00
Regular price
(/)
Pickup currently unavailable at afterhours. Studio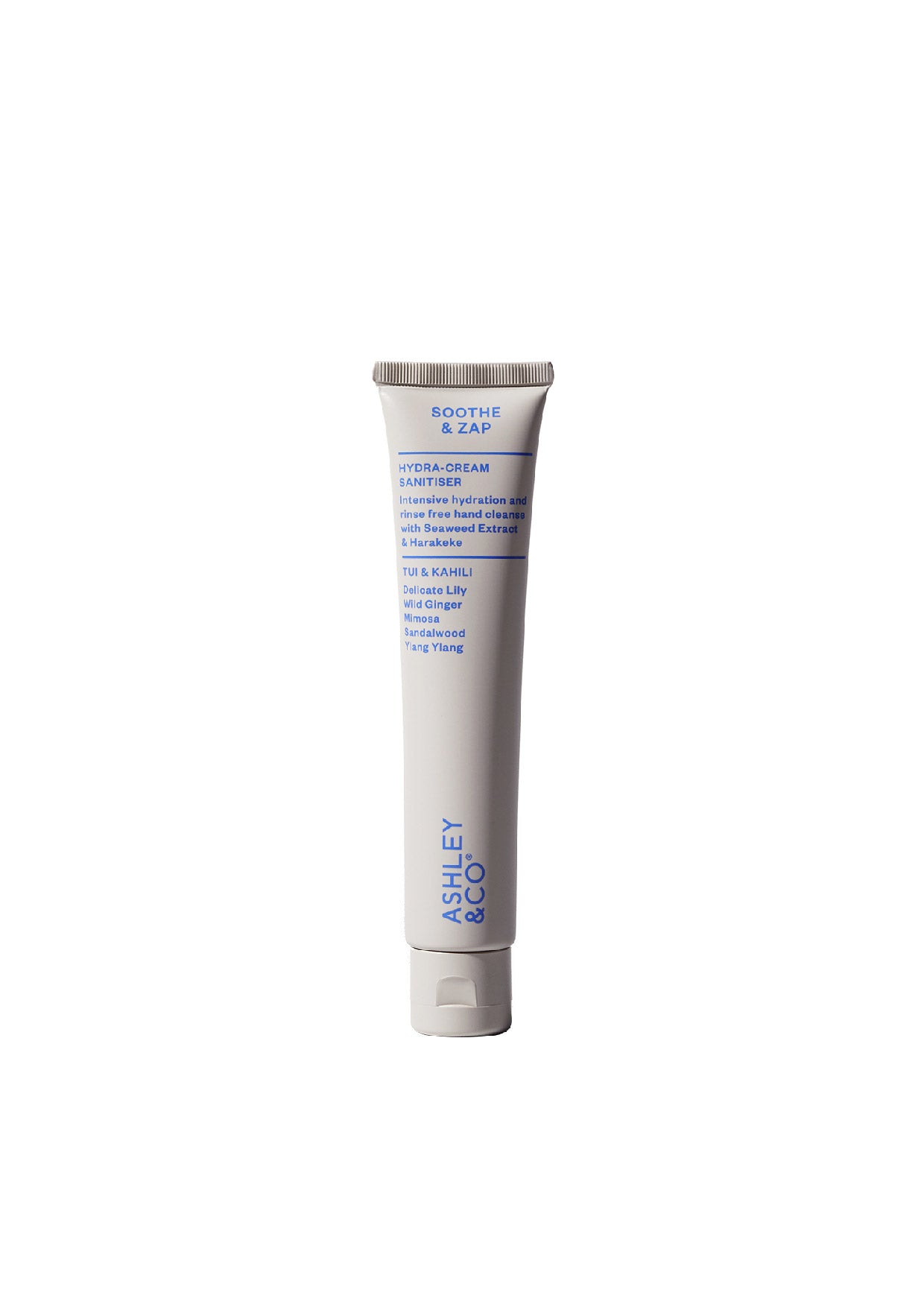 Tui & Kahili | 消毒護手霜 Hydra-cream sanitiser
Tui & Kahili
afterhours. Studio
Pickup currently unavailable
afterhours.
5B, KT ONE, 158 Wai Yip Street
Kwun Tong
Kowloon Hong Kong SAR
+85295422337
Tui & Kahili

精緻百合 Delicate Lily
野姜 Wild Ginger
含羞草 Mimosa
檀香 Sandalwood
依蘭依蘭 Ylang Ylang

在被酒精搓手液弄得雙手乾裂的時候,你也有「如果搓手液是滋潤的就好了」的想法嗎?

可以消毒的潤手霜,讓消毒變成輕而易舉的事。
歷經數月的研發,Ashley & Co終於誕生了一款神奇產品:同時抵禦細菌和滋潤肌膚!它呈乳液狀,形成一道抵禦有害細菌的屏障,保護時間長達30 分鐘。同時,它可以令皮膚回復滋潤和平衡。

臨床證明可殺死皮膚上 99.9% 的細菌,可靠耐用。配方加入海藻提取物和亞麻籽,可強效補水和免沖洗。

Clinically proven to kill 99.9% of bacteria found on skin., our range is reliably robust, making sanitising a cinch.Intensive hydration and rinse free hand cleanse with Seaweed Extract and Harakeke. 
Hydrate, zap and inhibit.
After many moons, we've finally perfected a product that manages to do the impossible: defend against germs and hydrate skin! It goes on creamy to form a barrier of defense against unwanted germs, protecting for up to 30 minutes. Meanwhile, it restores your skins' natural balance.

Scent Description
就像誘人的甜美花蜜一樣,野薑和精緻百合的香氣會一直吸引着您,在紐西蘭植物中尋覓這種誘人的香味。

Tui & Kahili是Ashley & Co.的代表香。混合野薑和依蘭,含羞草和百合為沉穩的檀香木調作點綴,營造出驚豔明亮的香氣。

Like sweet nectar enticing the Tui, notes of Wild Spreading Ginger and Delicate Lily will have you scouring the native flora for this alluring scent.Mimosa & Lily excite the calming tones of Sandalwood creating a bold & boisterous impression. Entwined Wild Ginger with Ylang Ylang epitomise what has become an iconic scent of Ashley & Co's Society.

Ingredients
水、鯨蠟醇*、甜杏仁油、甘油、西曲溴銨、苯氧乙醇、香水、苯扎氯銨、新西蘭亞麻葉提取物、乙基己基甘油、巨囊藻(海帶)提取物、檸檬烯、甲丙醛紫羅蘭酮、丁香酚、芐基、苯甲酸酯、芳樟醇、香葉醇
*不含乙醇酒精: 一種用於酒精類消毒劑的成分

Aqua, Cetearyl Alcohol*, Prunus Amygdalus Dulcis (Sweet Almond) Oil, Glycerin, Cetrimonium Bromide, Phenoxyethanol, Parfum, Benzalkonium Chloride, Phormium Tenax Leaf Extract, Ethylhexylglycerin, Macrocystis Pyrifera (Kelp) Extract, Limonene, Citronellol, Hexyl Cinnamal, Butylphenyl, Methylpropional, Alpha-Isomethyl Ionone, Eugenol, Benzyl, Benzoate, Linalool, Geraniol
*Does not contain Ethanol Alcohol – an ingredient used in alcohol based sanitisers

50ml

Choose options