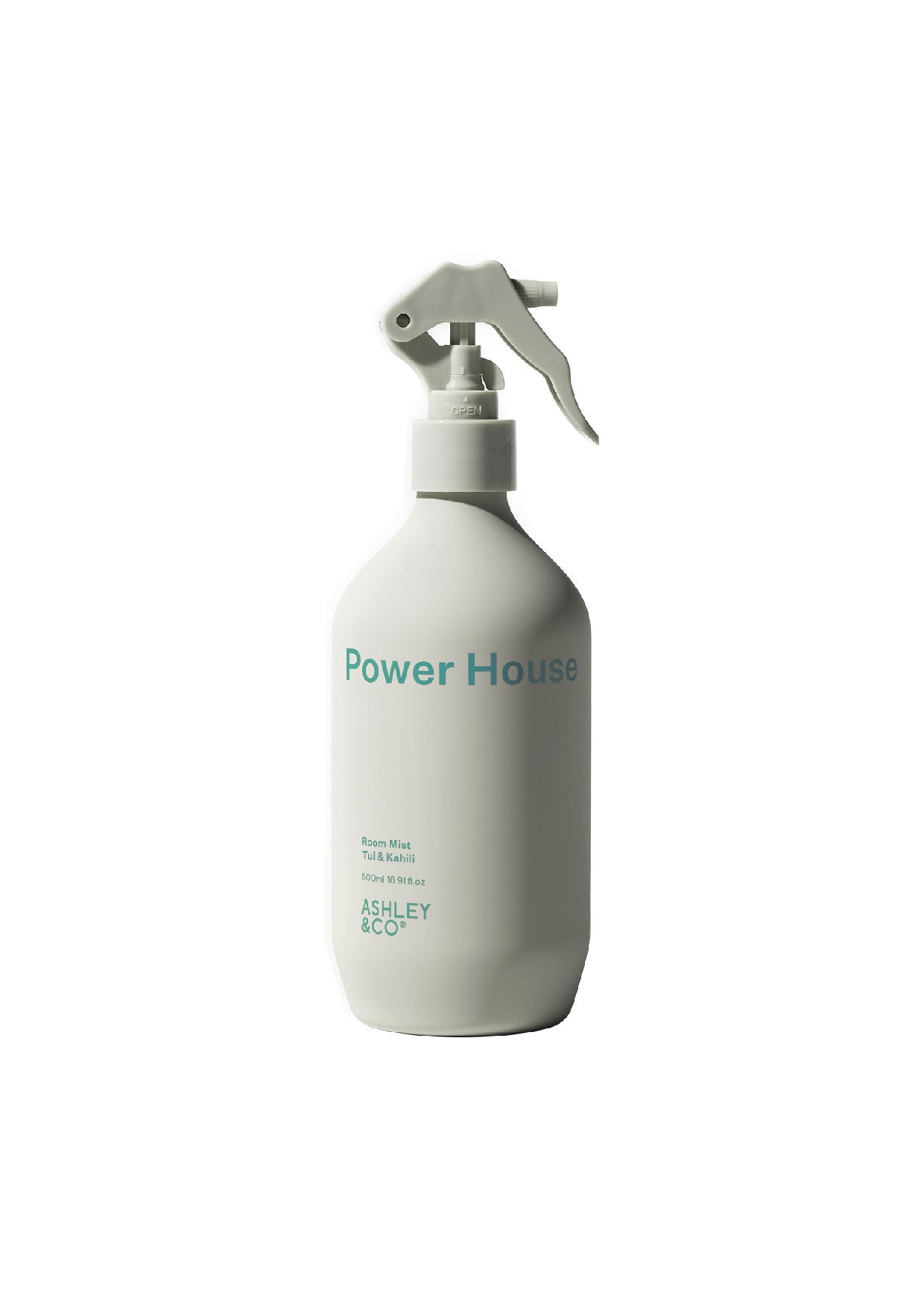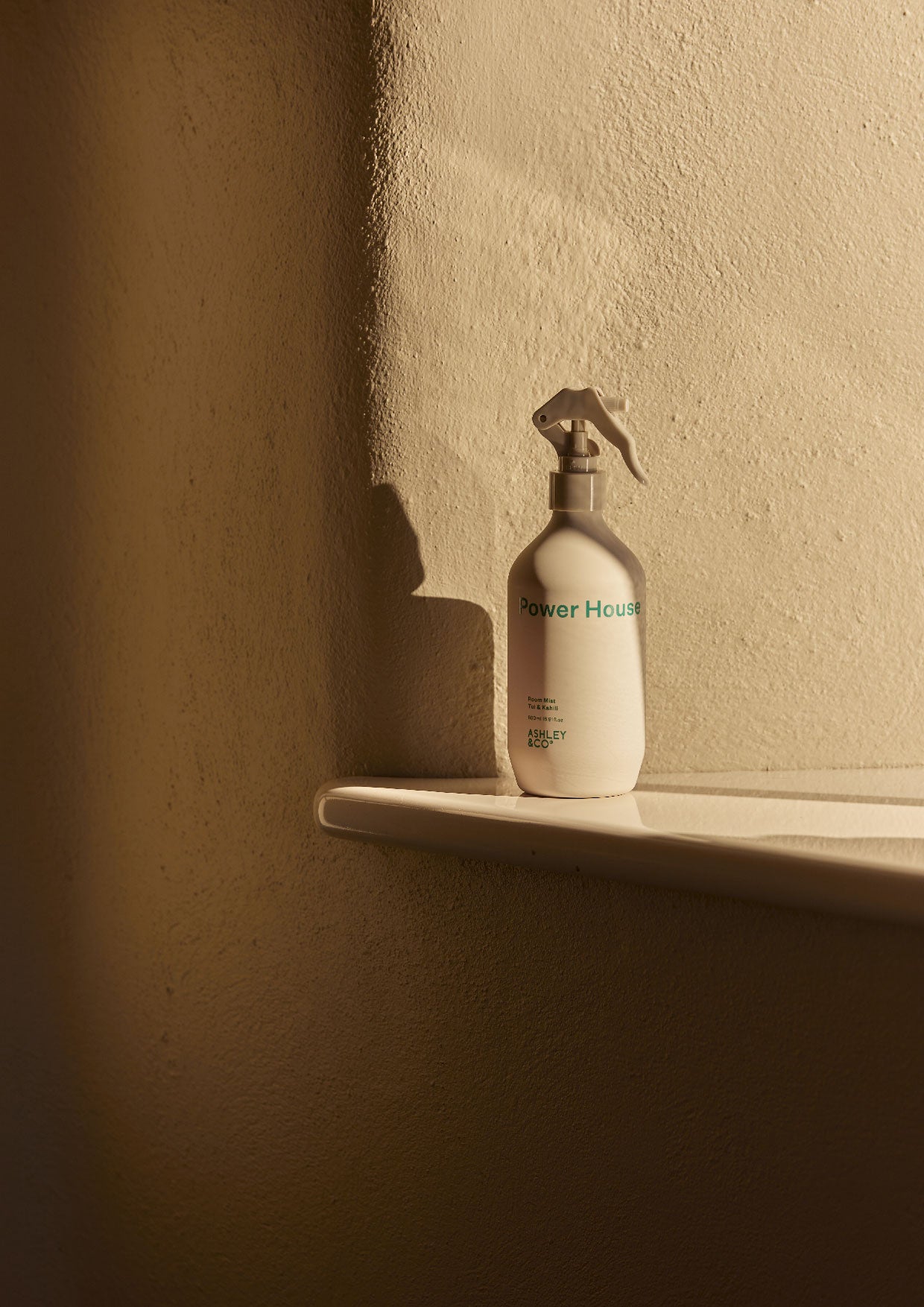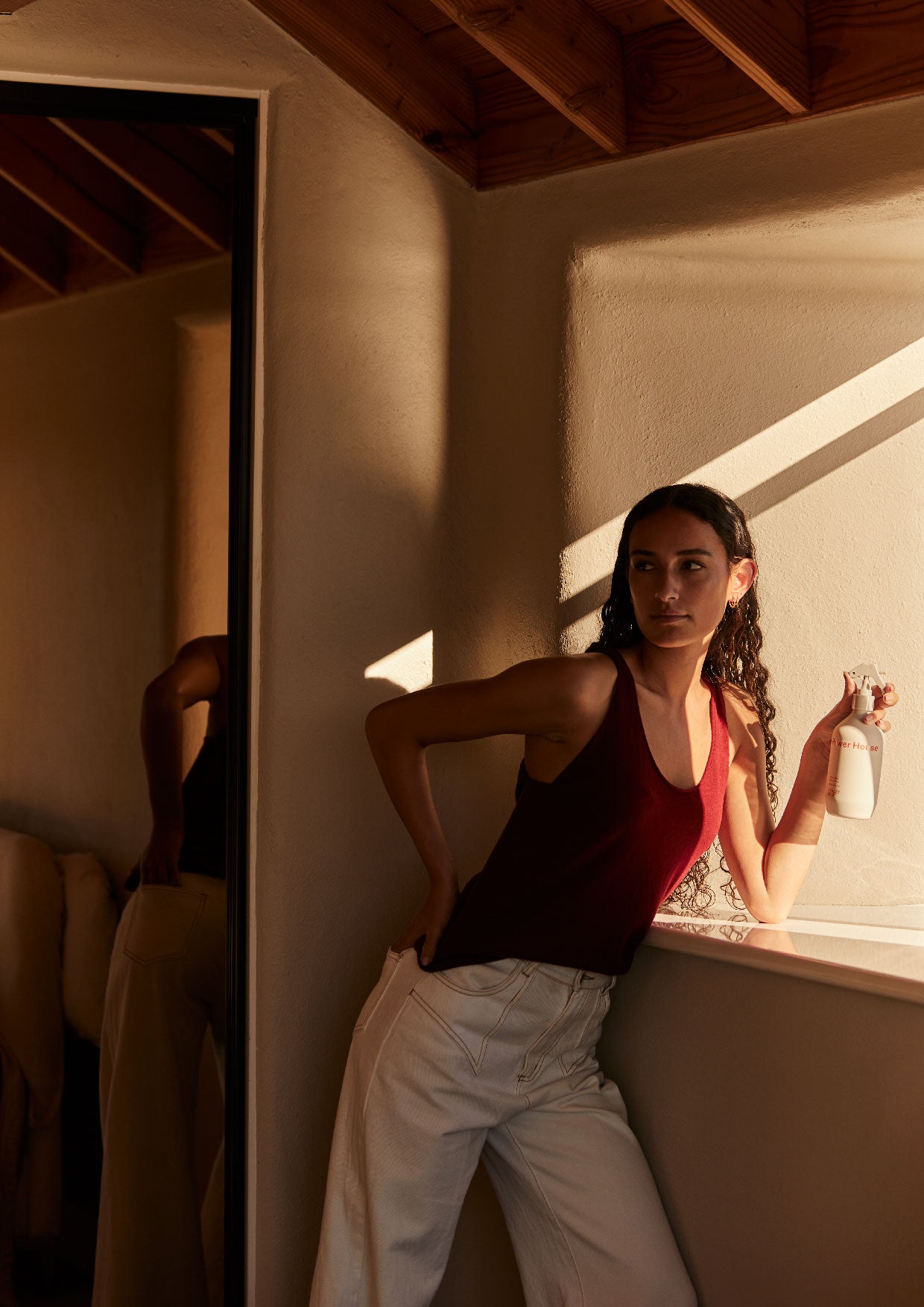 Tui & Kahili|Power House家居芳香噴霧
Sale price

HK$319.00
Regular price
(/)
Tui & Kahili

精緻百合 Delicate Lily
野姜 Wild Ginger
含羞草 Mimosa
檀香 Sandalwood
依蘭依蘭 Ylang Ylang

Power House是一款與眾不同的室內芳香噴霧。 水性,可安全用於織物和軟墊,甚至皮革。 產品採用厚實、完全可回收的 500 毫升 rPET 瓶(由回收塑料製成)。 

PowerHouse is a room spray like no other. Water-based, it's safe to use on fabrics and soft furnishings, even leather. In a fully recyclable 500mls rPET bottle (made from recycled plastic), this product is renowned as being big and bold. 

Scent Description
就像誘人的甜美花蜜一樣,野薑和精緻百合的香氣會一直吸引着您,在紐西蘭植物中尋覓這種誘人的香味。

Tui & Kahili是Ashley & Co.的代表香。混合野薑和依蘭,含羞草和百合為沉穩的檀香木調作點綴,營造出驚豔明亮的香氣。

Like sweet nectar enticing the Tui, notes of Wild Spreading Ginger and Delicate Lily will have you scouring the native flora for this alluring scent.Mimosa & Lily excite the calming tones of Sandalwood creating a bold & boisterous impression. Entwined Wild Ginger with Ylang Ylang epitomise what has become an iconic scent of Ashley & Co's Society.

Ingredients
水、聚山梨醇酯 20、香水、苯氧乙醇、乙基己基甘油
Aqua, Polysorbate 20, Parfum, Phenoxyethanol, Ethylhexylglycerin

500ml

Choose options