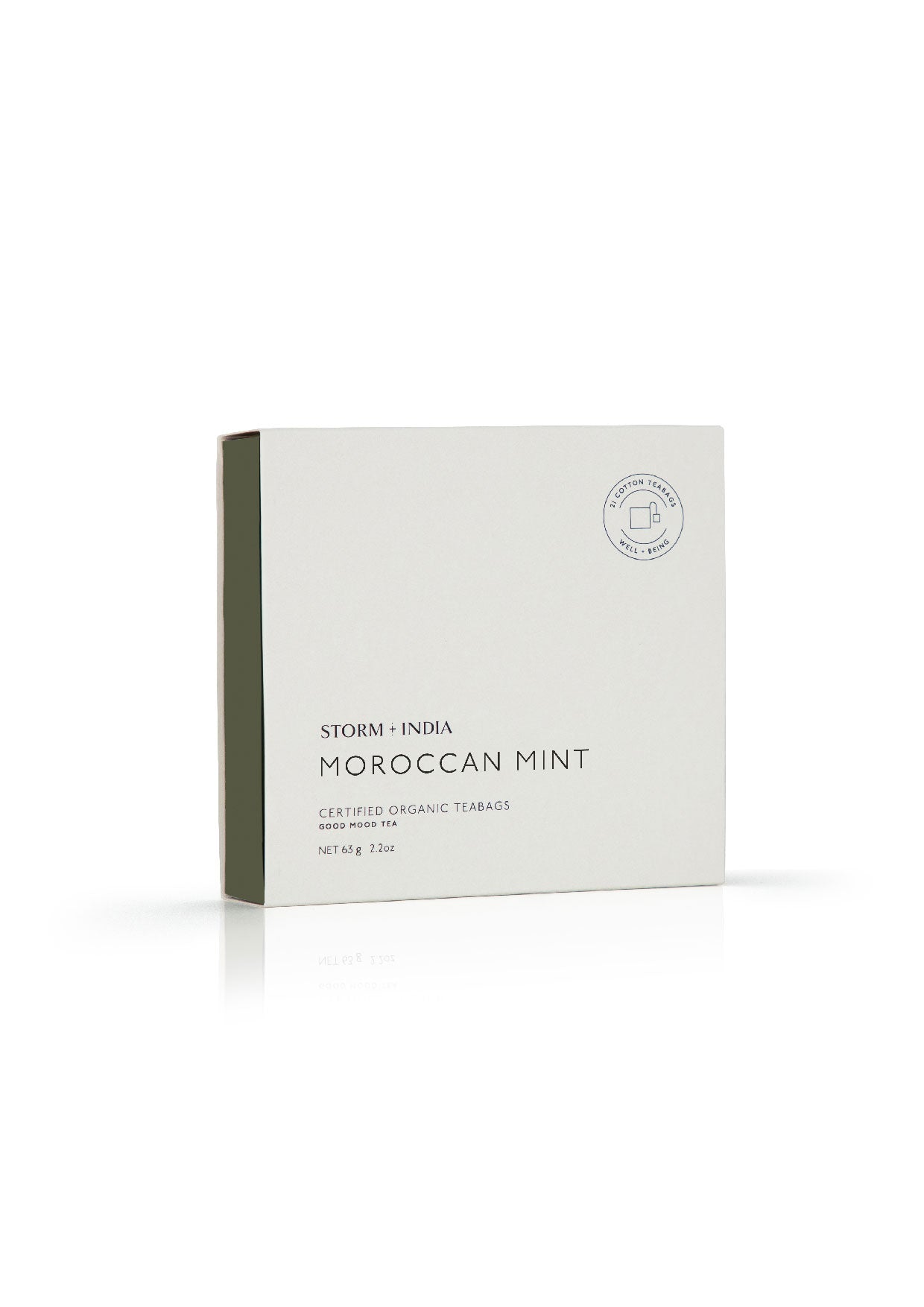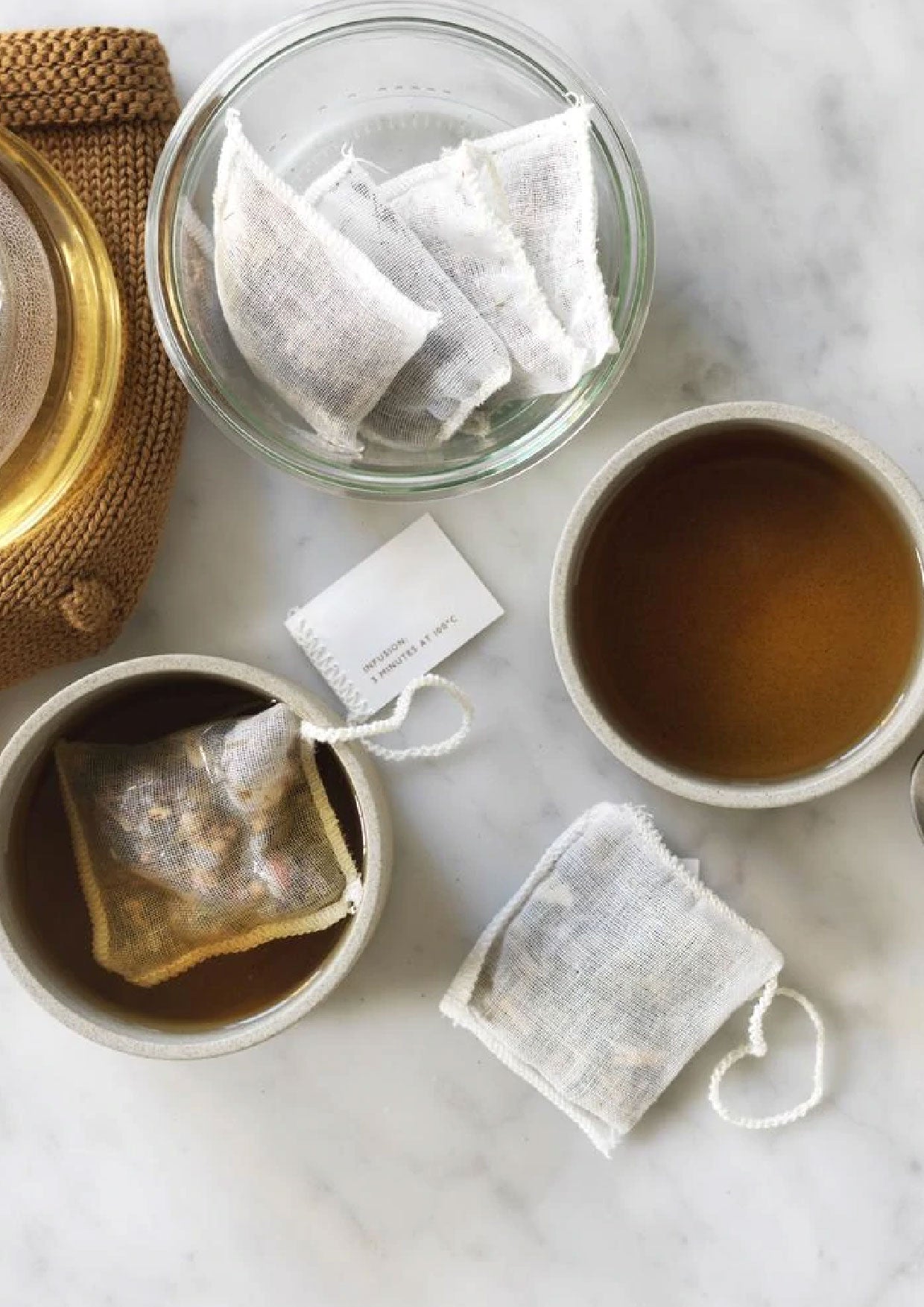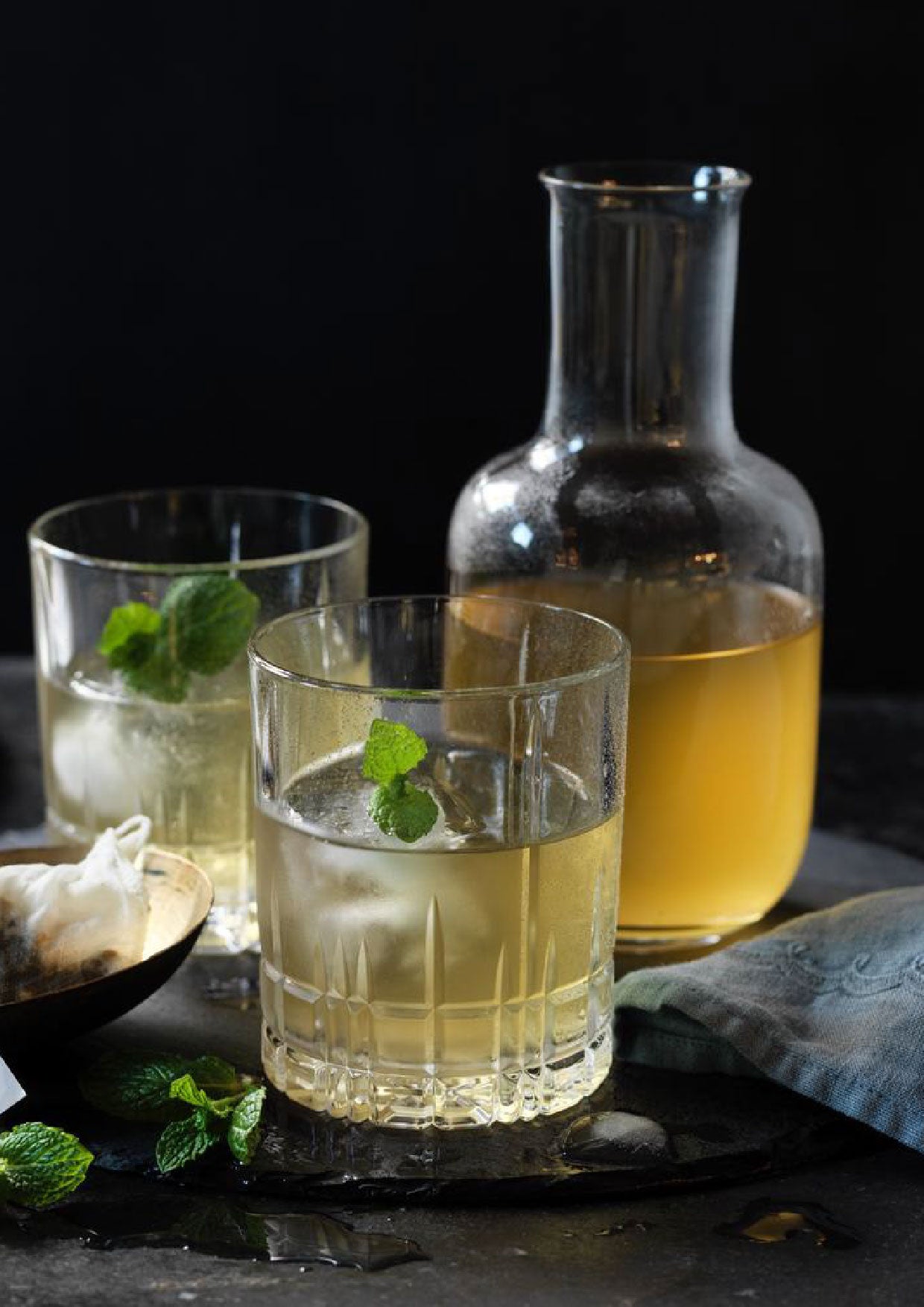 摩洛哥薄荷綠茶包|Moroccan Mint Teabag
Sale price

HK$259.00
Regular price
(/)
Pickup available at afterhours. Studio
Usually ready in 24 hours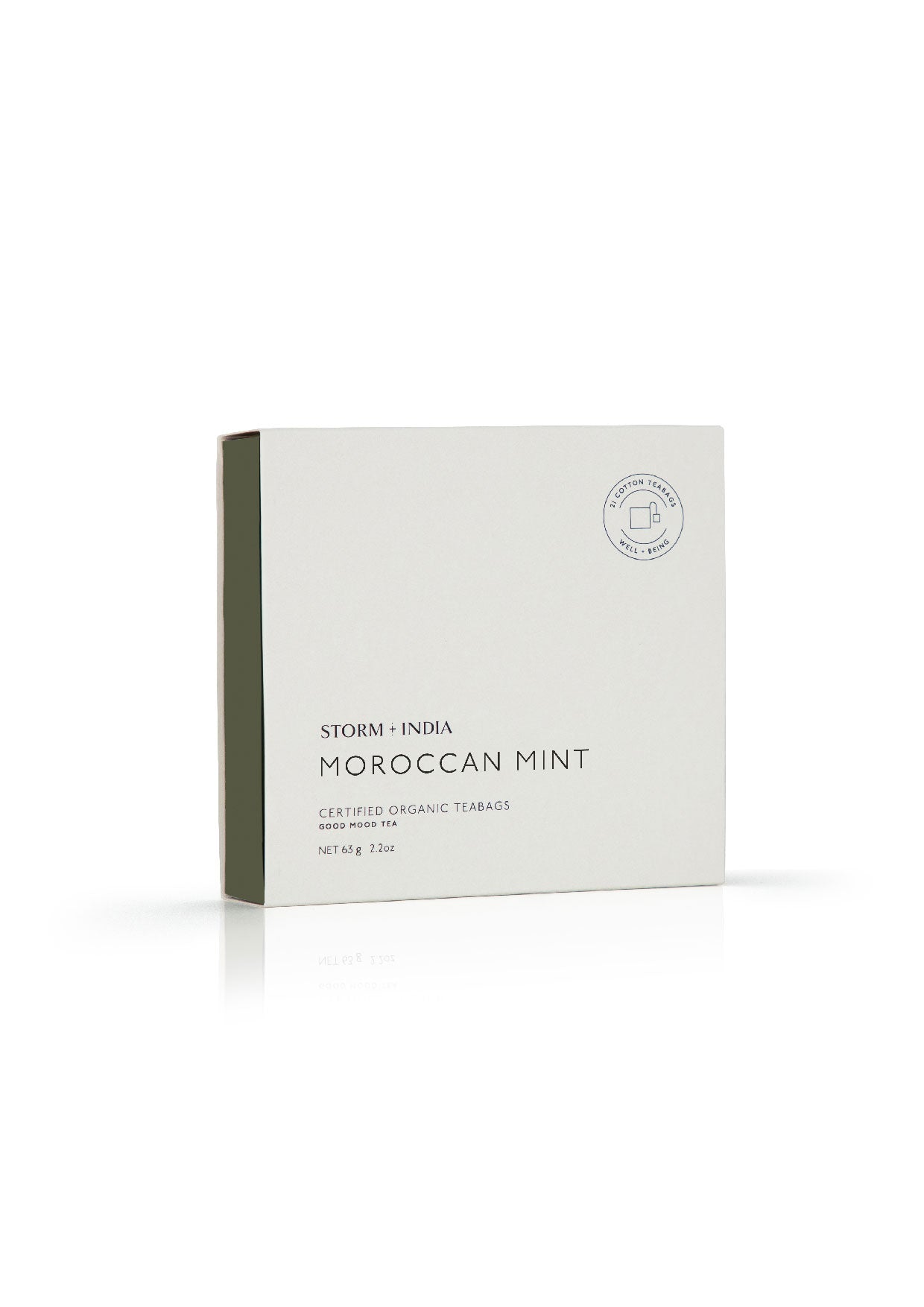 摩洛哥薄荷綠茶包|Moroccan Mint Teabag
afterhours. Studio
Pickup available, usually ready in 24 hours
afterhours.
5B, KT ONE, 158 Wai Yip Street
Kwun Tong
Kowloon Hong Kong SAR
+85295422337
Digestion | Good Mood | Soothe

【純正風味】傳統上,摩洛哥薄荷茶只會使用低階的薄荷和綠茶混合而成,但為了呈現最佳風味和療效,我們使用了最高階的有機綠茶和薄荷混合而成。一般摩洛哥人招待朋友,會以薄荷茶款待。早、午、晚餐後會來上一杯薄荷茶解膩,尤其對胃脹氣的人更要天然的療方。
摩洛哥薄荷綠茶的特點就是有濃郁的薄荷味,清涼又帶些甜味,喜歡薄荷的您一定會愛上那薄荷的香味與清涼從咽喉和口腔中散溢開來的感覺!香味持久又不膩。

摩洛哥薄荷茶
① 助眠放鬆緊張情緒,具鎮靜、提神、解鬱結、醒腦提神功效
② 阻隔脂肪囤積,具天然排毒消脂效果
③增強抵抗力、健脾開胃、幫助消化,早上昏昏沉沉的來一杯薄荷茶可醒腦,甚至有解酒及醒酒功效
④有效舒緩喉嚨不適,止咳、緩解初期感冒、治頭痛、胃痛

我們的認證有機農場位於馬拉喀什以南一小時車程,四周環繞著夯土牆,是沙漠中的綠洲。當木門打開時,那裏有百年橄欖園、藥草園和玫瑰園這麼一個美麗的地方。

Our delicious wellness tea is made from certified organic ingredients from Chinese and Moroccan Tea Gardens. It's a traditional blend of plant-based goodness to promote a sense of wellbeing. A delicious blend of organic green tea and Moroccan mint.

Our Moroccan mint tea special ingredients make it a pure taste sensation. Traditionally this blend is formulated with low-grade mint and green tea. Our recipe uses the finest organic green tea blended with organic mint grown one hour south of Marrakech. The certified organic farm is surrounded by rammed earth walls and is oasis in the desert, when the wooden gates open you walk into century old olive groves, medicinal herbs and rose gardens.

HOW TO INFUSE
每杯加入1茶匙薄荷茶,使用80°C沸水沖泡3分鐘,也可加入冰塊和新鮮檸檬片。

ENJOY WITH
無穀物格蘭諾拉麥片覆盆子和椰子乳酪、巧克力蛋糕、新鮮藍莓、有機黑巧克力。
Raspberries coconut yoghurt bowl with Grain free granola , chocolate cake, fresh blueberries, organic dark chocolate.

CRAFTED BY HAND
Storm + India 的茶罐設有兩層蓋子,可保護茶免受光線、空氣和濕氣的影響,讓茶葉保持新鮮並保留其芳香風味。植物油墨印刷 // 簡約有質感的外觀,放在廚房、餐桌也是一件賞心悅目的裝飾品。
Tea boxes are locally made in Northern Tasmania on FSC certified recycle board and printed with plant-based inks.
INGREDIENTS
*有機綠茶、*摩洛哥薄荷 (*有機認證)
Organic Green Tea* Moroccan Mint* (*Certified Organic)

* 含有甘草 Contains Liquorice | 不含咖啡因 Caffeine Free


CERTIFICATION
新西蘭BioGro 有機認證 純素  植物來源
BioGro New Zealand Certified Organic, Vegan, Plant-based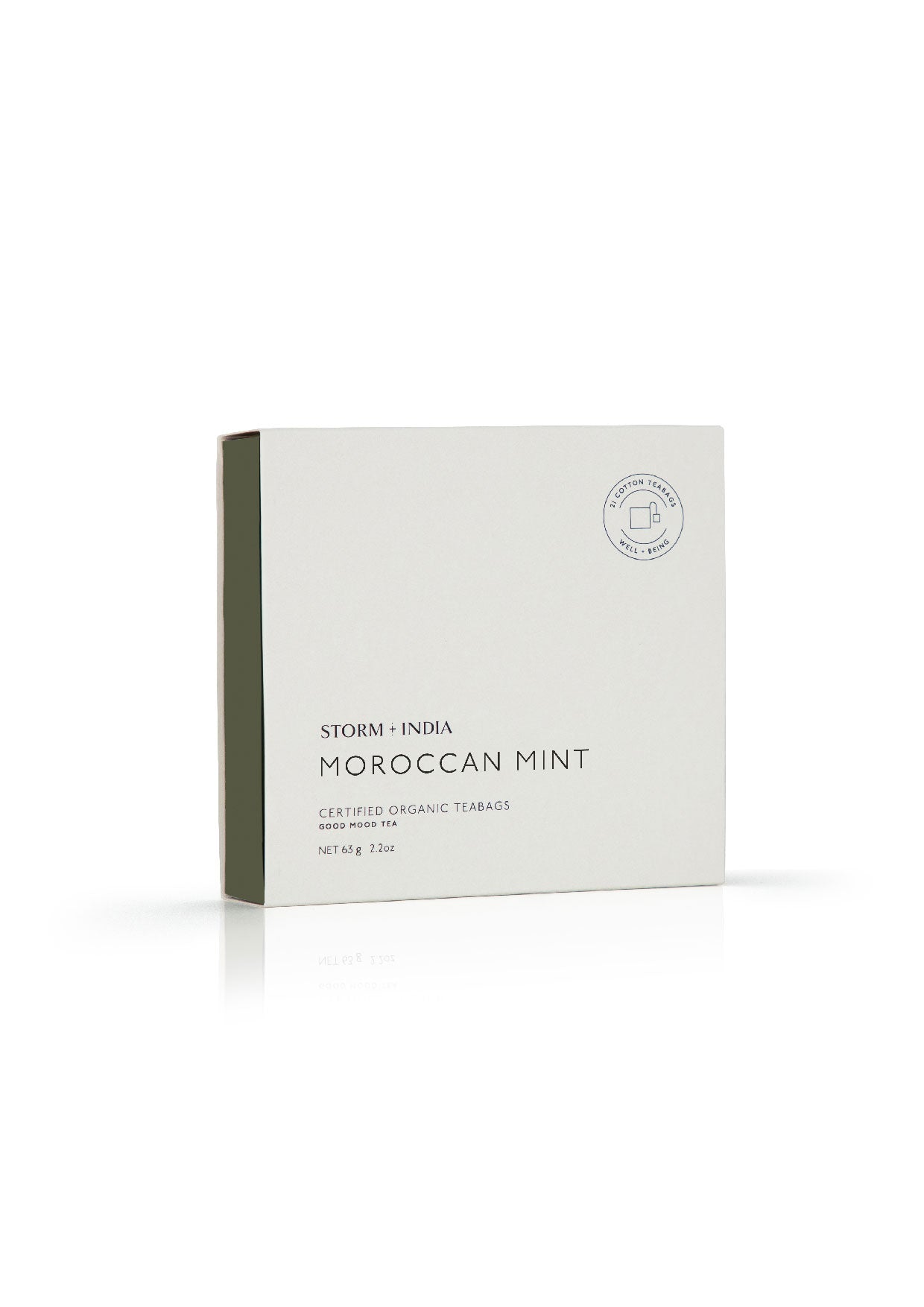 摩洛哥薄荷綠茶包|Moroccan Mint Teabag
Sale price

HK$259.00
Regular price
Choose options