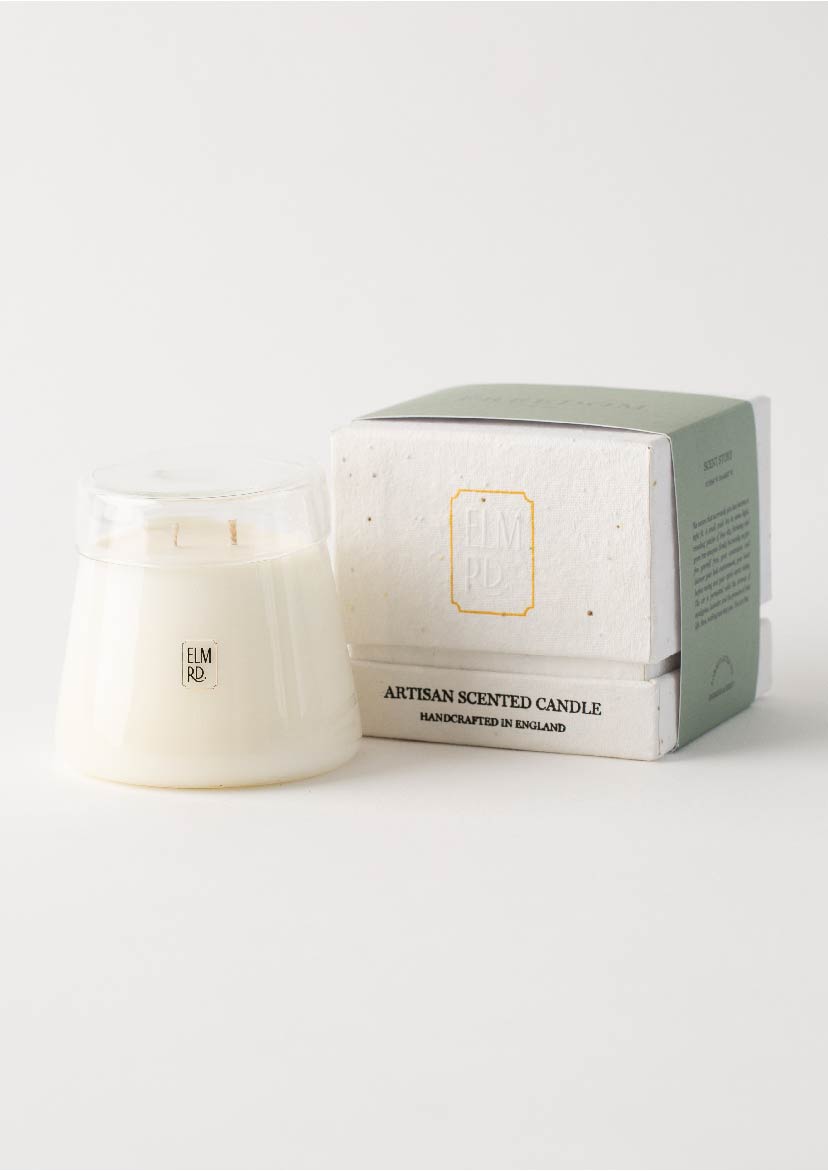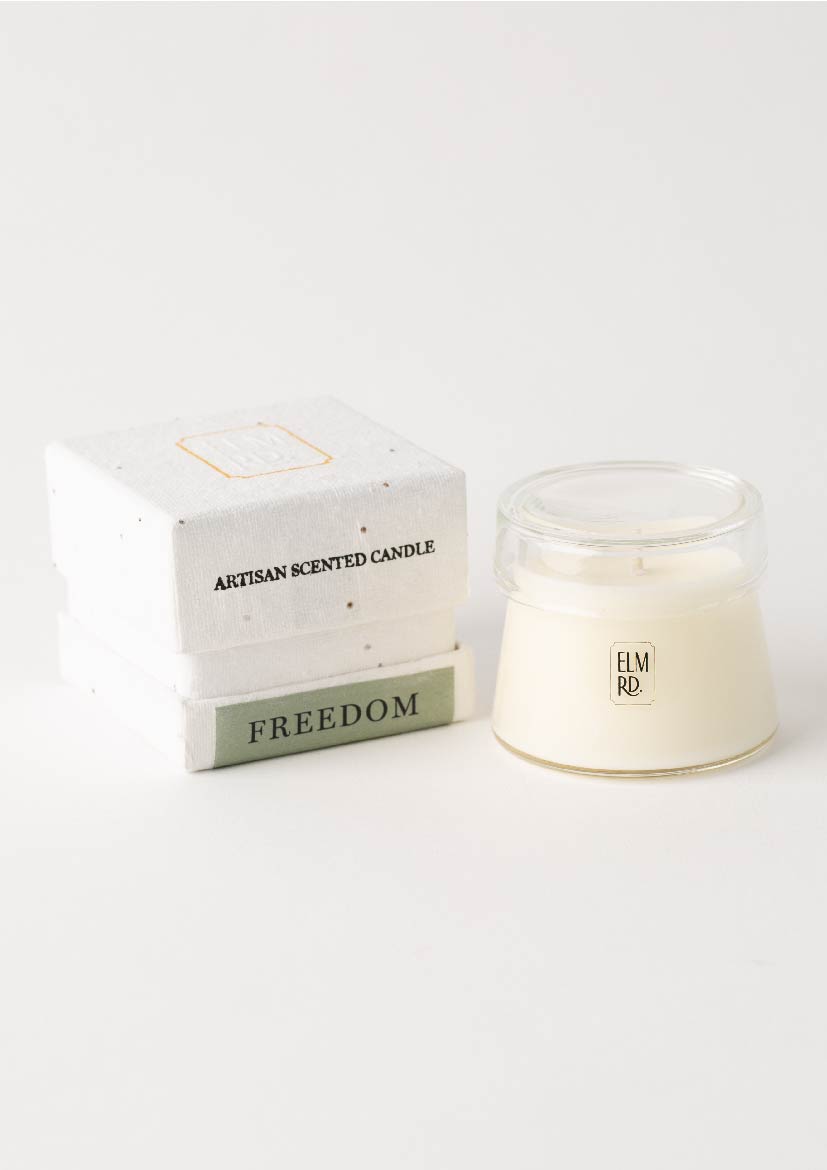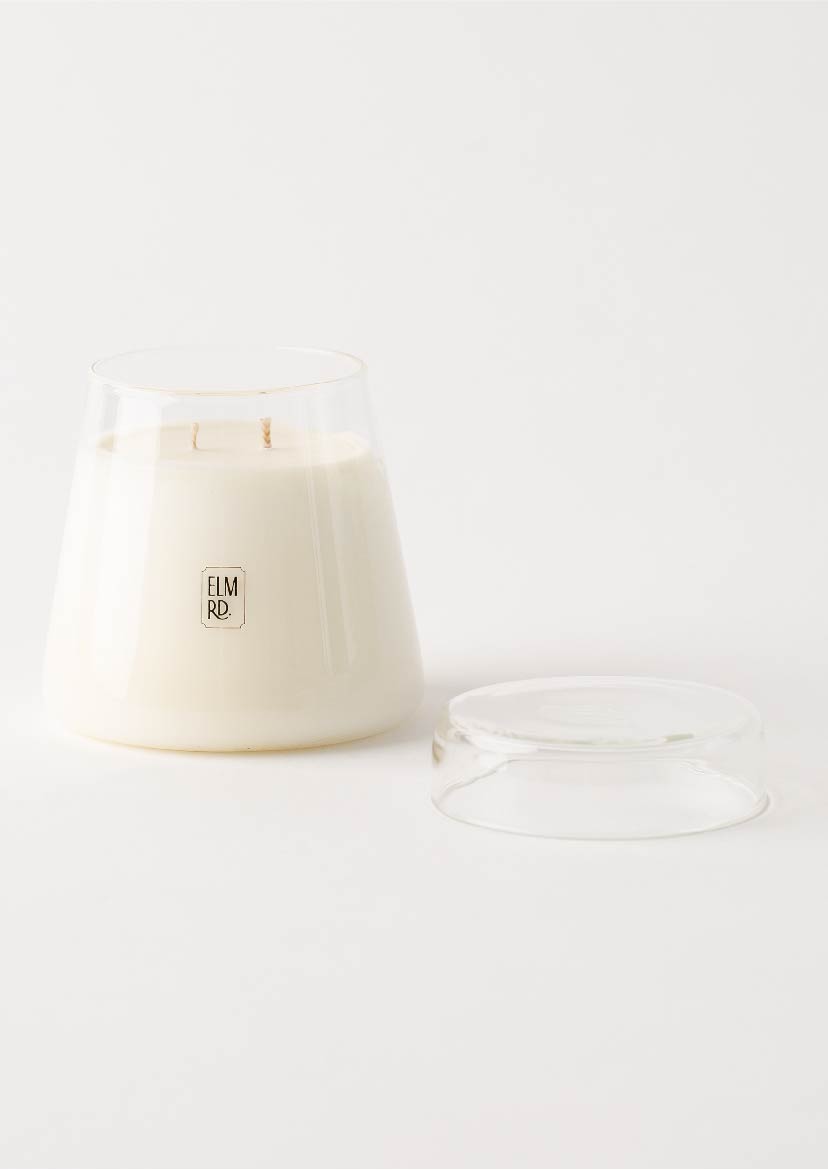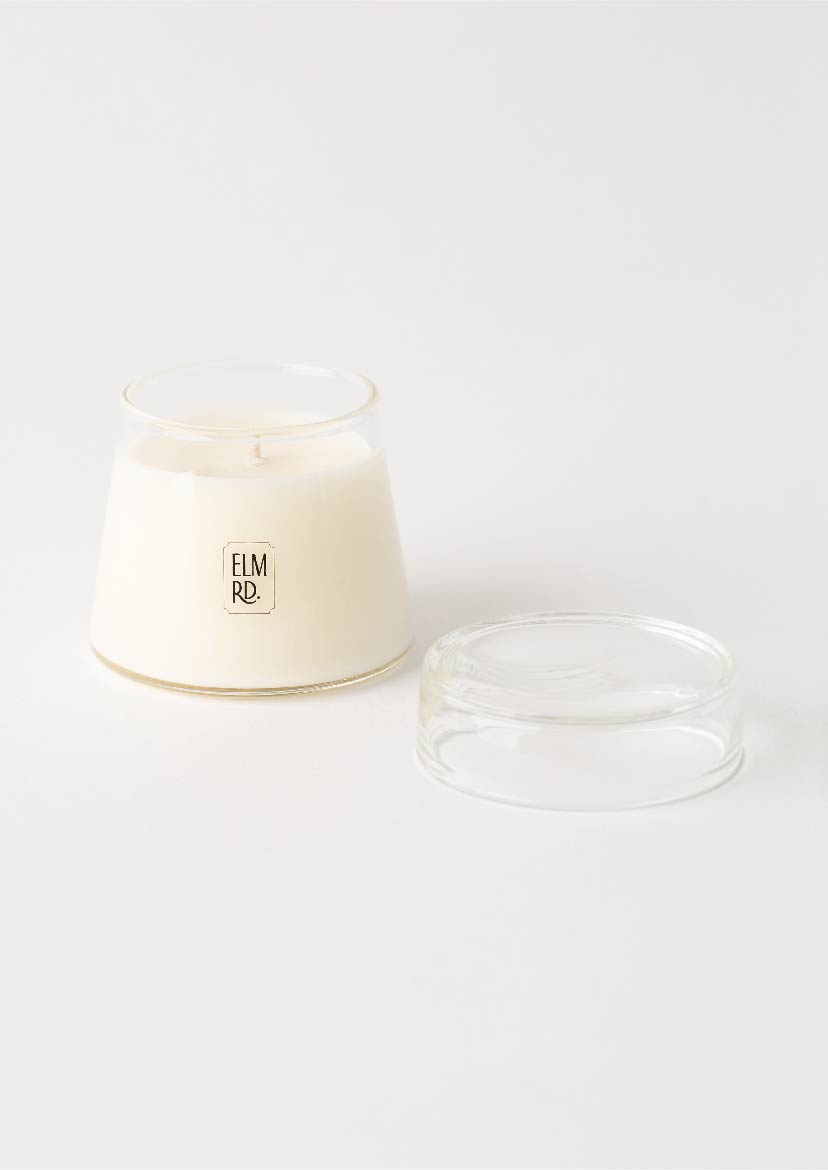 Freedom | CANDLE 蠟燭
Sale price

HK$199.00
Regular price
(/)
Pickup currently unavailable at afterhours. Studio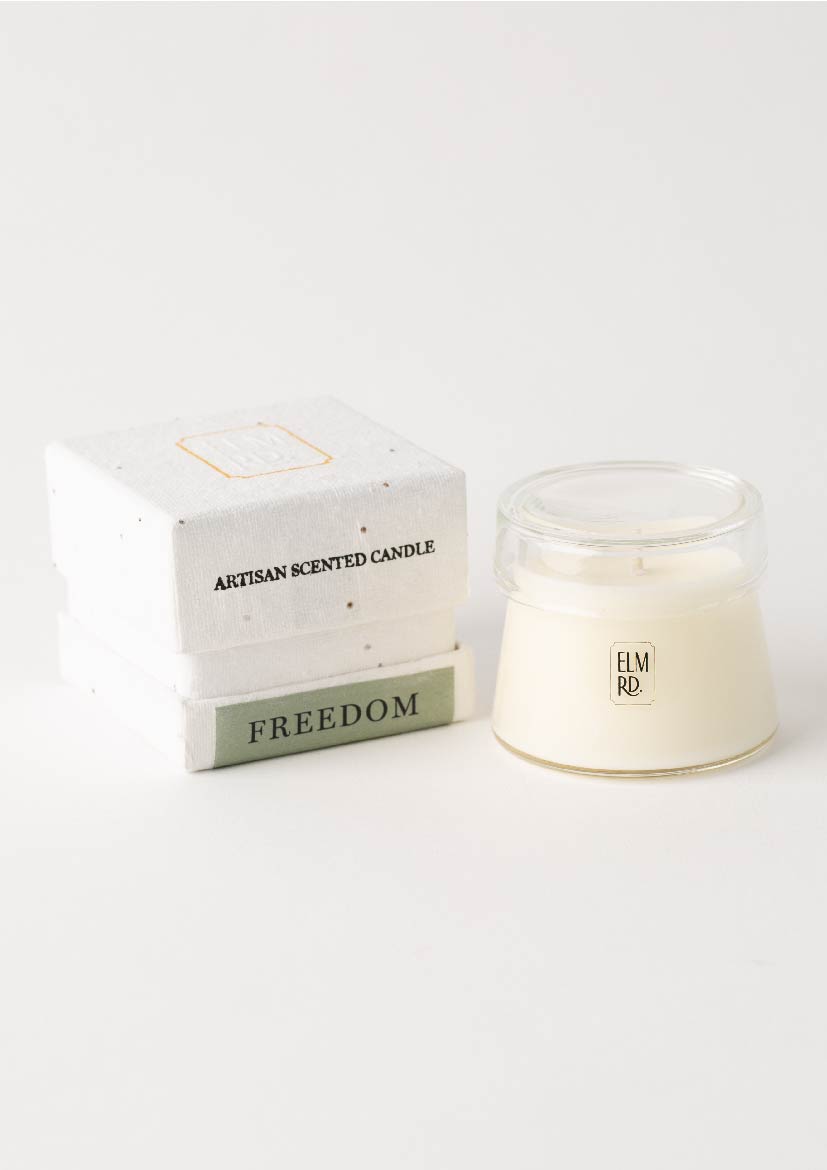 Freedom | CANDLE 蠟燭
(S) 80g
afterhours. Studio
Pickup currently unavailable
afterhours.
5B, KT ONE, 158 Wai Yip Street
Kwun Tong
Kowloon Hong Kong SAR
+85295422337
Energise & Reset


緊緊包裹著你的繭破開了一道小裂縫,露出一片片藍天、鳥鳴和青葱的樹冠。當慢慢破繭而出時,你的心跳開始加速,精神開始振奮。空氣中瀰漫著桉樹、薰衣草和新生命的憧憬。在這裡,沒有什麼可以阻止你自由。

Freedom來自大地的綠色香調,是種令人振奮、精神的氣息,是消除孤獨感的良藥。

The cocoon that surrounds you has become a tight fit. A small crack lets in some light, revealing patches of blue sky, birdsong and green tree canopies. Slowly but surely, as you free yourself from your constraints and discover your lush environment, your heart begins racing and your spirit starts rising. The air is permeated with the aromas of eucalyptus, lavender, and the promise of new life. Here, nothing can stop you. You are free.

Freedom is a unique aromatherapy blend of natural essential oils and absolutes. Green tones in this scent ensure a grounding experience, sharpness of mind and a general feeling of being connected with your environment. This uplifting sense of belonging is truly an antidote to feeling isolation.

前調 Top:桉樹Eucalyptus, 羅勒 Basil, 檸檬 Lemon
中調 Heart:薰衣草 Lavender
基調 Base:阿特拉斯雪松 Atlas Cedar, 冷杉針葉Fir Needle

Candle (L) 270g
Burn Time: 55 hrs+

Candle (S) 80g
Burn Time: 20 hrs+

GUIDE
使用時取下蓋子,在室溫下將棉芯修剪至約5 mm,以增加蠟燭燃燒壽命及防止出現黑煙。使用後,蓋上蓋子熄滅蠟燭,使空氣不會留下煙霧,讓蠟燭的香氣縈繞不去。每次燃燒至少兩小時,最多四小時,以確保蠟燭均勻燃燒。
To use, simply remove the lid, and light carefully. When done, smother the candle so that no smoke is left to trail in the air, letting the candle's aroma linger. Burn for a minimum of two hours and a maximum of four to ensure that the wax burns down evenly, ready for next time. Before relighting, trim the cotton wick to a quarter of an inch (about 5 mm) to keep your scented candle in good burning shape and prevent any black smoke or soot. Only trim the wick when it is at room temperature.

INGREDIENTS
菜籽蠟、精油、淨油和雙棉芯。
Rapeseed wax, essential oils, absolutes and double cotton wick.

PROMISE
Elm.rd蠟燭100% 天然,純素友好且無殘忍。 使用了環保棉芯、特調精油混合物和油菜籽蠟,潔淨而且燃燒時間長。
Elm Rd. scented candles are 100% natural, vegan friendly and cruelty-free. They are the perfect combination of rapeseed wax for a clean and long-lasting burn, an eco-friendly cotton wick and a special blend of essential oils

不含化學物質、石蠟、添加劑和合成香料。
free from chemicals, paraffin, additives and synthetic fragrances
Choose options