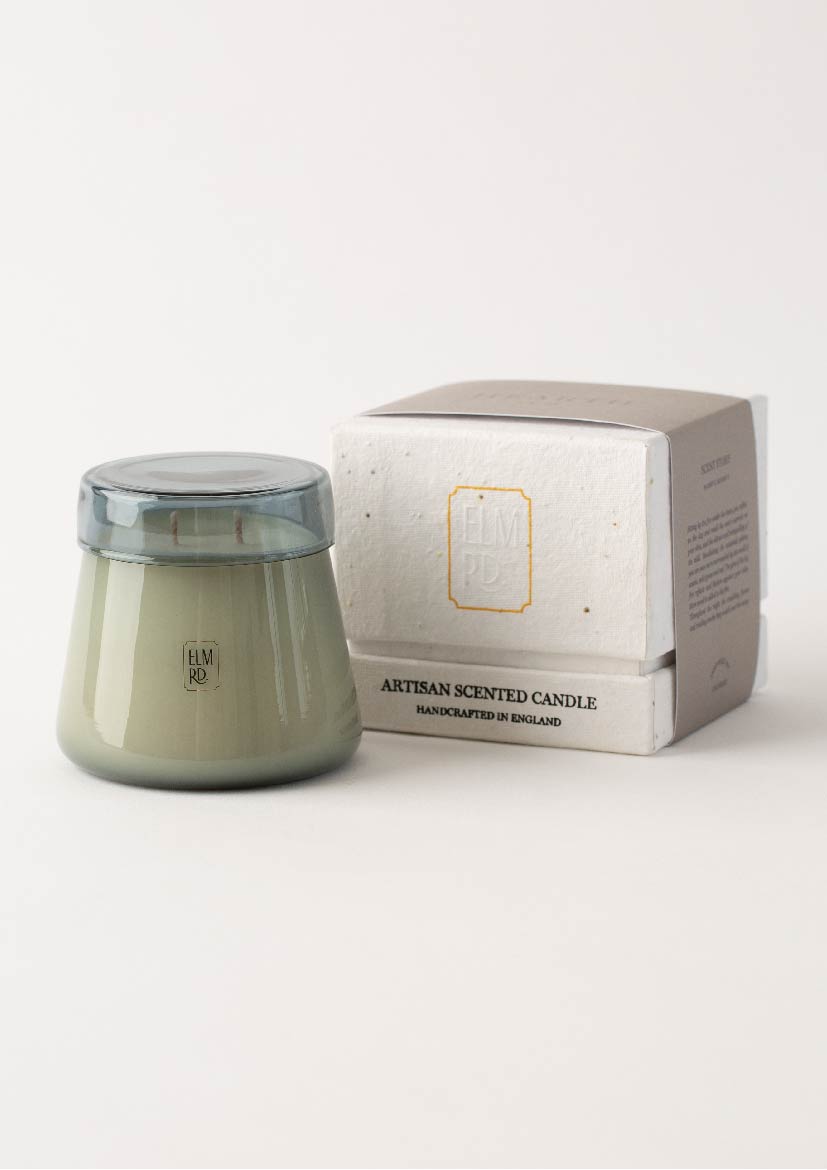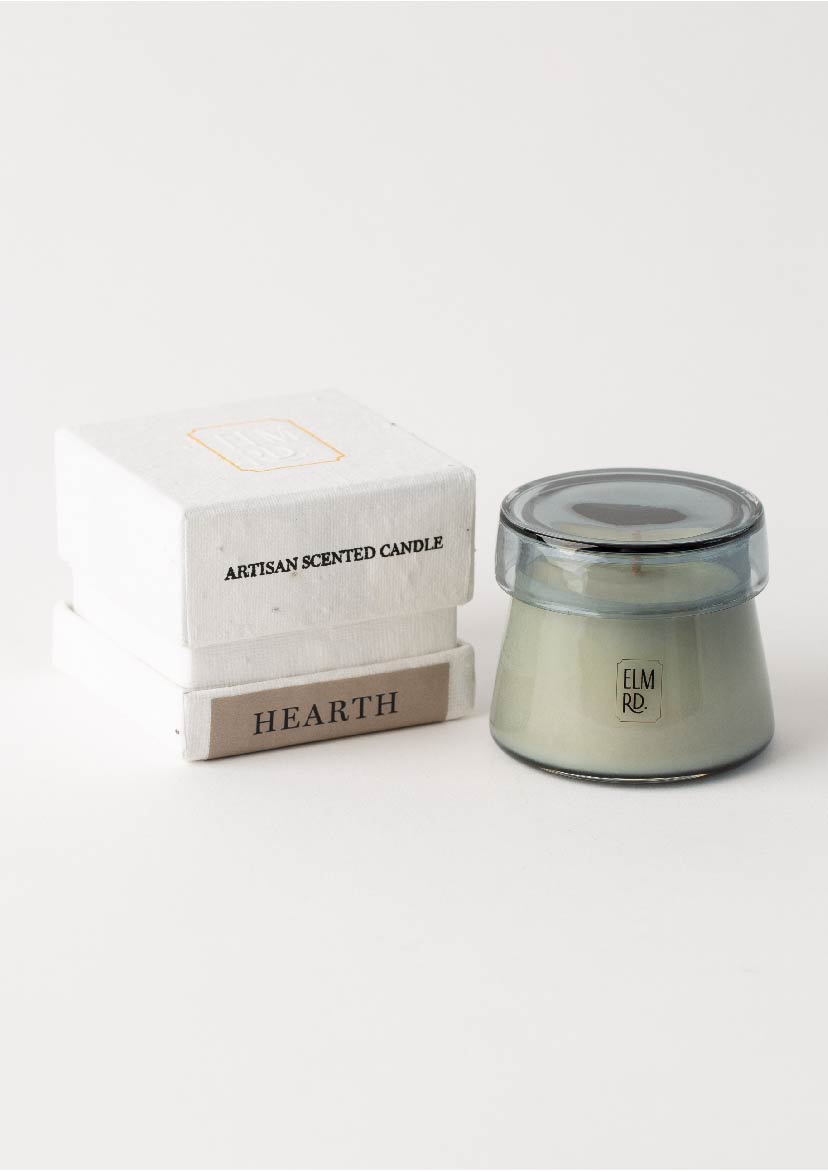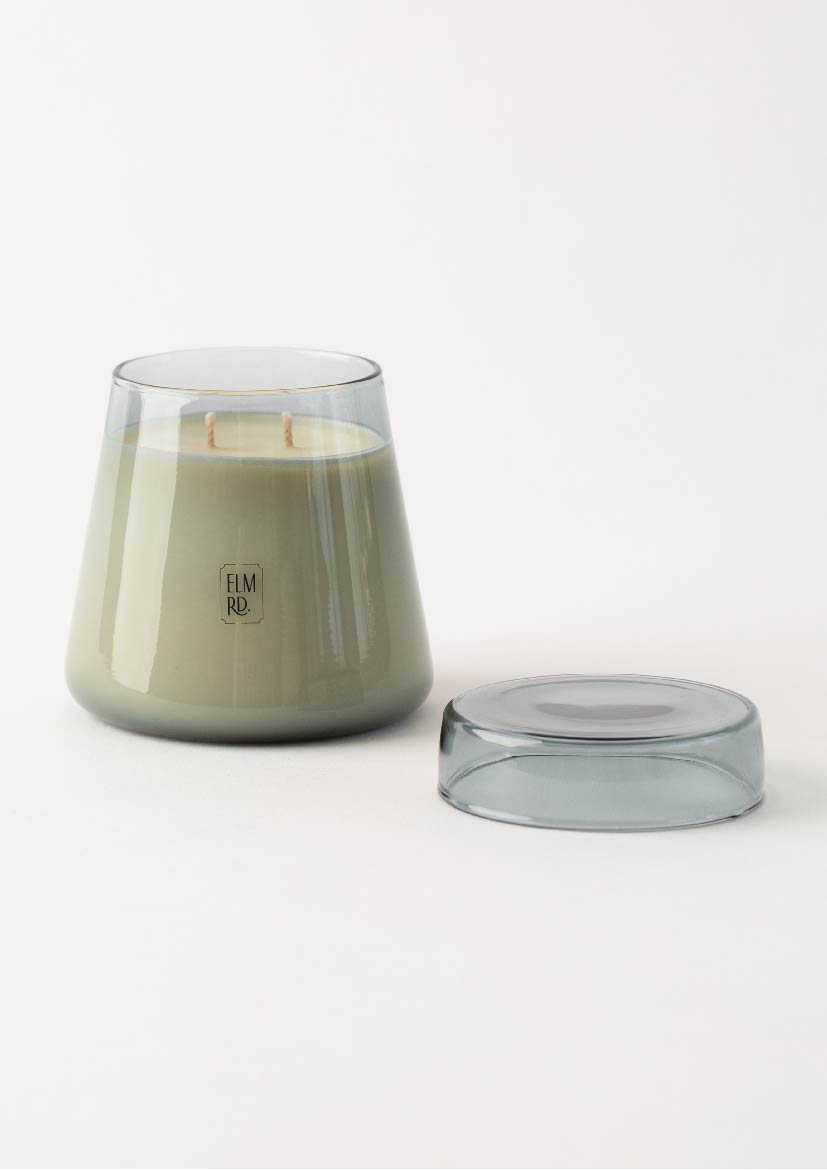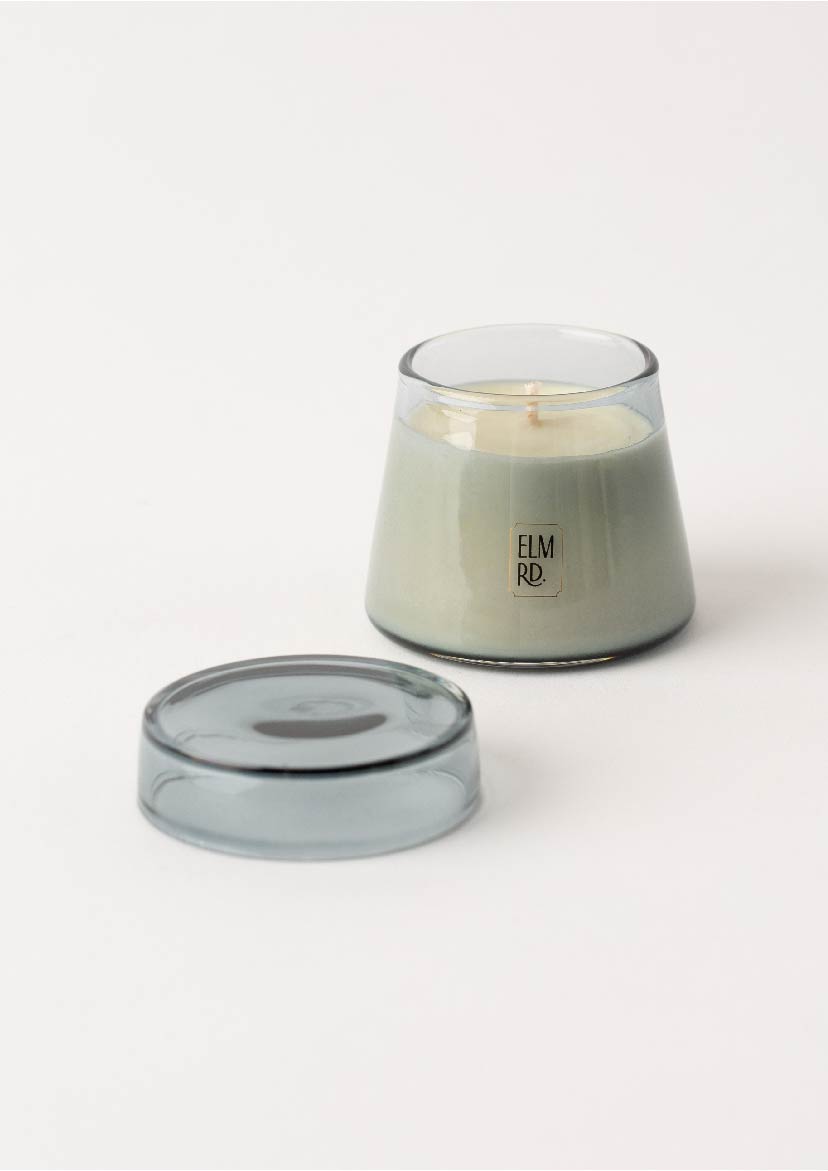 Hearth | CANDLE 蠟燭
Sale price

HK$199.00
Regular price
(/)
Pickup currently unavailable at afterhours. Studio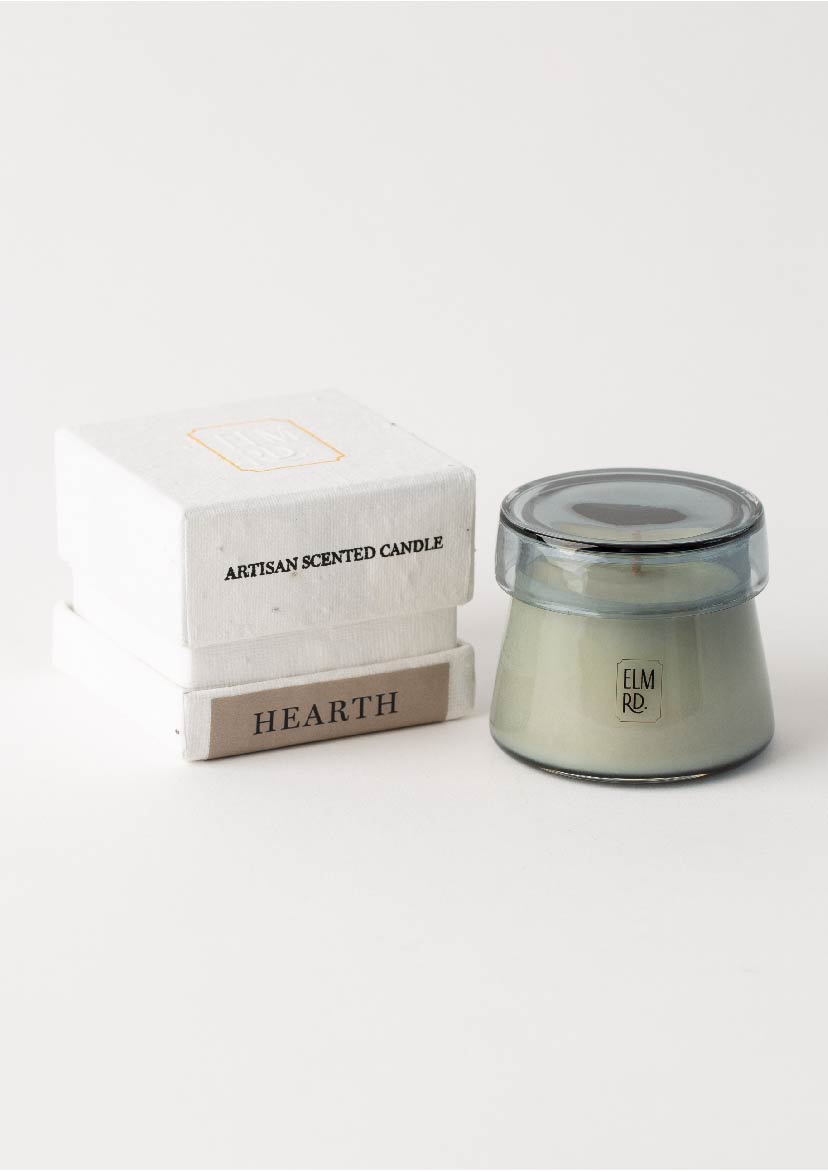 Hearth | CANDLE 蠟燭
(S) 80g
afterhours. Studio
Pickup currently unavailable
afterhours.
5B, KT ONE, 158 Wai Yip Street
Kwun Tong
Kowloon Hong Kong SAR
+85295422337
Smoky and nostalgic
坐在曠野星空下的火堆旁,被野草和泥土的氣味包圍,回想起日天陽光的溫暖和野外的靜謐與安寧。木材燃燒時所反射火光在皮膚上閃爍。整個晚上,劈啪作響的火焰和尾隨的煙霧縈繞在草原。

青葱的香根草與辛辣的肉桂丁香相平衡,帶來溫暖的前調。到中後調的雪松和松樹的木質香氣,令人想起在火堆燃燒中的木材。

Sitting by the fire under the stars, you reflect on the day and recall the sun's warmth on your skin, and the silence and tranquillity of the wild. Recollecting the untamed plains, you are once more surrounded by the smell of wild grass and soil. The glow of the log fire reflects and flickers against your skin. More wood is added to the fire. Throughout the night the crackling flames and trailing smoke keep watch over the camp.

Notes of verdant vetiver are balanced with spicy cinnamon and clove for a warm introduction. Underneath, the woody aromas of cedar and pine remind us of the first source of fuel for fire.

前調 Top:肉桂 Cinnamon
中調 Heart:丁香 Clove, 松針 Pine Needle
基調 Base:雪松 Cedar, 香根草 Vetiver, 樺木焦油 Birch Tar
Candle (L) 270g
Burn Time: 55 hrs+

Candle (S) 80g
Burn Time: 20 hrs+

GUIDE
使用時取下蓋子,在室溫下將棉芯修剪至約5 mm,以增加蠟燭燃燒壽命及防止出現黑煙。使用後,蓋上蓋子熄滅蠟燭,使空氣不會留下煙霧,讓蠟燭的香氣縈繞不去。每次燃燒至少兩小時,最多四小時,以確保蠟燭均勻燃燒。
To use, simply remove the lid, and light carefully. When done, smother the candle so that no smoke is left to trail in the air, letting the candle's aroma linger. Burn for a minimum of two hours and a maximum of four to ensure that the wax burns down evenly, ready for next time. Before relighting, trim the cotton wick to a quarter of an inch (about 5 mm) to keep your scented candle in good burning shape and prevent any black smoke or soot. Only trim the wick when it is at room temperature.

INGREDIENTS
菜籽蠟、精油、淨油和雙棉芯。
Rapeseed wax, essential oils, absolutes and double cotton wick.

PROMISE
Elm.rd蠟燭100% 天然,純素友好且無殘忍。 使用了環保棉芯、特調精油混合物和油菜籽蠟,潔淨而且燃燒時間長。
Elm Rd. scented candles are 100% natural, vegan friendly and cruelty-free. They are the perfect combination of rapeseed wax for a clean and long-lasting burn, an eco-friendly cotton wick and a special blend of essential oils

不含化學物質、石蠟、添加劑和合成香料。
free from chemicals, paraffin, additives and synthetic fragrances
Choose options