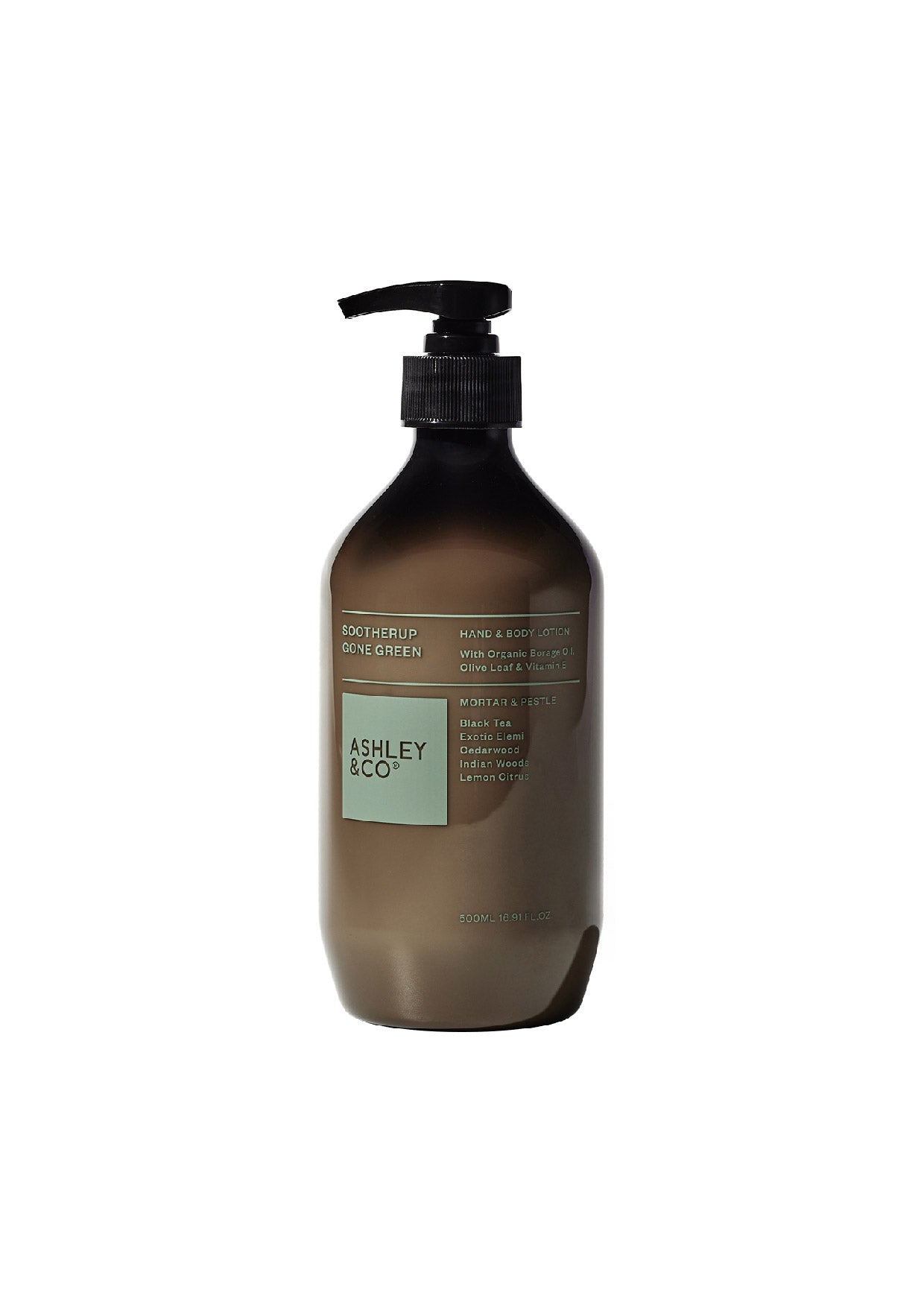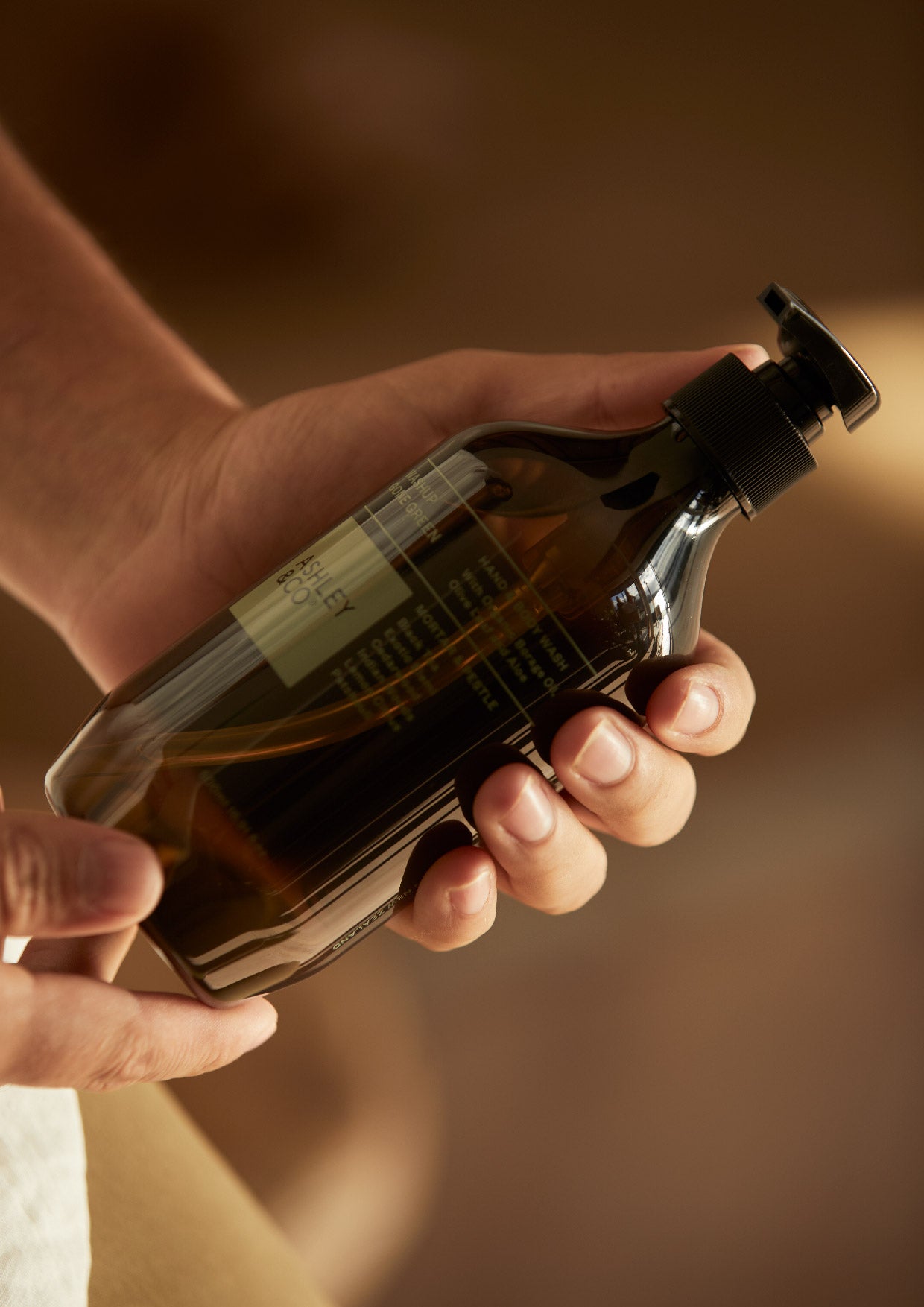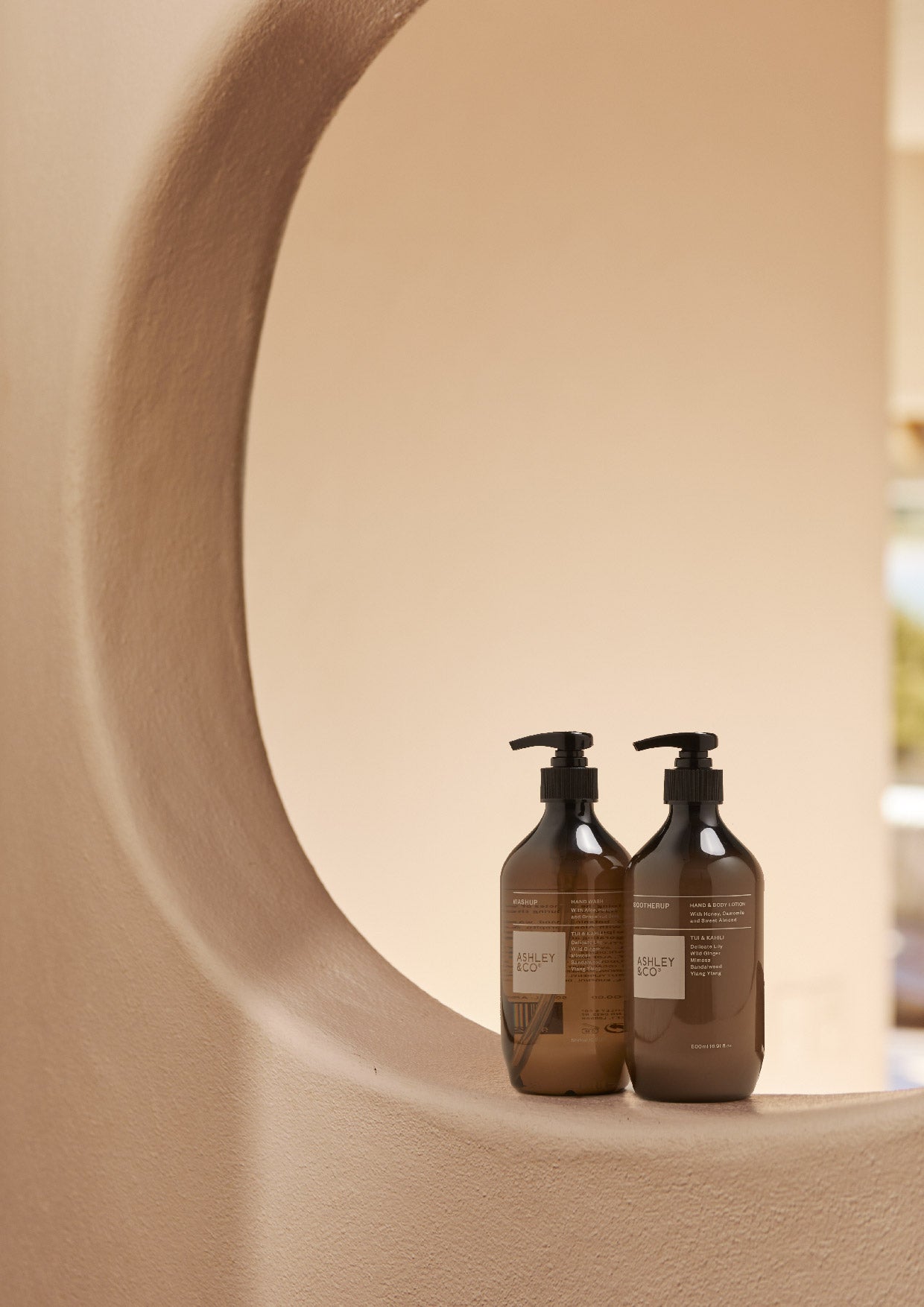 Mortar & Pestle|Sootherup 身體+護手乳液
Sale price

HK$259.00
Regular price
(/)
Pickup currently unavailable at afterhours. Studio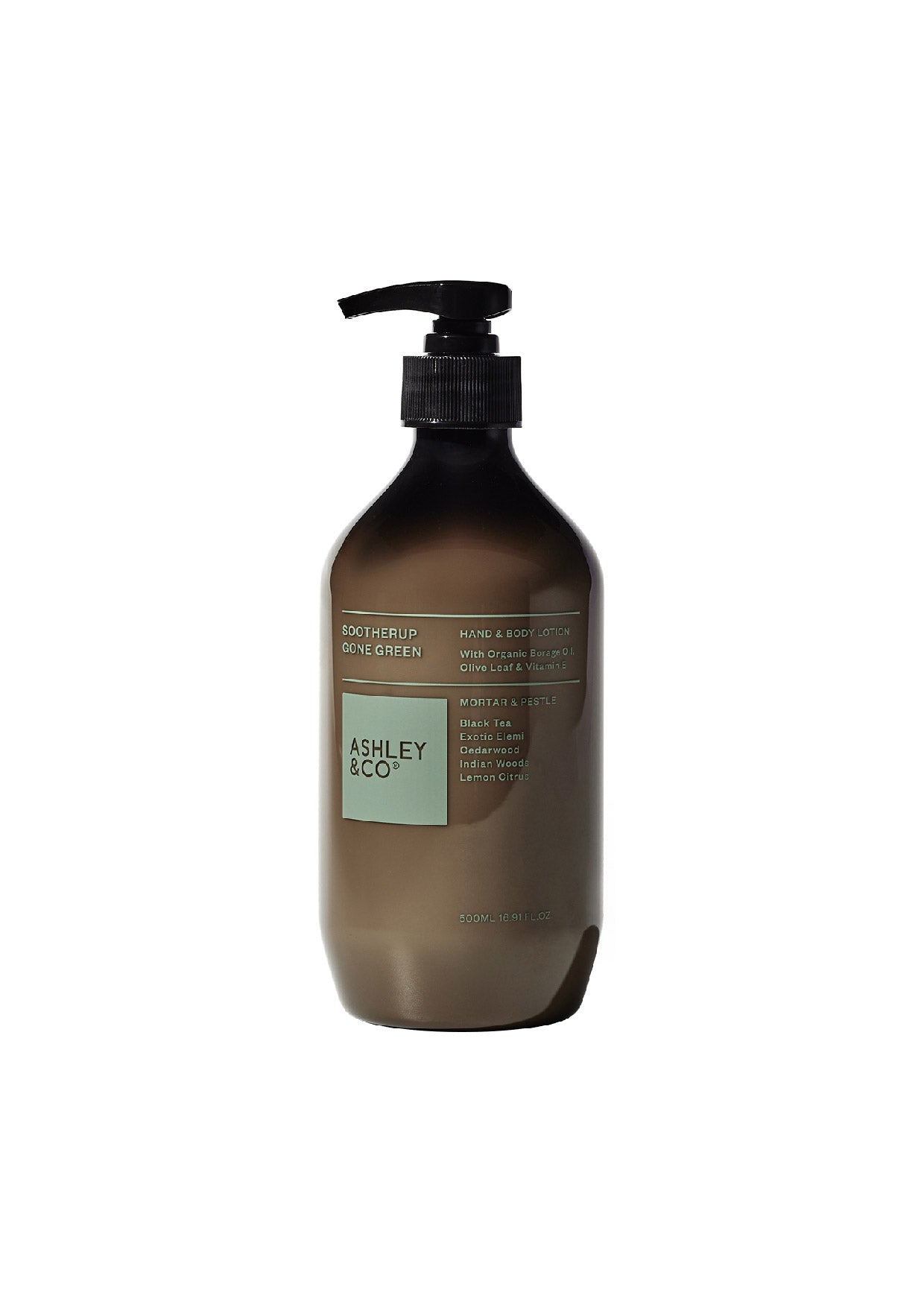 Mortar & Pestle|Sootherup 身體+護手乳液
afterhours. Studio
Pickup currently unavailable
afterhours.
5B, KT ONE, 158 Wai Yip Street
Kwun Tong
Kowloon Hong Kong SAR
+85295422337
Mortar & Pestle

紅茶 Black Tea
異國情調的欖香 Exotic Elemi
雪松 Cedarwood
印第安森林 Indian Woods
檸檬柑橘 Lemon Citrus
廣藿香 Patchouli

洗澡後需要滋養? Forged是一種天然獨特的混合物,由有機琉璃苣油、橄欖葉、乳木果油和維生素E混合而成。可滋養、軟化和恢復肌膚,讓您肌膚鎖住水份、回復彈性,讓您的雙手和身體倍感舒適。

Washed up and need nourishment? Forged is a natural and unique rhapsody blend of Organic Borage Oil, Olive Leaf, Shea Butter and Vitamin E. Use Sootherup Gone Green to nourish, soften & restore giving you healthy looking skin... it's like bottled comfort for your hands & body.

Scent Description
雪松、欖香和紅茶王朝的濃郁色調營造出異域風情。 傳播。 挑選。 研磨。

雪松和廣藿香的大膽基調,以及紅茶的注入,被柑橘檸檬和異國情調的欖香脂的芬芳所提升。

The rich hue of Cedarwood, Elemi and the dynasty of Black Tea create an exotic composition. Propagate. Pick. Grind.
Bold base notes of Cedar and Patchouli, with the infusion of Black Tea, are lifted by fragrant notes of Citrus Lemon and Exotic Elemi.

Ingredients
水、甜杏仁油、甘油、鯨蠟醇、硬脂酸甘油酯 SE、硬脂酰谷氨酸鈉、苯甲醇、生育酚乙酸酯(維生素 E)、香水、歐洲油橄欖果提取物、檸檬酸、乳木果油、脫氫乙酸、紫草籽油、香茅醇、檸檬烯、芳樟醇
Aqua, Prunus Amygdalus Dulcis (Sweet Almond) Oil, Glycerin, Cetyl Alcohol, Glyceryl Stearate SE, Sodium Stearoyl Glutamate, Benzyl Alcohol, Tocopheryl Acetate (Vitamin E), Parfum, Olea Europaea (Olive) Fruit Extract, Citric Acid, Butyrospermum Parkii (Shea) Butter, Dehydroacetic Acid, Borago Officinalis Seed Oil, Citronellol, Limonene, Linalool
不含硫酸鹽、對羥基苯甲酸酯、礦物油、色素或合成香料。
Without: Sulphates, Parabens, Mineral Oils, Colourings or Synthetic Fragrance.

500ml

Choose options